Beyoncé Has Launched an Official TikTok Account
Fans speculate that the 'Lemonade' vocalist might have new music coming.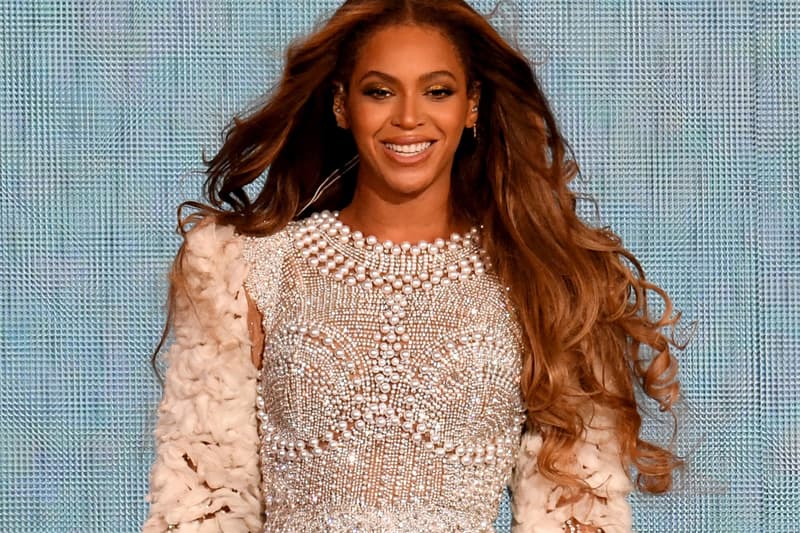 Beyoncé has officially joined TikTok.
Fans first spotted the verified account on Thursday evening, before TIDAL shared a screenshot of the newly-created page on Twitter, alongside the caption "Beyoncé has entered the chat." The screenshot showed that the account had a profile photo featuring the "Be Alive" singer and just over 19,000 followers.
.@Beyonce has entered the chat. pic.twitter.com/36kfeGy1xQ

— TIDAL (@TIDAL) December 17, 2021
At the time of writing, the account has accumulated more than 181,000 followers, though the profile picture has been removed. Additionally, the account has not posted any videos, and the page does not feature a bio.
While fans are speculating that Beyoncé's TikTok launch might be a signal that new music is on the way, the artist has not made an official announcement regarding any upcoming releases. Beyoncé has not released an album since Lemonade, which debuted in 2016.
Aside from music, Beyoncé will likely utilize her TikTok account to promote her athleisure label IVY PARK. Earlier this month, Beyoncé unveiled her latest IVY PARK x adidas "HALLS of IVY" collection, featuring 89 apparel styles, four footwear colorways and 11 accessory offerings.
Head to TikTok to keep up to date with Beyoncé's official account.
In case you missed it, Roddy Ricch has released his sophomore album, LIVE LIFE FAST.