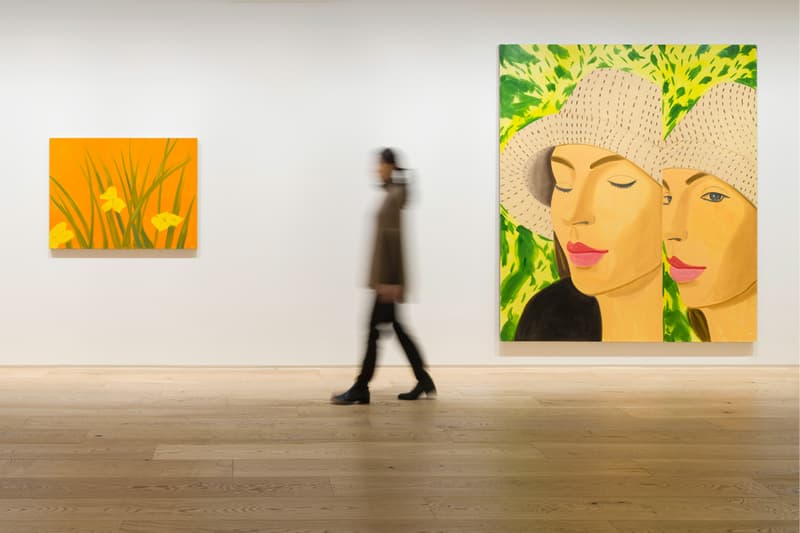 1 of 6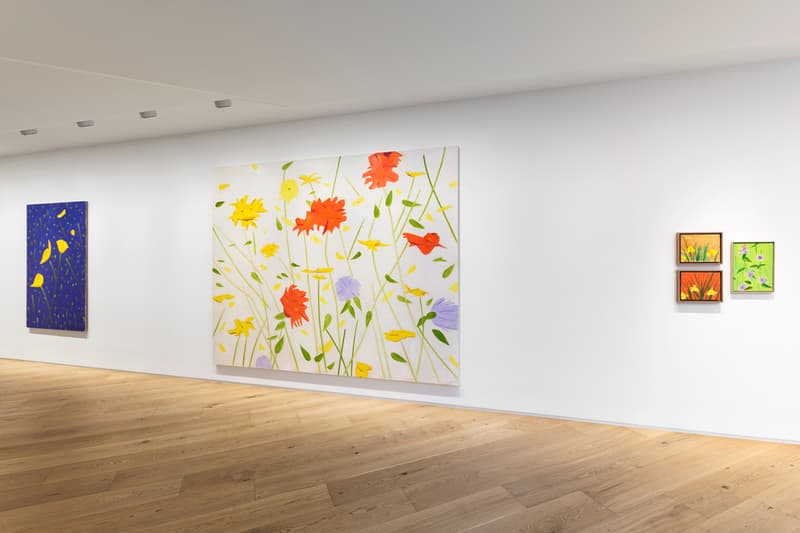 2 of 6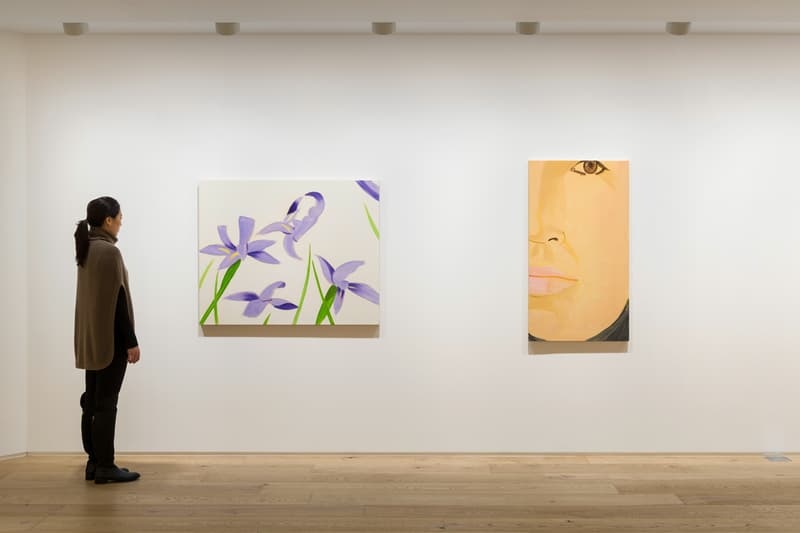 3 of 6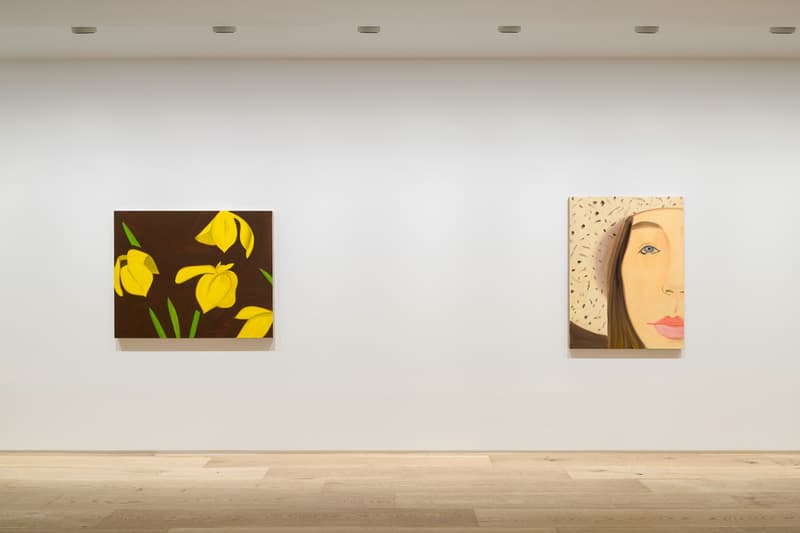 4 of 6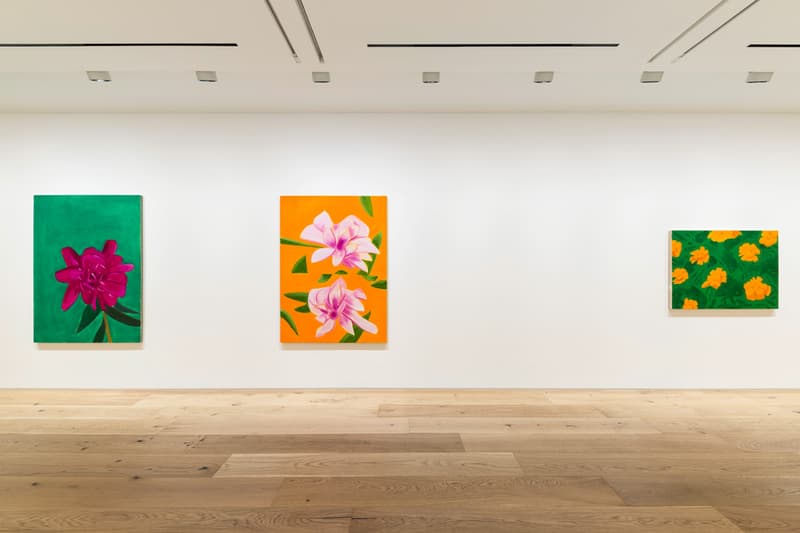 5 of 6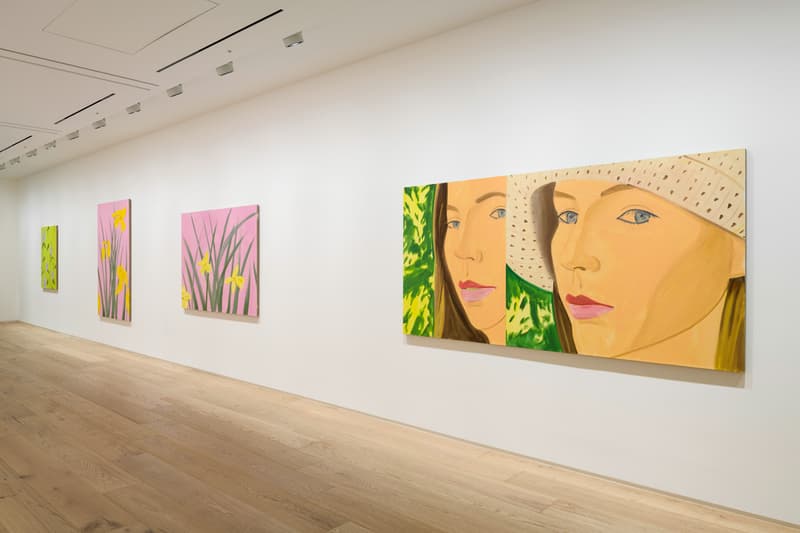 6 of 6
Alex Katz's Verdant Paintings Fill the Halls of Thaddaeus Ropac Seoul
A series of unseen portraits and landscapes from the iconic American artist.
---
Alex Katz first started painting his figurative studies back in the 1950s, an aesthetic that was a noticeable departure from the Abstract Expressionism that dominated the era. Although he never assigned to any movemenent or school, such as Pop Art, his wife and muse, Ada, along with flowers have long served as a recurring motif within his work.
"Korea has a great tradition of flower painting,' said Katz in a statement, adding that people seem to respond very strongly to my work here." Floral motifs serve as the focus of a new exhibition at Thaddaeus Ropac's Seoul location, titled, "Alex Katz: Flowers." The artist studies flowers in the same way as he observes the human body — delineating the natural changes in motion between the two.
Katz's paintings are neither abstract nor realistic. They serve as suspended moments of life — allowing the viewer to inject their own narrative through perception rather than any implicit message by the artist. "Alex Katz: Flowers" is on view at Thaddaeus Ropac Seoul until February 5, 2022.
In other art news, Urs Fischer references Jean Schlumberger's "Bird on a Rock" in his latest NFT.