RETROKID Taps YTV For Nostalgic Canadian "Keep It Weird" Collection
They're just missing PJ Paul and Snit now.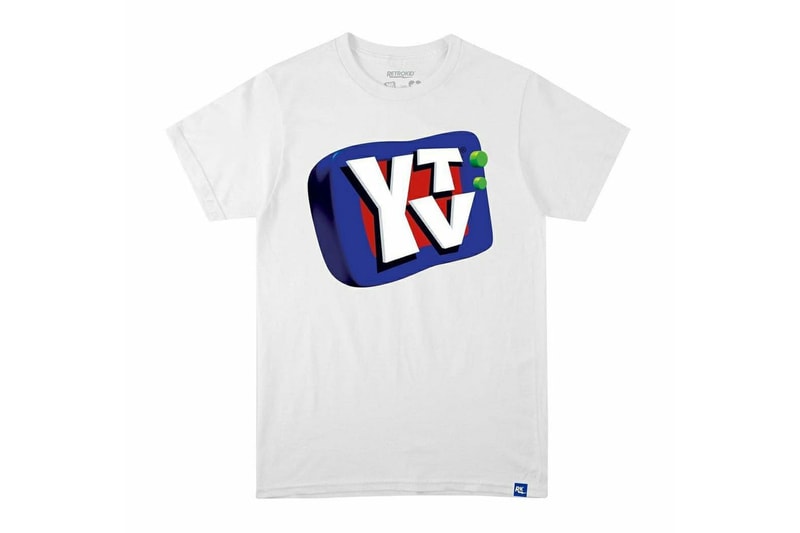 1 of 11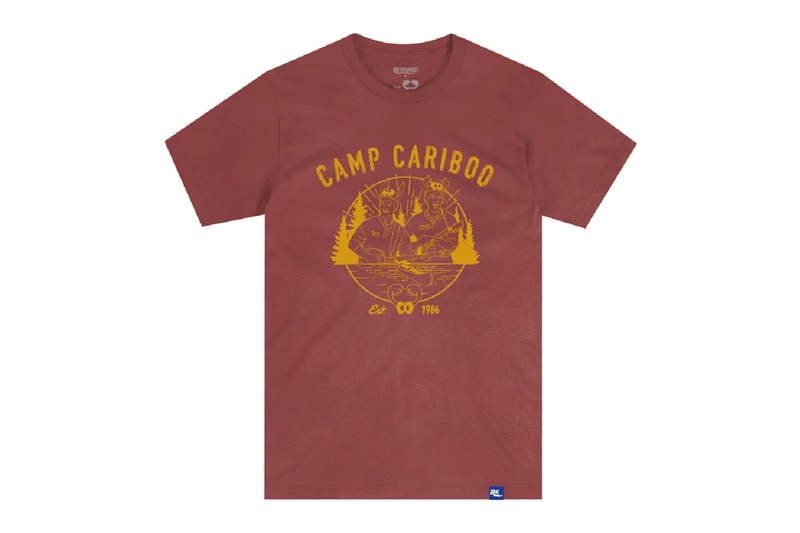 2 of 11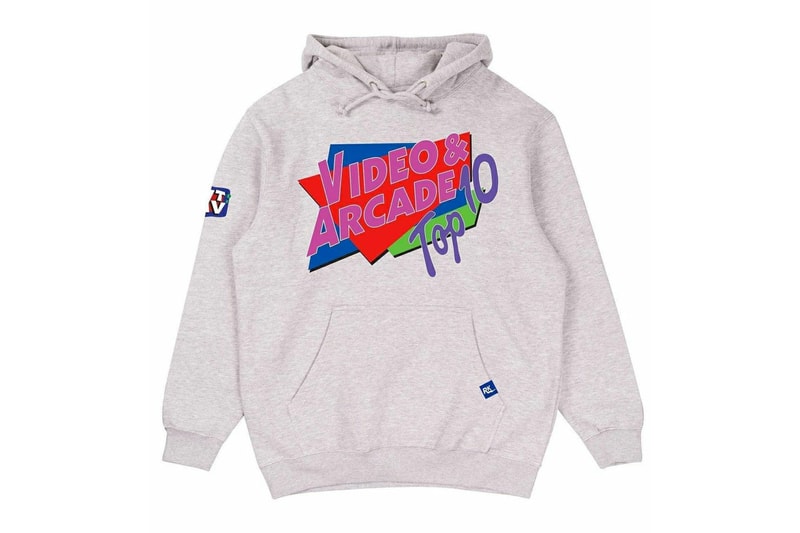 3 of 11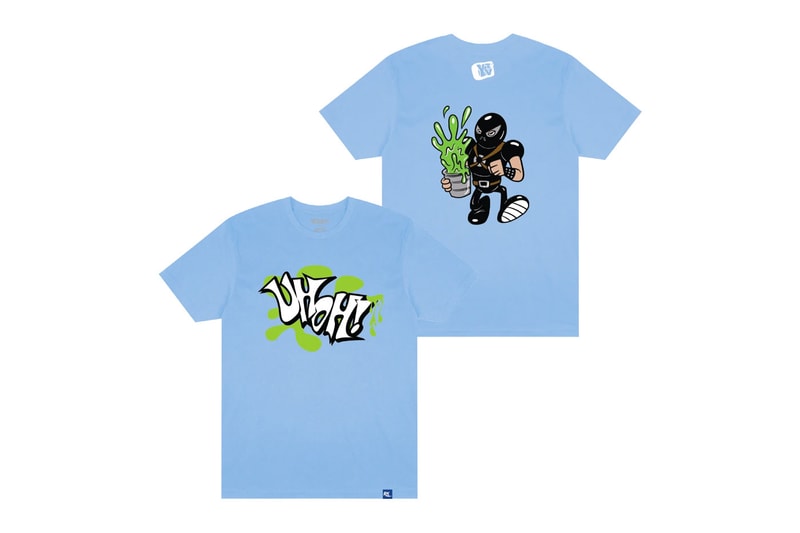 4 of 11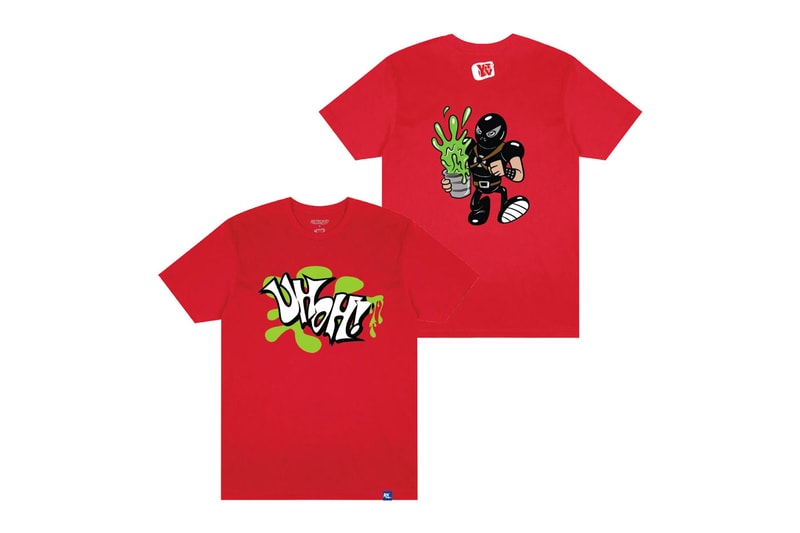 5 of 11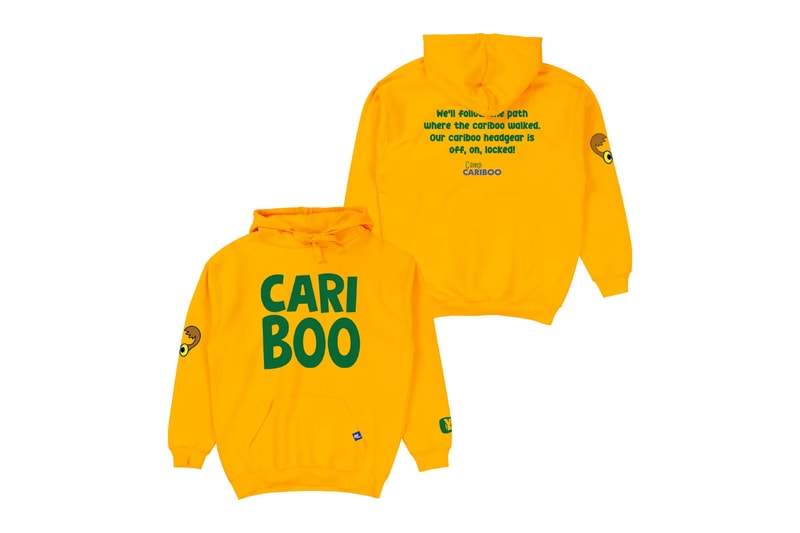 6 of 11
7 of 11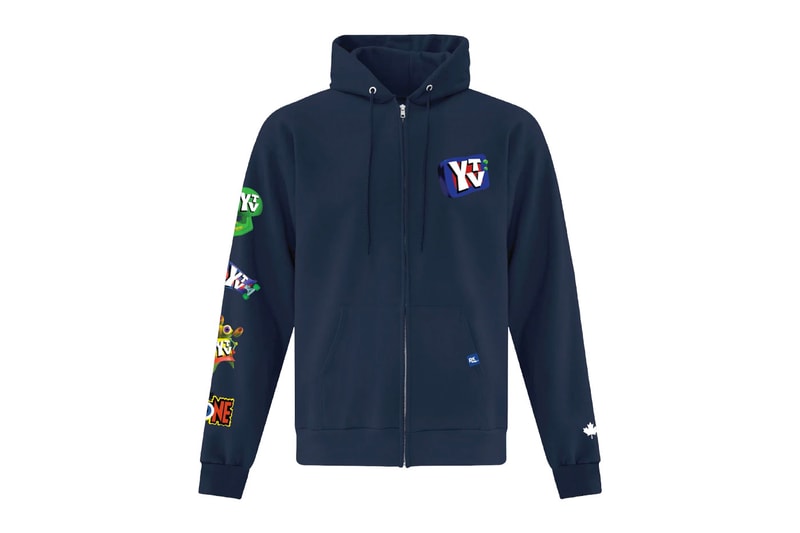 8 of 11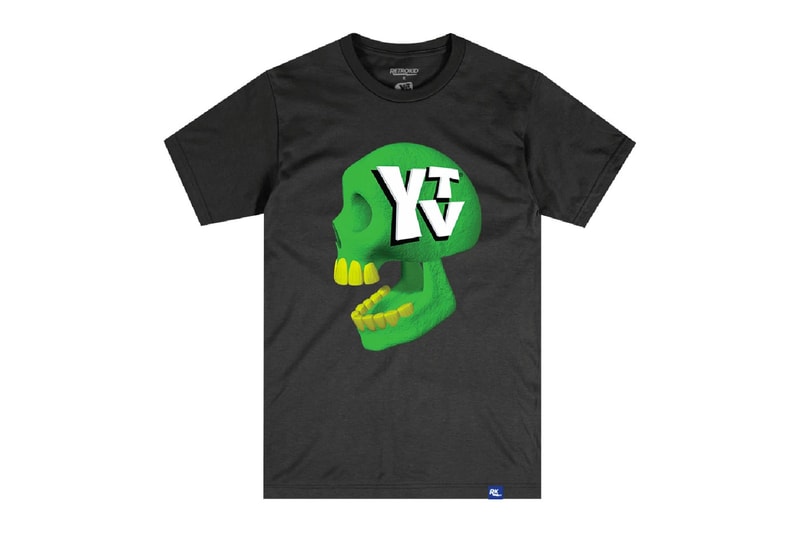 9 of 11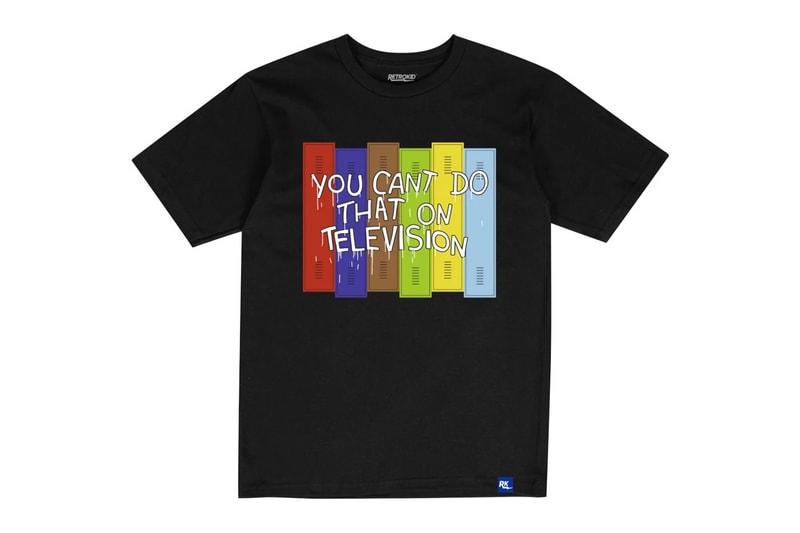 10 of 11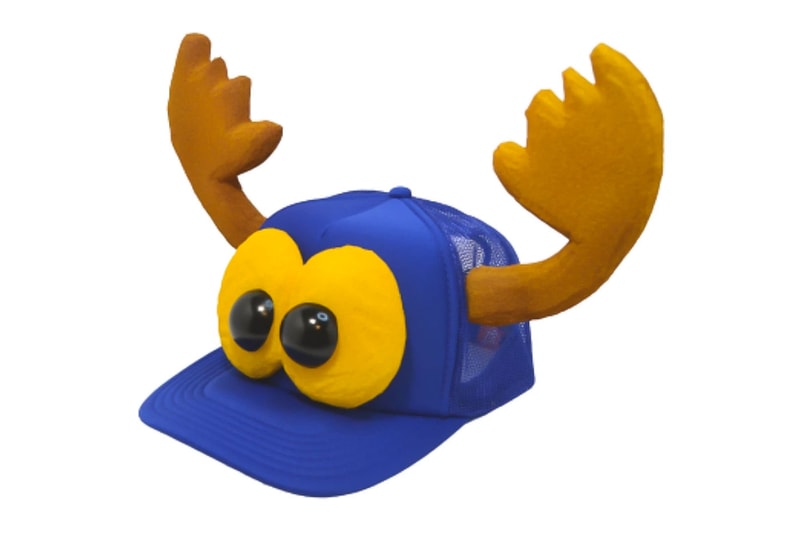 11 of 11
RETROKID is bringing on Canadian nostalgia with its new YTV collaboration. Digging up gems that kids in the '90s would have grown up with in Canada — you can almost hear Nicholas Picholas singing "It's letter time" — shows like Camp Cariboo, UH-OH, Video & Arcade Top, the Halloween special Dark Night, and You Can't Do That on Television are immortalized in a series of graphic T-shirts and hoodies.
For the announcement, they even brought back the legendary PJ Phresh Phil to show off the collaboration. Known for this laid-back and personal approach to hosting the kid's program, Phil encouraged a generation to "Keep it weird" and celebrate their individuality during a time when being a "nerd" didn't quite have the same connotation as it does today.
Priced from $30 – $75 USD, the collection can be found now over at RETROKID.
View this post on Instagram
In other fashion news, TIGHTBOOTH x BlackEyePatch "TBEP" capsule is dangerously hot.