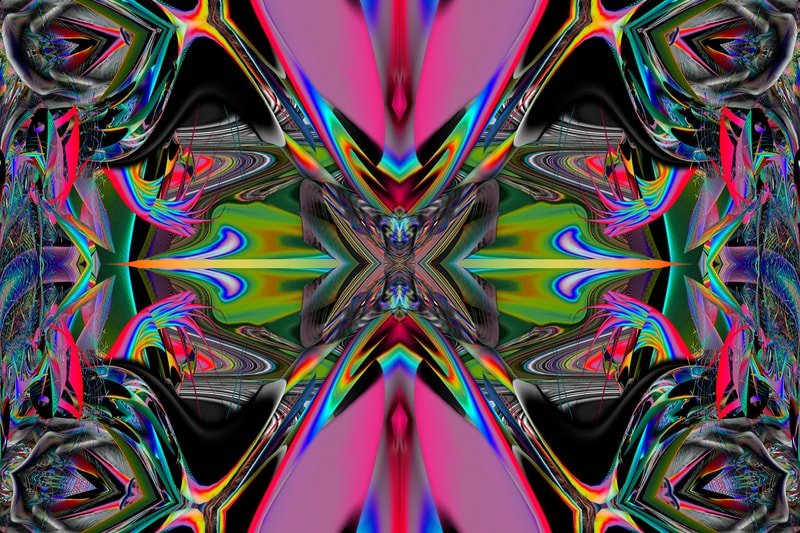 1 of 3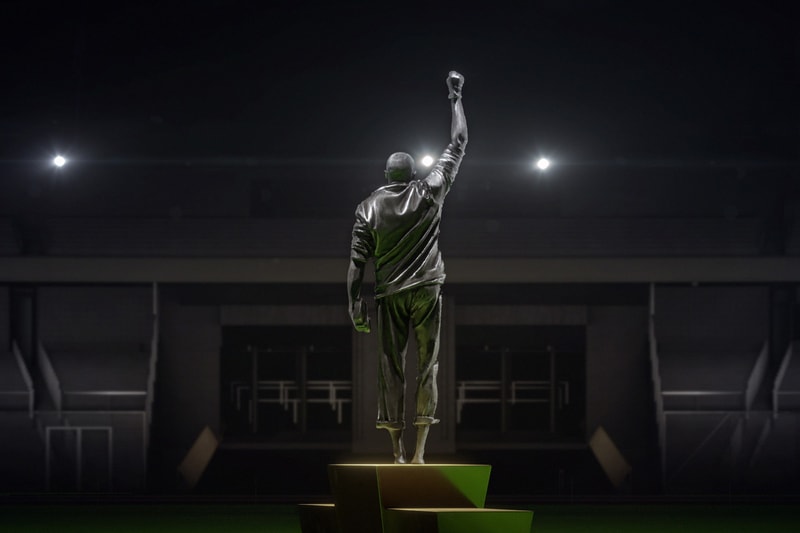 2 of 3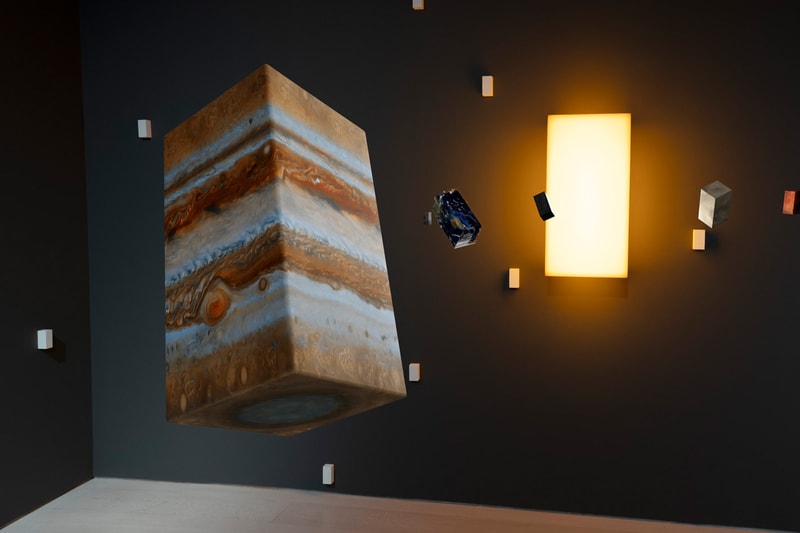 3 of 3
Pace Gallery Announces Its Inaugural NFT Platform
The first set of art will include work from Lucas Samaras, Glenn Kaino, DRIFT and Don Diablo.
---
Pace Gallery has announced its inaugural NFT platform, Pace Verso, in anticipation of its upcoming booth at Art Basel in Miami.
Pace Verso was developed as a way for the gallery to continue its history of supporting boundary-pushing artists and their projects within the fields of art and technology. Pace President and CEO, Marc Glimcher said in a statement:
"We became interested in creating a dedicated NFT platform for Pace when our artists expressed curiosity about making NFTs, and after we supported their first few NFT projects with other platforms. Our philosophy is to build the tools our artists need, and Pace Verso is now a core strand of our NFT programming. Alongside offering artists the opportunity to show and sell NFTs on our own Pace Verso platform, we will continue to support standalone NFT projects with other partners"
Kicking things off, digital art pioneer, Lucas Samaras will present a second suite of NFTs from his XYZ series on November 22. To coincide with Art Basel, Pace Verso will then release a number of alluring works by Glenn Kaino, along with the acclaimed Dutch art collective, DRIFT, who has collaborated with fellow Dutch DJ-turned-digital art pioneer, Don Diablo.
Pace Verso was made in conjunction with the Palm NFT studio on the Palm Network — a new NFT-optimized blockchain network for culture and creativity, built by and for the open Ethereum ecosystem.
Elsewhere, Chad Knight is a digital artist whose work lives between mythology and science fiction.