Warner Bros. To Drop 'The Matrix: Resurrections' NFTs
Featuring 100,000 unique avatars inspired by the film.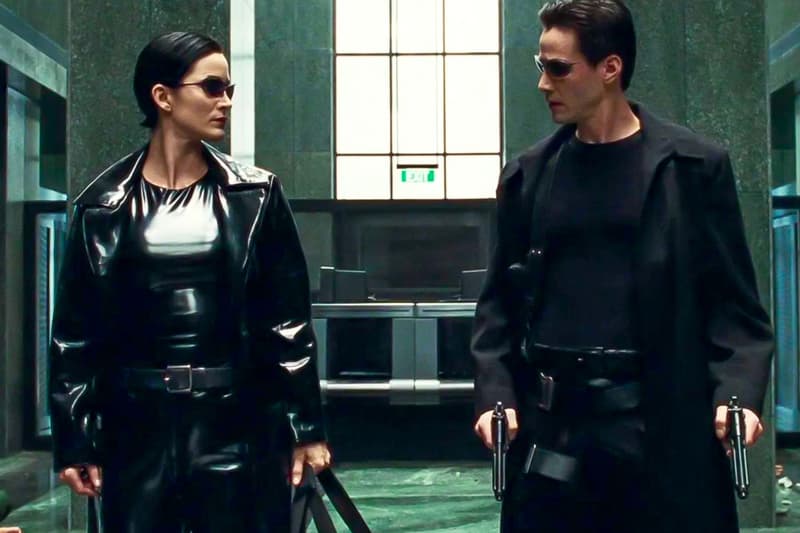 Warner Bros. is gearing up to release non-fungible tokens (NFTs) inspired by the upcoming movie The Matrix: Resurrections later this month, according to The Hollywood Reporter.
The Matrix NFT collection will take cues from popular NFT "avatar" art companies, including CryptoPunks and Bored Ape Yacht Club, which sell unique avatars that exist within their respective universes.
Warner Bros. has partnered with social NFT platform Nifty's to create the project, which includes 100,000 unique avatars that will be available to purchase for $50 USD each beginning November 30. On December 16, those who purchase a Matrix NFT will have the option to choose between a "Blue Pill," which will make their avatar stay in the Matrix, and a "Red Pill," which will turn their avatar into a resistance fighter. The company will unveil various other challenges and avatar manipulation options in the coming months.
"We really think that theme, of digital identity, and choice, and owning that identity, resonates with the themes in The Matrix franchise," Jeff Marsilio, CEO and co-founder of Nifty's, told The Hollywood Reporter. "It was an opportunity to take what was already a grassroots movement with the NFT avatar, and take it further mainstream." 
The Matrix NFTs mark the film studio's latest foray into the metaverse — earlier this year, Warner Bros. collaborated with Nifty's on a collection of Space Jam NFTs, which included 91,000 limited-edition tokens featuring characters from the LeBron James-fronted pic.
"If you think about all the ways fans of content can interact with their favorite characters and stories in 2021 – retail stores, theme parks, social media, collectibles, online shops – digital art and collectibles are certainly on that list now," Pam Lifford, president of Warner Bros. Consumer Products, told the outlet. "It's another touchpoint for fans to engage, and another way we can entertain and provide great content." 
Sign up to receive updates on the Matrix NFT collection on Nifty's website now.
Elsewhere, Carole Baskin is suing Netflix for Tiger King 2.