The Bank of Japan Issues First New ¥500 JPY Coin in 21 Years
A new two-tone, three-layer design.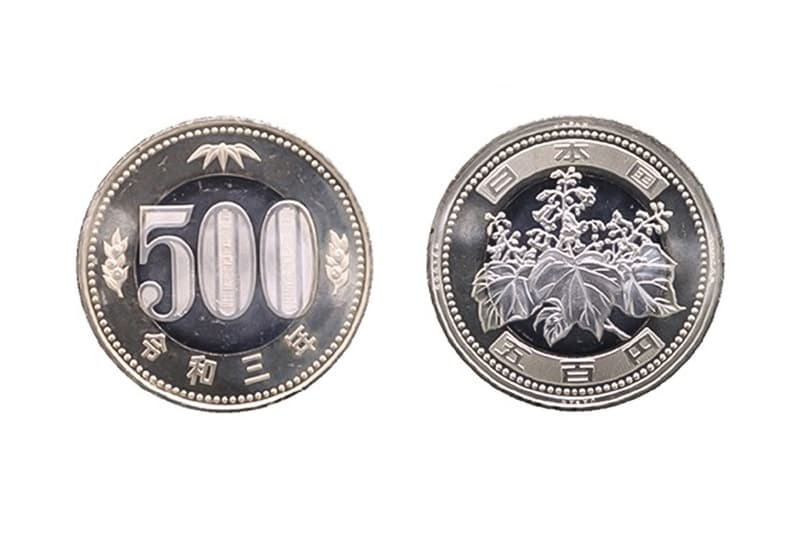 The Bank of Japan has just put out its first new ¥500 JPY coin in 21 years.
Developed to further combat counterfeiting, Japan will see 200 million of these coins added to the 5 billion ¥500 JPY coins already in circulation. This new coin uses a different combination of metals for a two-tone, three-layer coin with helical ridges and two different pitches.
While these were set to come out in June, delays bought on by the pandemic — mainly in switching over coin-operated systems like ticket machines at train stations — forced its release to early November. Have a look at the new coins above and expect a new banknote for Japan this coming 2024.
In other design news, Globe-Trotter updates home accessories line with new poker box and Alessi cocktail set.