The New Anthology Film 'Horror Noire' Rethinks the Horror Genre
Plus, a series of avant-garde images inspired by its six stories.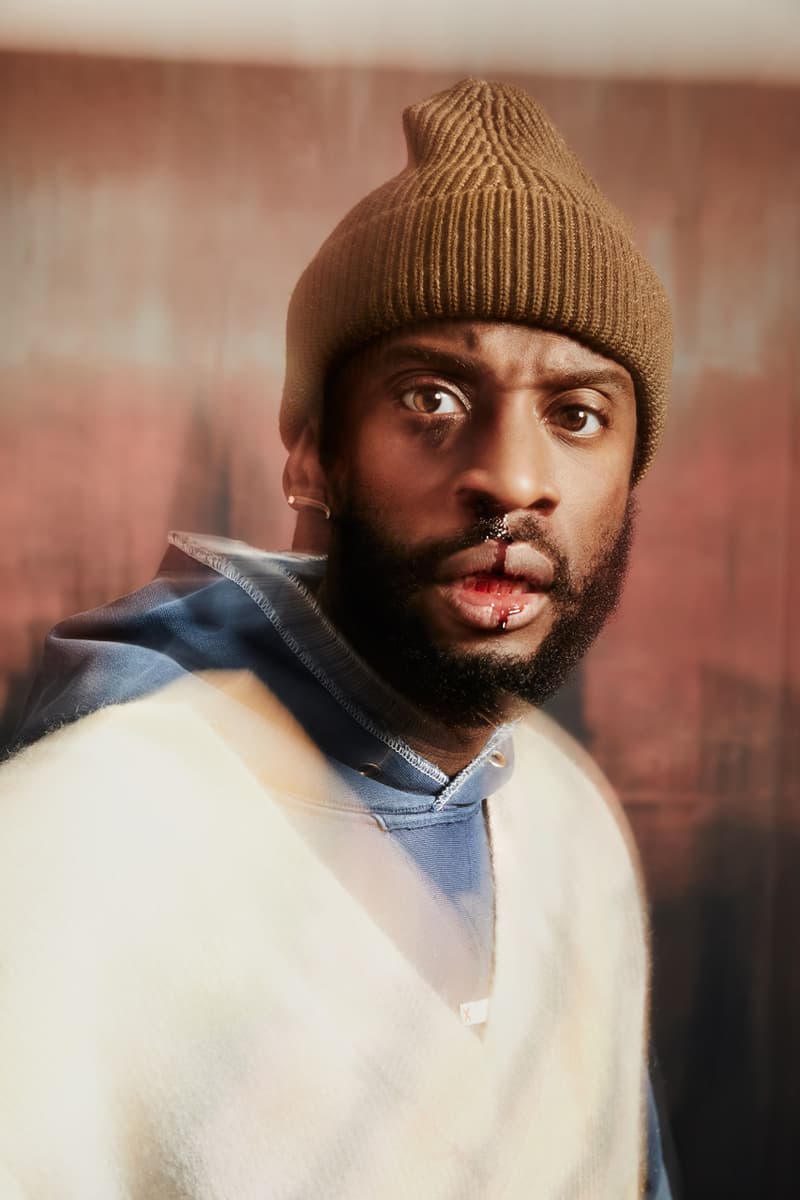 1 of 8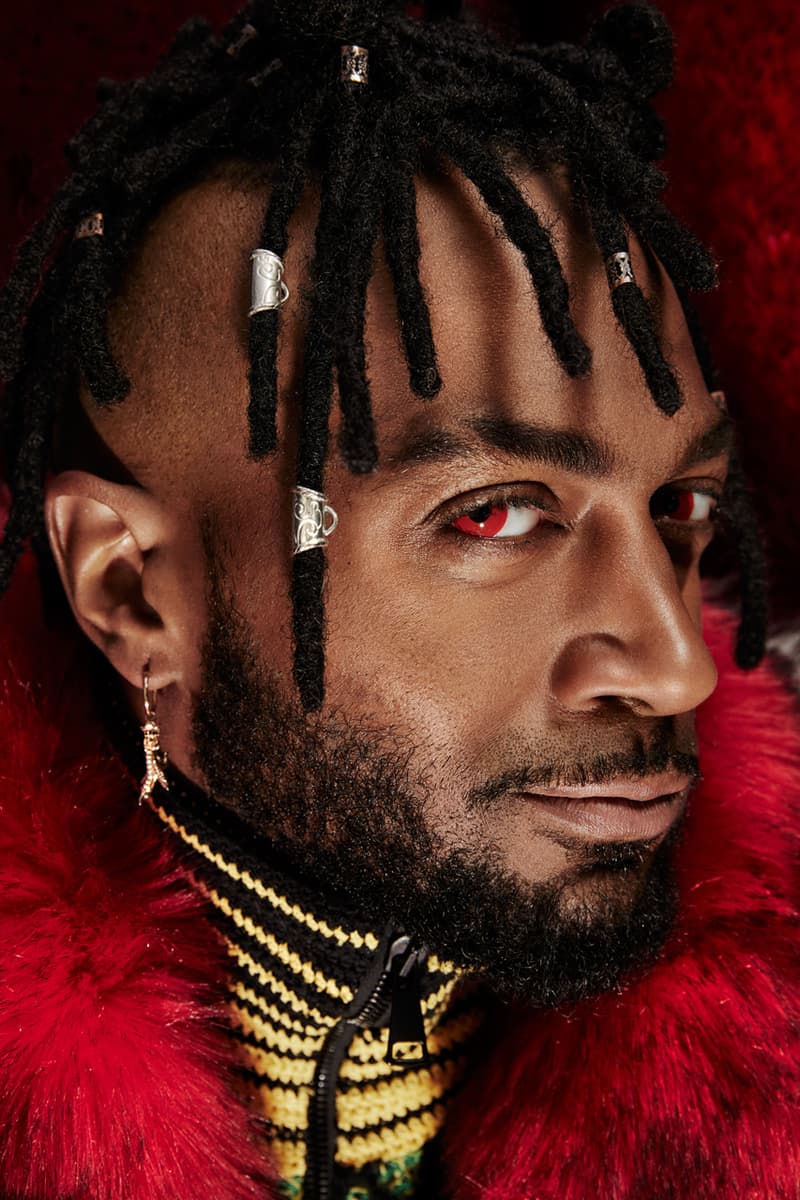 2 of 8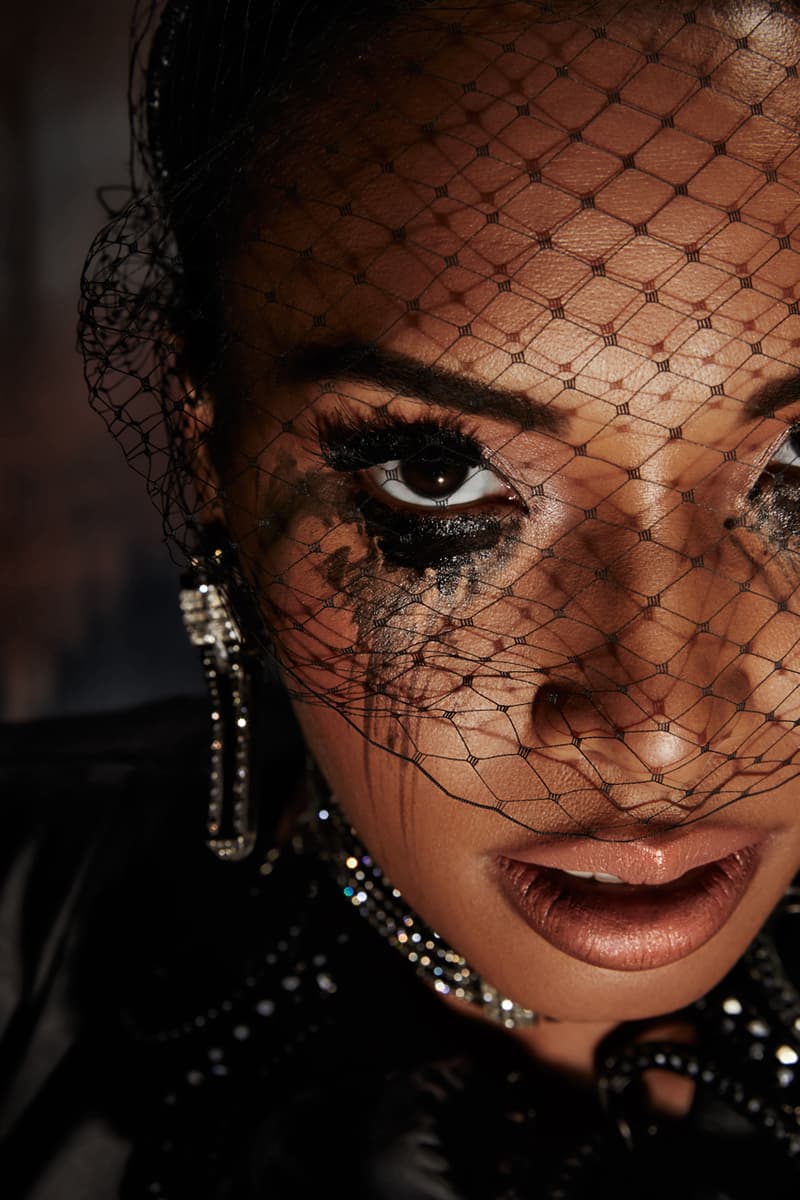 3 of 8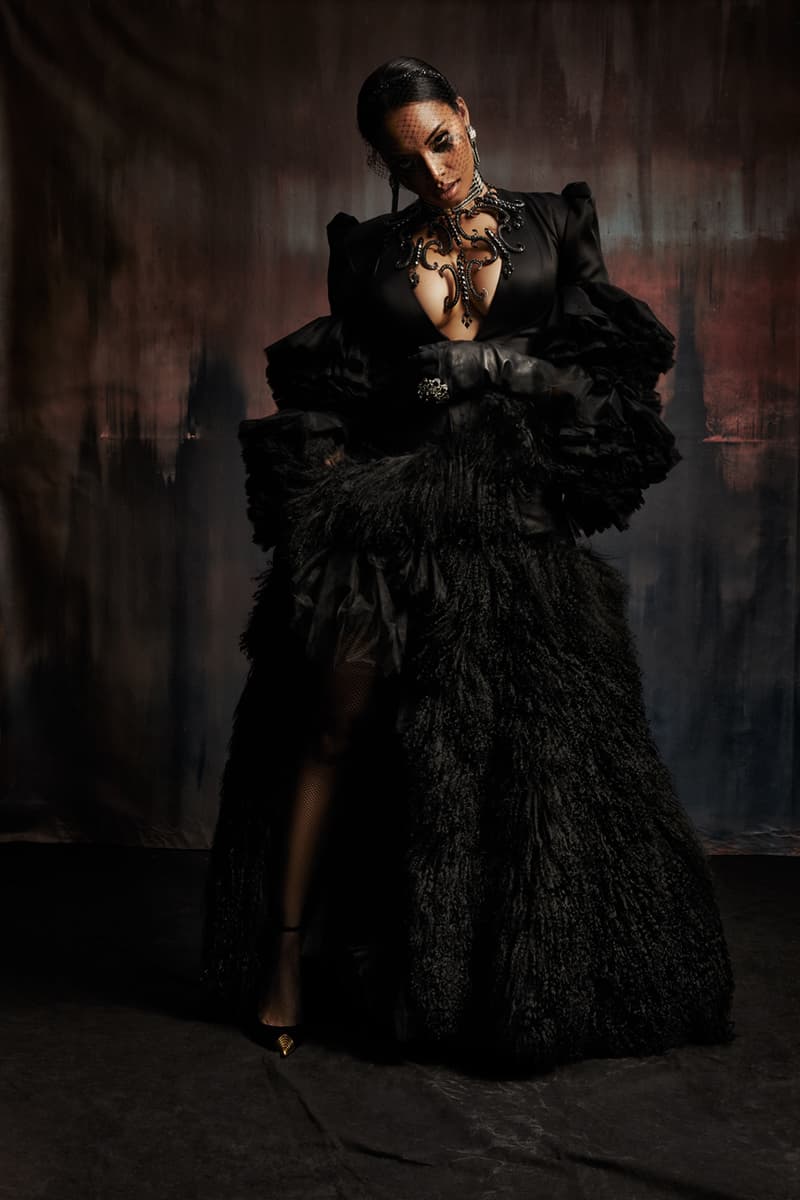 4 of 8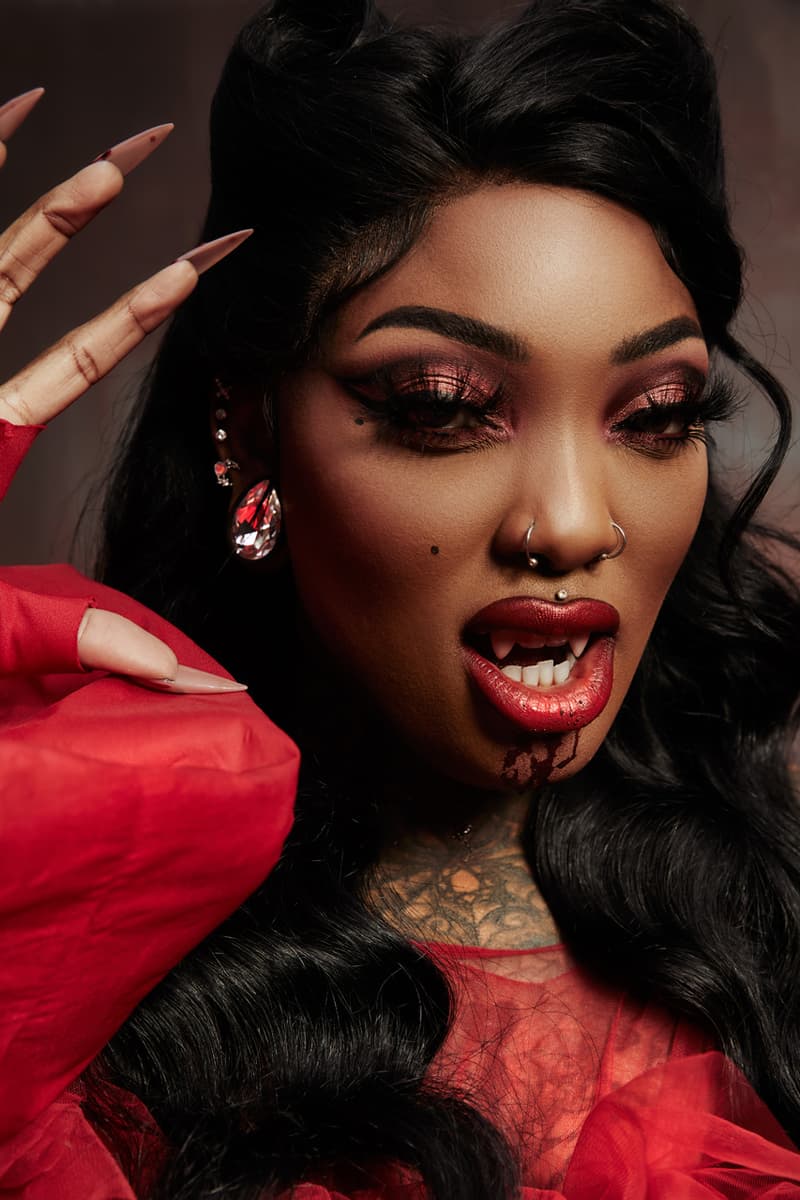 5 of 8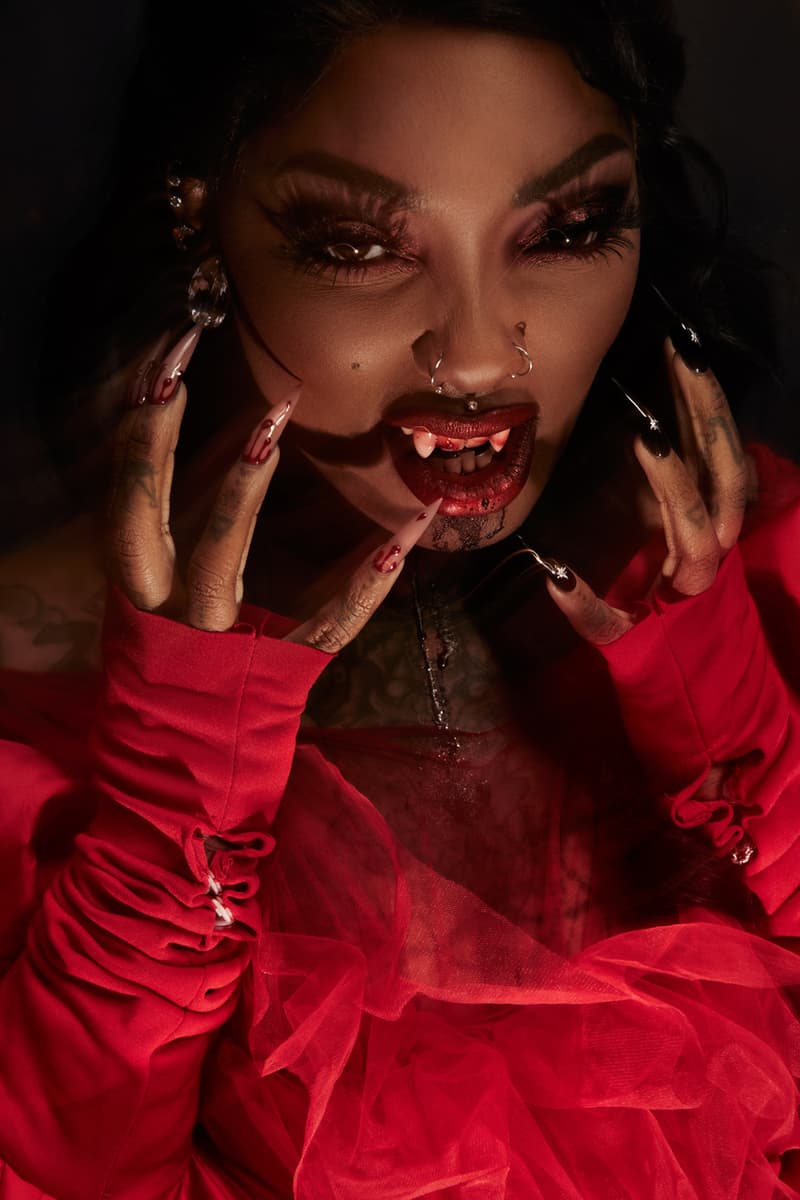 6 of 8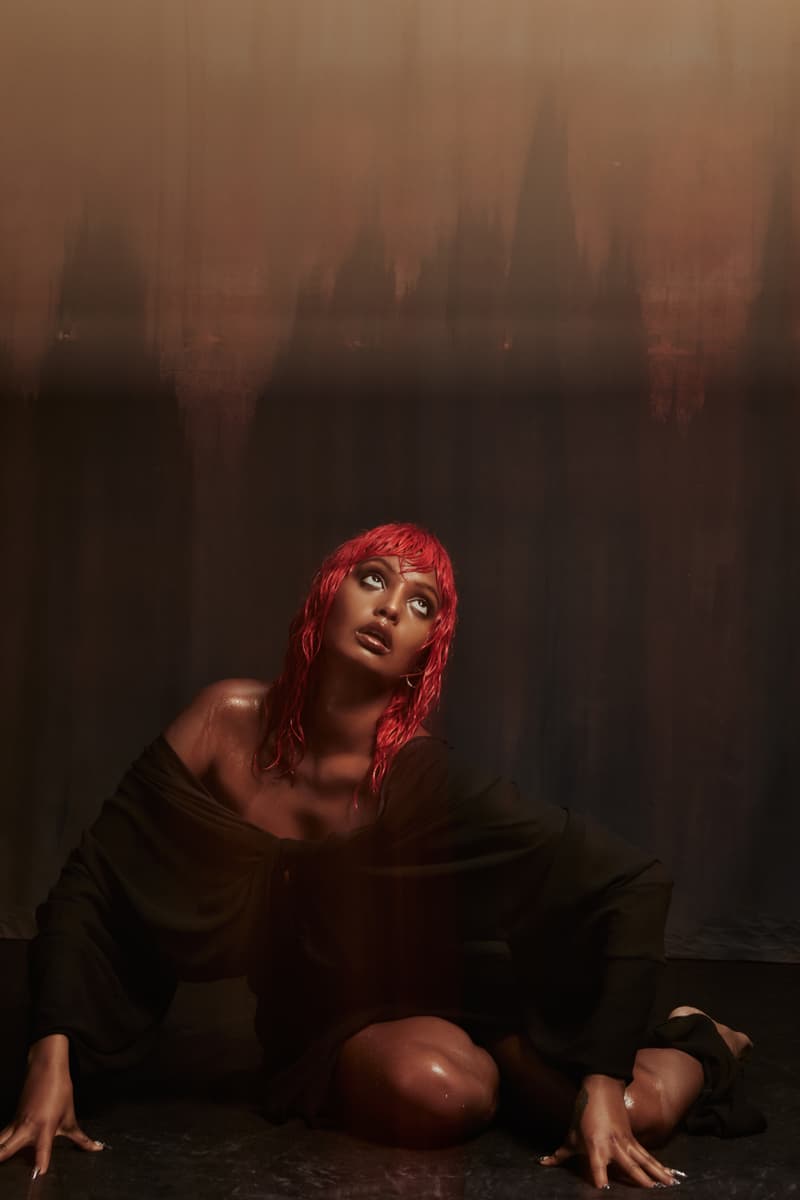 7 of 8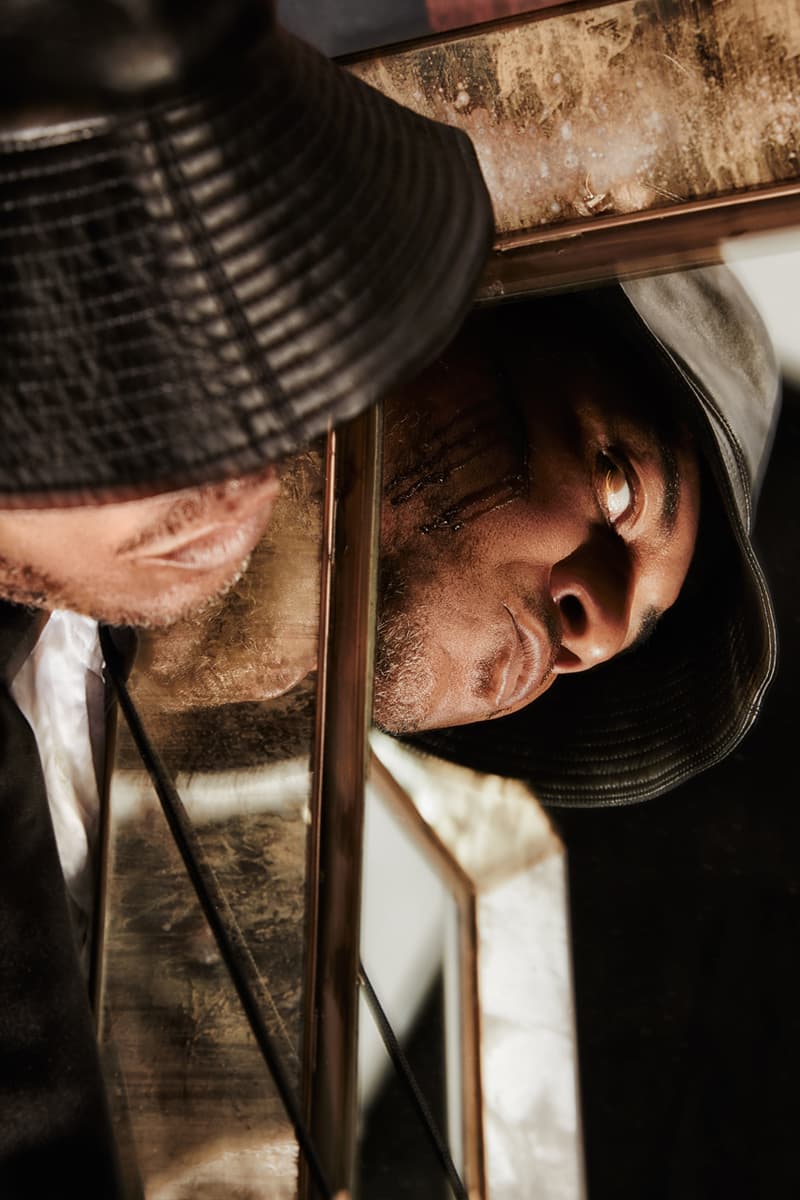 8 of 8
A new film from Shudder titled Horror Noire is showcasing horror stories from Black directors and screenwriters. Starring a variety of actors from top-charting movies in the genre, the new anthology presents six individual narratives that are combined into a two-hour film.
As the follow-up to the 2019 documentary Horror Noise: A History of Black Horror, the new film brings backs the husband-and-wife writing duo Tananarive Due for a collection of adapted stories. Other writers include Steven Barnes, Ezra Claytan Daniels, Victor LaValle, Shernold Edwards and Al Letson. Each of the six stories within Horror Noire have titles that fit the thrilling theme of the collection: "Daddy," "Bride Before You," "Brand of Evil," "The Lake," "Sundown" and "Fugue State." The short-length segments include elements pulled from contemporary life that put an unconventional twist on supernatural or other out-of-this-world themes.
Starring acclaimed actors Lesley-Ann Brandt, Luke James, Erica Ash, Brandon Mychal Smith, Sean Patrick Thomas, Peter Stormare, Malcolm Barrett, Tony Todd, Rachel True and more, Horror Noire rewrites traditional tropes of the horror genre. To accompany the premiere, photographer Mark Clennon has created a series of avant-garde images inspired by the stories. Shudder also collaborated with six African-American influencers, inlcuding Splack ("Daddy"), Nelita ("Bride Before You"), Marley ("Sundown"), Marlon Webb ("Brand of Evil"), Vincent Ward ("Fugue State") and Tiana P. ("The Lake") to create portraits inspired by the anthology film.
Horror Noire is available to watch now on Shudder's website, streaming app or by accessing Shudder within your AMC+ bundle. It will air on AMC at a later date.