'Super Mario Bros.' Co-Producer Says Chris Pratt Is "Phenomenal" as Mario
The film is set for release by end of 2022.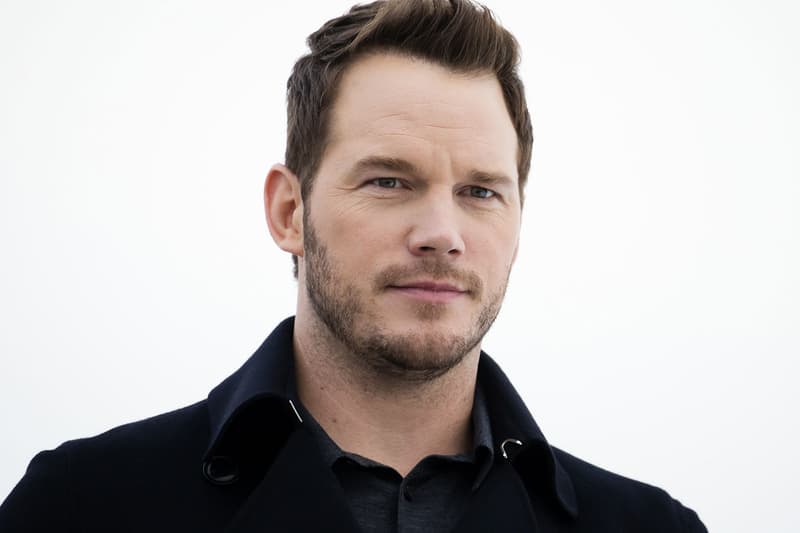 Super Mario Bros. film's co-producer has given fans an update on how Chris Pratt is settling into his role as Mario. Chris Meledandri, who is co-producing with creator Shigeru Miyamoto, has offered high praises for the voice actor.
In a recent interview, Meledandri revealed, "All I can tell you is the voice that he's doing for us in Mario is phenomenal. I can't wait for people to hear it." He was later asked if the iconic line, "It's-a-me! Mario!" would be a component to Pratt's voice acting to which he responded that it is "not the tenor of the performance." But, Meledandri did note that it was "covered" in the film and there is "definitely [a] nod to that."
Pratt stars alongside other cast members including Charlie Day as Luigi, Anya Taylor-Joy as Princess Peach, Jack Black as Bowser, Seth Rogen as Donkey Kong and Keegan-Michael Key as Toad.
The film is set to hit theaters on December 21, 2022.
In other entertainment news, Dune is set to return to IMAX theaters in December 2021.