LeBron James Gets Fans Ejected From Arena During Pacers-Lakers Game
Explaining after the game that "obscene gestures and language" should not "be tolerated."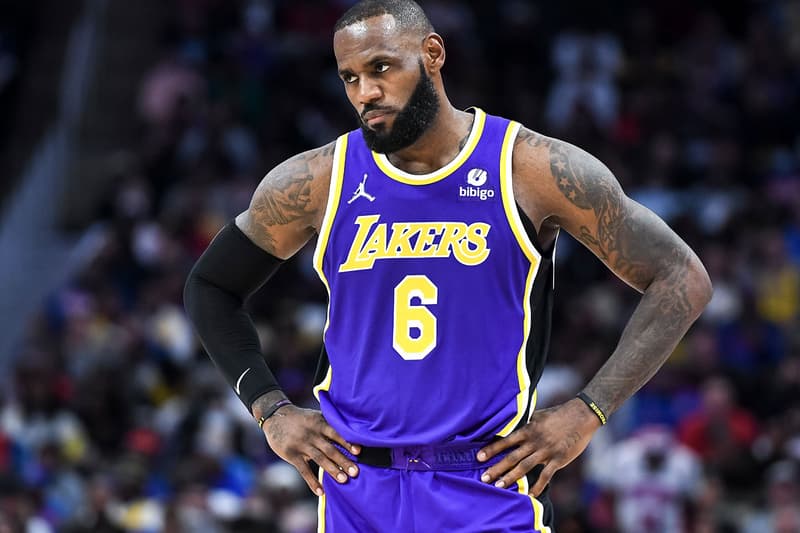 LeBron James had two fans ejected from their courtside seats at the Gainbridge Fieldhouse arena during the Los Angeles Lakers and Indiana Pacers game on November 24.
As the teams went into overtime during Wednesday's game, the Lakers star pointed out the two people to officials who then asked the fans who leave the arena. James did not explicitly reveal the reason behind their ejection, but he did share during the post-game conference that "obscene gestures and language" should not "be tolerated." He added, "There's a difference from cheering for your team and not wanting the other team to win and things I would never say to a fan and they shouldn't say to me."
The NBA player recently returned from a one-game suspension after a bloody brawl against Detroit Piston's Isaiah Stewart. It marked James' first ever suspension in his 19-year career.
LeBron is not happy with these Pacers fans pic.twitter.com/ymuiIquZi9

— NBA Central (@TheNBACentral) November 25, 2021
In related news, James is creating a product line with Nike and Liverpool F.C.