Netflix Pays Bonuses to 'Squid Game' Producers and Cast
The streaming giant rarely pays performance-based bonuses or splits proceeds.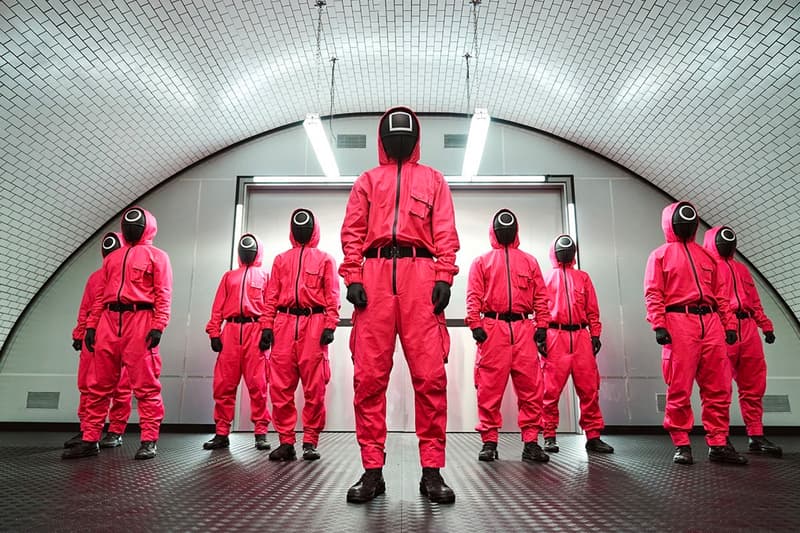 Netflix has reportedly given the Squid Game team bonuses after the success of the series. Reports revealed that the bonus given by the streaming platform is still less than what the cast from HBO's Succession receives per episode.
Back in October, director Hwang Dong-hyuk mentioned that he didn't earn a lot of money from the first season. Unlike the general structure of the film industry where performance-based bonuses or a share of the proceeds are commonly adopted, Netflix always overpays upfront as a one-time payment. The streaming service provider is not obligated to pay extra to the crew and cast after airing the show. "If we make a film, we pay in success," Netflix film chief Scott Stuber said in 2019 regarding payments.
With a $21 million USD production cost, Squid Game is estimated to bring more than $900 million to Netflix.
In case you missed it, watch the first teaser for 'Euphoria' Season Two.