Alpine Refines Its Range of A110 Sports Cars
The top-spec A110 S packs 300 BHP, a sports chassis, and a host of new tech features.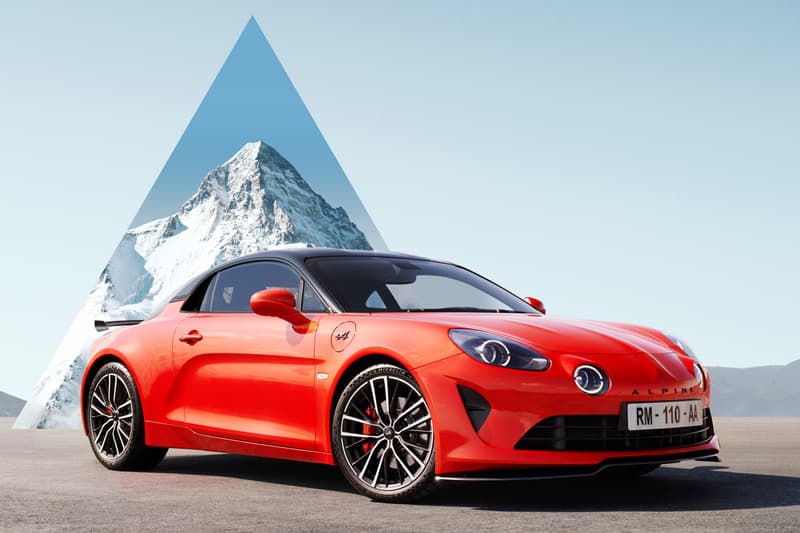 1 of 14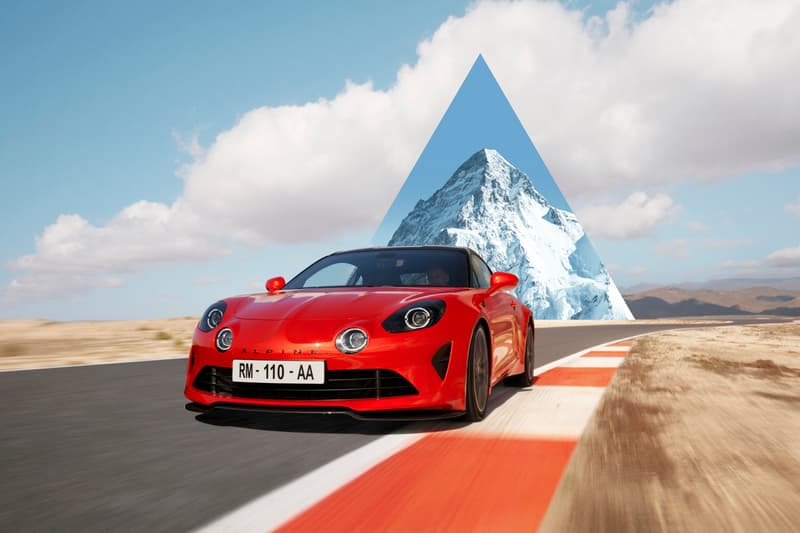 2 of 14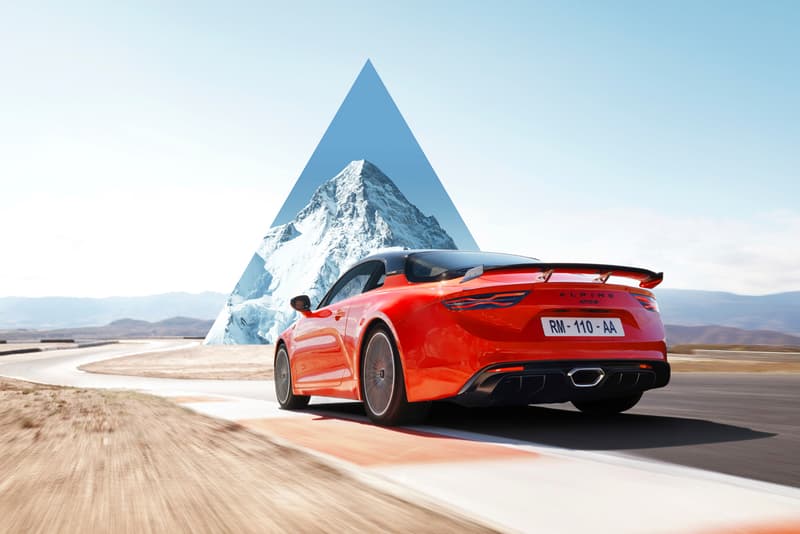 3 of 14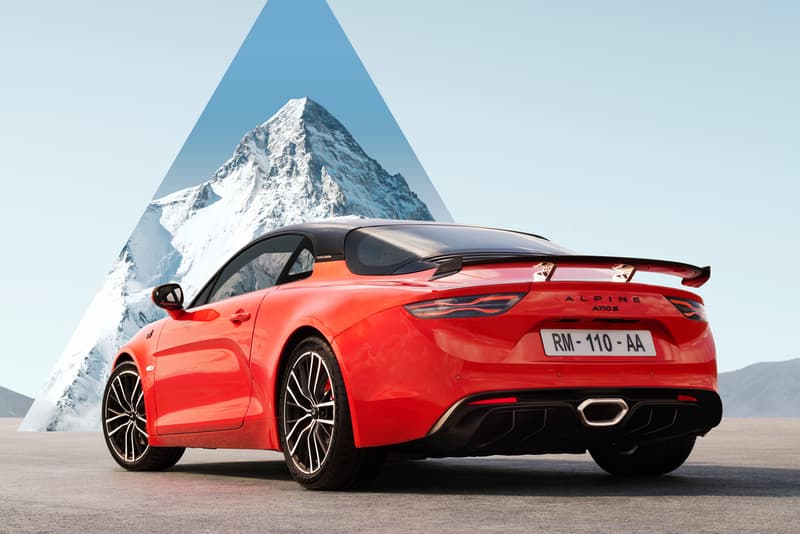 4 of 14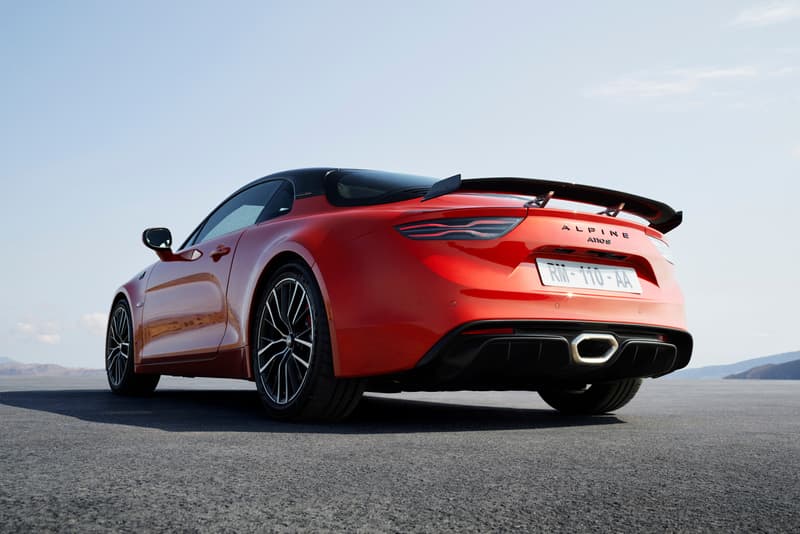 5 of 14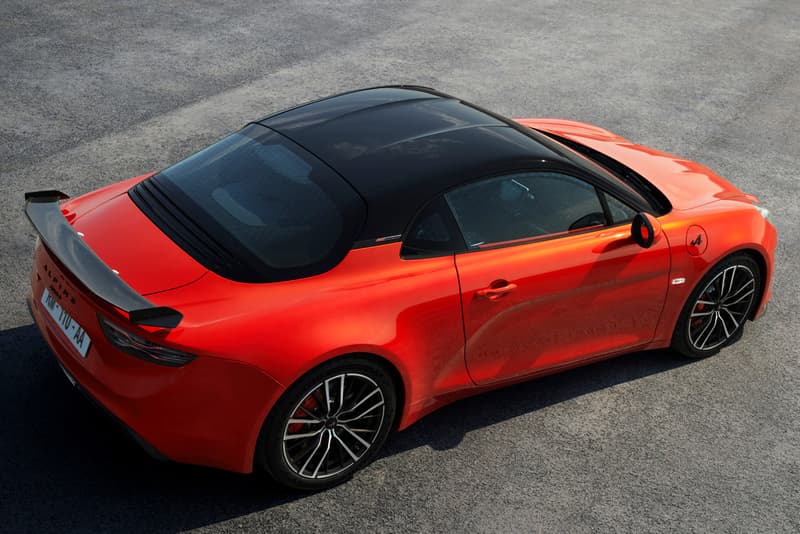 6 of 14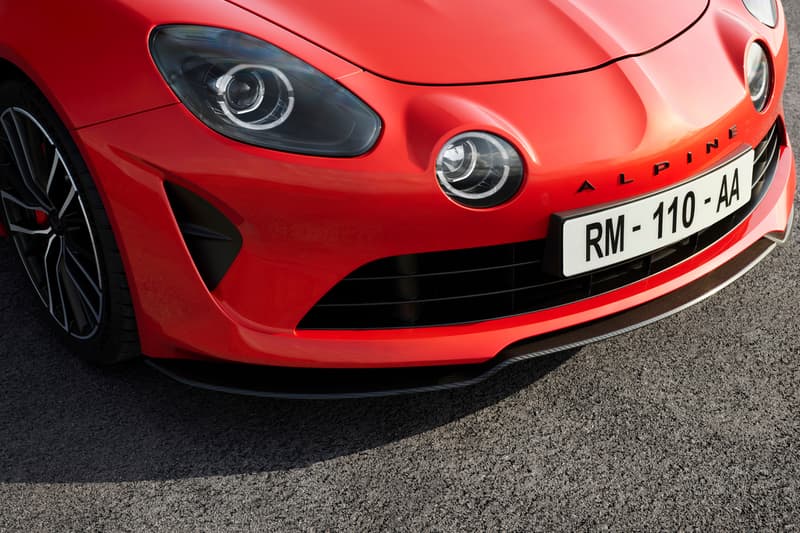 7 of 14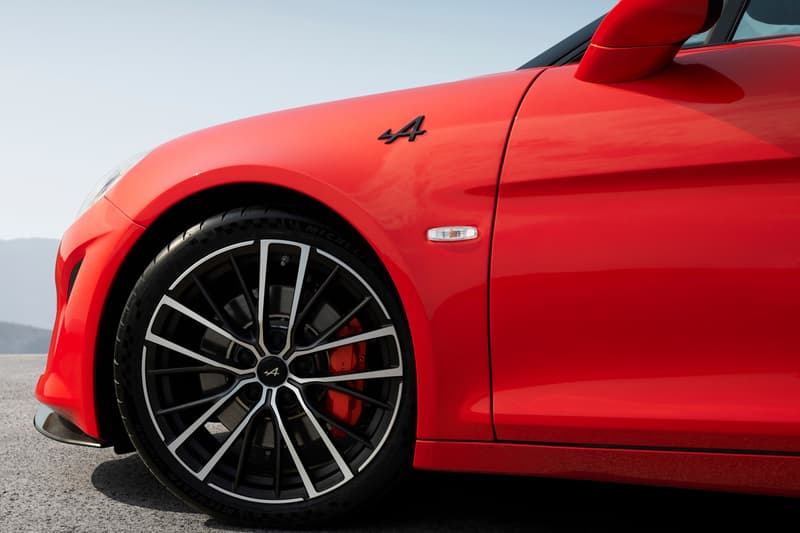 8 of 14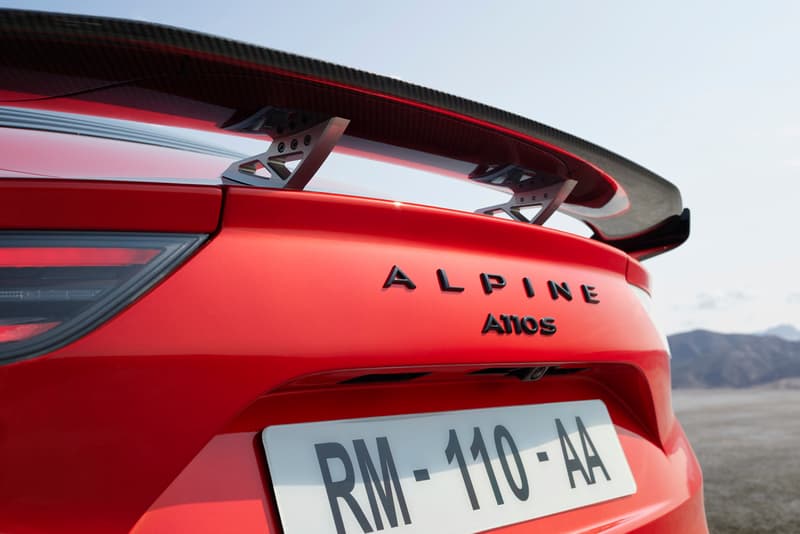 9 of 14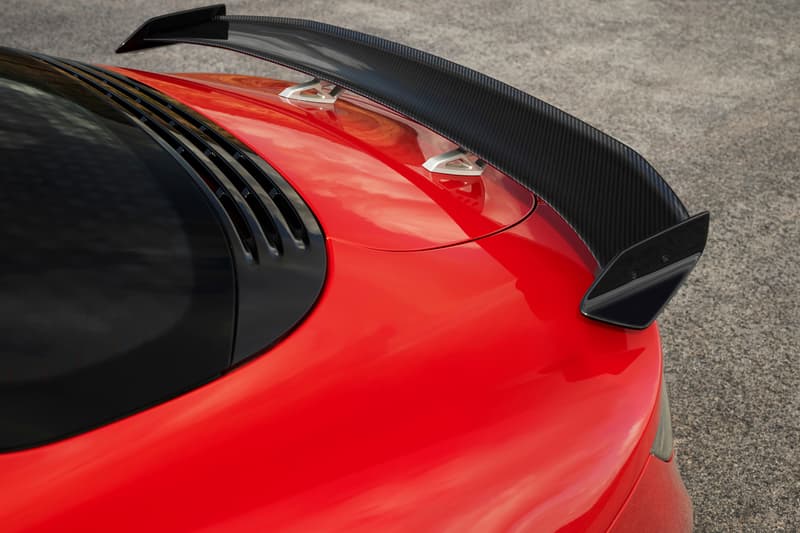 10 of 14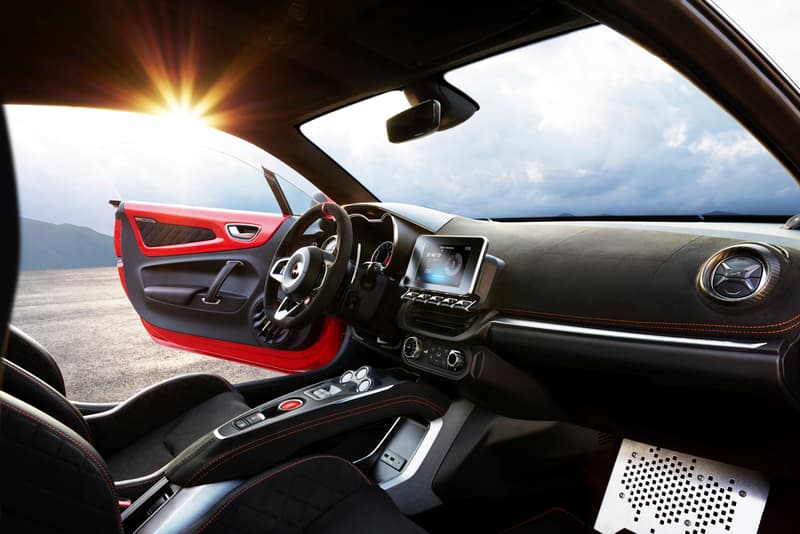 11 of 14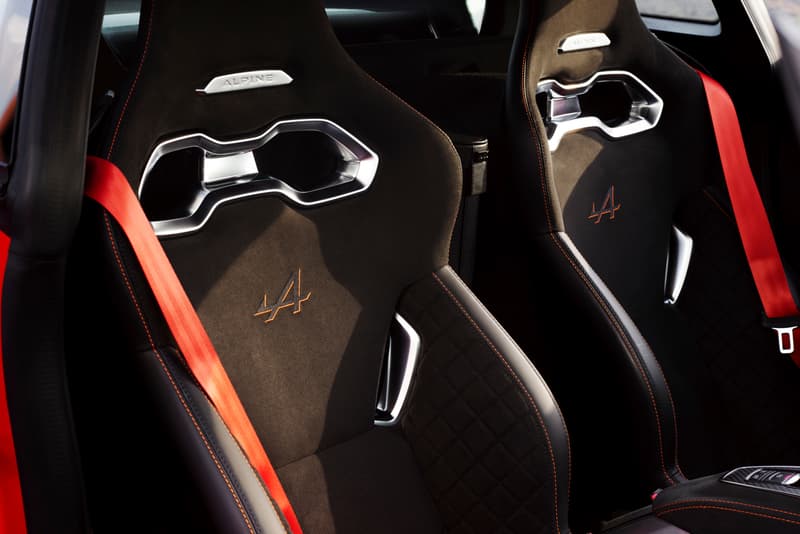 12 of 14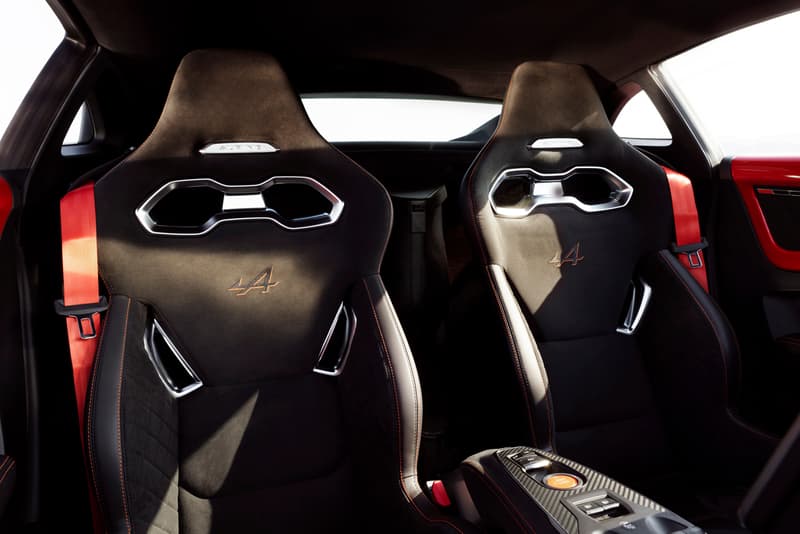 13 of 14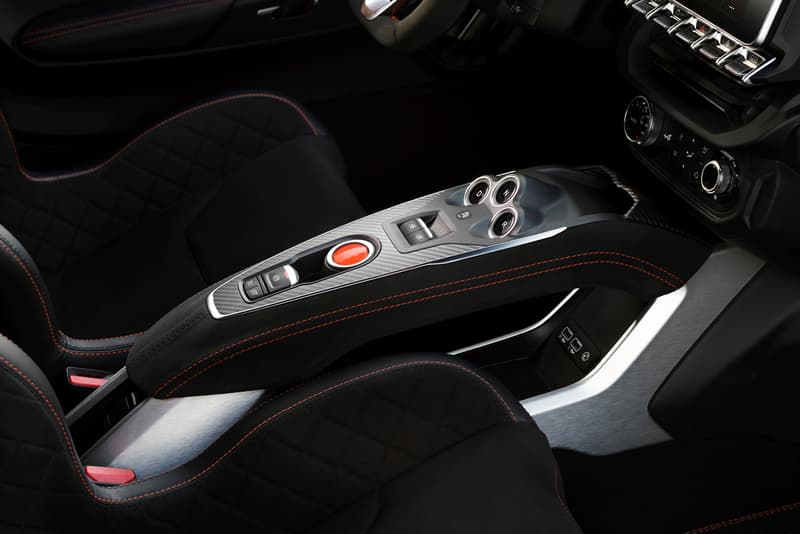 14 of 14
The French automotive brand Alpine is known for its racing pedigree, having won numerous times at the Monte Carlo Rally, Le Mans, and World Rally Championships in the '60s and '70s, and like its past cars, today's range of A110 models are reserved for those who favor the pure exercise of driving over status symbols and showboating. Now, Alpine has announced a new range of A110 iterations for the 2022 model year, introducing a revised A110, a new A110 GT, and a top-spec A110 S.
Known for being lightweight and agile, the cars don't need a lot of power to prove that they can be a good heap of fun on the road or track. Each comes with a four-cylinder 1.8-liter turbo engine and a Getrag seven-speed automatic gearbox with a dual wet clutch, offering 252 BHP in its stock form and 300 BHP in GT and S specs.
The stock version is the purest of them all, while the GT combines comfort with sportiness. Of course, you'll want to opt for the A110 S, which comes with a tuned sport chassis set-up, optional semi-slick tires, and a custom-made aerodynamic kit. This particular spec hits 62 MPH in 4.2 seconds, and rides 4mm lower on stiffer springs for a more visceral driving experience.
Inside, updates include a revised seven-inch infotainment touch screen that now incorporates Apple CarPlay and Android Auto, while the A110 S gets an Alpine Telemetrics menu that shows real-time readings and bar charts displaying turbo pressure, gearbox temperature, torque, power, steering wheel angle, and acceleration.
All three iterations come with normal, sport, and track modes for customizable driving set-ups, while on the outside, updates are minor. For the S, Alpine adds a carbon front blade and rear spoiler, and removes the speed limiter so it now hits 170 MPH. New options include front-and-rear Brembo brakes, aluminum pedals, electric folding exterior mirrors and anti-glare interior mirror, optional Sérac 18-inch rims, Fuchs "Thunder Grey" satin-finish 18-inch cast rims, or 18-inch Grand Prix diamond-cut rims, a carbon fiber roof, and a new range of colors.
The Alpine A110 costs from €59,500 EUR, while the A110 GT costs €69,500 EUR and the S comes in at €71,500 EUR (approximately $66,700/$78,000/$80,200 USD). All three will be available from December 1 in France.
In other news, Dodge has announced that it will start making "eMuscle" cars in 2024.