PXG Introduces 0211 Z Golf Clubs For Beginner Golfers
The 0211 Z is engineered for occasional players.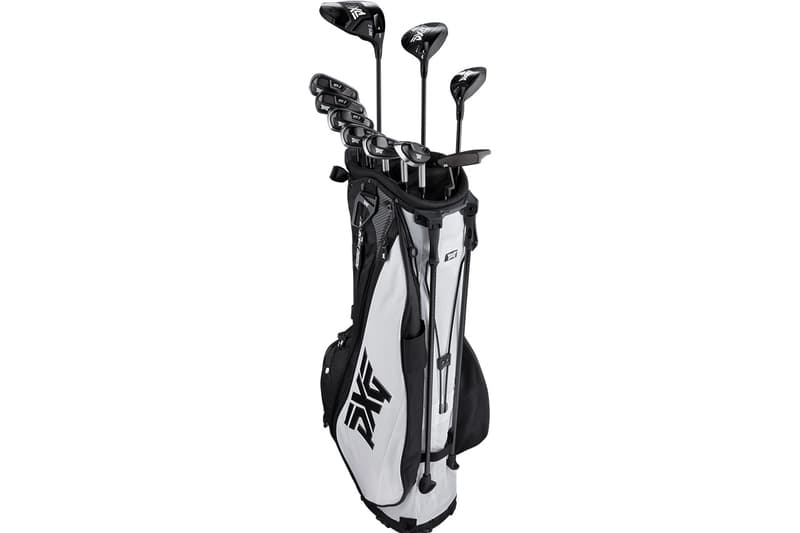 1 of 8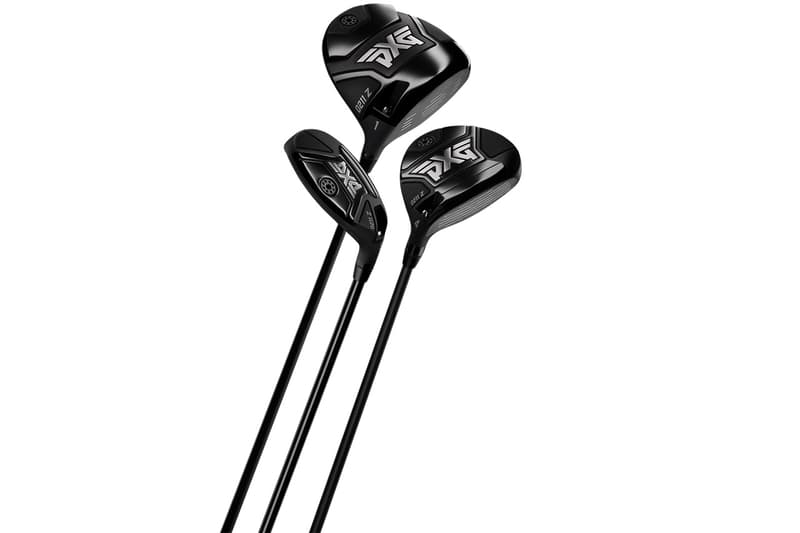 2 of 8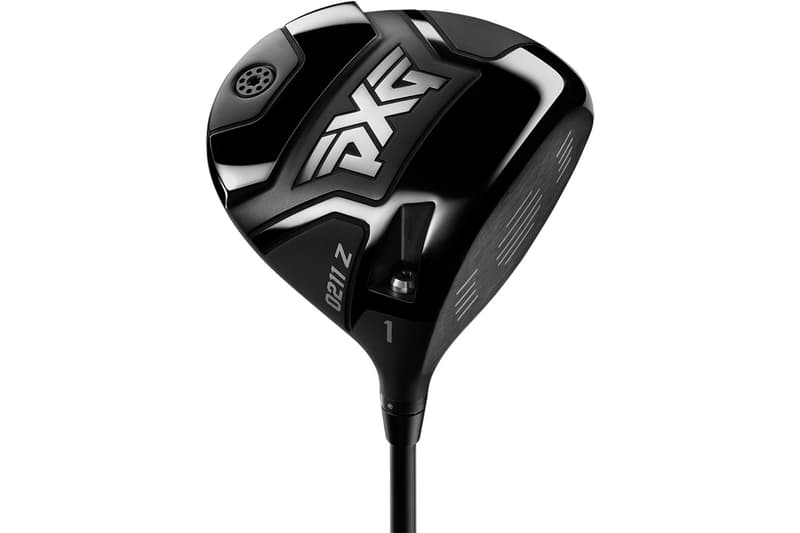 3 of 8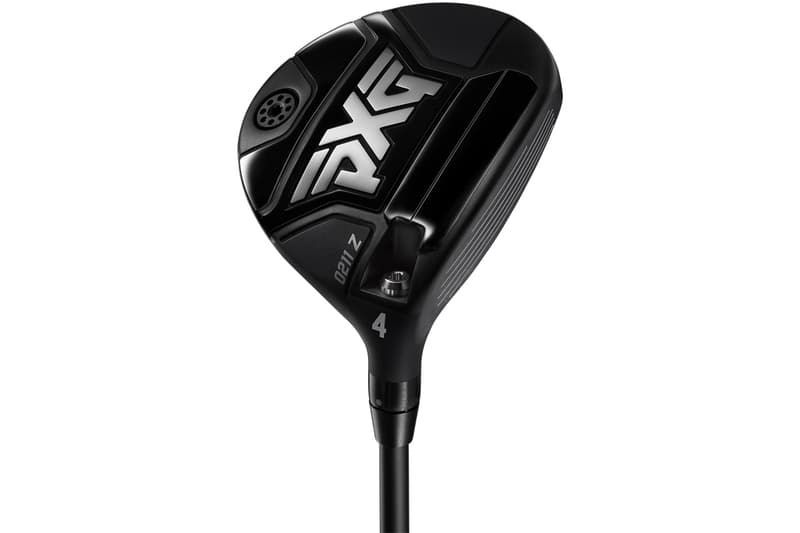 4 of 8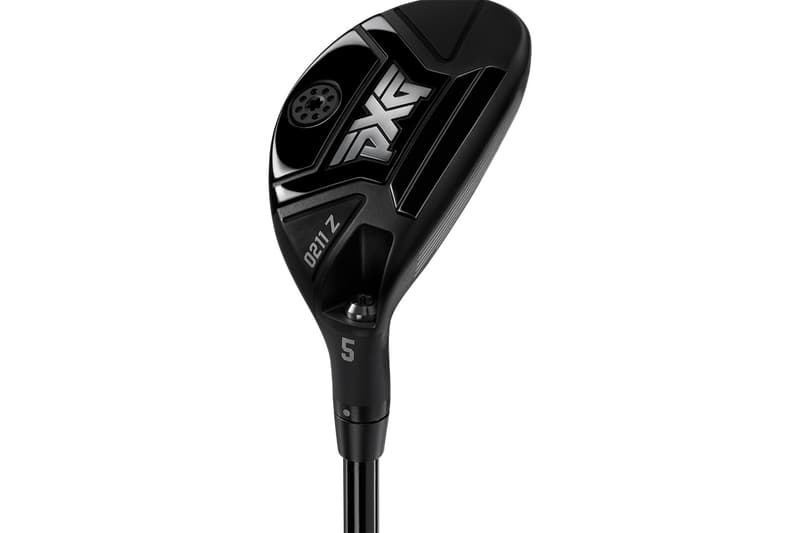 5 of 8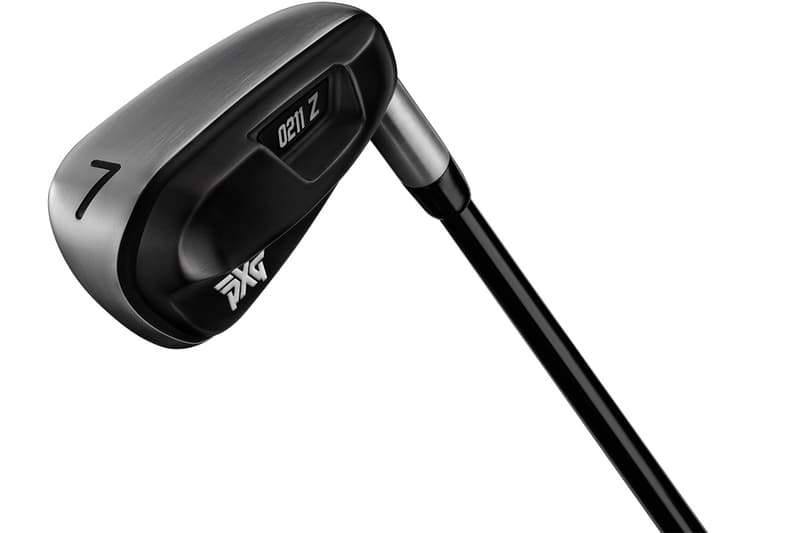 6 of 8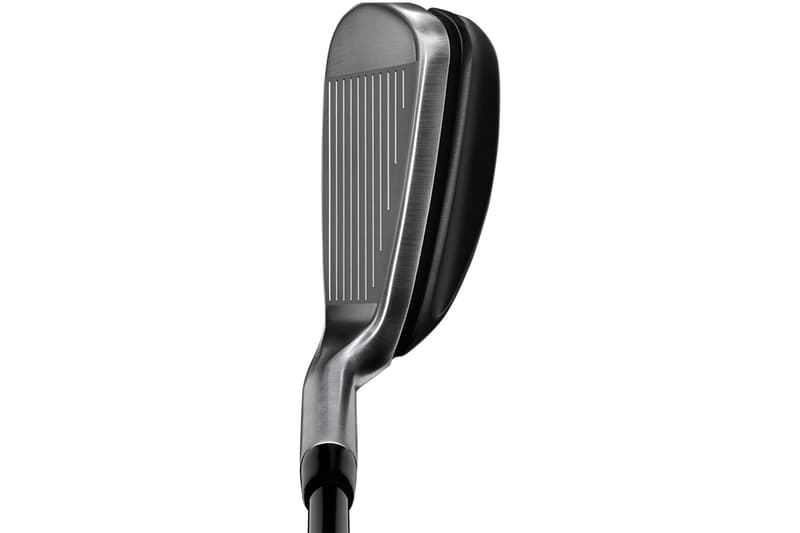 7 of 8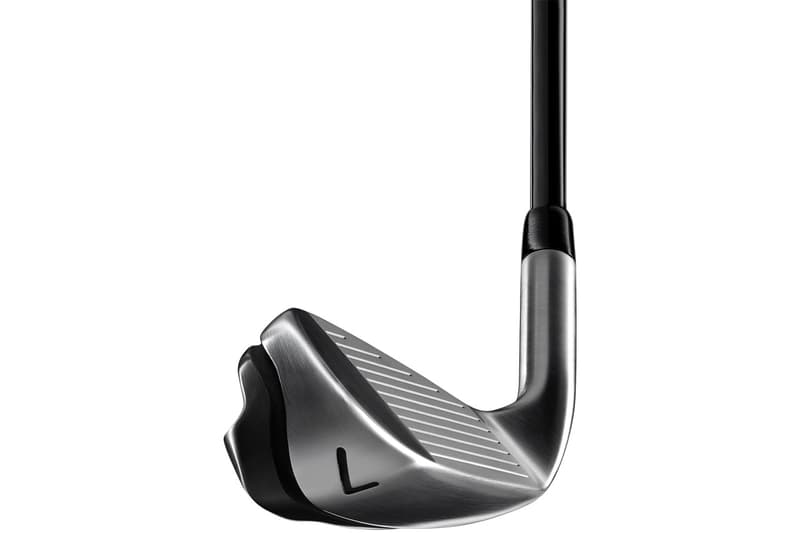 8 of 8
PXG introduces the new 0211 Z for the golfers who are just starting to play the game. The 0211 Z Golf clubs feature a 10-piece full bag that accomodate to newcomers who are interested in getting on the links.
This PXG 0211 Z Golf Club set was designed to assist student players in finding success on the golf course. The bag includes a 0211 Z Driver, fairway, and hybrid woods. Each golf club bestows PXG's proprietary Precision Weighting Technology and vibration dampening Honeycomb TPE Inserts which provide forgiveness on bad shots and also higher launch. The 0211 Z Driver incorporates an oversized clubhead shape with 16-degrees of loft, and a tall, high-speed Ti412 face.
The other fairway and hybrid metals use a crown geometry that hallmark a dropped heel and toe areas to help maintain spin. In addition, the 0211 Z hybrid-irons are fabricated with a hollow-bodied assembly that contains the distance producing technology of a hybrid and the line of an iron. The clubhead build, encompasses a larger profile, which allows for an exceptionally deep CG (center of gravity), that boasts forgiveness and better trajectory. A stand out characteristic from these irons is its two-tone exterior with an encased groove which frames the silhouettes top line and sole shape.
If you are interested in investing in new clubs, the PXG 0211 Z Golf set retails for $1700 USD and is available for purchase on the PXG official website.
In other golf news, Students launches its first "On The Tee Box" collection.