Penfolds Is Releasing a Rare Wine as an NFT for $130,000 USD
Only 300 bottles are available.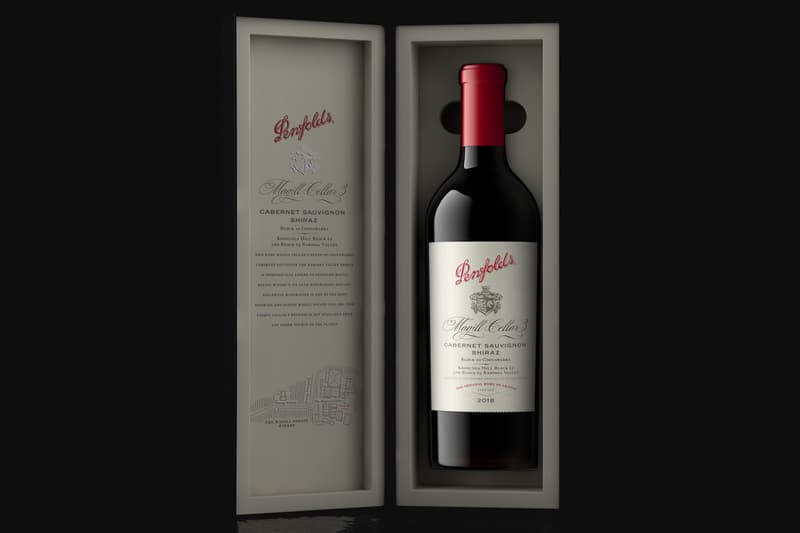 Australian winemaker Penfolds is releasing one of its rare wines in the form of an NFT. Launching later this month, the company has partnered with BlockBar, an NFT marketplace for luxury wine and spirits, for the upcoming release.
Located at Penfolds' oldest cellar in Magill, South Australia, the magenta wine features dark red fruits and sweet spices, with layers of briar, cardamom and cedar. 300 bottles will be allocated from a single barrel, with each bottle identified by the barrel and bottle number. In addition, the entire bottling process will be verified through the blockchain.
A Penfolds' winemaker has advised that the wine not be bottled until October 2022, so in the meantime, buyers of the NFT will retain a receipt of ownership and authenticity of the wine bottles and can be resold or transferred on the Blockbar platform. Once the wine is bottled and released the following year, in October 2023, the NFT can be redeemed for the physical bottle.
"This is our first venture selling wines via NFT and cryptocurrency, allowing us to connect and build relationships with new collectors, who buy and trade luxury wine in a completely new and re the wine not be bottled until October 2022freshing way," said Kristy Keyte, Penfolds Chief Marketing Officer. "The wine itself, Magill Cellar 3 from the 2021 vintage, is not available for public purchase making it the ultimate collector's item."
As part of the NFT experience, buyers will also receive a barrel head and exclusive engagements including a private wine tasting in the cellar in Magill, a vineyard tour and the opportunity to experience a day in the life of a Penfolds winemaker.
The Penfolds NFT is priced at $130,000 USD and can be purchased via Ethereum, credit card or wire transfer on Wednesday, November 24. A lobby for the chance to buy the NFT will open on Blockbar's website 30 minutes ahead of the launch. Prospective buyers must have at least one ETH in their wallet to be admitted.
In other food and beverage news, East Fork has gone sleek with its limited Black Mountain glaze pottery dinnerware.