Michael B. Jordan Is Taking an 'Intimate' Approach to 'Creed 3,' Says Jonathan Majors
"Michael is really trying to do something different with this 'Creed.'"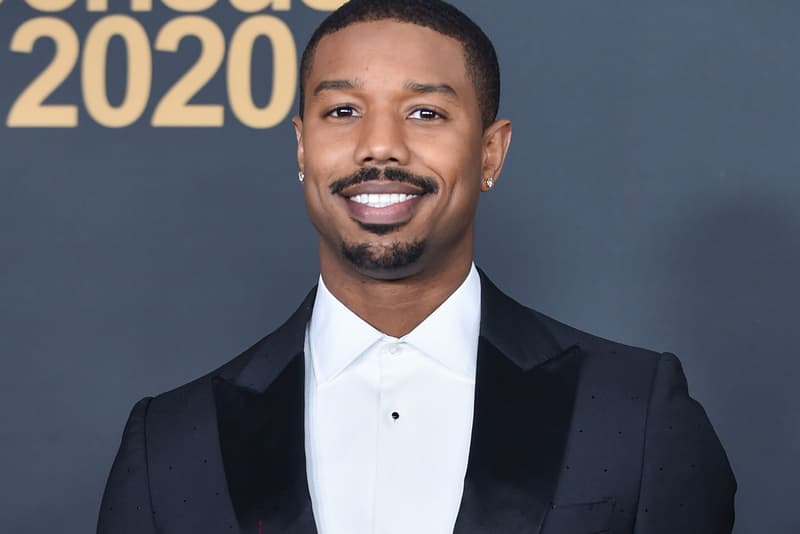 Creed star Michael B. Jordan is doing "something different" with the upcoming third installment in the franchise, Jonathan Majors said in a recent interview with NME.
Jordan has starred as Adonis Creed in the Rocky film spin-off series, Creed, which first landed as the seventh Rocky film to be created, since 2015. The first film followed Creed's entrance into the realm of lightweight boxing, while the second movie saw the titular character fight against the son of Ivan Drago, who killed Creed's father, Apollo.
Sylvester Stallone, who starred as Rocky Balboa and directed Creed and Creed II, previously announced that he will not return for Creed III. In his place, Jordan has assumed the role of director for the upcoming movie, and he's adding a "more intimate" feel to the franchise, according to his co-star Majors.
"Michael is really trying to do something different with this Creed," Majors told NME. "Something that's a bit more intimate. With intimacy comes complexity. It's he and I. It's a story about these two men trying to work something out, and it's very different from the others."
Though not much is currently known about the plot of the upcoming third film, it's clear that Creed III will veer in a fresh direction with Jordan at its helm.
Creed III is currently scheduled to premiere in theaters on November 23, 2022.
Elsewhere, Warner Bros. is gearing up to drop a collection of The Matrix: Resurrection NFTs.