Chad Knight Joins Wilder World as Head of Cyberwear
The artist will oversee the creation of digital wearables for avatars in the Metaverse.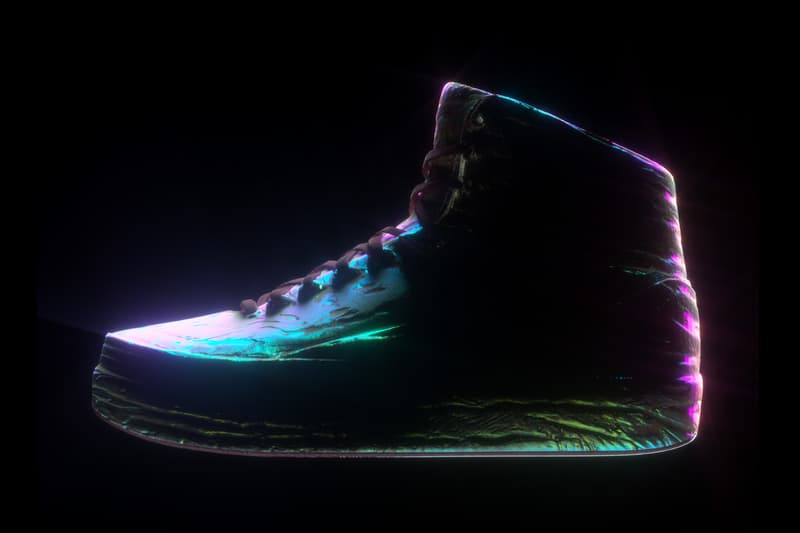 Chad Knight, the former Head of 3D Design at Nike, recently unveiled an exhibition of new artwork at New York's GR Gallery. To follow in his digital forays, Knight has joined forces with Wilder World — an immersive 5D metaverse powered by Ethereum, Unreal Engine 5, and ZERO.
Founded by Frank and Phoenix Wilder, Wilder World is a unique crypto marketplace that invites artists of all levels to create wearable NFTs in a fully decentralized and community-owned virtual nation.
Blending his seasoned background in surreal digital rendering, Knight will oversee the Decentralized Autonomous Organisation (DAO) which is focused on creating digital wearables for avatars in the immersive photorealistic Metaverse. "I'm excited to launch my first collection for Wilder World's DAO in November and take our first
steps to redefine digital wearables," Knight said in a statement.
The artist's first collection is eponymously dubbed, AIR WILD Season One and is slated to release by the end of this month. The drop will consist of 198 digital kicks that pay homage to his background in footwear. "We are honored to have someone of Knight's pedigree heading up such an important area of our vision," said Wilder World in a statement, adding, "He's a true leader in the digital art space, having planted himself as a key member of the NFT community."
Be tuned to all things NFT as the art world turns to Miami for the upcoming Art Basel week.
Elsewhere, the new Shepparton Art Museum in Australia has opened its doors to the public.