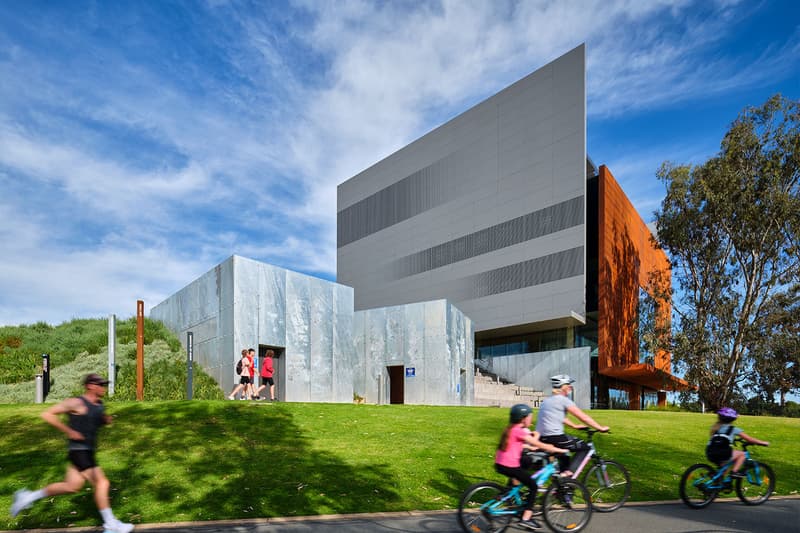 1 of 8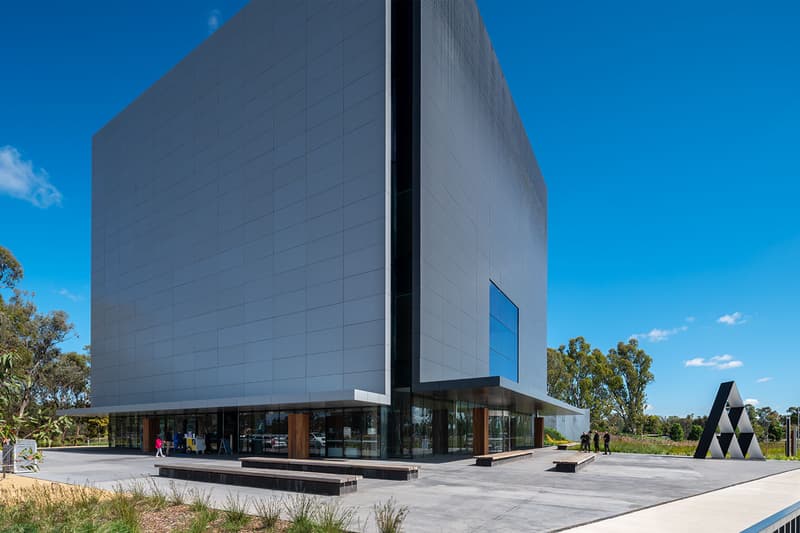 2 of 8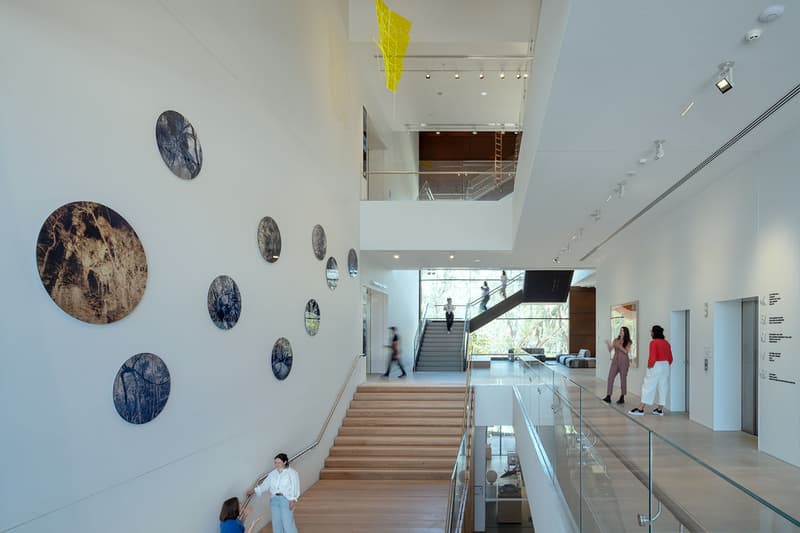 3 of 8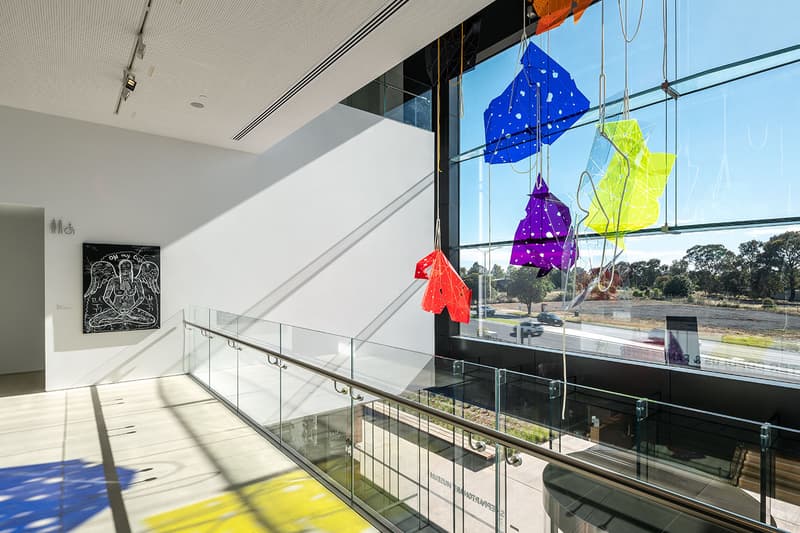 4 of 8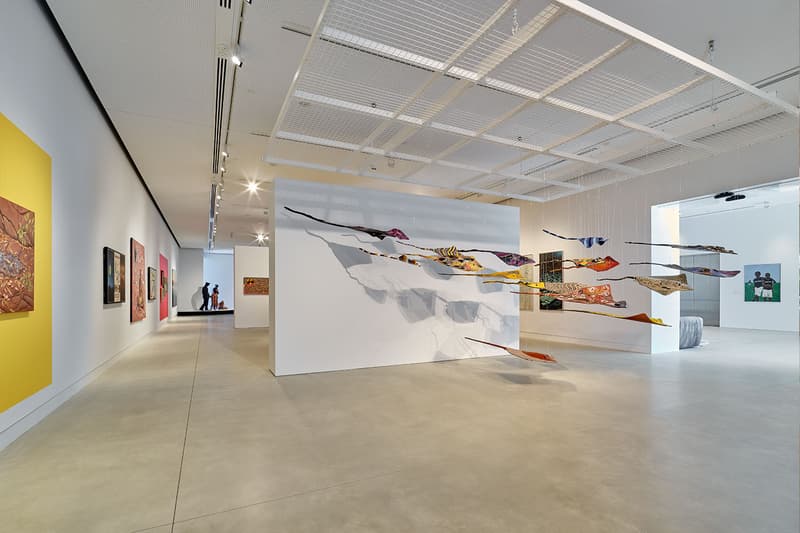 5 of 8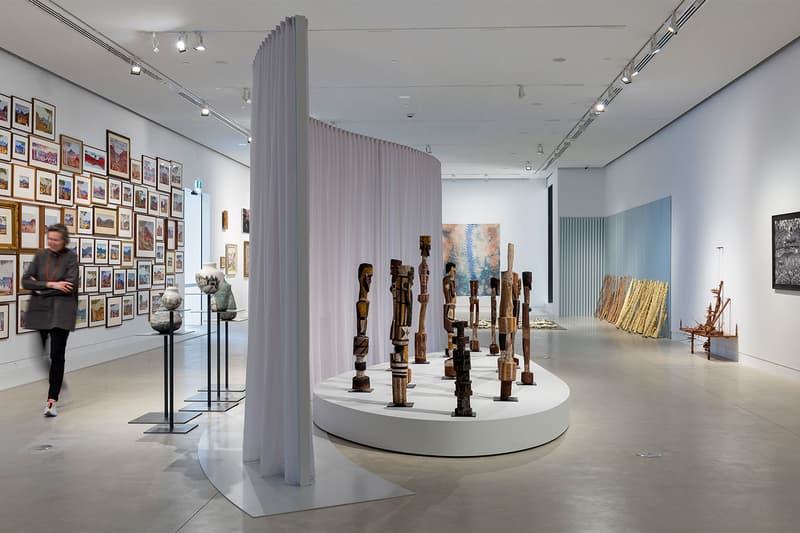 6 of 8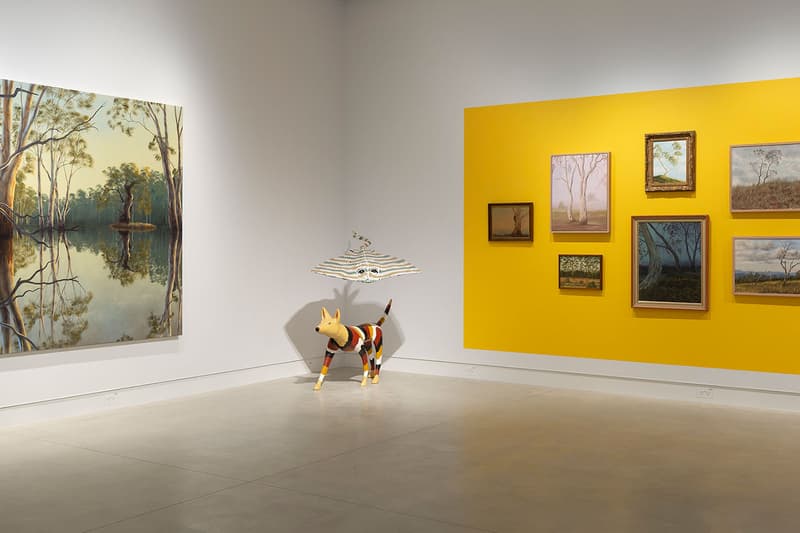 7 of 8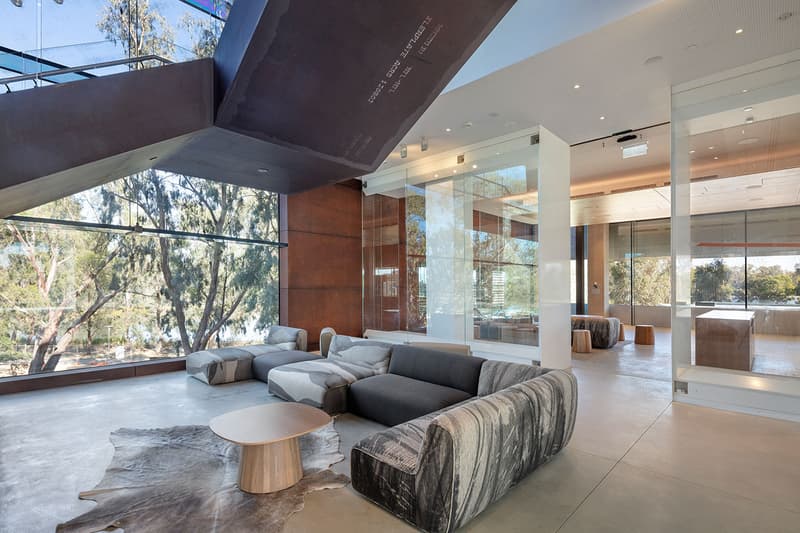 8 of 8
The New Shepparton Art Museum in Australia Opens Doors to the Public
An expansive landmark developed for $50 million AUD.
---
The new Shepparton Art Museum (SAM) has just opened to the public in Victoria, Australia which showcases nine free exhibitions, four new artwork commissions and more than 200 artists in commemoration of the country's people, culture and landscape. Developed for $50 million AUD (approximately $36 million USD), the latest structure was designed by the Australian architecture firm Denton Corker Marshall comprised of five floors and a spread of over 4,000 artworks.
The expansive landmark displays the works of over 200 artists and 160 Indigenous and First Nations artworks in addition to a ceramics collection and the nation's most significant collection of South-East Australian Aboriginal art.
"It has been a much anticipated moment and we are delighted to finally welcome visitors and our community to the new SAM." SAM Artistic Director & CEO Rebecca Coates said of the opening, "The free exhibitions, outstanding artists and art commissions, supported by programs that engage, inspire and inform, are all housed in a world-class new building which is changing the agenda for what Shepparton is known for."
Artworks and installations by Yorta Yorta artist, Lin Onus along with Maree Clarke, Amrita Hepi, Pierre Mukeba, Louisa Bufardeci, Anne-Marie May, James Geurts and more are spread throughout the museum. Visitors may also look into the "Flow: Stories of River, Earth and Sky" exhibition which houses works by over 60 artists including pieces from the extended Namatjira family and the Carrillo and Ziyin Gantner Collection of Australian Indigenous Art.
Aside from the gallery spaces, SAM also provides an outdoor amphitheater, Art Hill, cafe, 150-person event space and terrace.
SAM's inaugural exhibitions are now on view from Monday through Sunday with the exception of holidays.
Elsewhere in art, KAWS filed a lawsuit against several digital retailers for selling fake artworks in his name.
Shepparton Art Museum
530 Wyndham St,
Shepparton VIC 3630,
Australia