adidas Enters Metaverse With Confirmed POAP Launch
It's not an NFT.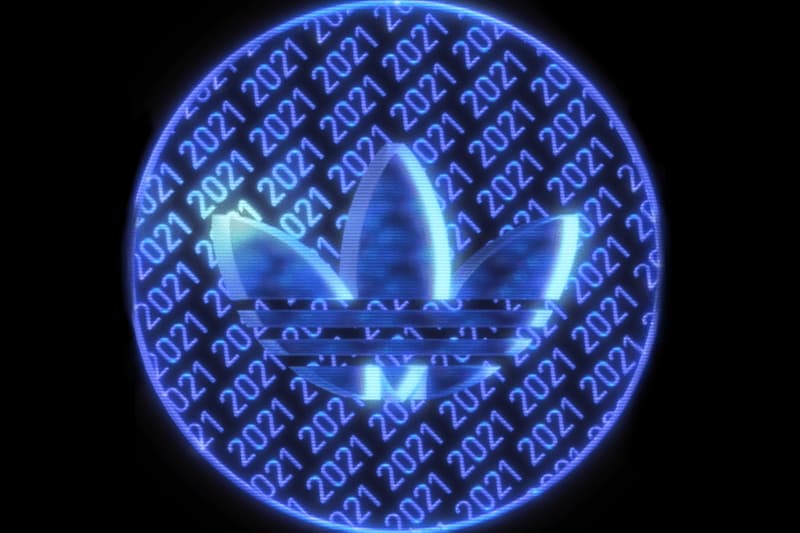 Stepping into the metaverse, adidas recently launched a POAP (Proof of Attendance Protocol) on its adidas CONFIRMED app. The unique digital tokens offered to select users serve as a timely way for the sportswear brand to identify its most loyal CONFIRMED app users.
Catch a statement from adidas regarding its POAP below.
For those of you in search of new playgrounds where possibilities are limitless, we invite you to join us as we voyage into the Metaverse.

This digital collectible is our way of rewarding you for following your curiosity as we explore this new age of originality together. This token proves you were here from the beginning of this journey. Keep it safe — it may come in handy.

This is the first step in our journey to empower the creators of tomorrow to thrive in the Metaverse. A place where anyone can express their most original ideas and be their most authentic selves. It will take some learning, some building and a leap of faith. If you're already here, show us the way. If you're new, come and join us. We can't wait to see what we do together.

WAGMI
It is currently unclear exactly what adidas' digital token will be used for, but it is expected to offer holders exclusive access to events and releases on the CONFIRMED app.
Looks rare ?https://t.co/xQHAL59SKZ pic.twitter.com/zYxqZws0DL

— adidas Originals (@adidasoriginals) November 17, 2021
In case you missed it, check out the adidas Originals Superstar Platform "Triple Black."