Ducati Refines the Panigale V4 and V4 S for 2022
Tiny adjustments to the bodywork, power, and aero make for an even better Italian superbike.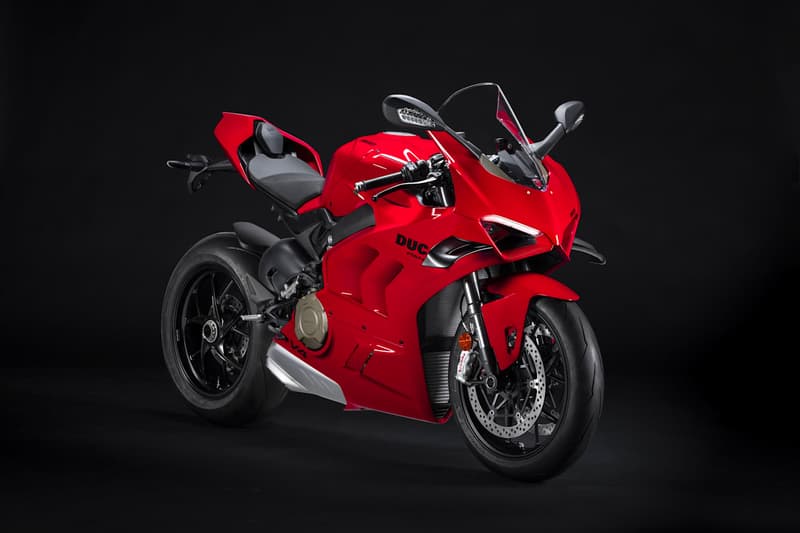 1 of 4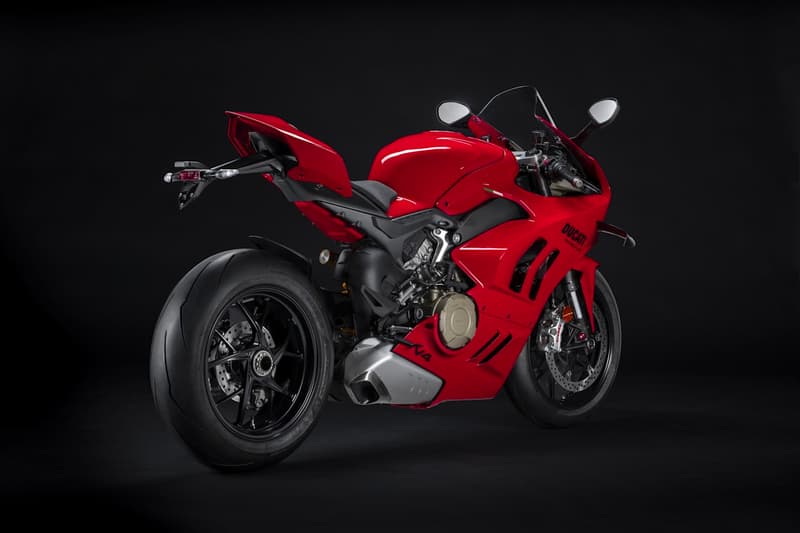 2 of 4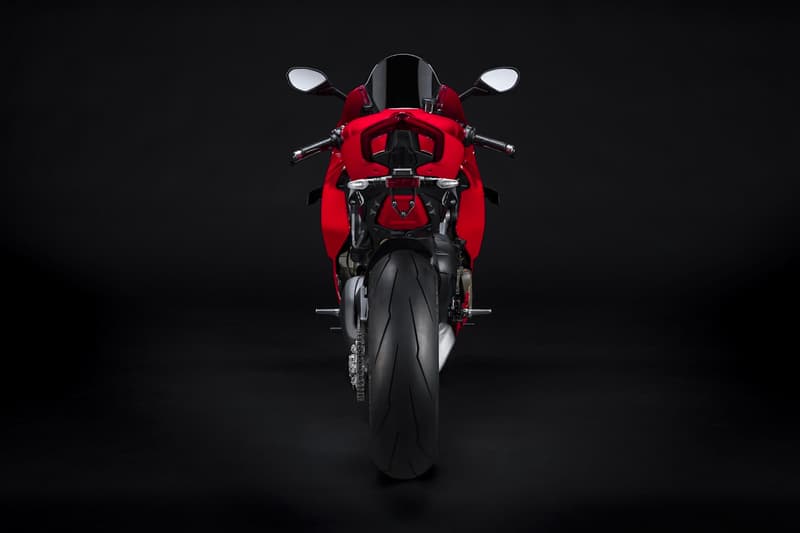 3 of 4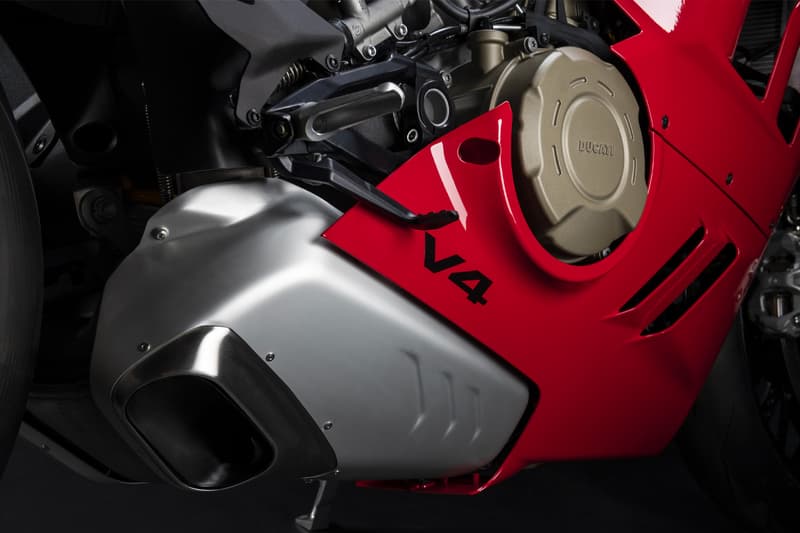 4 of 4
When it comes to the Ducati Panigale V4 and V4 S, you'd be hard pushed to make improvements on an already rather perfect motorbike — but that's exactly what the Italian company has done for the 2022 model year.
Tiny — and we mean tiny — adjustments have been made at various points around the bike. For example, 1.5 HP has been added thanks to a new oil circuit and an 18% larger exhaust outlet, resulting in a total output of 212 HP and 90.6 lb-ft of torque and a 0-60 MPH time of around three seconds.
Revamped modes allow the bike to respond differently in the desired situation, so power can be decreased to 150 HP with less responsiveness for daily use, or everything can be dialed up to 11 with rapid responses. Superbike-spec gear ratios from a new gearbox also make an appearance, while Showa big piston forks and a Sachs adjustable rear suspension features on the standard V4.
As for the V4 S, it gets a new Ohlins fork, and on both bikes, the rear swingarm has been adjusted to make it squat less when accelerating hard. The bodywork is lightly overhauled too, adding air vents and reshaping the tank to make it more suitable for braking purposes.
Take a look at the 2022 Ducati Panigale V4 and V4 S above. The V4 will cost from $23,295 USD and the V4 S comes in at $29,995 USD, and both will launch in the U.S. in February next year.
In other news, Kanye West has sold a load of trucks at auction.