Play Double Agent This Halloween With Yandy's Take on the 'Squid Game' Guard Uniform
'Squid Game' but make it sexy.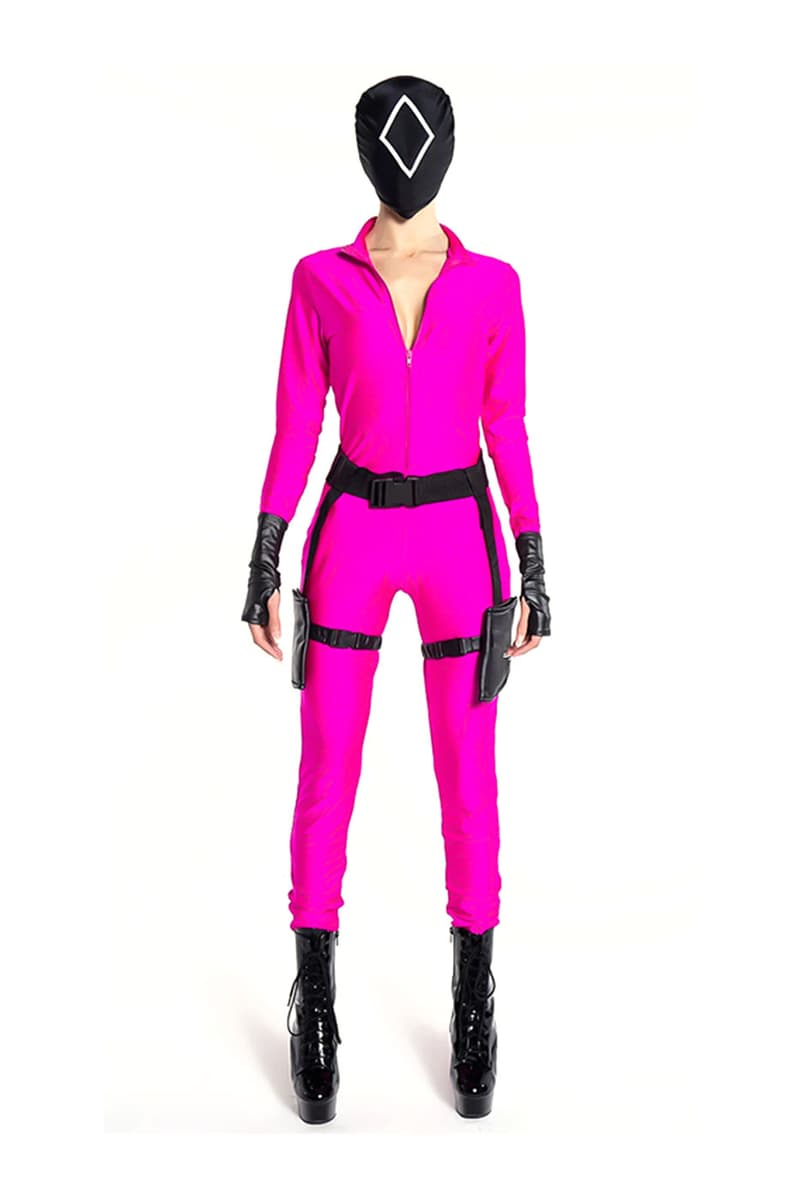 1 of 6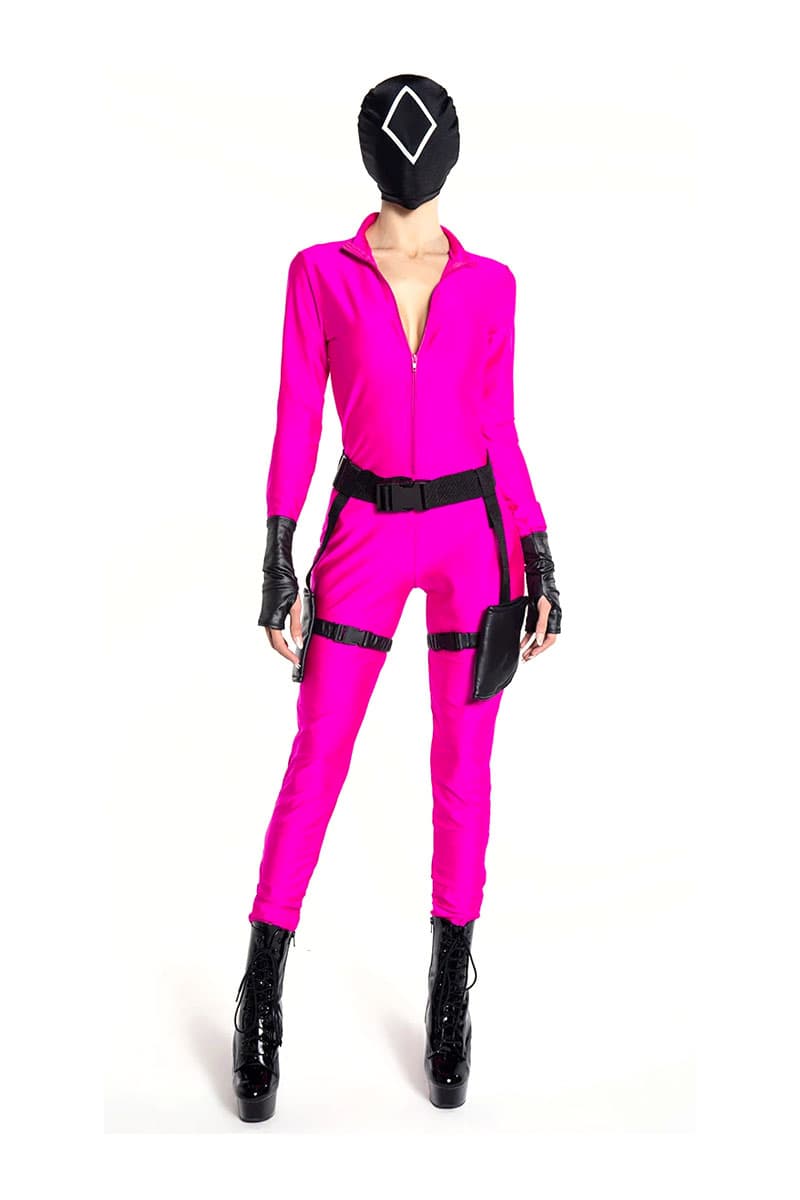 2 of 6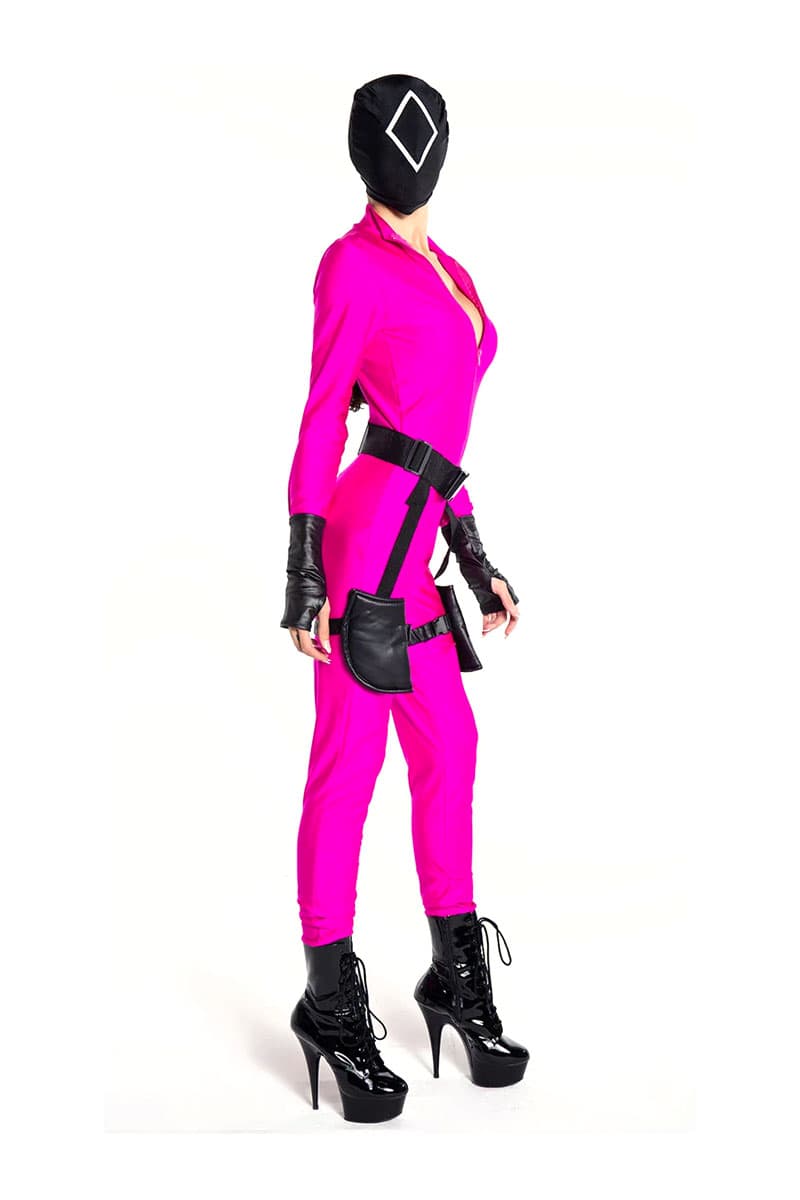 3 of 6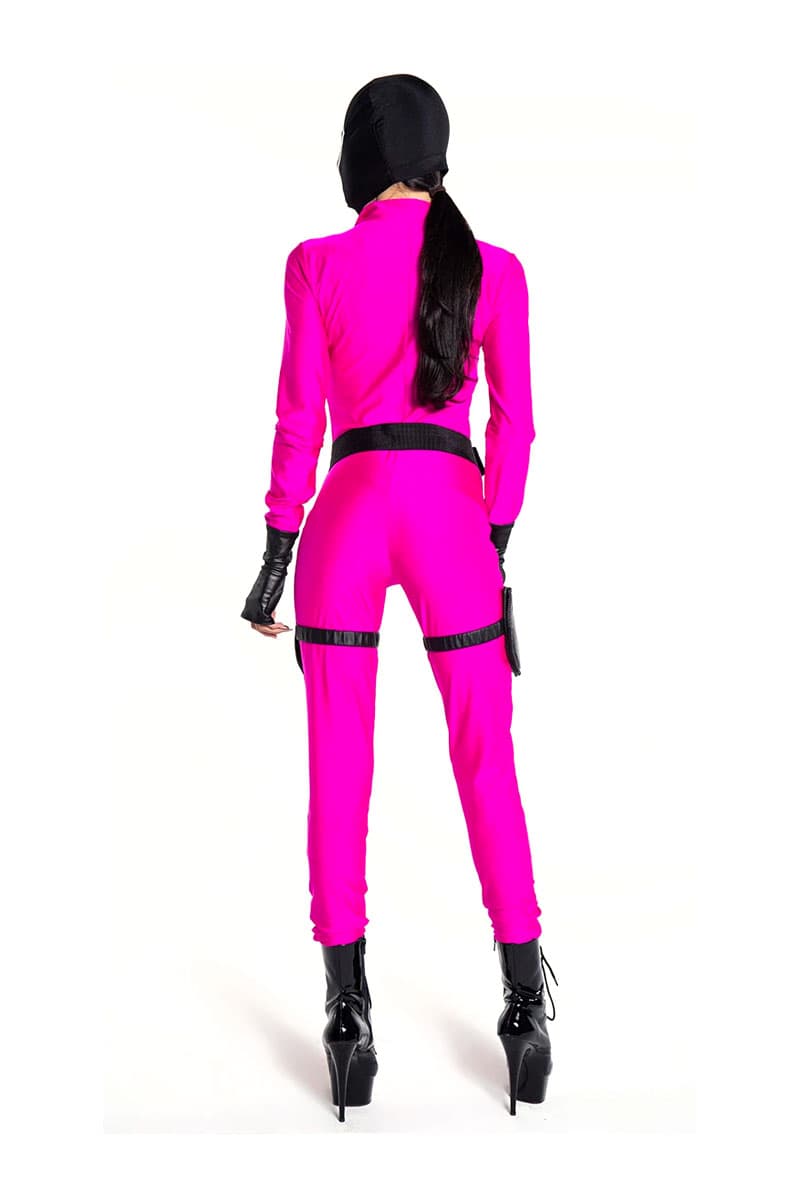 4 of 6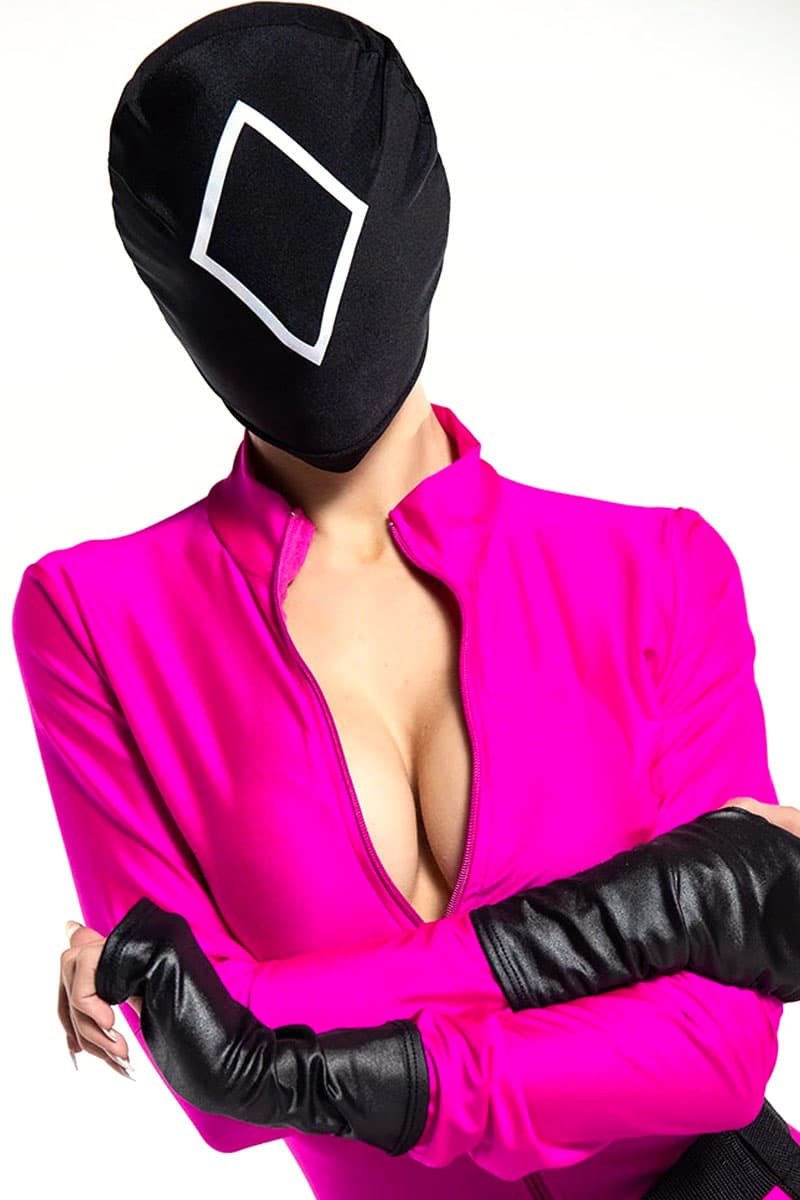 5 of 6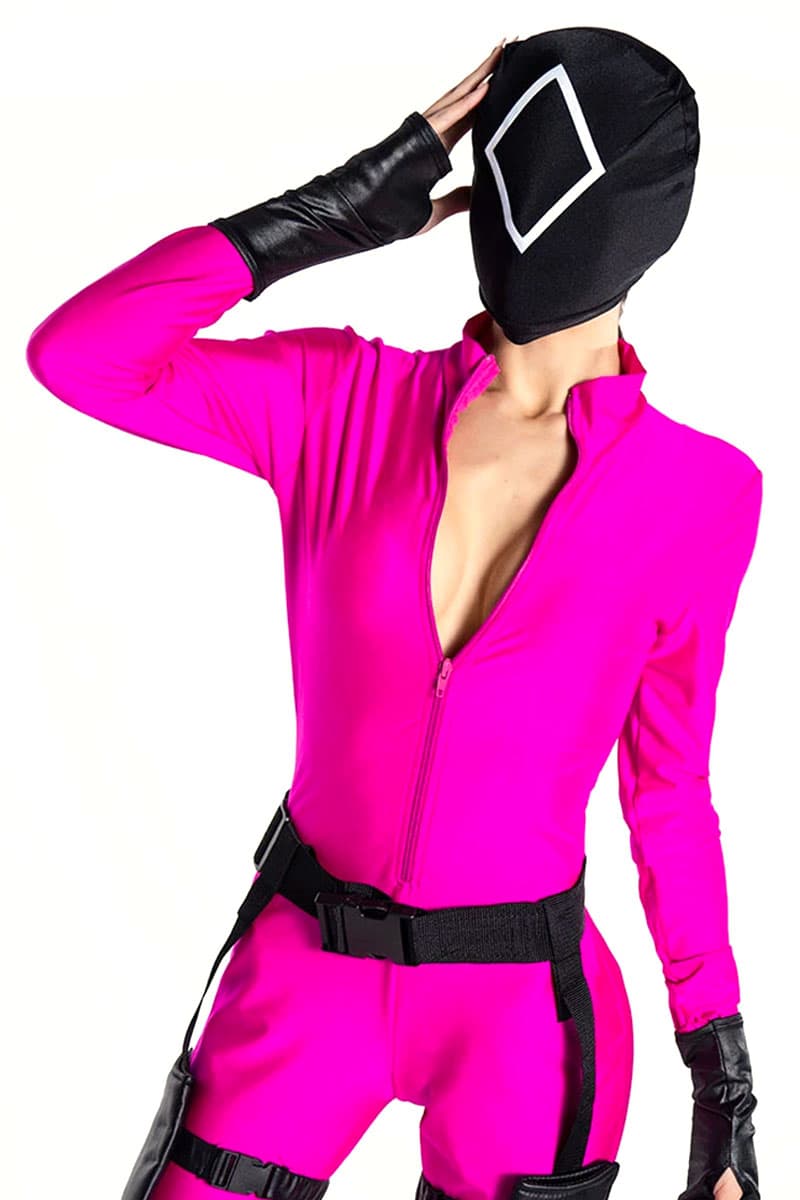 6 of 6
Lingerie purveyor Yandy has just released a sexy costume referencing the guards of Squid Game.
Looking to divert some of the attention from the number of new green tracksuits flooding the market in time for Halloween, these neon pink jumpsuits reference the guars of the hit show, except rather than baggy nylon material, these costumes are form-fitting and come will a satin-like stocking mask with a printed diamond at the front.
Named the "Met Your Match Watchmen Costume," the entire ensemble also comes with a black waist belt, garters, pouch, and fingerless gloves. Priced at $99.99 USD, the costume can be found over at Yandy's web store.
The description reads:
It's game on and the stakes are high! Eliminate anyone that refuses to play by your rules in this Met Your Match Watchmen costume.
In other squid game-related news, this candle smells like Squid Game's dalgona, #FreeBritney, TikTok and vaccines.