Wu-Tang Clan Reportedly Working With Xbox for RPG
Supposedly under the working title 'Project Shaolin.'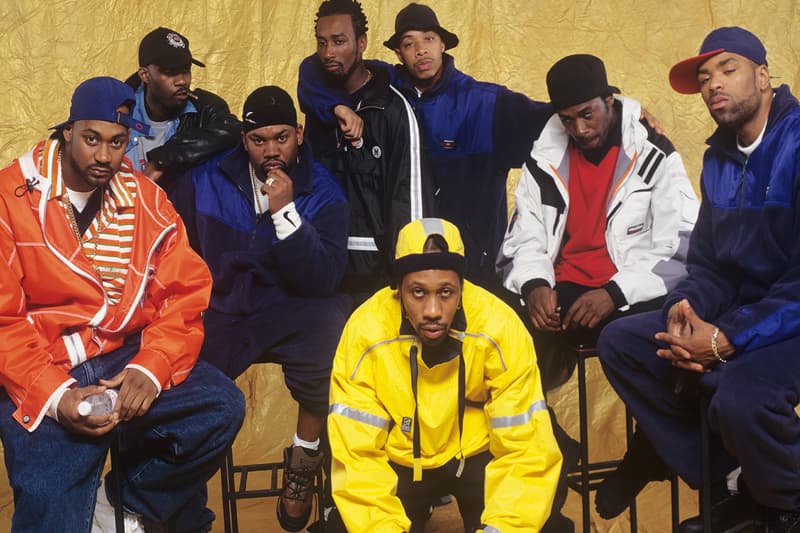 The Wu-Tang Clan could be making their way to Xbox as an RPG under the working title Project Shaolin.
According to reports, Jez Corden of the Xbox Two Podcast recently shared that he picked up rumors of a collaborative project between Xbox Game Studios and the hip-hop group. He revealed that the game will follow lore that's associated with Wu-Tang, focus on melee gameplay and will allow up to four players. The clan will also supposedly work on the game's soundtrack.
Jeff Grubb of GamesBeat Decides added that he also heard of similar rumors, and that the game will be developed by Brass Lion Entertainment. ComicBook explained that the studio's website claims that it is currently developing an "unannounced action-RPG video game," however nothing has been formally announced as of writing.
Stay tuned for more info on the possible Wu-Tang Clan Xbox game.
In case you missed it, the new owners of Wu-Tang's Once Upon a Time in Shaolin have revealed their identities.