Wharton Business School Will Accept Tuition Payments in the Form of Cryptocurrency
Making it the second college in the U.S. to do so.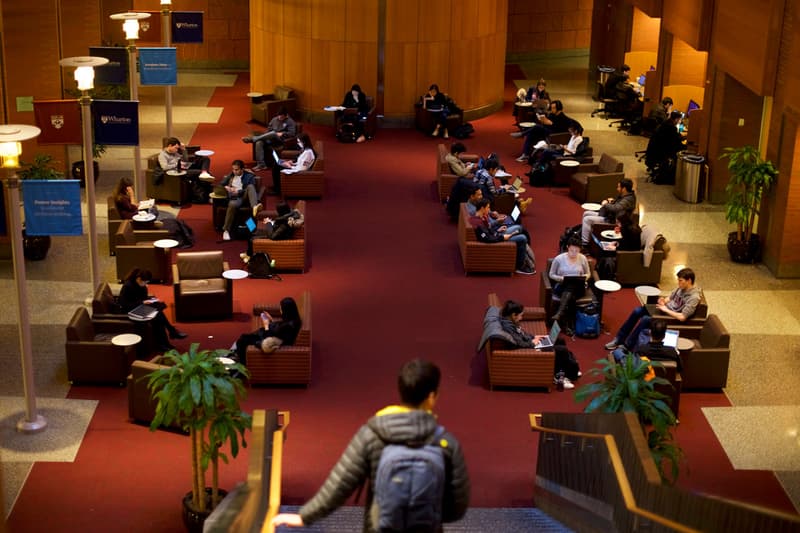 The Wharton Business School at the University of Pennsylvania will be allowing students enrolled in its executive education program in blockchain to pay for tuition in cryptocurrency.
Beginning today, the tuition payment database, alongside credit cards and PayPal, will offer students the option of paying with Bitcoin, Ethereum or the USDC stablecoin.
Wharton is the second college in the United States to accept crypto tuition payments, the first being King's College located in New York in 2014.
The university has partnered with crypto exchange platform Coinbase to process the payments. Though the platform typically charges a 1 percent fee, it has been waived for students.
Right now, the option to pay in crypto is only available to those enrolled in the six-week "Economics of Blockchain and Digital Assets" course, which is aimed at finance professionals and conducted online.
"It costs less than one Ethereum [token] at current prices," said Reed Cataldo, one of the course's administrators, to Decrypt.
As crypto grows in popularity, it's likely that Bitcoin and other currencies will continue to be introduced as a tuition payment at other universities in the coming years.
In other tech news, TikTok is testing out a feature that lets users send creators tips.