TikTok Is Testing Out a Feature That Lets Users Send Creators Tips
Currently available to a select number of creators.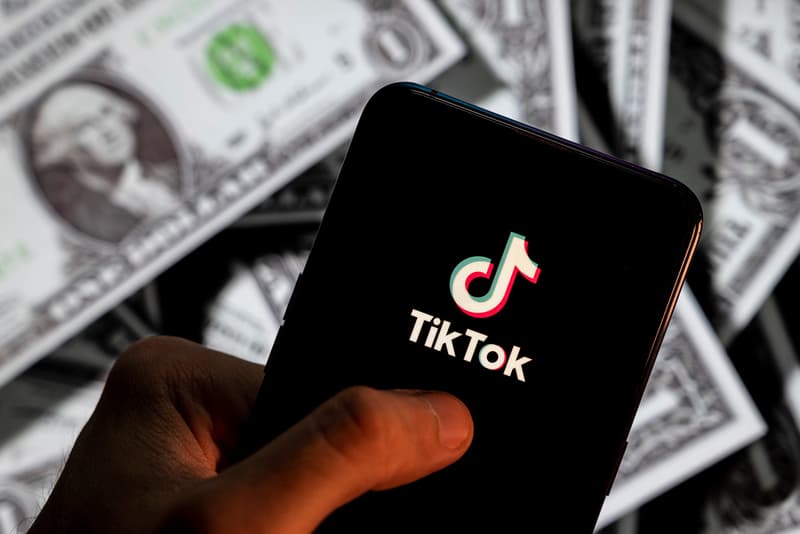 TikTok is testing out a new feature that allows users to send creators tips. Creators can apply for the feature and once approved, can receive tips directly on their profile.
The app already has a different feature where users can send gifts in the form of virtual icons that represent small but varying amounts. Creators can cash the icons in for the app's "diamonds," which can be redeemed for a monetary reward, though TikTok takes a 50 percent cut of all gifts.
To be considered for approval for this new feature, applicants must have at least 100,000 followers and meet a certain age requirement. They also have to agree to the app's terms and conditions. One TikTok user, who was ultimately approved, posted a series of videos on her discovery of the feature and the process of applying.
The tip button sits on the creator's homepage and users have the choice of selecting a default option of $5, $10 or $15 USD or entering a custom account. The minimum tip that can be sent is $1 USD. Users can also choose to check a box to send the tip anonymously. Best of all, TikTok won't be taking a cut of tips so all of the money sent by users will go directly to creators.
The app confirmed to TechCrunch that the feature is rolling out in a limited test and is not yet available to all users.
In other tech news, Facebook's Oculus Quest line has rebranded as Meta Quest.