URWERK Retires Model by Auctioning off UR-110 Bakelite Unique Piece
Tony Stark's favorite watch just got discontinued.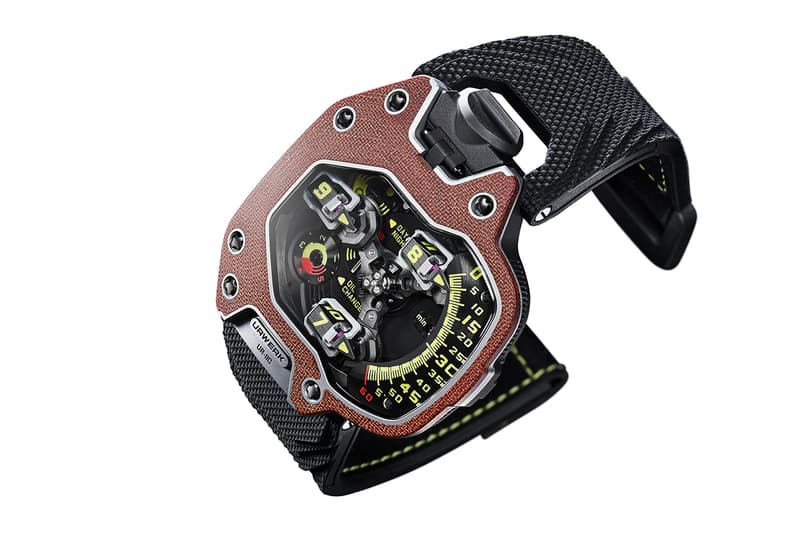 1 of 2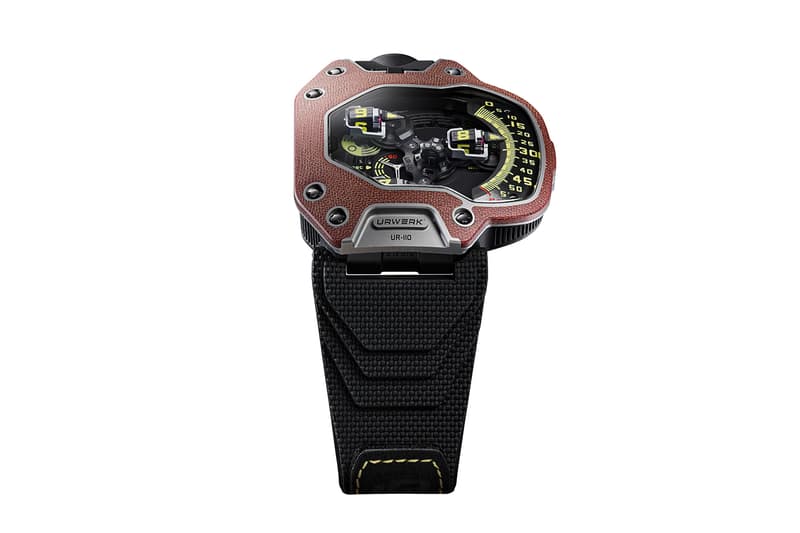 2 of 2
URWERK is retiring its ten-year-old UR-110 with a one-of-a-kind piece being auctioned off to raise funds for the Swiss Red Cross.
The UR-110 Bakelite uses a titanium case topped with a bezel made of Bakelite, the first synthetic plastic.
"Bakelite was one of the first high-tech materials ever developed," says URWERK co-founder, Felix Baumgartner. "Its properties were and remain multiple and revolutionary. Insulating and heat-resistant, it was present in all everyday objects at the time, from eyeglass frames to radios."
During its decade the UR-110 won a Best Design prize at the Grand Prix d'Horlogerie de Genève and was Tony Stark's watch of choice, appearing onscreen in Spiderman: Homecoming, at the request of URWERK's highest-profile customer, Robert Downey Jnr.
The unique piece will get a full reveal on URWERK's preowned website on October 10 at 10:10 CET (04:10 EDT) before a timed 48-hour auction, starting on October 15, with the majority of the proceeds going to the Swiss Red Cross.
Elsewhere in watches, Chopard calls in Bamford Watch Department for a modern take on its Mille Miglia.