'One Piece Film: Strong World' Will Premiere in the U.S.
The film from 2009 finally makes its stateside theatrical debut.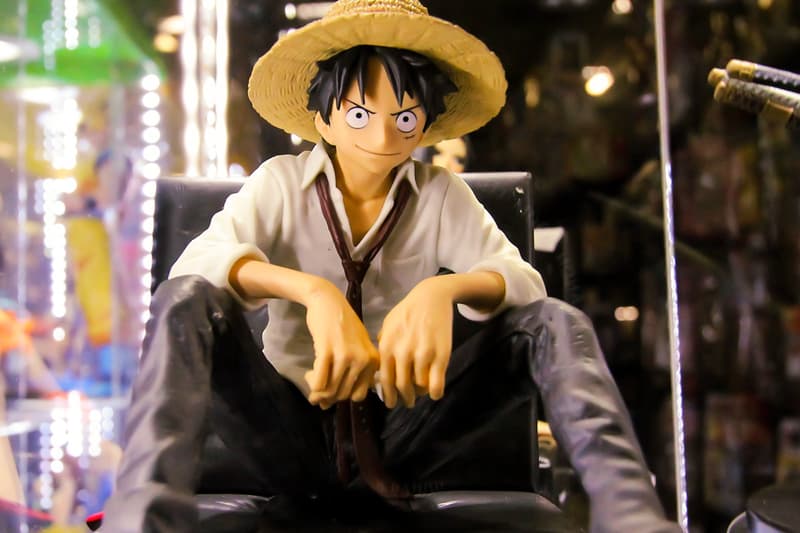 To celebrate episode 1,000 of One Piece anime in November, anime studio Toei Animation and entertainment provider Fathom Events announced that One Piece Film: Strong World will be screened at select theatres in the U.S. for the first time.
Debuted in 2011 in Japan, the tenth feature film is written by creator Eiichiro Oda. The iconic plot centers around Shiki, the evil captain who kidnaps Nami to force her to join his team, or else the Straw Hats will die after being sent to an island with monsters.
One Piece Film: Strong World will be screened on November 7 with English dubs, while another session with English subtitles will be held on November 9. Both sessions will drop featurettes of the 11th film – One Piece: Mugiwara Chase. You can now purchase tickets here.
In case you missed it, Netflix's global TV head reveals 'Squid Game' season 2 is a possibility.