Tom Brady Reveals Which NFL Team He Loves Beating Most
Claiming he enjoys beating the Pats the least.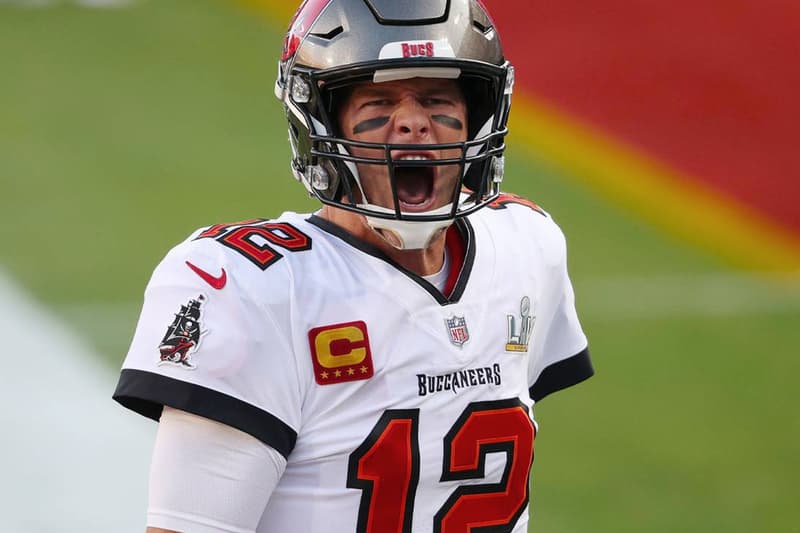 After Tom Brady's win against his former team, the New England Patriots, Brady became the fourth quarterback in the history of the NFL to defeat all 32 teams in the league.
In his many years in the NFL, Brady racked up a long list of memorable games. In a recent interview, the seven-time Super Bowl champion revealed which team he enjoys beating the most. When faced with the question, Brady told NBC Sports,
"Holy cow, that's a good question. The team I would love to beat the most is the Giants, there's no doubt about that, because they've taken away some really, you know — I've always joked with Eli [Manning] but, yeah, and I think he likes that I bring it up all the time. So to bring it up again, I do not like losing to those guys, so when we beat them I love that."
The choice is not unprecedented as Brady's two biggest losses were against the New York Giants. Brady also praised the Patriots for beating the Giants in Week 4 and admitted that he enjoys beating the New England Patriots the least. When discussing what it was like to play against his previous team, he said, "Those are my guys, man. Those are the other warriors that I went to battle with for so long. I've had a lot of battles over the years with different teams, there's a lot of mutual respect in pro sports, but glad I'm through with the one last night."
In other sports news, Steph Curry talks the return of Klay Thompson to the Golden State Warriors.