Quentin Tarantino Reveals Why 'Once Upon a Time' Ending Was Different From the Novel
Claiming he knew from the getgo that he wanted to change the ending.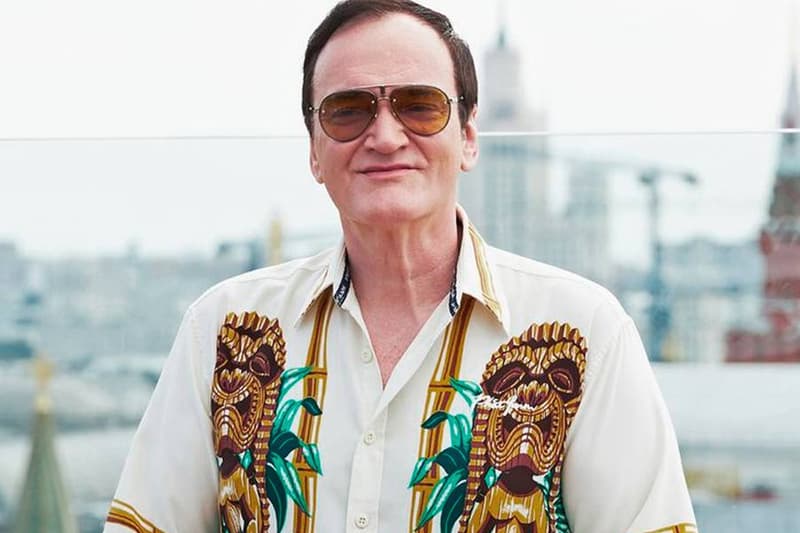 Quentin Tarantino has recently revealed the real reason why he chose to alter the film ending of Once Upon A Time…In Hollywood to differ from the novel.
The particular scene in question pertains to the emotional phone call Leonardo Dicaprio's character Rick Dalton has with Julia Butters's Trudi Fraser. However, the film ultimately cut to Dalton's focus on the Charles Manson murders instead. Tarantino explained his reasoning for the change in an interview with Empire, "There's a reason it's not in the movie. If you play that scene, that's the end. You almost have to start the movie all over again."
The director also claimed that he knew quite early on that he wanted to change the ending stating, "The night of the murders was the epilogue. I even had 'epilogue' pop up before it starts. But what we learned is the night of the murders in August isn't an epilogue. It's the third act."
Tarantino also previously spoke about given Once Upon A Time…In Hollywood new life on stage. The director has shared that he wants to allow the events of the storyline to "exist as a play." There is currently no word on the progress of the stage performance.
Elsewhere in entertainment, Funimation has released My Hero Academia: World Heroes Mission English dubbed trailer.