Slam Jam Links With Levi's for '90s Punk-Tinged (Un)Corporate Uniforms 501s
A Johnny Rotten-worn, Seditionaries-inspired knit and a checkered shirt also appear.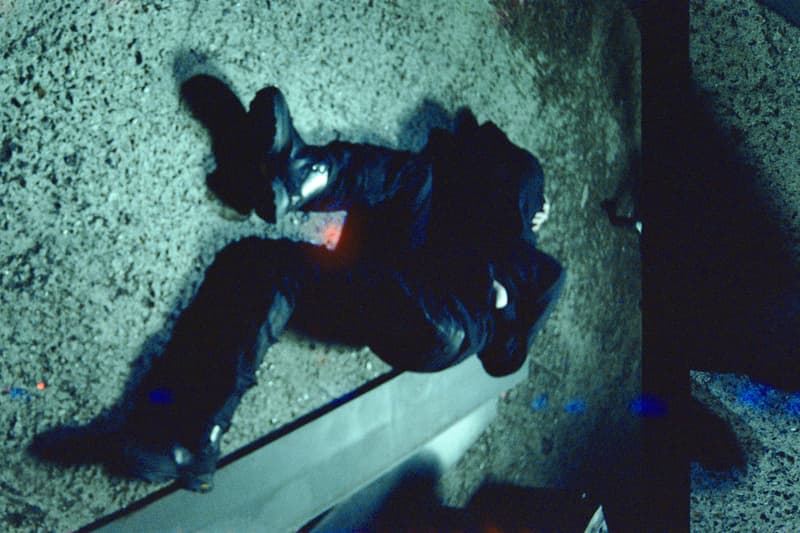 1 of 17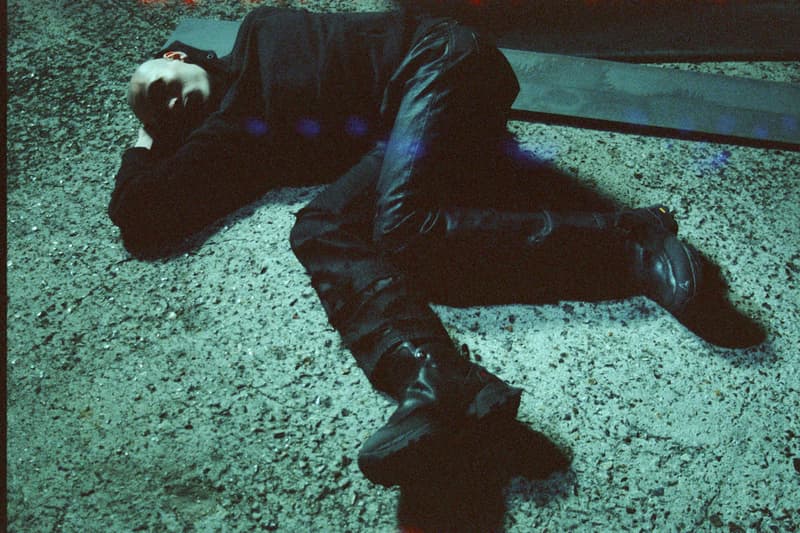 2 of 17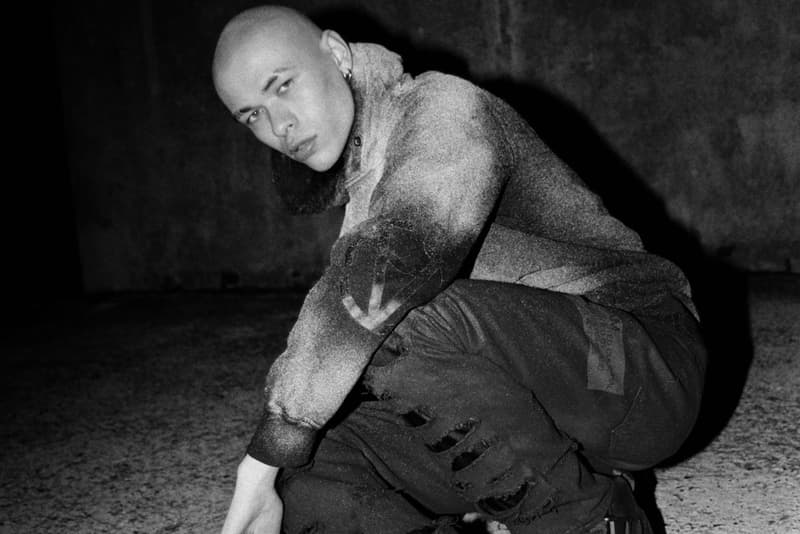 3 of 17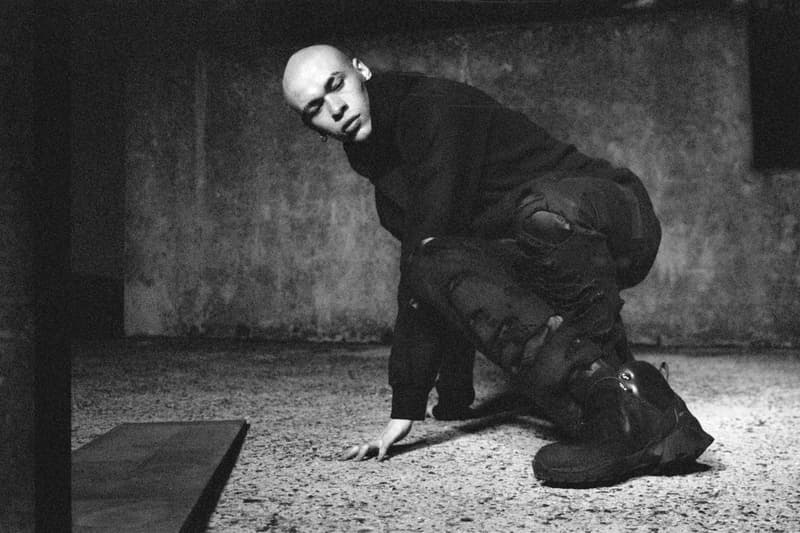 4 of 17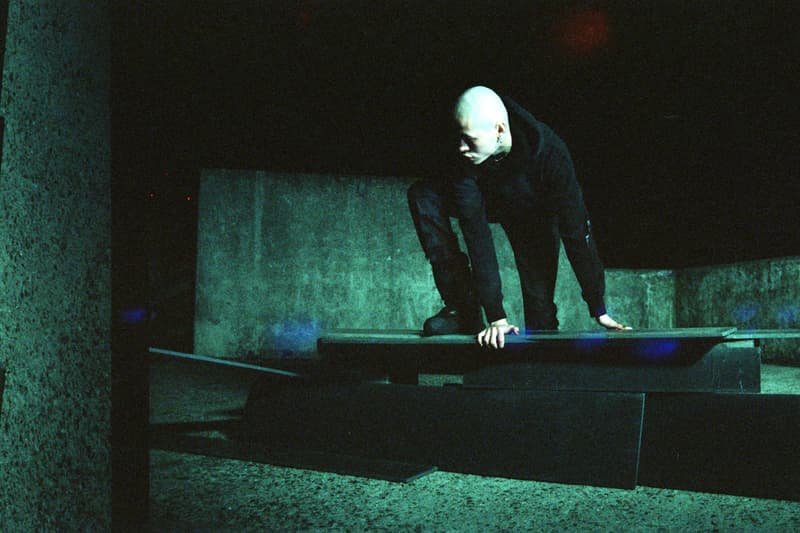 5 of 17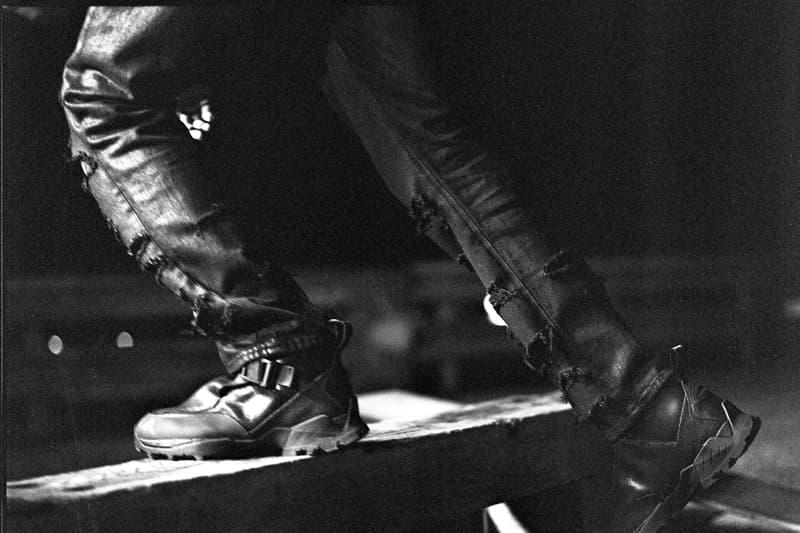 6 of 17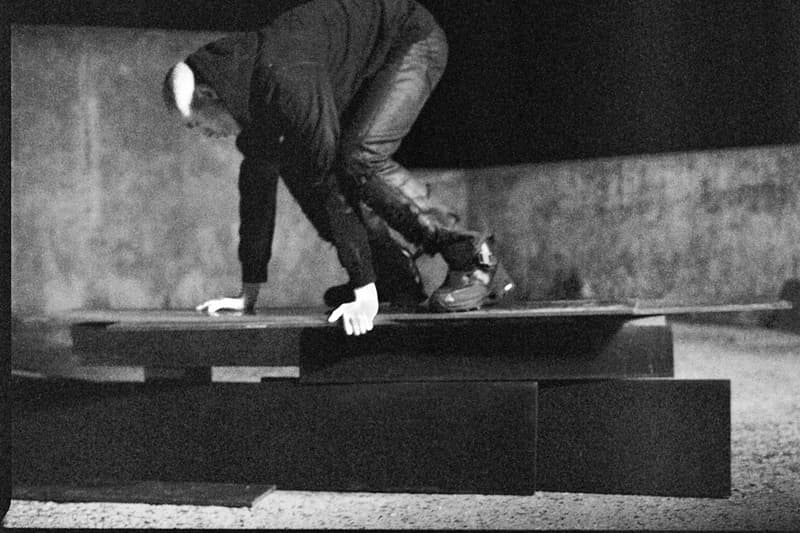 7 of 17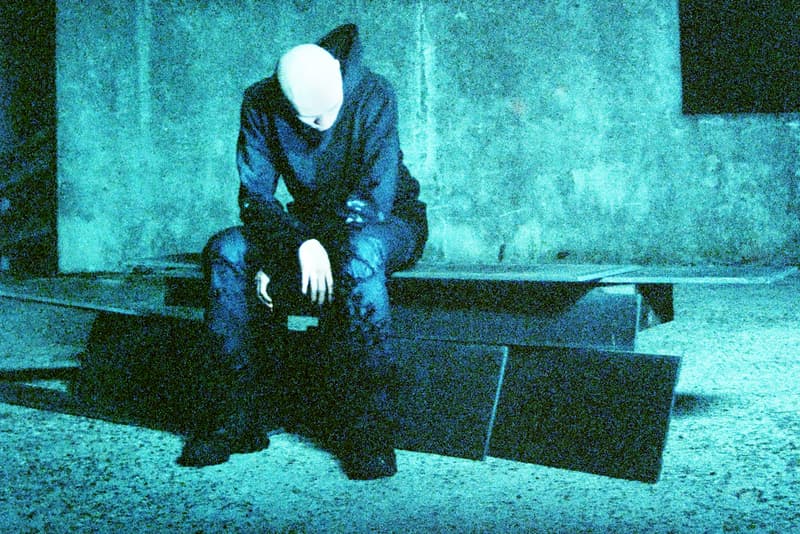 8 of 17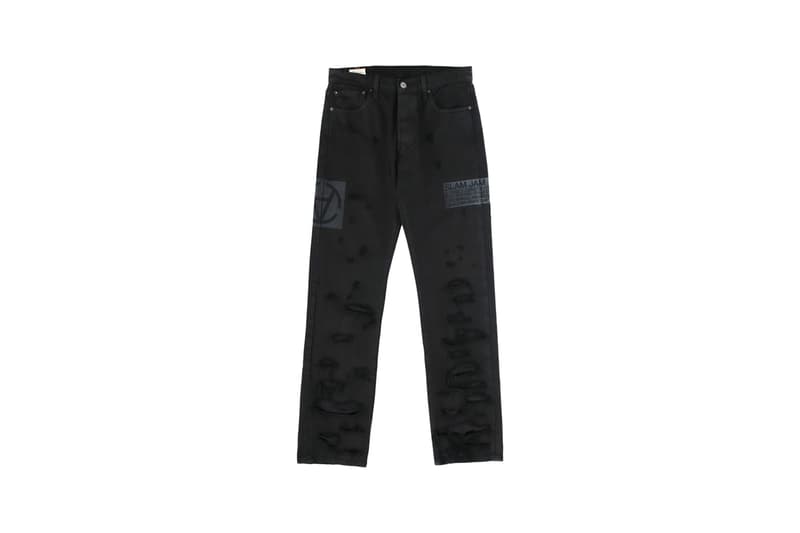 9 of 17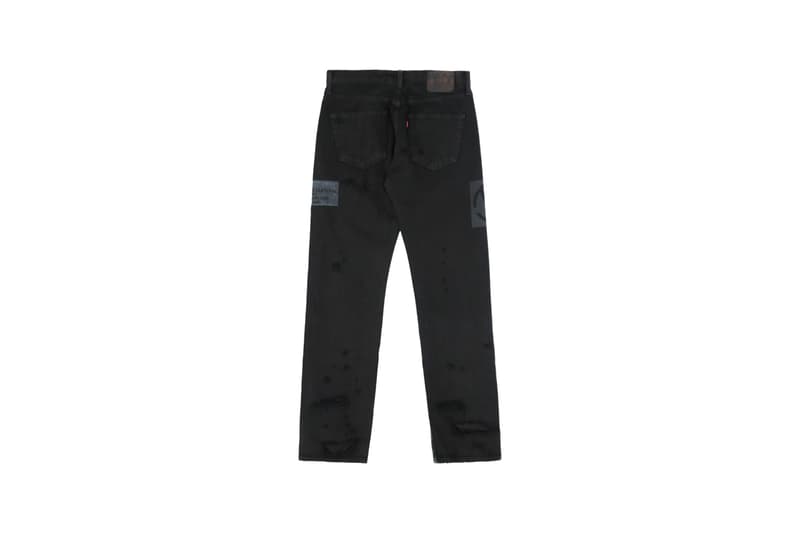 10 of 17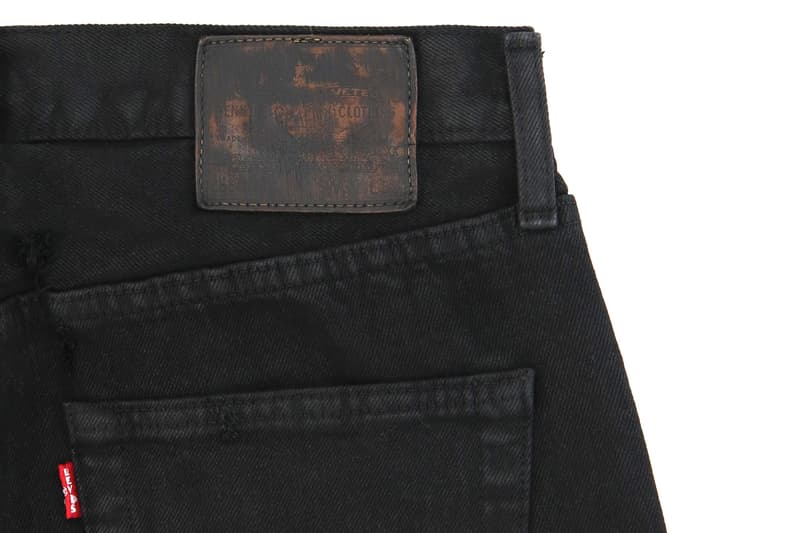 11 of 17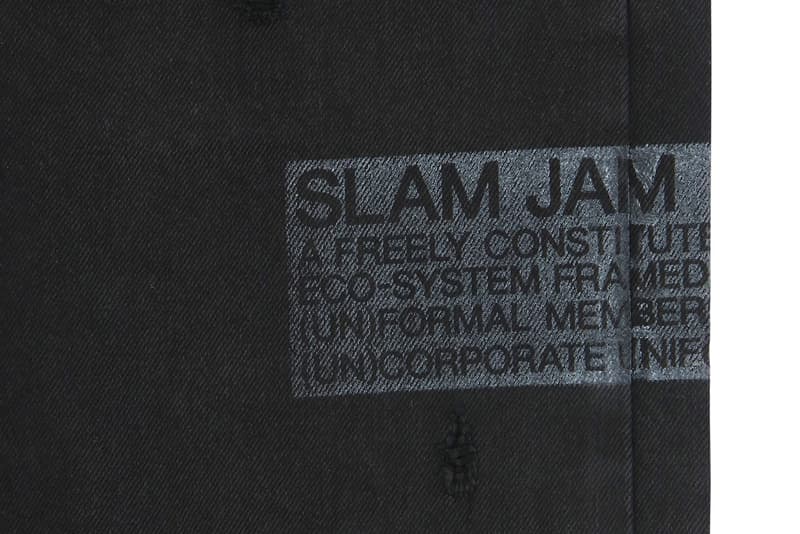 12 of 17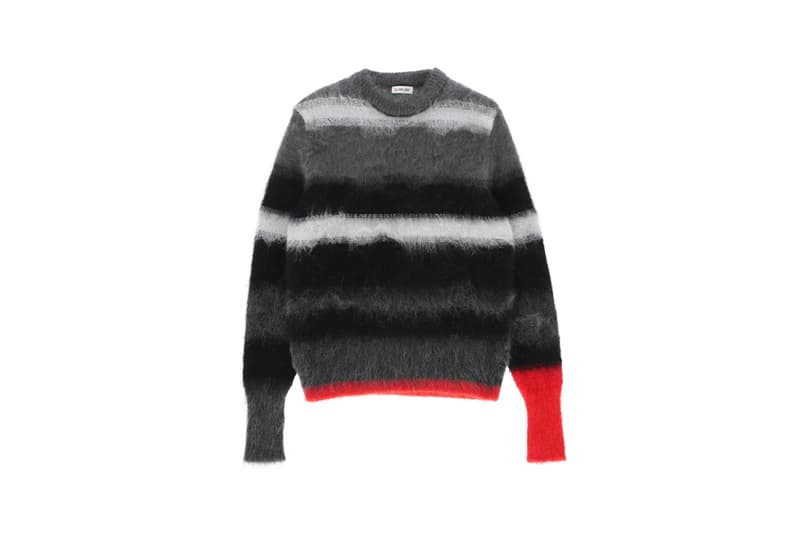 13 of 17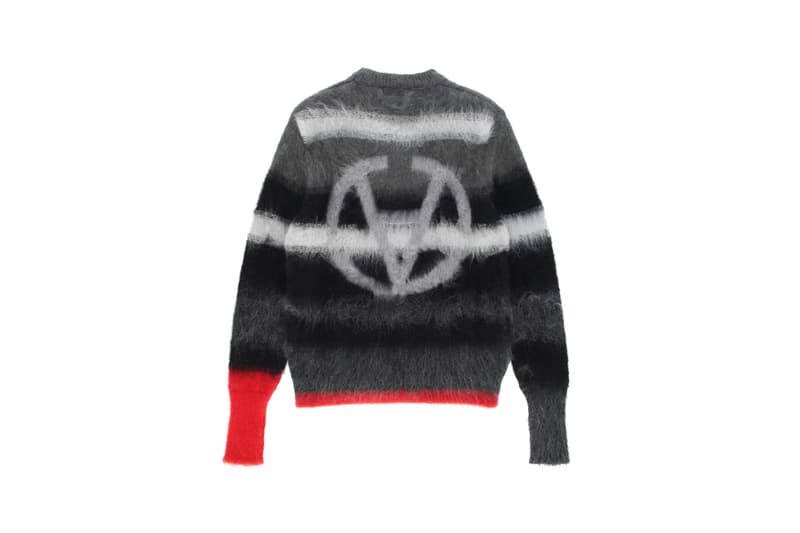 14 of 17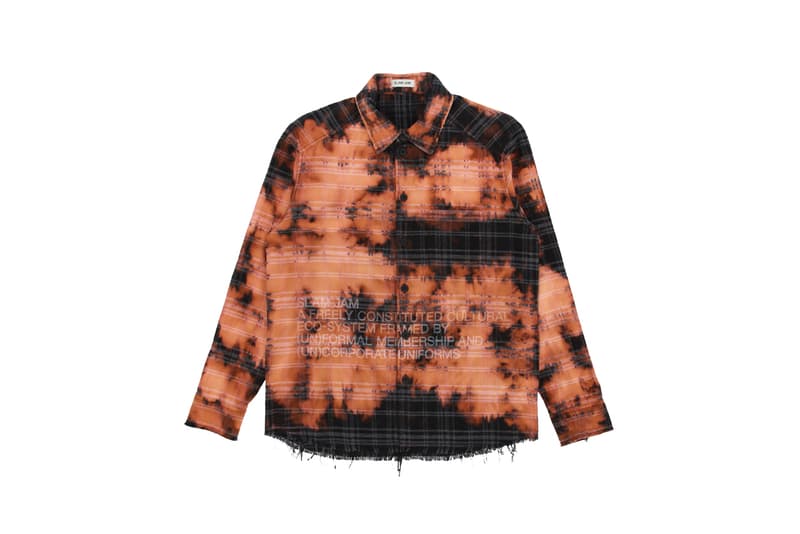 15 of 17
16 of 17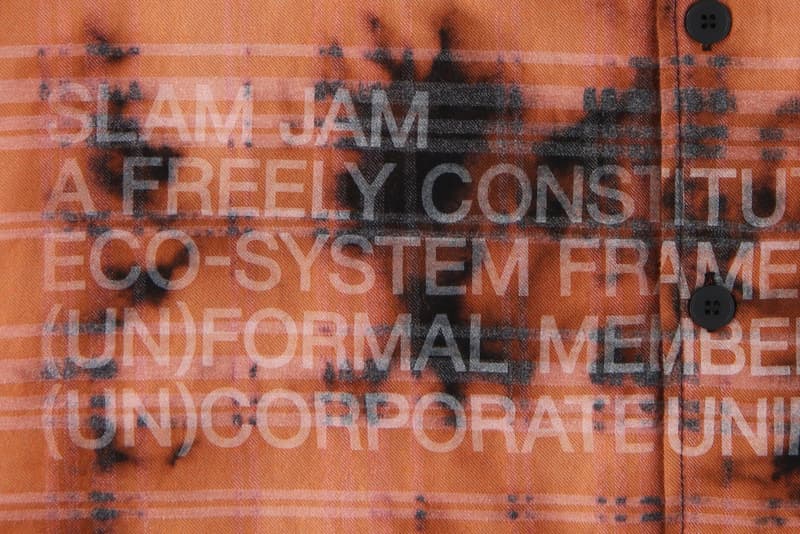 17 of 17
Luca Benini's Milan-based imprint Slam Jam continues its (Un)corporate Uniforms experimentation with its third drop, this time around tapping Levi's to create a limited-run of 501 denim jeans alongside a knit and a shirt.
Following on from the Kurt Cobain-inspired Converse Chuck 70 that debuted last month, Slam Jam continues its deep-dive into punk and grunge subcultures with its partnership with Levi's. Taking on the signature 501, Slam Jam's approach is iconoclastic, heavily distressing the denim on the front and slightly less on the reverse before attacking quintessential Levi's touches, such as the brown leather tab on the rear which is now completely faded out.
A wax coating has been applied all over before adding laser-printed logos on the legs, while a satin liner has also been included as an ode to cult classic pants. Just 89 pairs have been made, acknowledging the year that Slam Jam was founded, 1989.
To accompany the jeans and complete the full (Un)corporate Uniforms punk aesthetic, Slam Jam has also designed a sweater and shirt in-house. The commando knit mohair sweater draws inspiration from a Seditionaries knit worn by Johnny Rotten in the 1990s. Seditionaries, the brand created by Vivienne Westwood and Malcolm McLaren, was famous in London in the '70s and was celebrated by the likes of the Sex Pistols — who were managed by McLaren no less — and despite it shutting doors in 1980, the cult status of the brand went on to inspire future generations of punk music and its loyal following.
As a result, the sweater appears in a black, gray, white, and red striped design with the Slam Jam "A" logo on the rear. Completing the look is Slam Jam's bleach-washed check shirt, embellished with raw cut details around the sleeve, collar, and bottom for the full '90s grunge aesthetic.
The third installment of (Un)corporate Uniforms will release on Slam Jam's website on October 23 in limited quantities. Check out the pieces above.
In other news, Aries has given Eastpak's bags a military-influenced makeover.