'Lupin' Actor Omar Sy Lands Multi-Year Film Deal With Netflix
Enlisting Sy as both a lead actor and executive producer for the forthcoming films.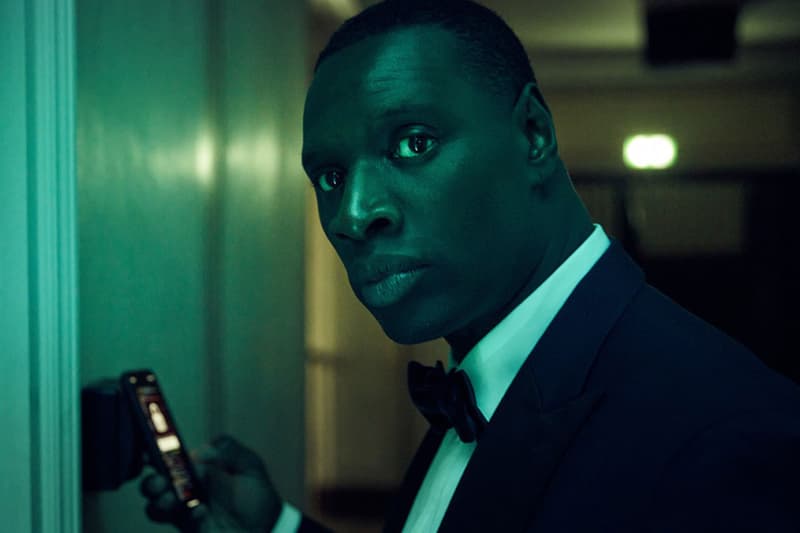 French actor and Lupin star Omar Sy has inked a multi-year feature film deal with Netflix, which enlists Sy's Paris and L.A.-based production company Korokoro to produce original projects for the streaming service.
The new endeavor, which is Netflix's first deal with a French filmmaker, will see Sy as both a lead actor and executive producer for the forthcoming films.  "I have experienced Netflix's collaboration with artists and their passion to bring unique and diverse stories to homes all over the world," Sy told Variety. Known for his role as the protagonist Assane Diop in Netflix's Lupin, Sy served as a creative producer for some of the series' episodes. Regarding the new partnership, Sy told Variety he was "happy to have the opportunity to extend the relationship and look forward to this next step of our journey together."
This past summer, Netflix confirmed season three of Lupin with Sy, hinting at details to come. One of the biggest clues about the new season is the possible expansion of Diop's team, discussed in an interview between Sy and Entertainment Weekly on July 1, 2021. "When you read the books, Lupin has a lot of accomplices. But [in the show] he had the one…" Sy stated.  "I think it's going to be more interesting, maybe one day having a big cast with a lot of people."
The release date for the next season of Lupin has yet to be announced, though fans can expect its arrival in late 2022.
In related news, Netflix's season three trailer for Narcos: Mexico teases new threats.