NAMESAKE FW21 "Contour Line" Looks at the Luxurious Lifestyle Basketball Players Enjoy Off-Season
Referencing some of MJ's baggy golf fits.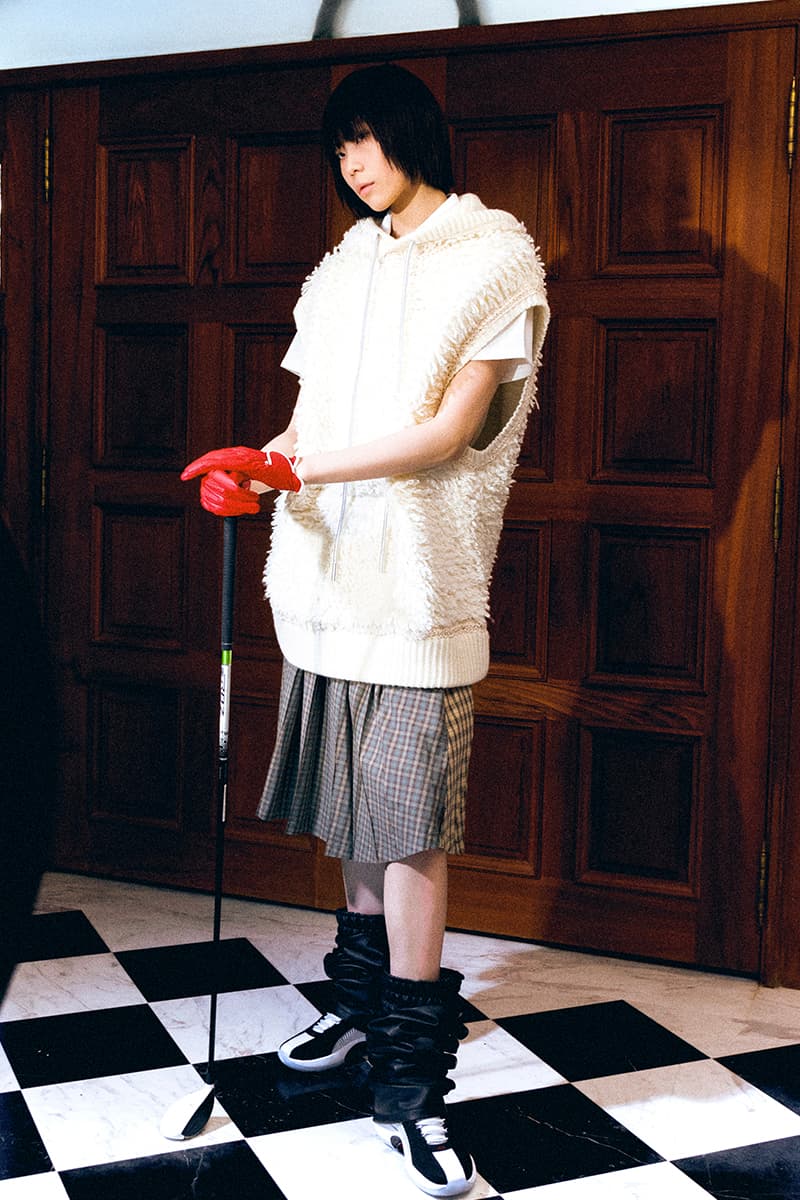 1 of 22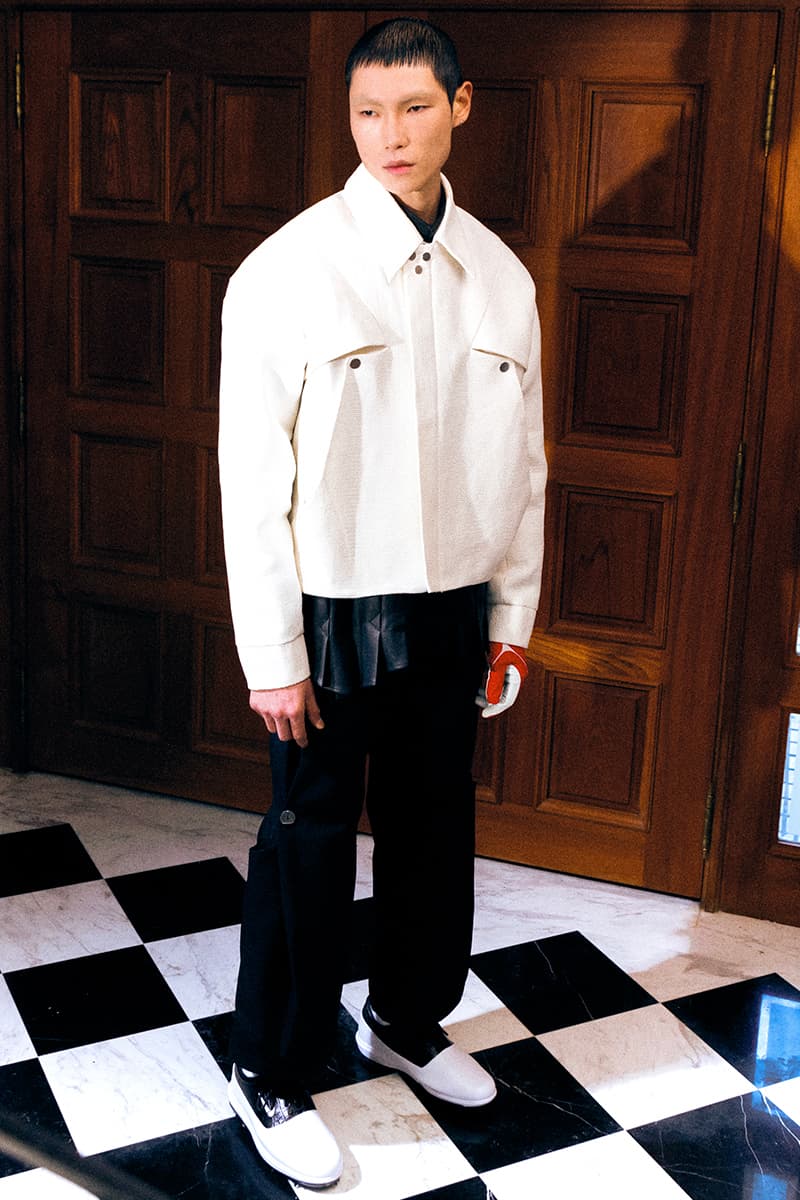 2 of 22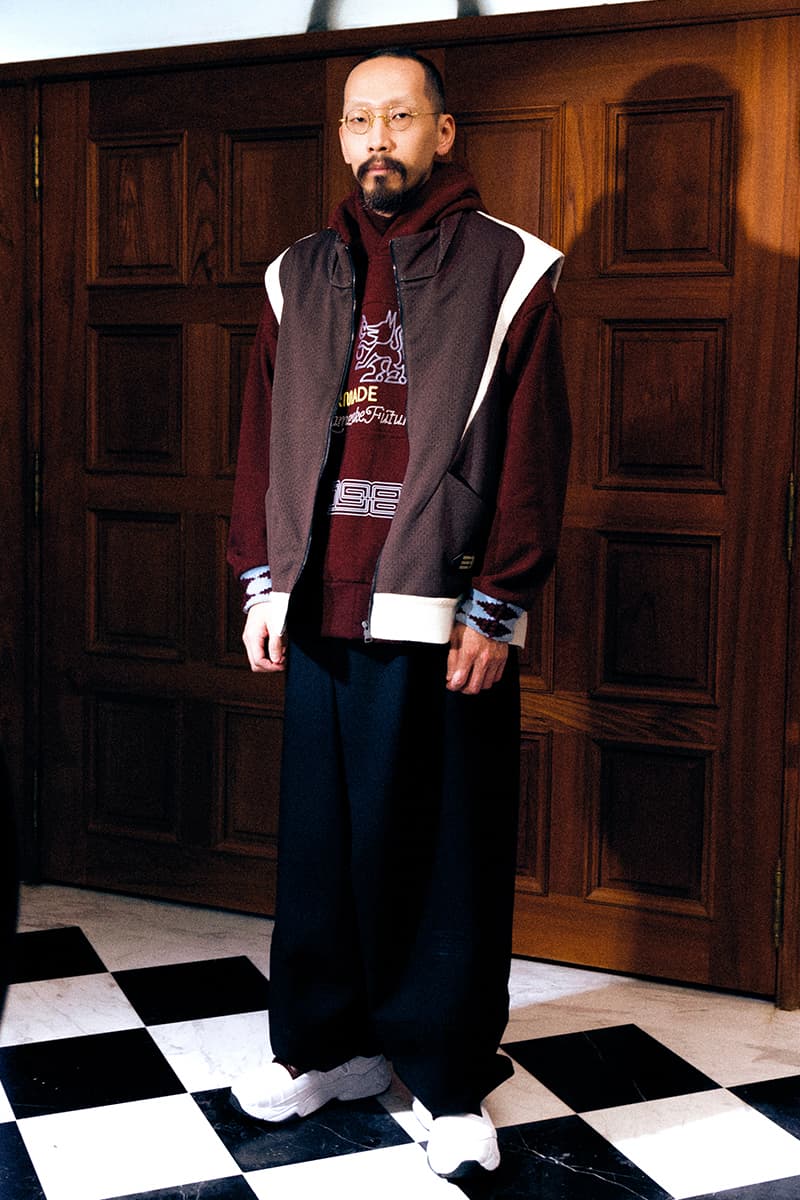 3 of 22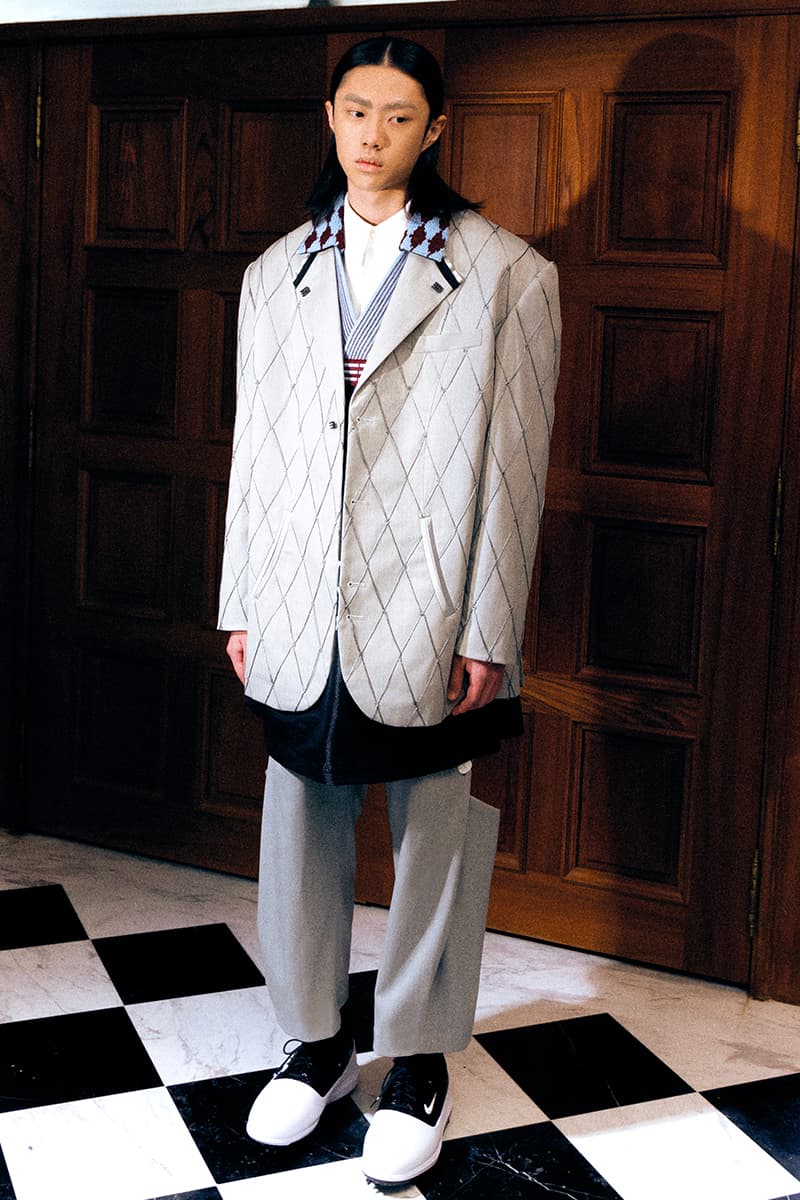 4 of 22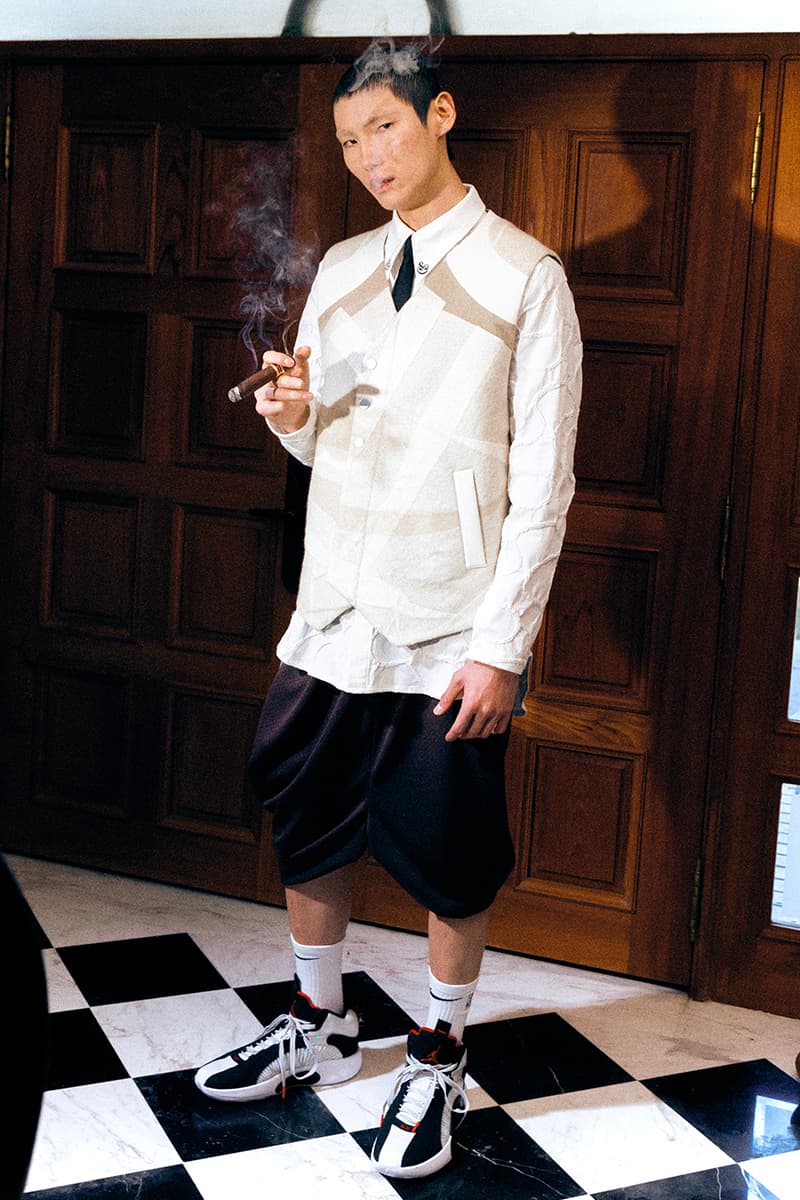 5 of 22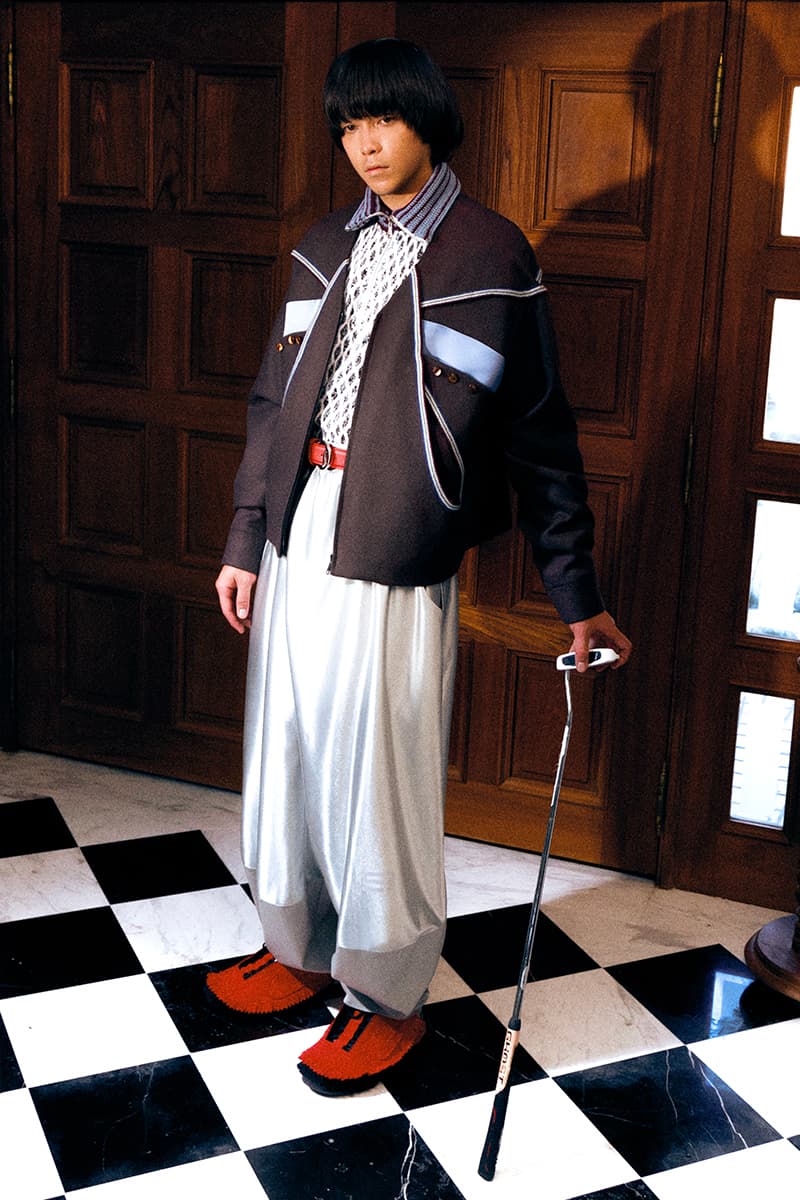 6 of 22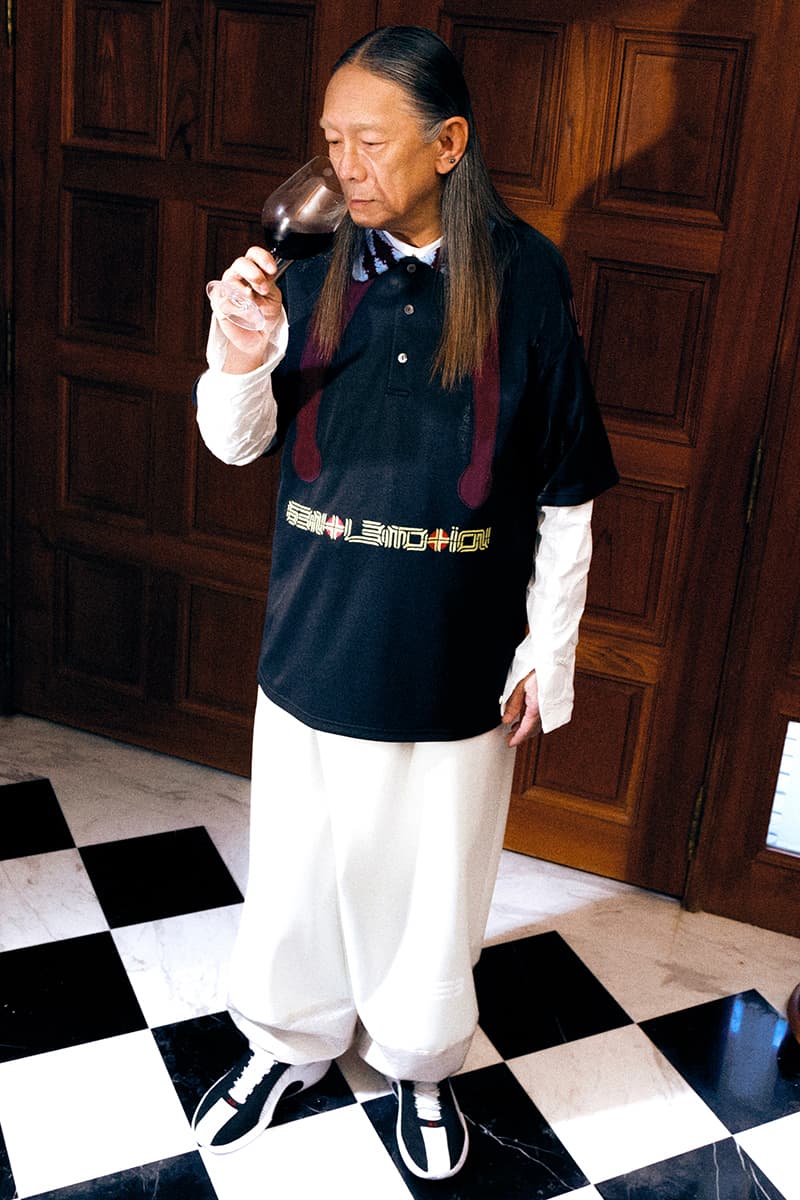 7 of 22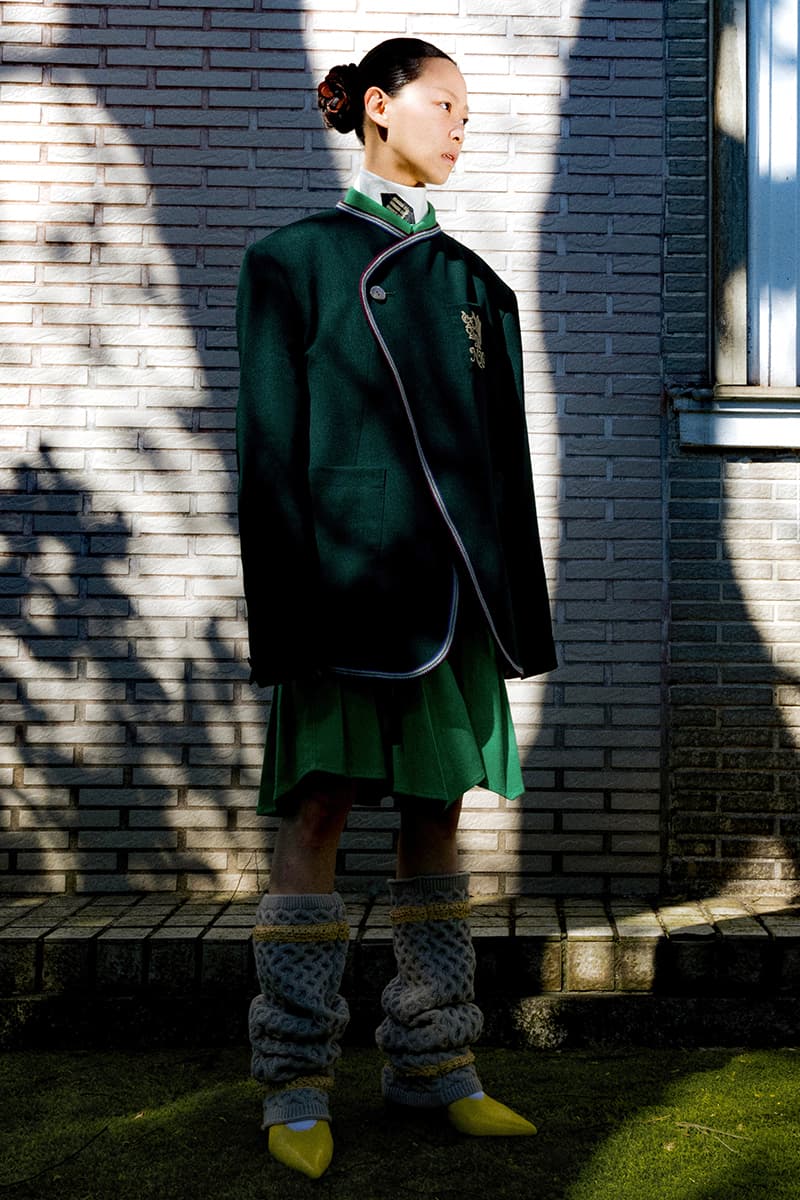 8 of 22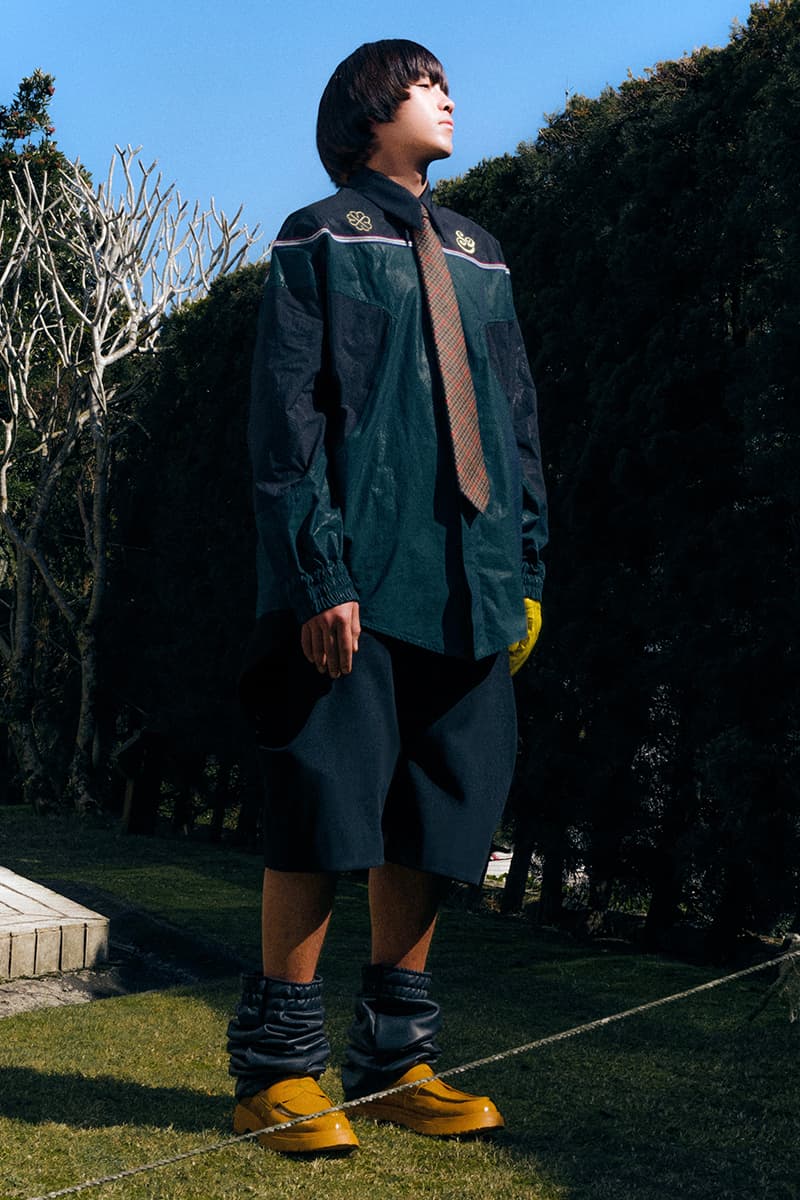 9 of 22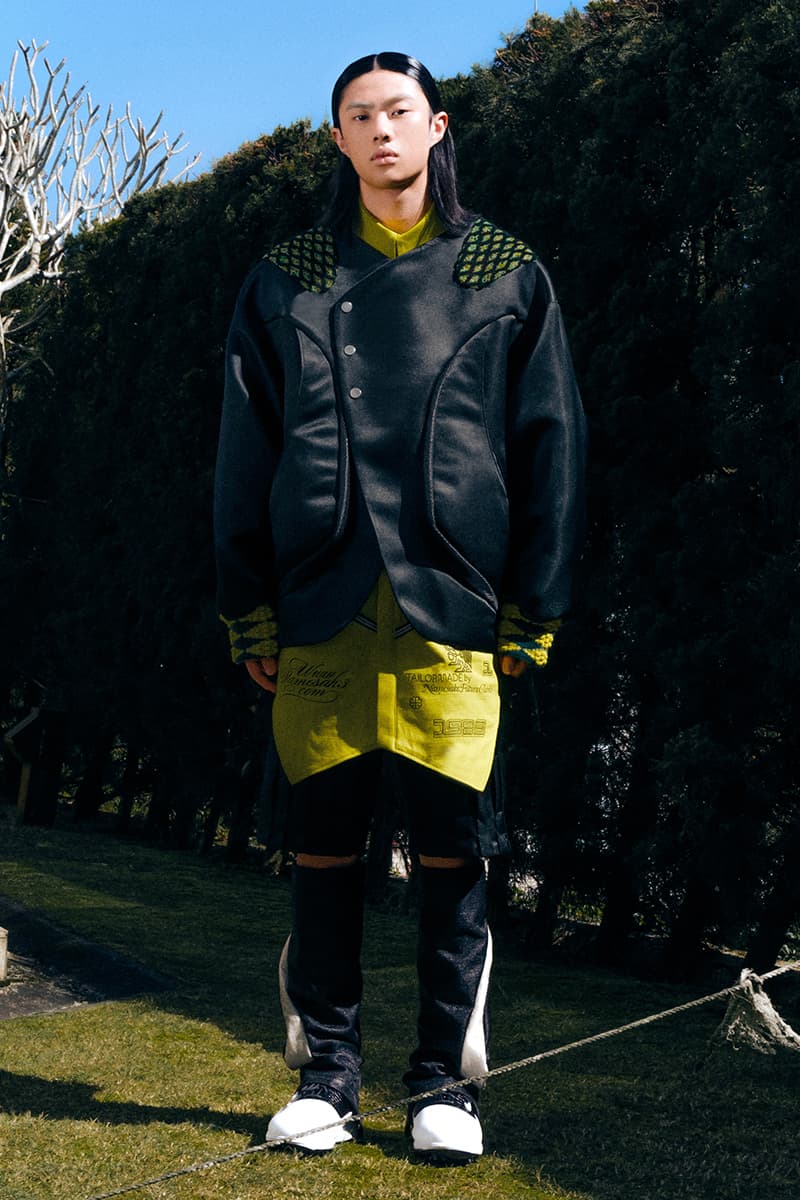 10 of 22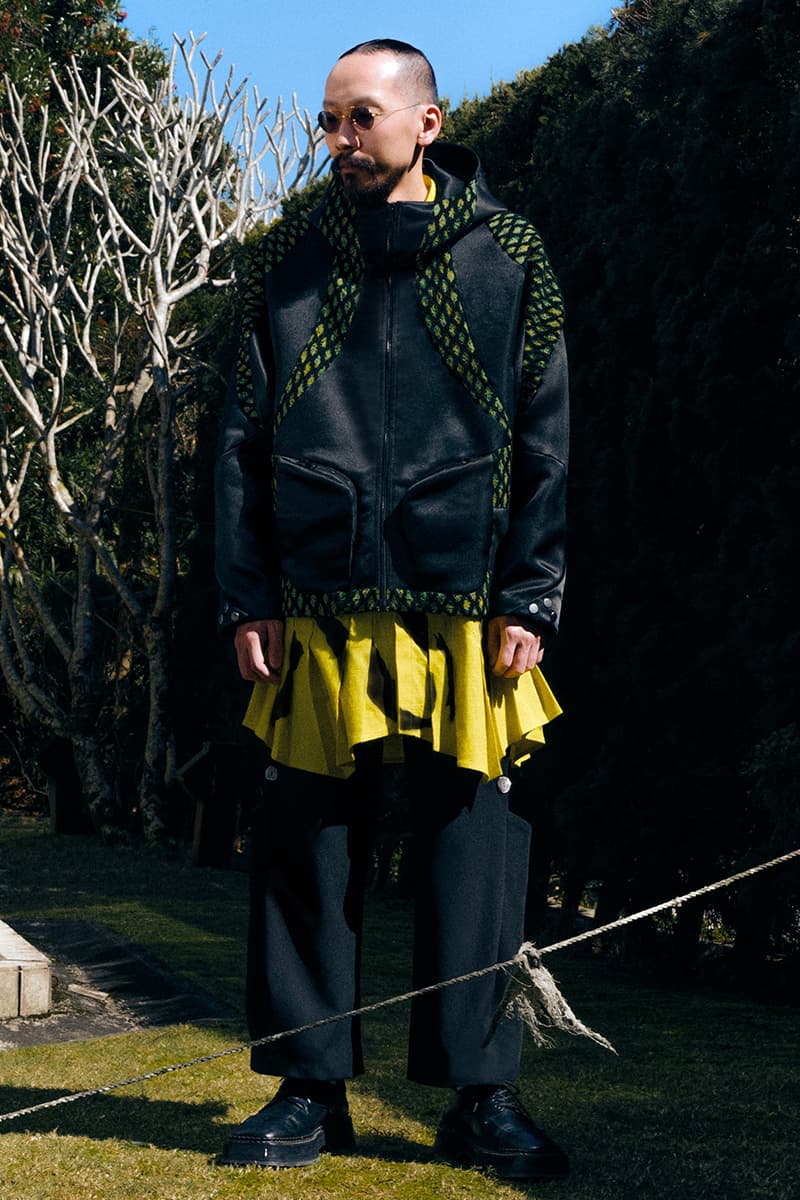 11 of 22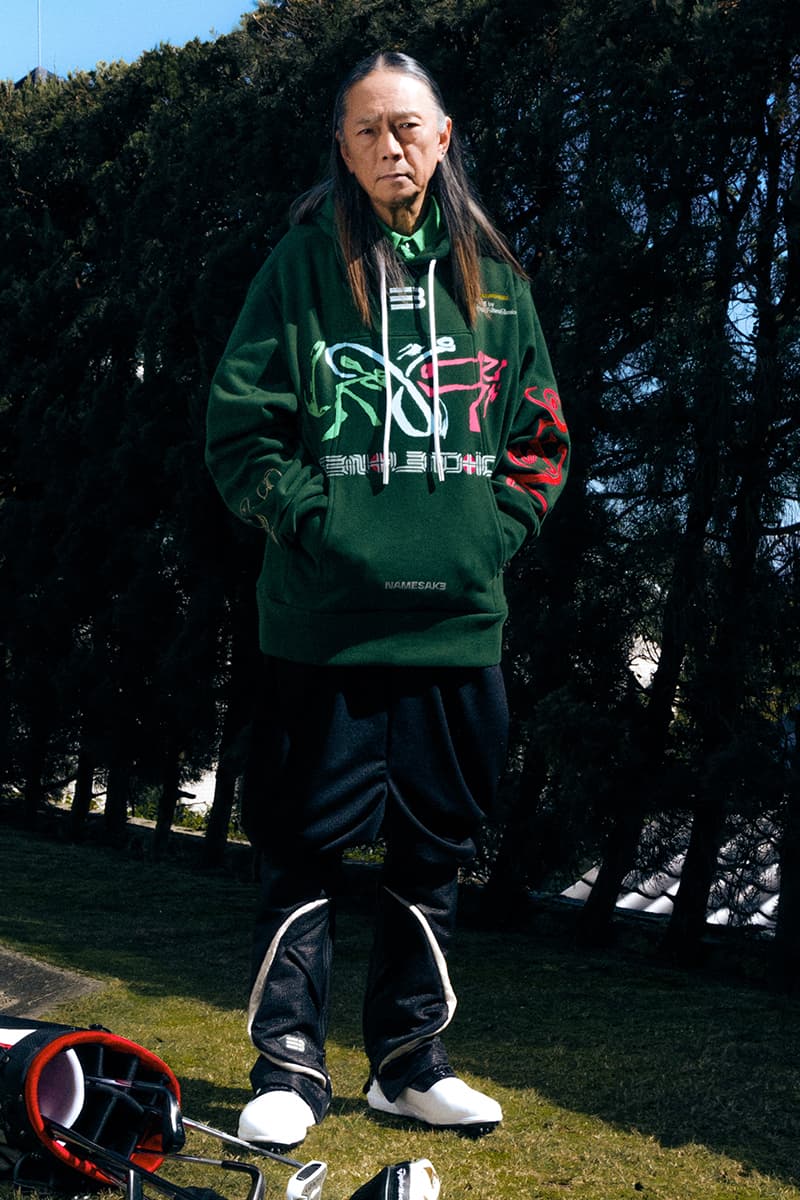 12 of 22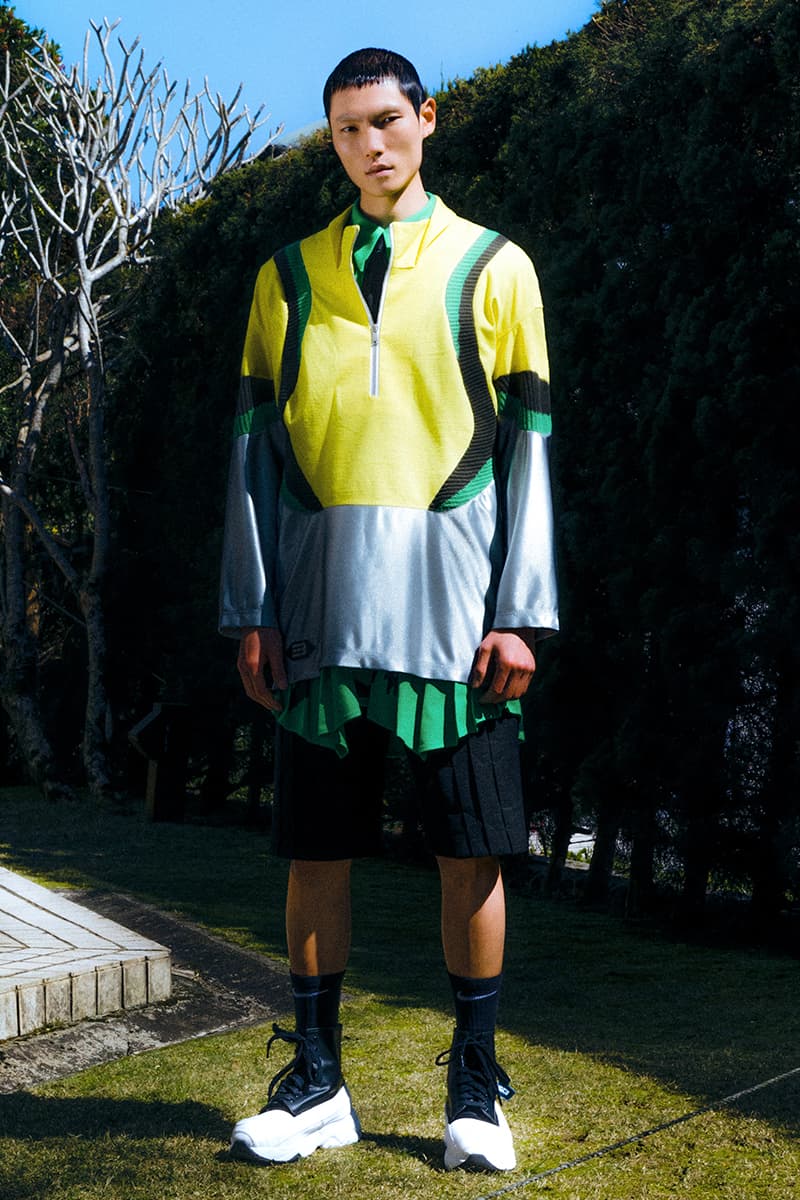 13 of 22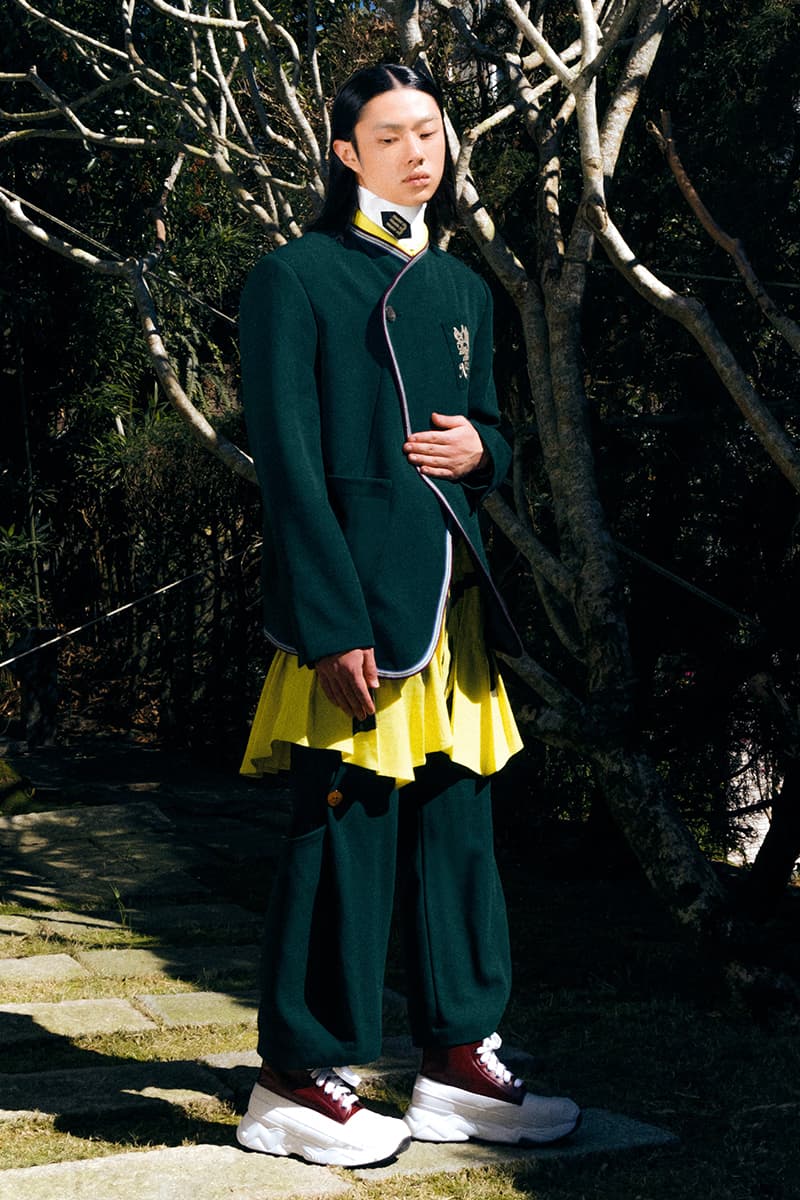 14 of 22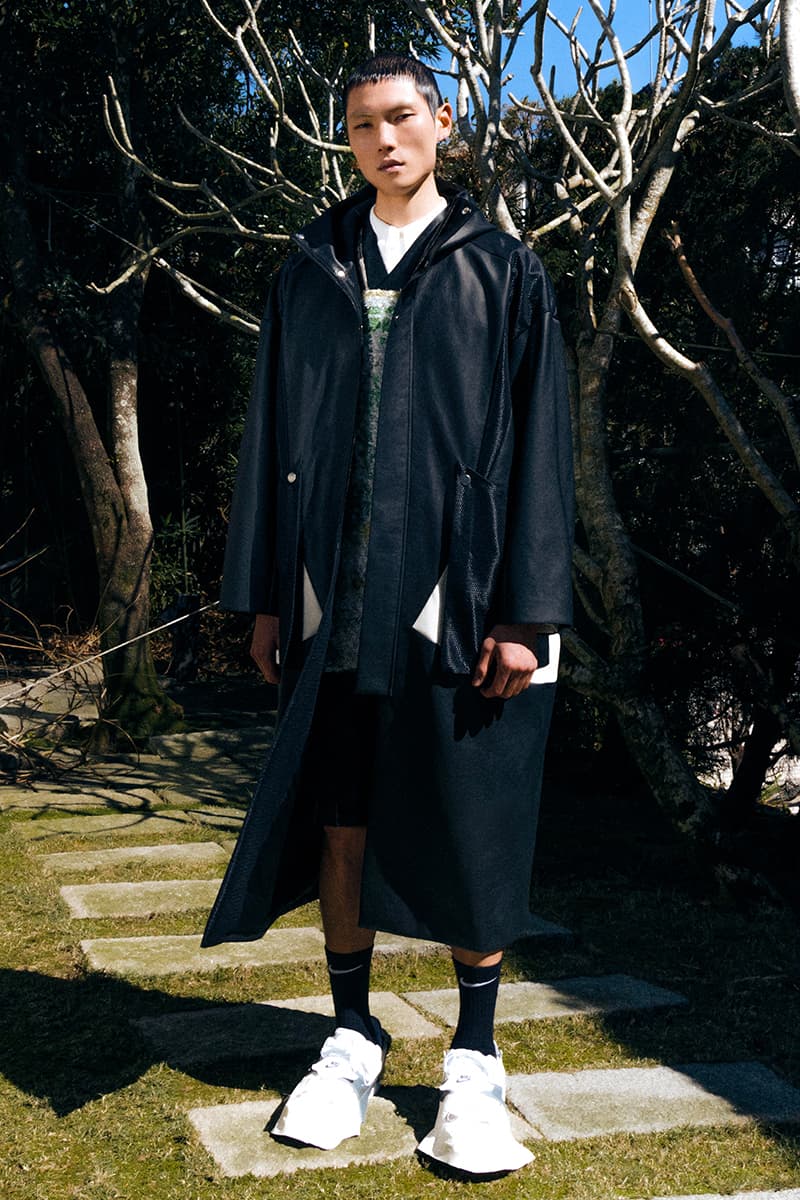 15 of 22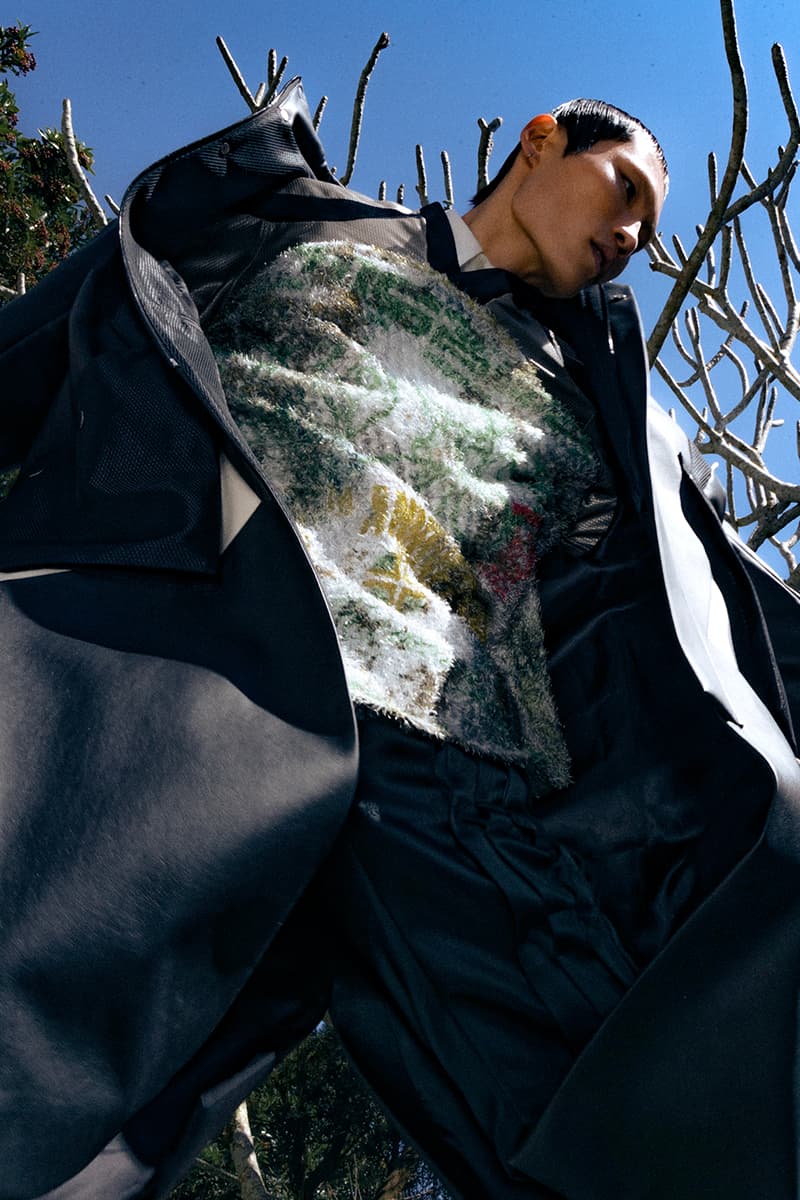 16 of 22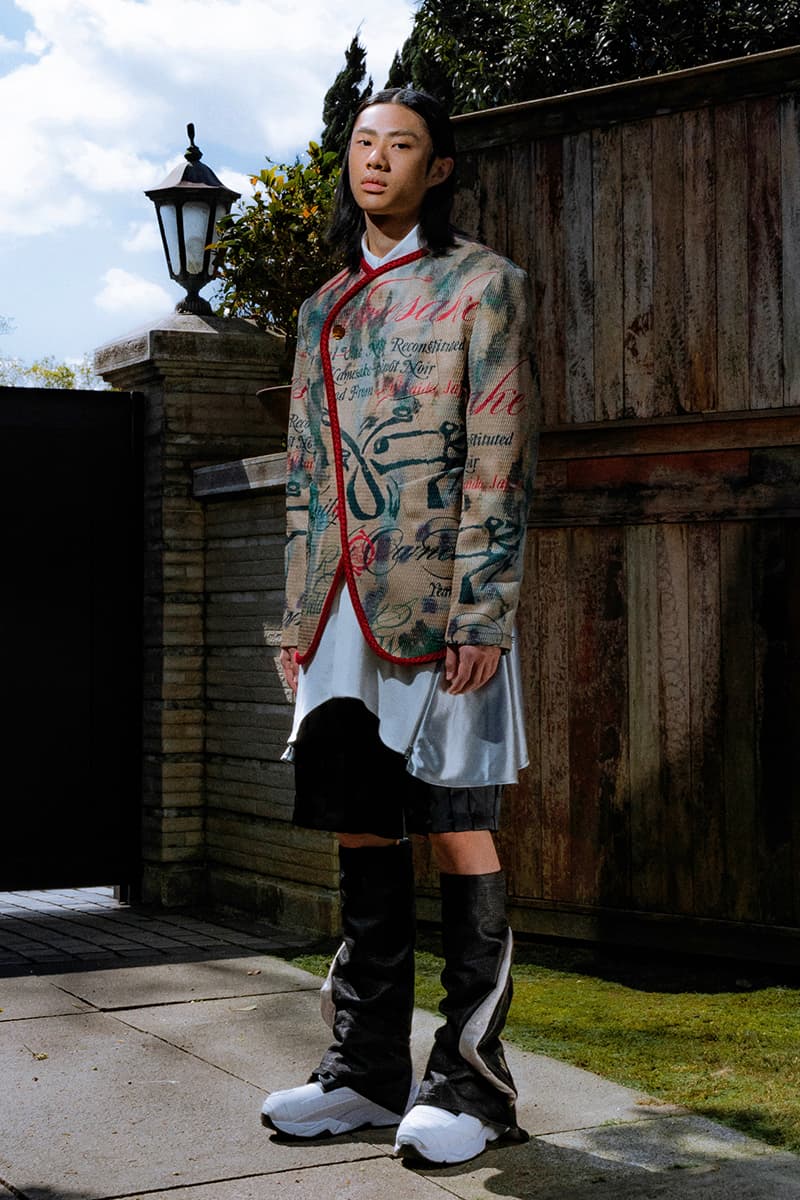 17 of 22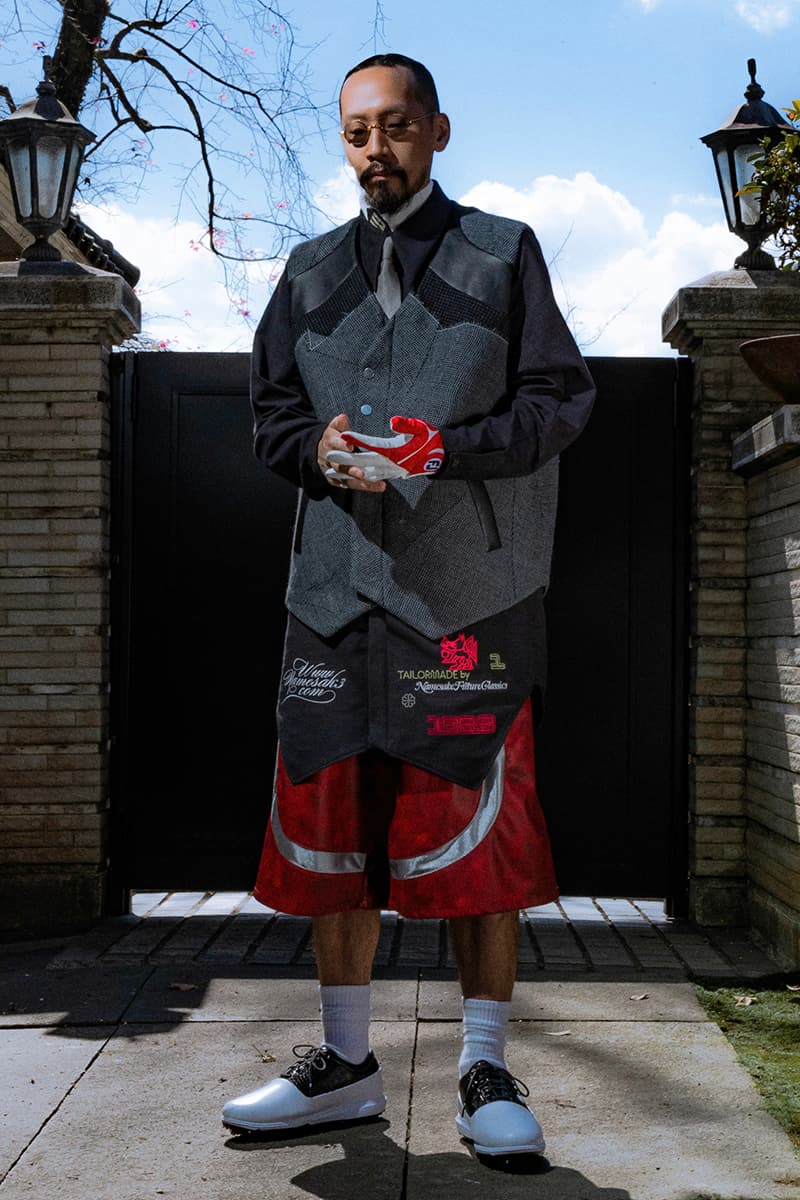 18 of 22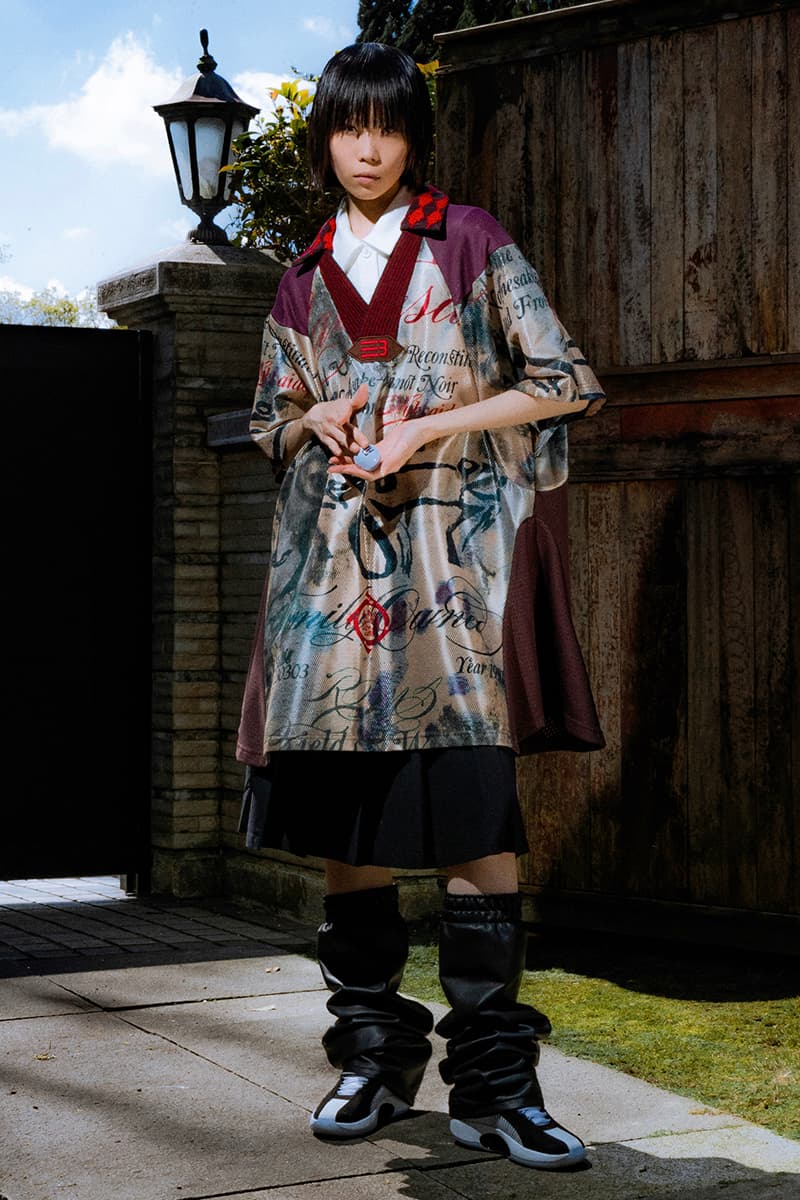 19 of 22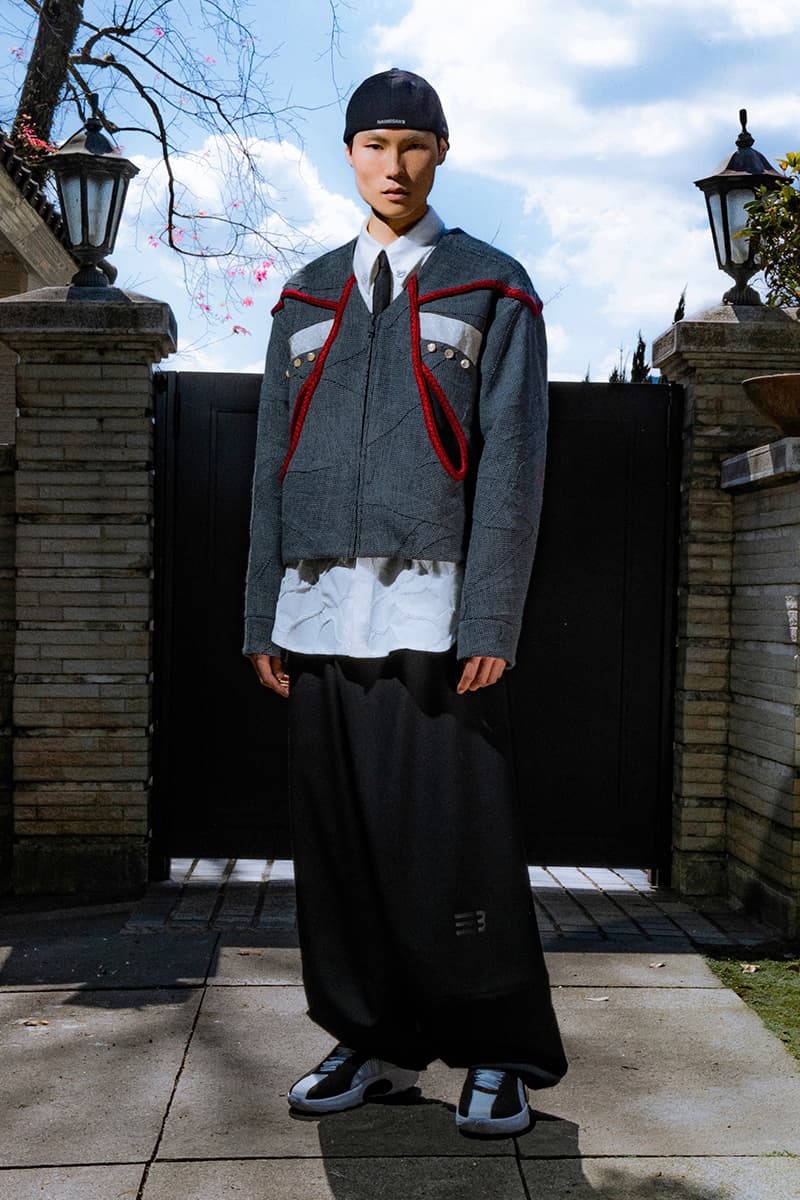 20 of 22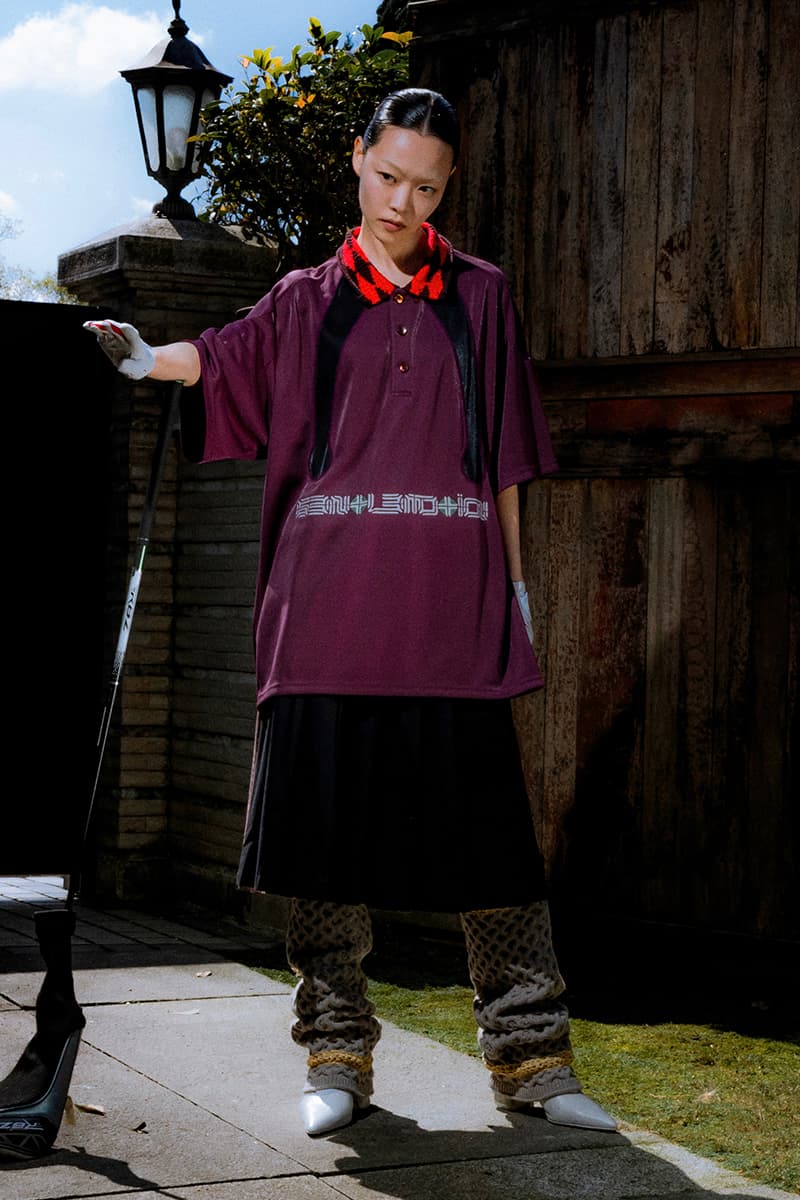 21 of 22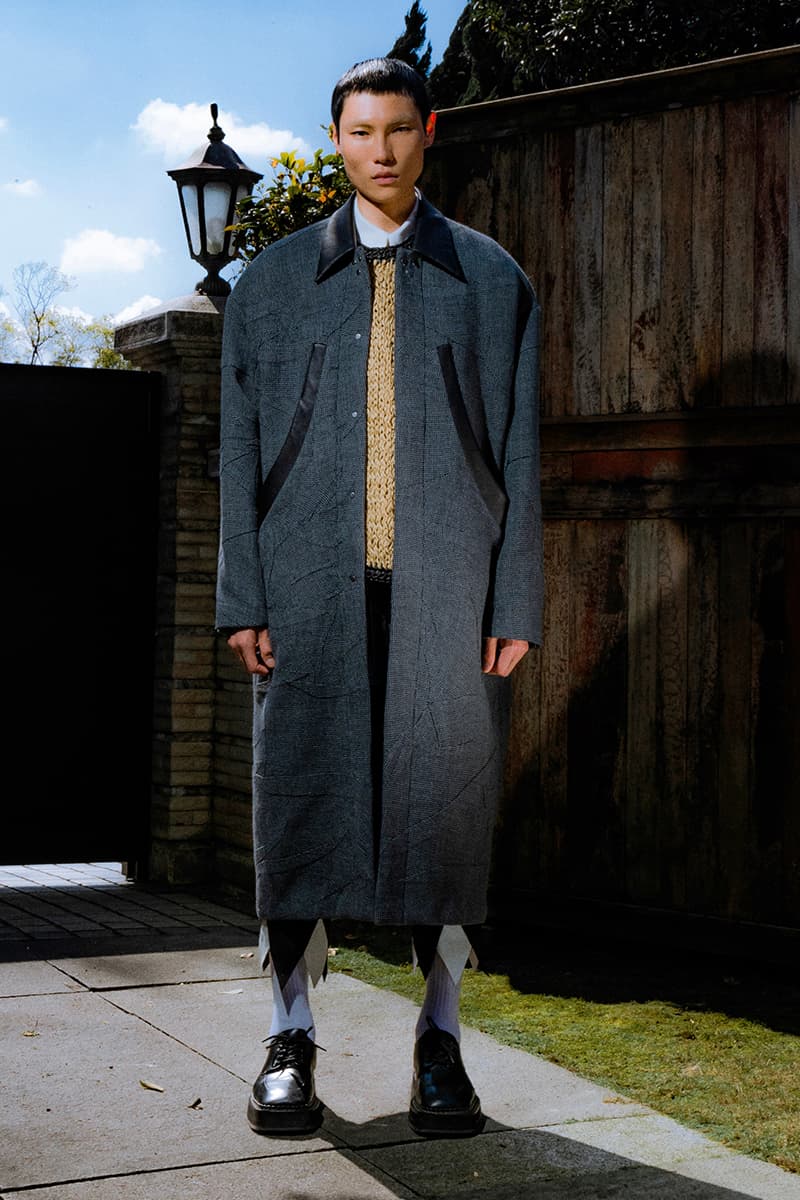 22 of 22
After recalling their first taste of the American Dream for Spring/Summer 2021 in the "Muscle Memory" collection, NAMESAKE is back for Fall/Winter 2021 — this time channeling their father's style.
Continuing to celebrate the two biggest inspirations in their lives — agriculture and basketball — the brothers of NAMESAKE present "Contour Line," a collection that looks into the luxurious lifestyle basketball players enjoy outside of their professional careers. Blending elements of Michael Jordan and his baggy fashion off the court — especially when he was playing golf in his spare time — with their father's formalwear, "Contour Line" sees a mixture of vintage with sportswear for a futuristic look.
For 2021 Autumn/Winter, we focused on using a golf bag as a center inspiration. Growing up understanding our dad's formal style, we thought it would be interesting to add a technical element from the golf bag to create additional volume on garments. With the collection, we worked on creating a futuristic preppy style by deconstructing old elements in the golf and wine culture. We focused on creating various fluid volumes without using paneling and altering the idea of formalwear with athletics fabrications.
Using a "re-use, re-purpose and re-start" approach to the collection, eco-friendly fabrics are joined with hand-finished details like vegan-based leathers marked with time-honored embroidery techniques. Large overcoats with multi-material construction signal workwear and agricultural use while details like the use of yellow, green, plaid along with the coat of arms motif hearken back to the affluent and the sport of golf.
Check out NAMESAKE's entire Fall/Winter 2021 "Contour Line" collection lookbook above.
In other fashion news, Matthew M. Williams delivers the future of Givenchy for SS22.