'No Time To Die' Nears $7 Million USD on First Day at U.K. Box Office
Could U.K. cinema admissions be on the rise?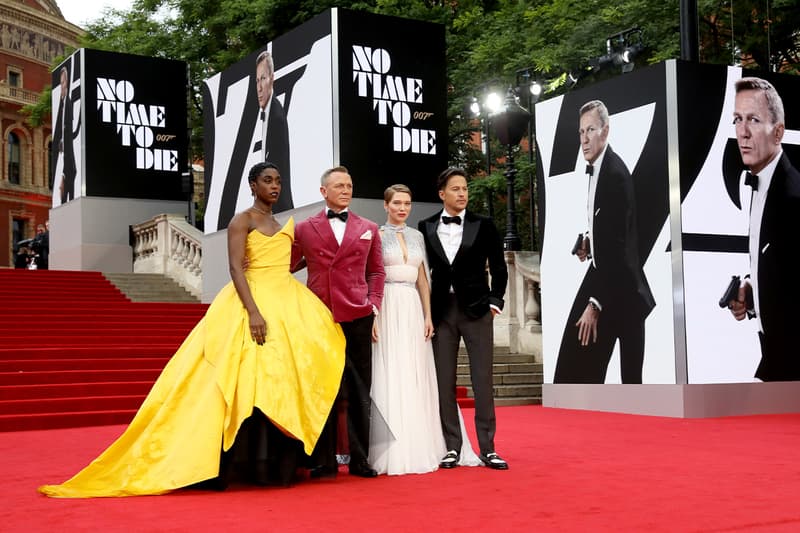 Following a two-year period of delays and postponements as a result of COVID-19, the 25th film in the James Bond series, No Time To Die, premiered in the U.K. earlier this week, with reports suggesting it made as much as $6.7 million USD.
It's no secret that cinema admissions across the U.K. have dropped considerably as a result of the pandemic, with a reported 44 million attendees throughout the whole 2020 — a sharp decline from the 176 million the year before.
Despite these figures, early signs from Daniel Craig's final 007 outing certainly leaves room for optimism, with Universal also announcing it as the U.K.'s "widest theatrical release of all time" following screenings at 772 cinemas nationwide on Thursday — overtaking 2019's Star Wars: Rise of Skywalker.
While it may take some time before the industry begins to reach pre-pandemic numbers, the 30,000 people visiting the midnight screenings of film across the U.K. and Ireland not only shows there's still desire for the film industry, but offers hope for the industry's future too.
In related news, check out HYPEBEAST's wrist check for the No Time To Die London premiere, where Omega took centre stage.