GRAMMY Nominee Predictions Shift Following New 'Album of the Year' Rule
The Academy has opened up its Album of the Year category.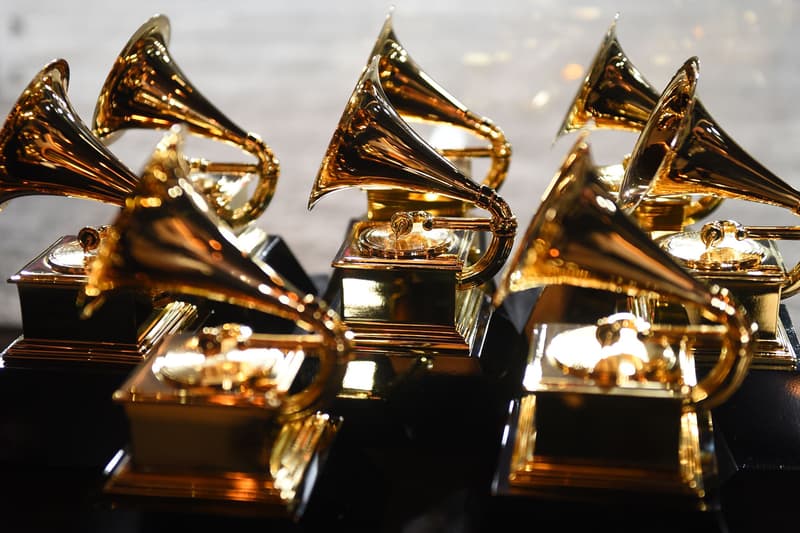 The GRAMMYs is rolling back a past rule in order to fairly honor all of the individuals who work on music nominated in its Album of the Year category.
In 2017, the Academy instated a rule that anyone recognized in an album's GRAMMY nomination had to be credited with a minimum of 33% of the album's playing time. Over the past four years, those who didn't work on at least one-third of playing time couldn't be nominated, leaving out many of those involved in the making of significant music projects, including featured artists, songwriters, producers, sound engineers and more.
Since adopting the ​​33% rule, the only featured artist that was eligible to receive a nomination for Album of the Year was Kendrick Lamar, Billboard reported. In 2018, Lamar boasted performing credits on five out of the 14 tracks on the Black Panther soundtrack.
Now, the Academy has shifted its stance, saying that anyone is eligible for the nomination, even if they worked on only one song off of an album, which in turn has changed industry predictions of who will be recognized at its next annual awards come January.
Ty Dolla $ign is now anticipated to be recognized due to his features on likely nominations from H.E.R., Drake and Ariana Grande, according to Billboard.
The same goes for Doja Cat, who in addition to her breakout EP Planet Her, is featured alongside $ign on Grande's Positions, as well as Lil Nas X's Montero.
In other music news, Meek Mill debuted the "Expensive Pain" visual.