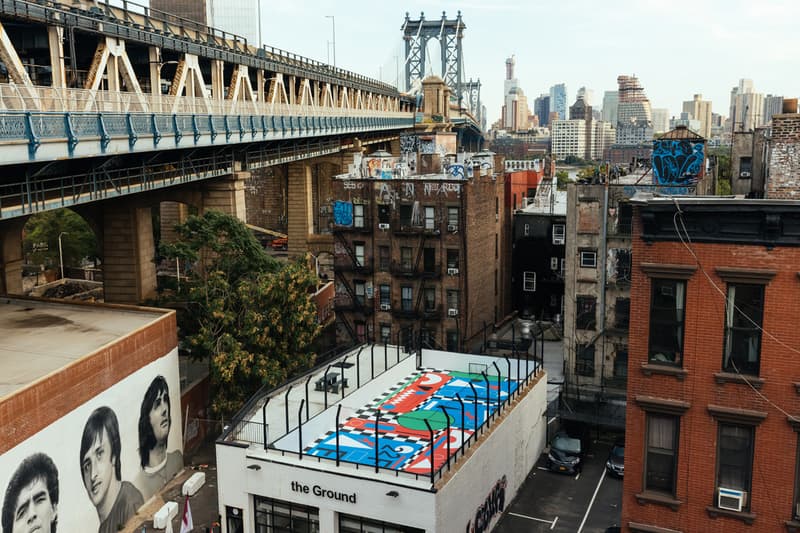 1 of 7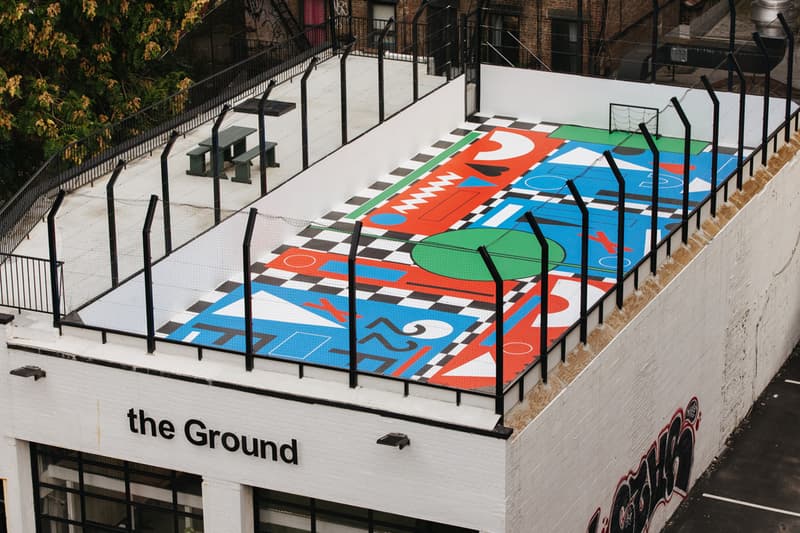 2 of 7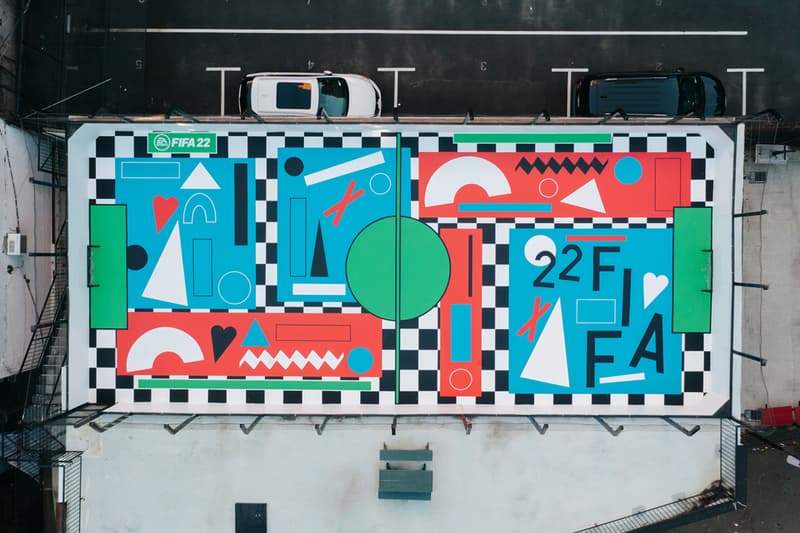 3 of 7
4 of 7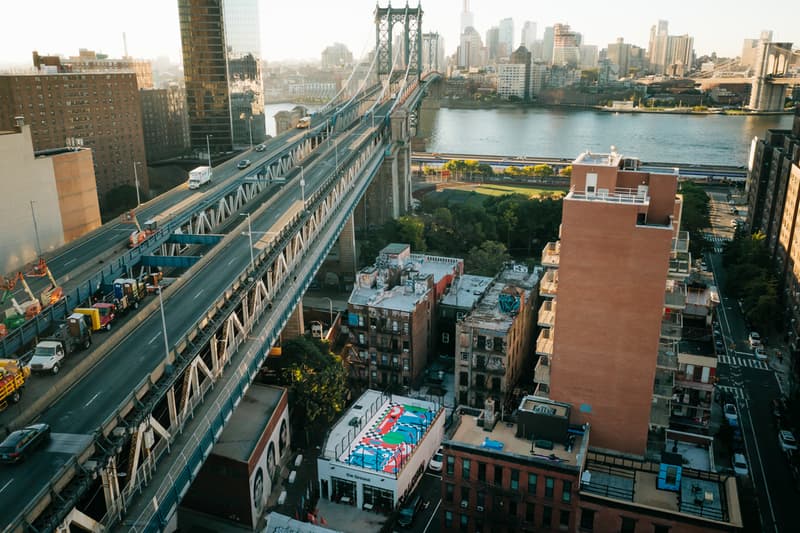 5 of 7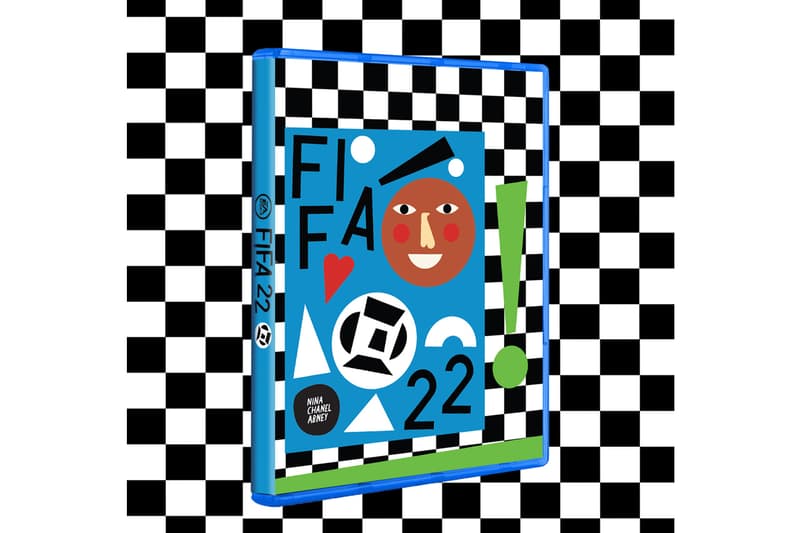 6 of 7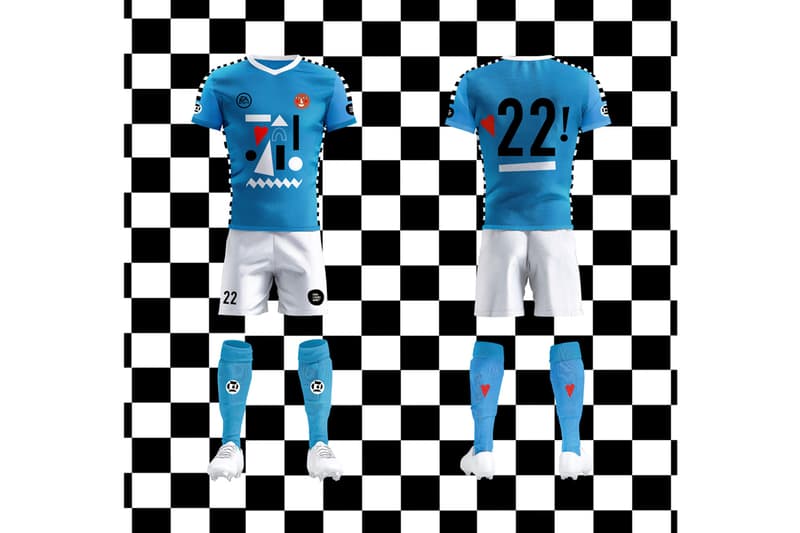 7 of 7
FIFA 22 Gets the Nina Chanel Abney Treatment
A custom kit, cover and rooftop mural for EA's bestselling franchise.
---
EA recently launched the latest iteration of its bestselling FIFA franchise. Amongst a host of new features, HYPEBEAST sat down with EA's lead gameplay producer, Sam Rivera, to talk about the introduction of HyperMotion technology, along with the leaps made in AI and the FIFA Ultimate Team (FUT) mode. Speaking on the latter, the gaming giant also enlisted the help of artist Nina Chanel Abney on a custom kit made available to players in FUT, along with a custom cover of the game and a mural to complement The Ground — a rooftop football court in NYC's Lower East Side.
Abney has become a meteoric figure in the world of art, having worked with AllRightsReserved to a recent AR installation with The Shed. Her work draws influence from her own personal experiences growing up as a Chicago sports fan in the 1980s, to providing a social commentary on sexuality and racial injustice.
The Chicago-based artist describes her highly opaque flattened shapes as a way to create a "synthesis of abstraction and figuration."
Similar to spaces that Abney has worked on in the past, she sought to enchant the court by creating a vibe that would imbue The Ground as a footballing refuge. "I began by browsing the web for soccer-related imagery and then began making different elements to collage," she told HYPEBEAST. One of the challenges, she noted, was making sure that the field was still playable and not lost in the hits of color and shape. "I have to create something that's visually impactful while considering the actual layout of a soccer field, and sometimes that process can present a few obstacles," said Abney. The result is a dynamic playing field that complements New York City's vibrant football culture.
Taking the game from the streets to the console, fans will also be able to play with Abney's custom kit in the upgraded FUT mode. A kit that features a bright blue base, abstracted figures and checkered accents on the shoulders and rib. FIFA 22 is now available for the PlayStation 4, PlayStation 5, Xbox One, Xbox Series X/S, Google Stadia, Nintendo Switch and PC.
Elsewhere, HYPEBEAST spoke with Juergen Teller about his upcoming book and exhibition.
The Ground
130 Madison St,
New York, NY 10002