Coach Says It Will Stop Destroying Returned Merchandise After Viral TikTok Video
The company said that destroyed products represent only about 1% of its units globally.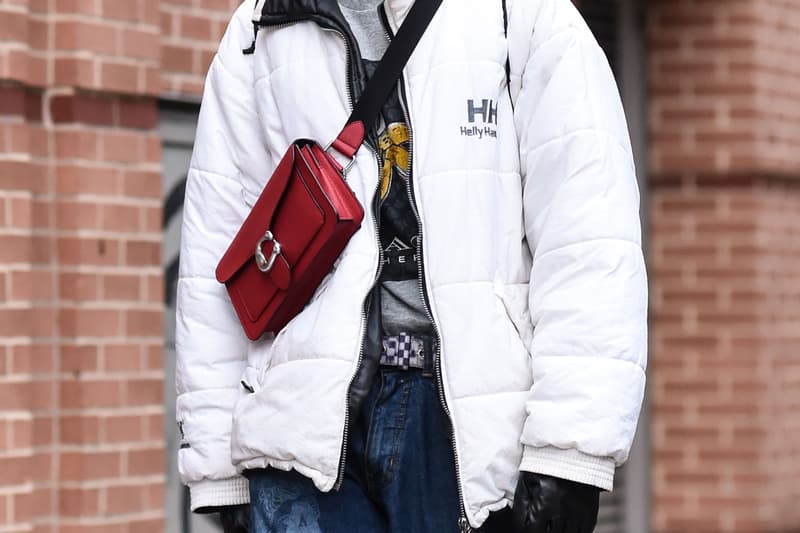 Coach on Monday said it has now "ceased" its policy of destroying returned merchandise after a viral TikTok video alleging the practice surfaced last week.
In the video, posted to TikTok by user TheTrashWalker, several damaged Coach bags allegedly obtained by dumpster diving are displayed. The user alleges that the bags have been deliberately  "slashed" by store employees as a company "policy."
Coach responded to the video in a statement posted to Instagram, stressing its commitment to sustainability.
"We have now ceased destroying in-store returns of damaged and unsalable goods and are dedicated to maximizing such product reuse in our Coach (Re)Loved and other circularity programs," the brand said.
View this post on Instagram
The company said that it donated products "valued at over $55 million USD" and pledged to continue to implement sustainable solutions to disposing of and repurposing its goods.
In a statement to Business of Fashion, the company added that most of its damaged products that are destroyed represent only about 1% of its units globally.
Coach is not the only luxury brand found to destroy unsellable merchandise. In 2018, Burberry was reported to have destroyed unsold clothing, accessories and perfume that totaled up to $38 million USD.
In other news, Gucci teased a new COMME des GARÇONS capsule for its 100th anniversary.