The North Face Launches Its First Digital Archive Celebrating 55 Years of Outdoor Adventure
In partnership with the San Francisco Museum of Modern Art.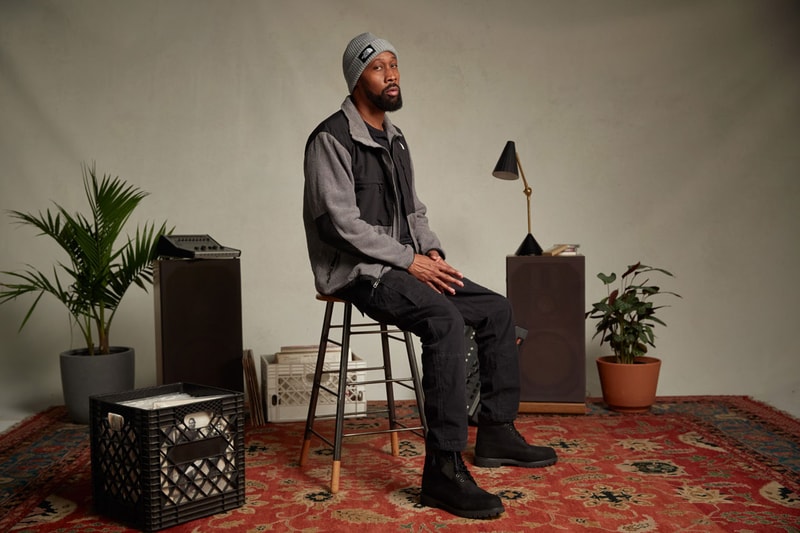 1 of 4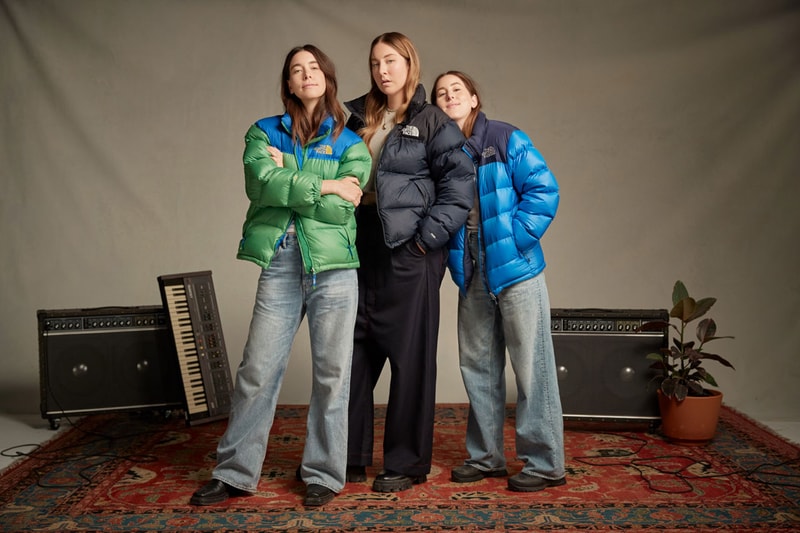 2 of 4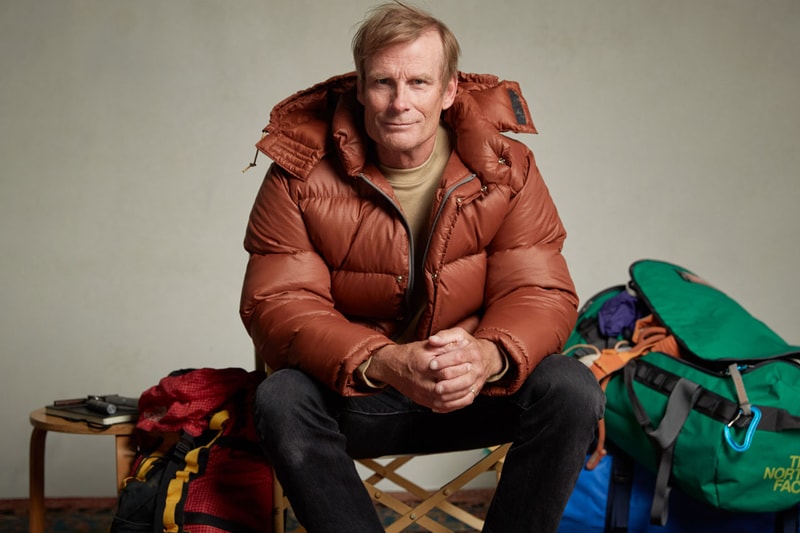 3 of 4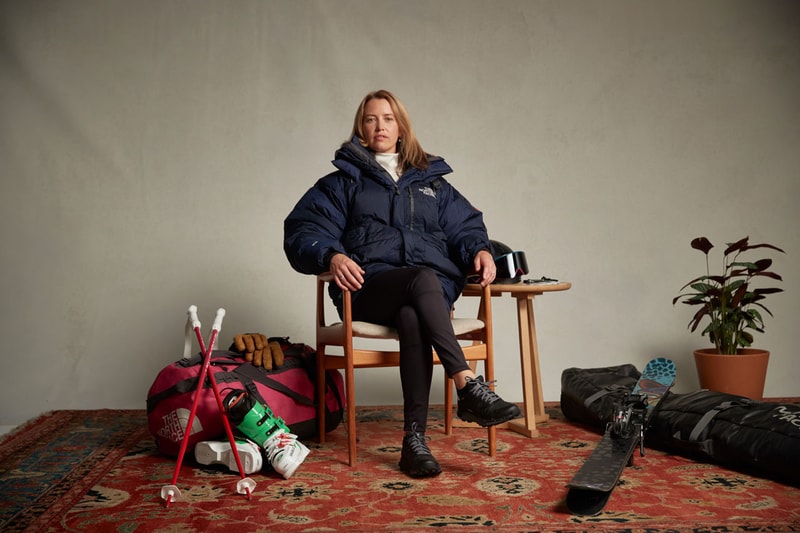 4 of 4
The North Face has announced its first-ever crowdsourced digital archive in partnership with the San Francisco Museum of Modern Art (SFMOMA), revealed through the brand's It's More Than A Jacket fall campaign celebrating the stories of global expeditions over the brand's 55-year history.
Through its partnership with the SFMOMA, The North Face plans to bring the new archive to life via several interactive programs at the museum this fall. "This partnership champions exploration, creative expression, and innovation that are critical to both of our organizations," said  Neal Benezra, director of SFMOMA.
Additionally, The North Face joined forces with musical artists RZA and HAIM, as well as The North Face athletic team members Conrad Anker and Ingrid Backstrom as part of the initial archive this fall, uniting their personal stories of adventure with the brand's history.
"As an artist, style has always been an expression of identity and a way to mark a moment in time," said RZA. "In the 90s, not only was The North Face the rugged, stylish gear we needed on New York City's streets, it was more than a jacket because it was a witness … to the brotherhood that we were inspiring, and that inspired us."
Throughout the fall season, the brand is also set to unveil six new collections that are inspired by its history, featuring revitalized gear, the signature Nuptse jacket and more.
For those interested in contributing to the digital archive, you can post to social media using the hashtag #MoreThanAJacket.
In related news, Oi Polloi and Berghaus resurrect the epochal Ice Cap 78 jacket.