Apple's New MacBook Pro Will Cost $6,099 USD Fully Specced-Out
After adding the 64GB M1 Max chip and 8TB of SSD storage.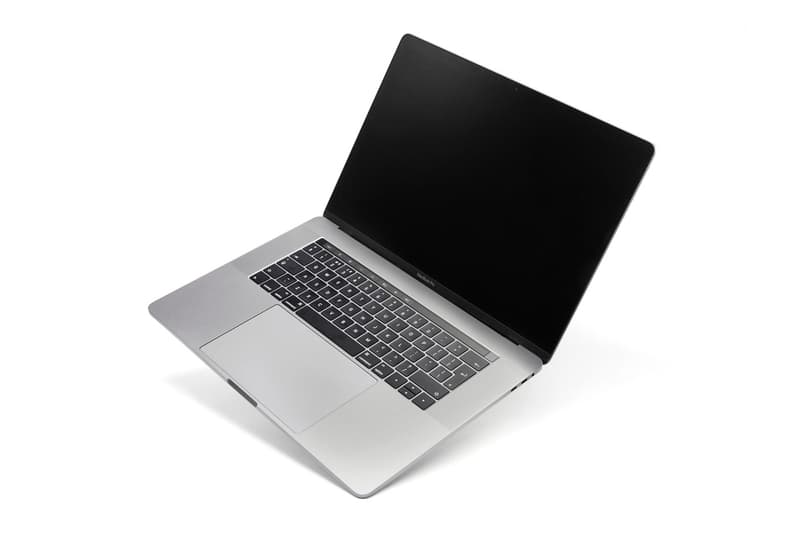 Mashable has just worked out how much a new fully-specced Apple MacBook Pro will cost.
Now packing the M1 Pro and M1 Max chips, this top-of-the-line MacBook Pro elects for the latter chip in the 16-inch chassis. Starting at $2,499 USD, the model quickly jumps to $3,899 USD when you upgrade to the M1 Max chip with 64GB of memory.
The biggest jump comes when you upgrade the max amount of storage of 8TB of SSD storage, which adds another $2,200 USD. The final price for a fully kitted out MacBook Pro will set you back $6,099 USD.
And if you go another step further and add all the additional software options, it racks up to nearly $6,600 USD ($6,598.98 USD to be exact). And this is not including all of Apple's new products that it announced on Monday.
In other tech news, take a first look at the Beats Fit Pro earbuds.