Update Your Coffee Table Reading Thanks to TASCHEN's January Book Sale
Running until the end of the month.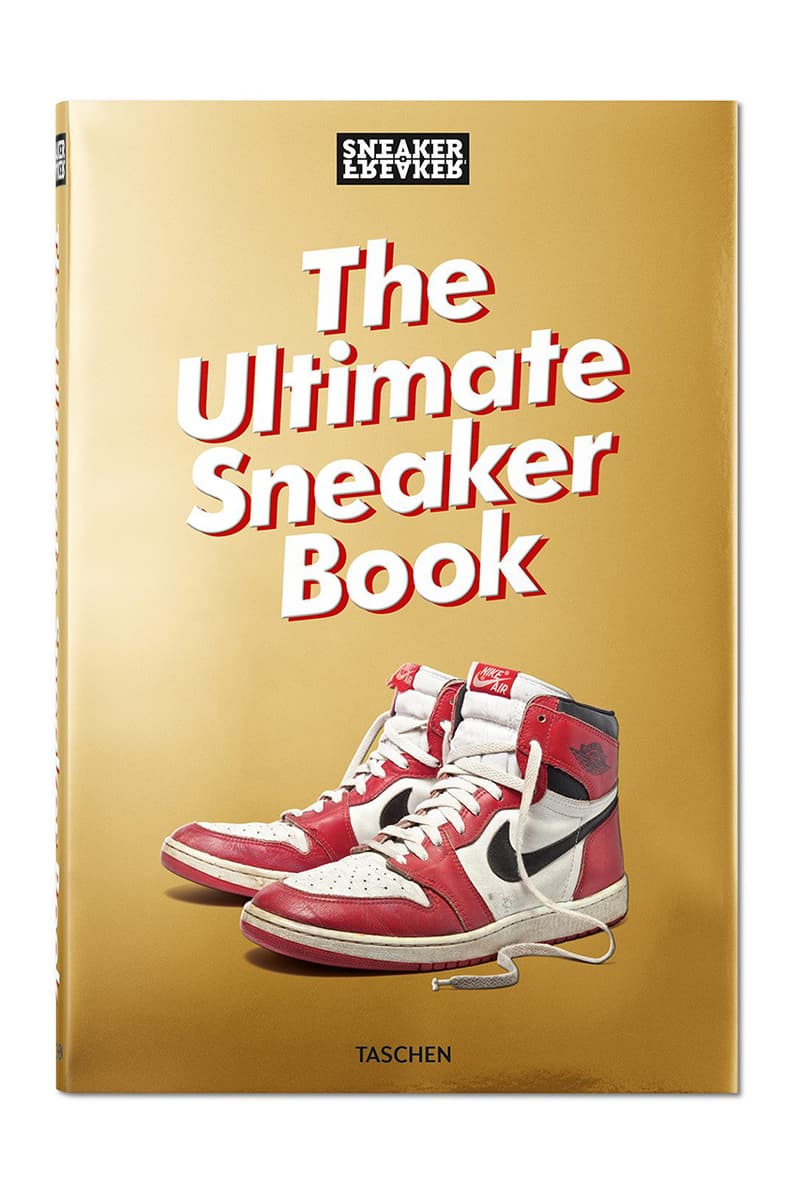 1 of 5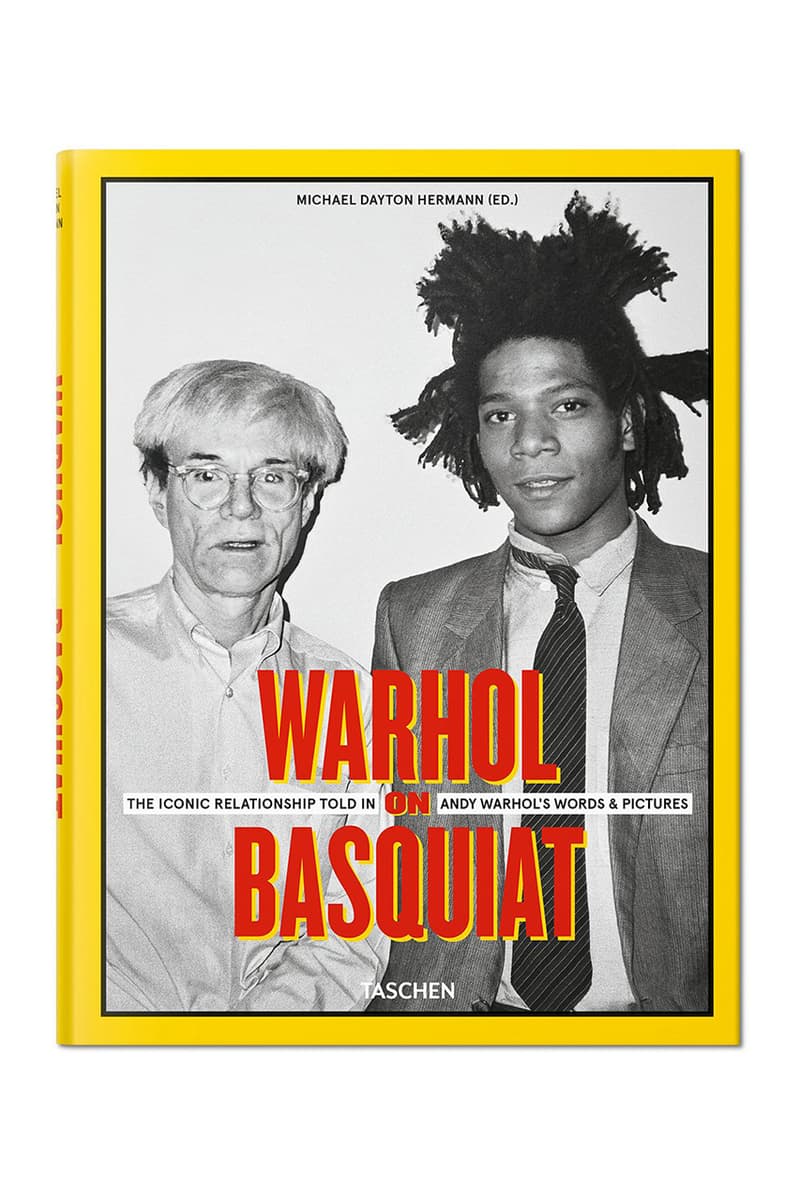 2 of 5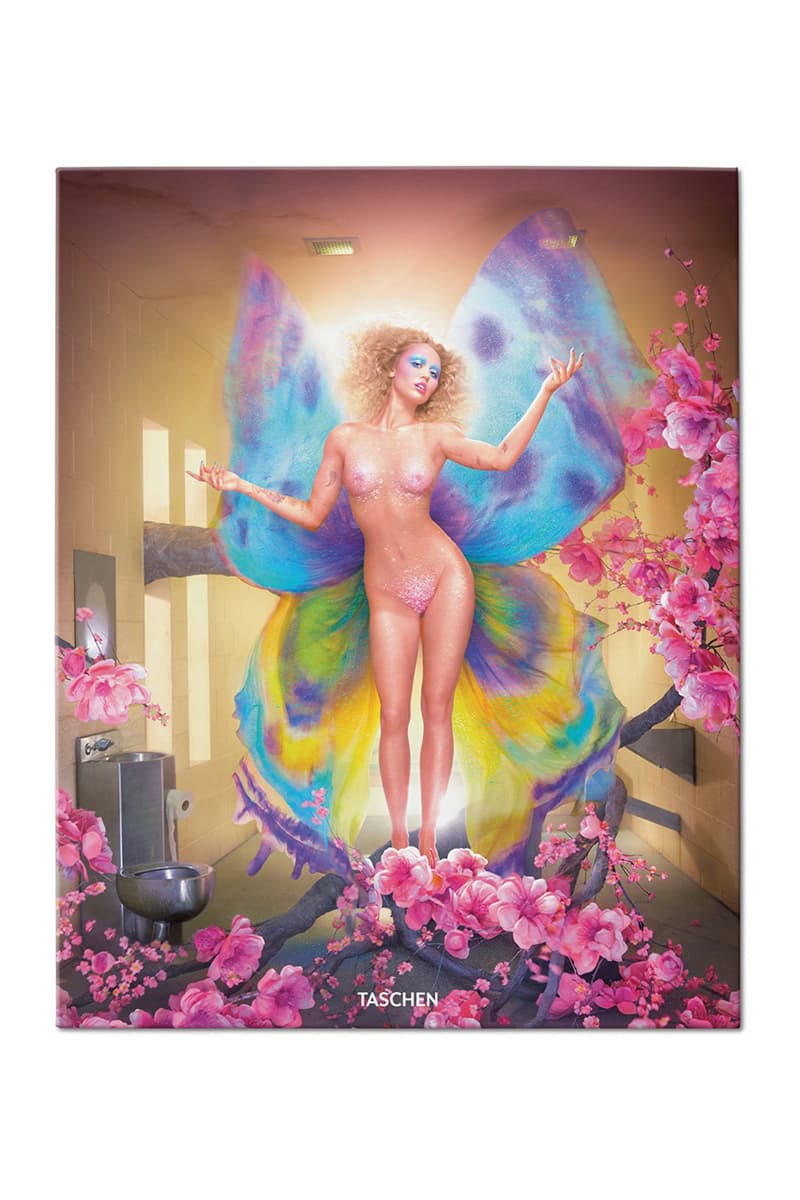 3 of 5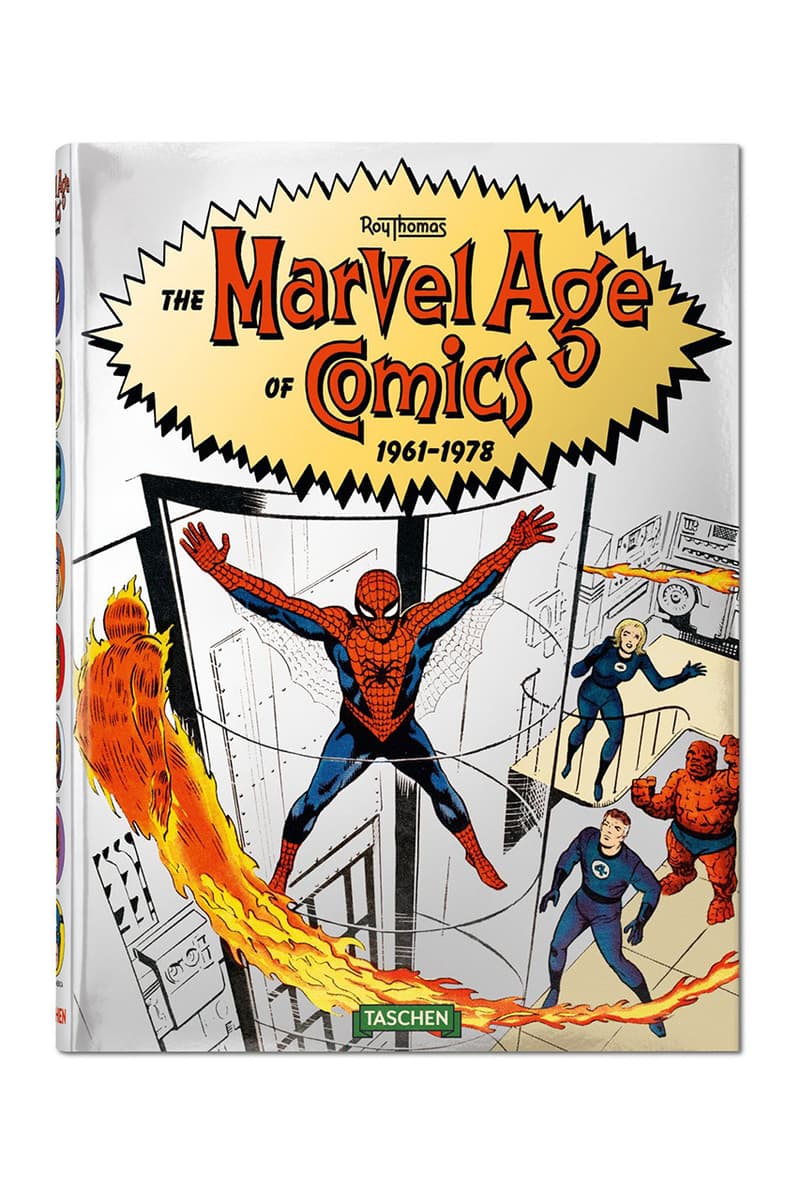 4 of 5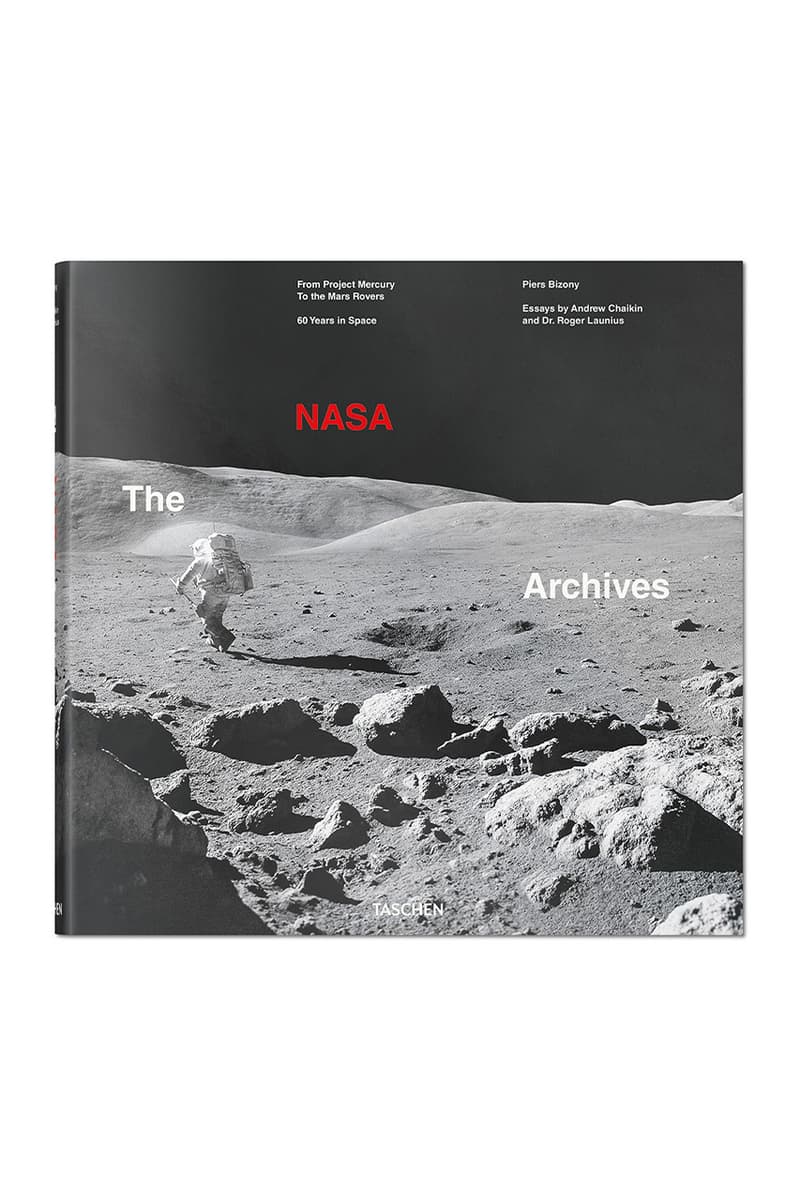 5 of 5
Following its release of Nike and Virgil Abloh's ICONS book earlier this month, TASCHEN has given art book collectors and fanatics alike the opportunity to fill shelves and cover coffee tables, by announcing its four-day long sale.
The German publisher — who also recently released the much-anticipated Star Wars Archives Volume 2 — is offering up to 75-percent discount on selected titles until January 31.
Titles on offer include Sneaker Freaker – The Ultimate Sneaker Book, a 650-page documentary celebrating the history of sneakers around the world, and Warhol on Basquiat, an exploration of the artists through hundreds of never-before-published photographs.
The long-awaited David LaChapelle – Lost and Found (Part I) is also on offer, while The Marvel Age of Comics 1961–1978 and The NASA Archives – 60 Years in Space – which features more than 400 historic photographs and rare concept renderings — are other stand-out titles.
TASCHEN's sale is set to run until the end of January, with limited quantities of each title available. Visit the TASCHEN webstore to see what's available now.
In other news, the United States Postal Service is releasing commemorative 'Star Wars' stamps.