SMG's FW21 'Parallel Continuum' Depicts a Meta Future Trapped Between a Virtual and Real World
Pulling inspiration from the cyberpunk sub-genre.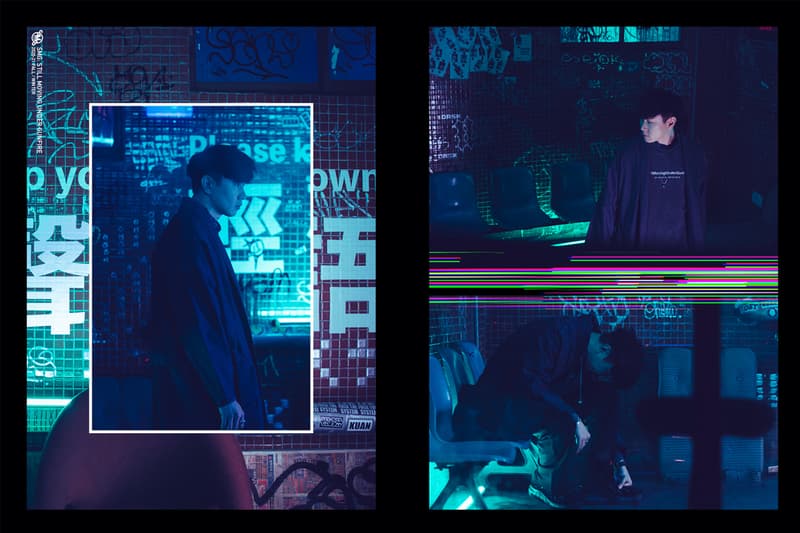 1 of 14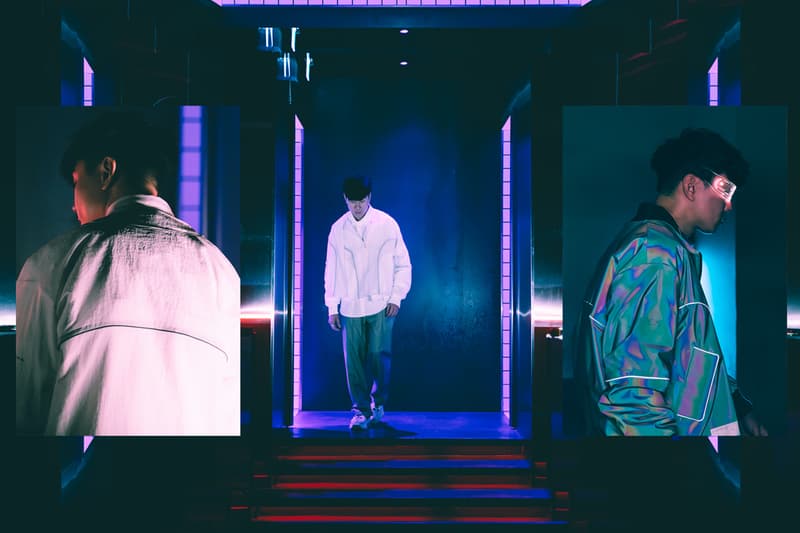 2 of 14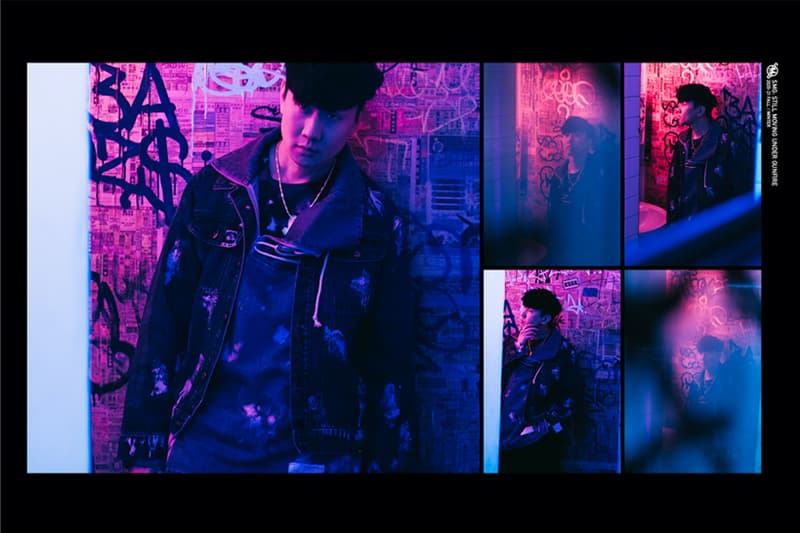 3 of 14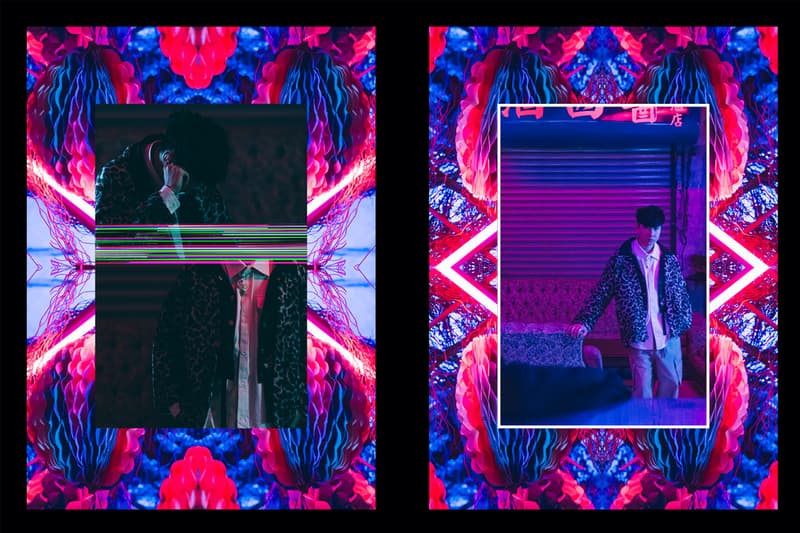 4 of 14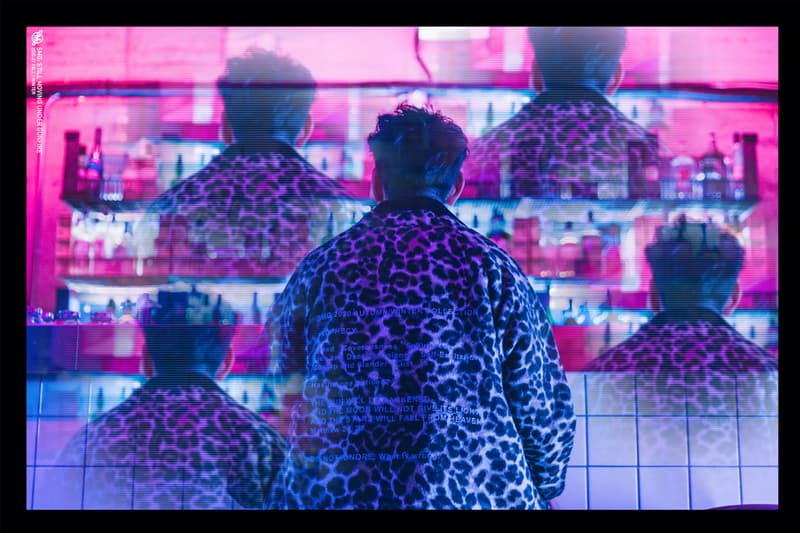 5 of 14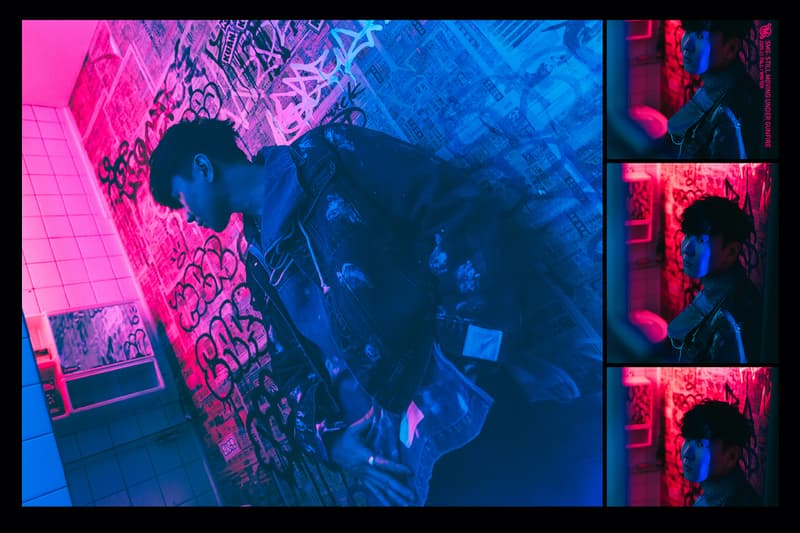 6 of 14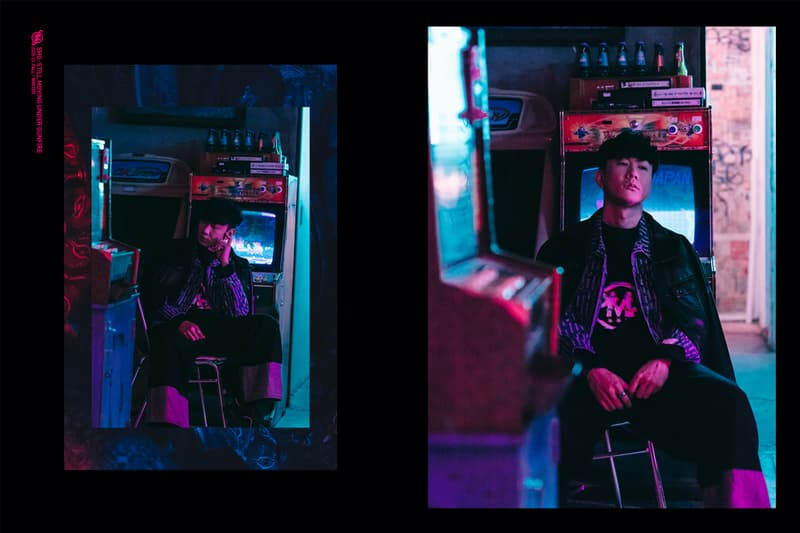 7 of 14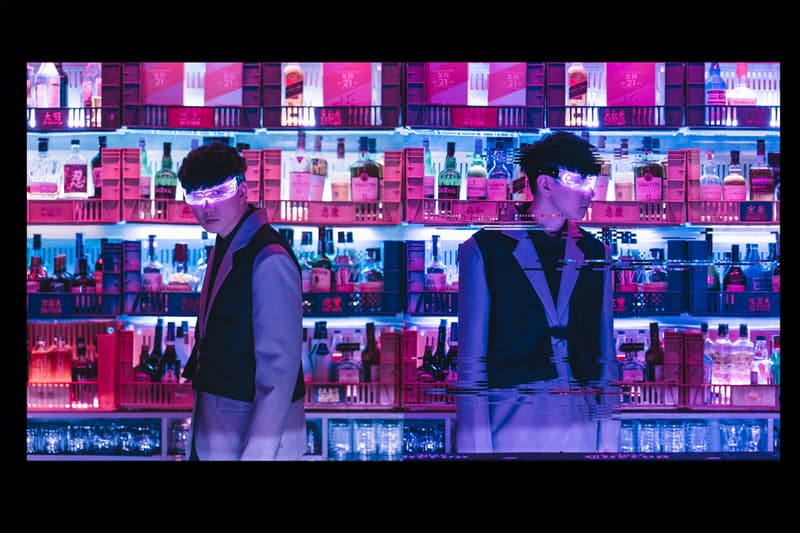 8 of 14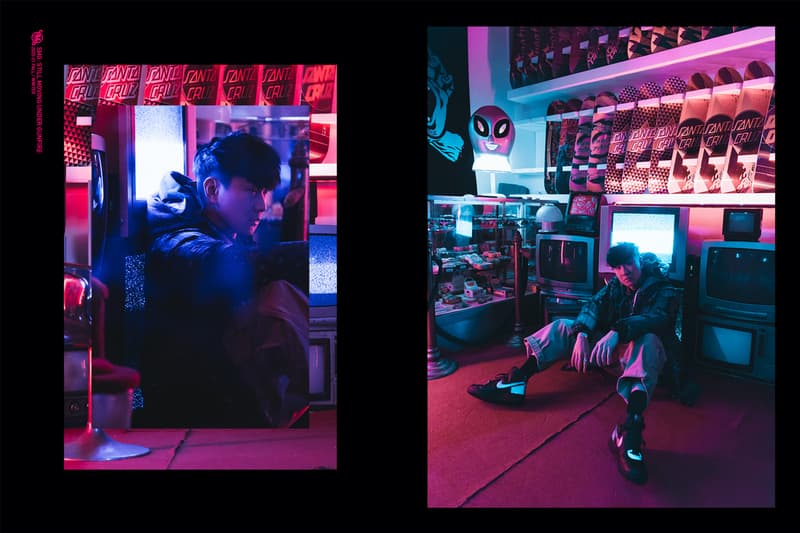 9 of 14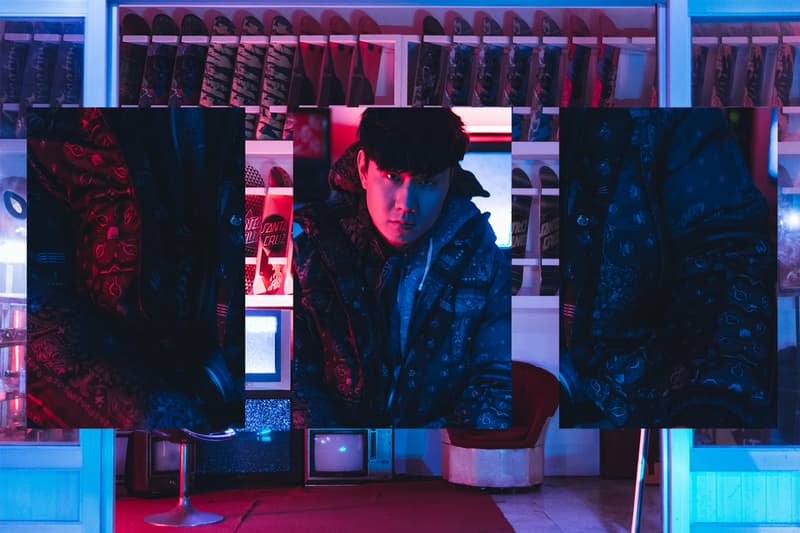 10 of 14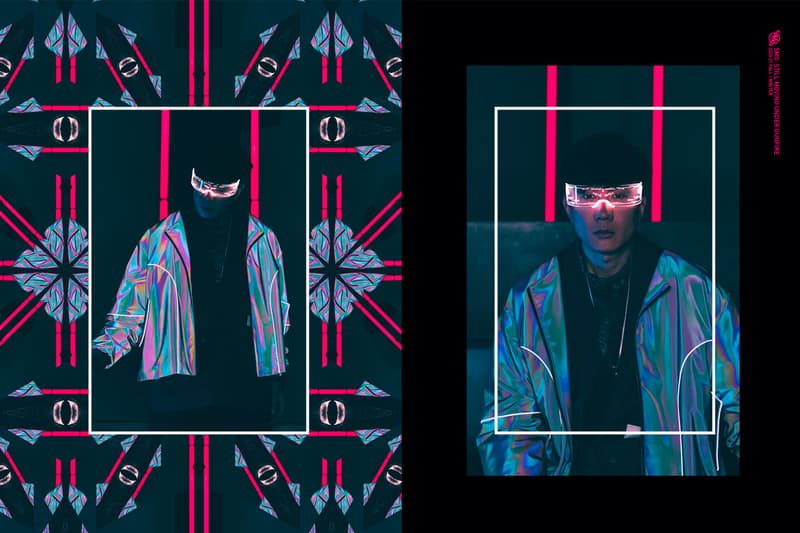 11 of 14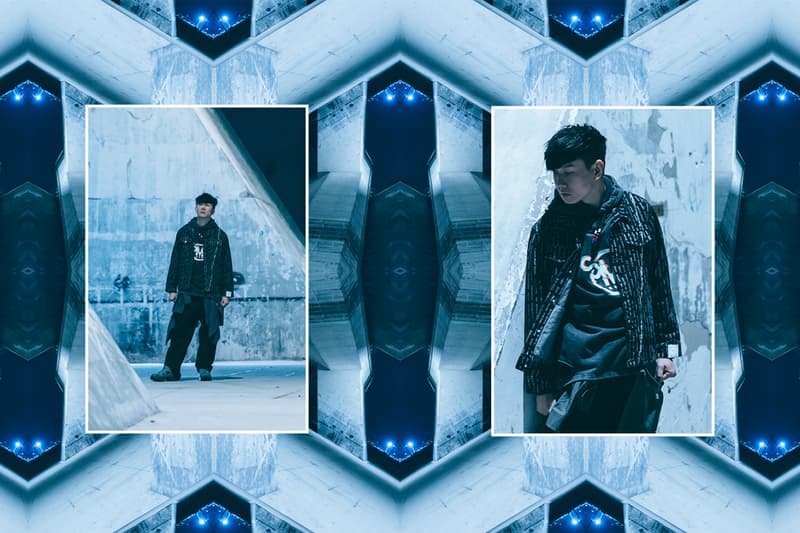 12 of 14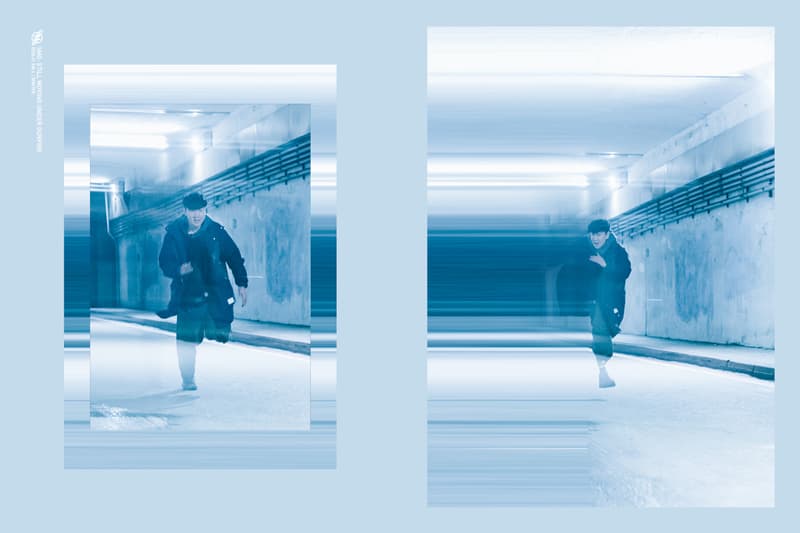 13 of 14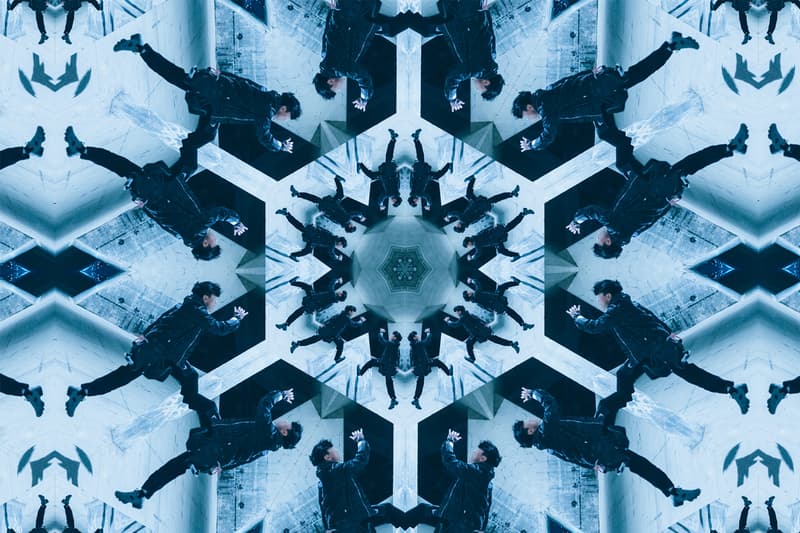 14 of 14
SMG's upcoming Fall/Winter 2021 collection, "Parallel Continuum" interprets a new series of apparel and accessories, heavily inspired by the cyberpunk genre.
The collection centers around the phrase "the sun will be darkened", illustrating an eerie, ominous meta future set in a dystopian world where light and dark are reversed. Narratives of escapism from influxes of information and surveillance support the collection's underlying inspiration as portrayed through the campaign visuals.
The hues of this season's collection focuses on the darker, colder tones while experimenting with mixed-mediums and techniques. SMG has integrated patterns created through bleaching and dyeing, adding lived-in textures to the apparel. Additionally, a collection-exclusive paisley pattern, intermixed with technological elements is a key feature for the season.
Fans will find reworked denim jackets, oversized hoodies, as well as a skate-inspired jacket in a silver reflective material as a part of the collection. The latest collection also features workwear and suit elements, showcasing the brand's acumen for preemptive designs.
Founder JJ Lin continues to personally produce his own music for the latest lookbook video campaign. This year's music set the tone for the doomsday, spine-chilling theme present throughout the entirety of the presentation. The campaign follows a protagonist, who finds himself trapped between a virtual and realistic world and upon awakening from the meta future, tries to escape.
The FW21 SMG lookbook above, set in the same inauspicious setting as the video campaign.
In case you missed it, GORT delivers expansive FW20 drop.