Playboi Carti's 'Whole Lotta Red' Hits No. 1 on the Billboard 200 Chart
Marking the rapper's first chart-topping debut.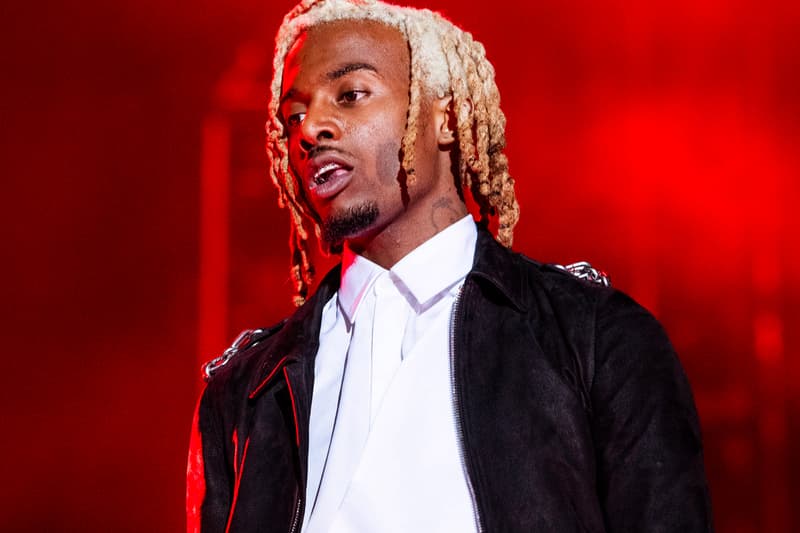 Playboi Carti's newest studio album Whole Lotta Red has topped the Billboard 200 charts as No. 1 in its debut.
Released on Christmas day, the album pushed 100,000 units in its opening week and replacing Miley Cyrus from the top of the charts — 10,000 units from the total came from traditional album sales. It's Carti's biggest debut of his career, marking his first No. 1 and his second album to land in the top-three (Die Lit opened at No. 3 back in 2018). The LP includes features from Kanye West, Kid Cudi, and Future, alongside producers like Pi'erre Bourne, Art Dealer, Outtatown, star boy, and Wheezy.
If you're a fan of Carti, you might be interested in seeing Playboi Carti and Cactus Plant Flea Market's Whole Lotta Red capsule.