Ticketmaster Will Pay a $10 Million USD Fine After Illegally Hacking a Competitor
The company admitted to hiring a former employee of its rival to infiltrate the system.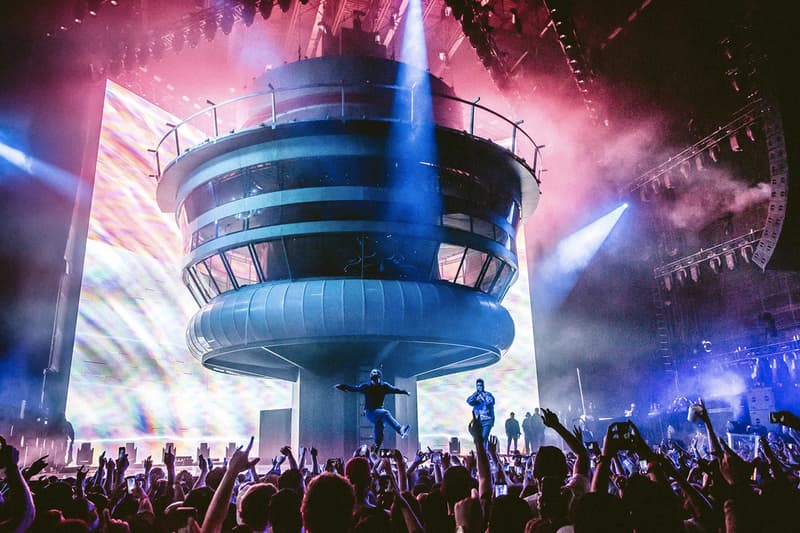 Ticketmaster will pay out a $10 million USD fee after admitting to illegally infiltrating the network of fellow ticket selling platform CrowdSurge. The hack was carried out by a former CrowdSurge employee who was hired by TicketMaster and later used his knowledge of CrowdSurge information and passwords to "cut [the company] off at the knees," The Verge reports. In addition to the fine, Ticketmaster must develop policies to prevent similar incidents in the future and present yearly reports on internal conduct over the next three years.
Information about the hacking first surfaced in 2017, when CrowdSurge hit Ticketmaster's parent company Live Nation with an antitrust lawsuit. Court documents indicate former CrowdSurge employee Stephen Mead joined the company in 2013, after which point Ticketmaster executive Zeeshan Zaidi and others encouraged Mead to share secrets and analytics from his time at CrowdSurge. The information Mead provided was extensive, to the point that Mead led a "product review" of CrowdSurge's operations by hacking into the company's backend at a 2014 Live Nation conference according to Gizmodo. Mead also provided information on artists who used CrowdSurge's platform, allowing TicketMaster to draw up a spreadsheet of poachable talent.
A spokesperson for Ticketmaster told the Verge that the company fired Zaidi and Mead in 2017 after learning of their conduct and is happy to see the case closed. "Their actions violated our corporate policies and were inconsistent with our values. We are pleased that this matter is now resolved," the spokesperson said.
Ticketmaster has also recently revealed aspects of its post-pandemic concert safety strategy, which notably requires attendees to present proof of a negative COVID-19 test result or vaccination to gain entry.