Bitcoin Price Hits $31,000 USD for First Time Ever
The leading cryptocurrency's remarkable rise continues.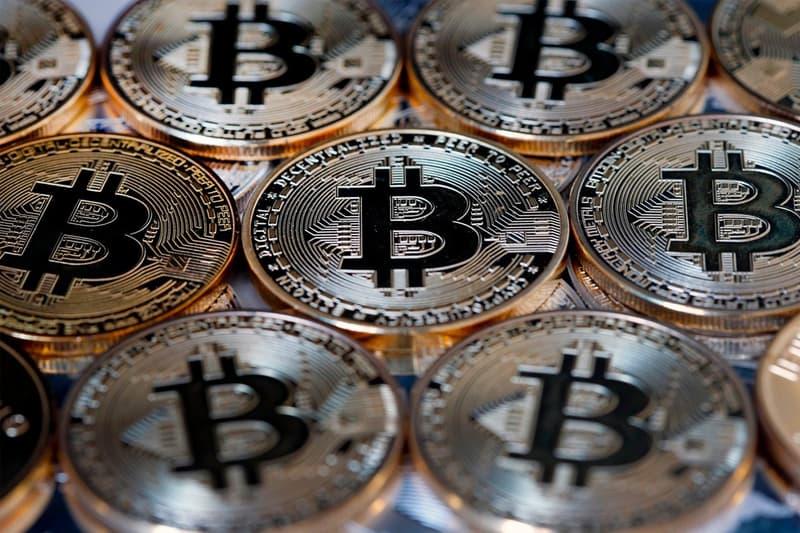 Bitcoin's recent remarkable rise has continued, with the price of the leading cryptocurrency price hitting $31,000 USD. After rising more than 300% throughout 2020, including a surge of nearly 50% in December alone, Bitcoin had struggled to hit the $30,000 USD valuation in the past few days. However, once it broke that mark it kept rising to a current valuation of slightly over the $31,000 USD mark.
Overall, the new record figure tops off an impressive year for Bitcoin. Back in November last year, the cryptocurrency surged to break its record high valuation for the first time since 2018 with a price of slightly over $17,900 USD. Earlier in 2020, the valuation had fallen as low as $4,000 USD.
In other cryptocurrency news, Lil Pump is planning on releasing his own crypto named "PumpCoin."