Negative COVID-19 Result, Mandatory Vaccination Required to Attend Ticketmaster Concerts
As part of the company's post-pandemic safety plan.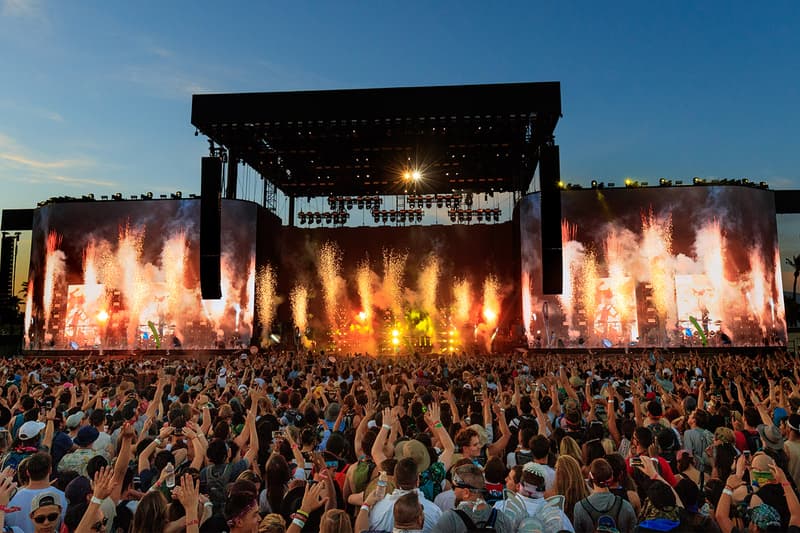 Attendees of live Ticketmaster events will soon be required to produce a negative COVID-19 test result or a vaccination verification in order to be granted entrance.
According to reports, the prerequisites are part of a post-pandemic safety plan Ticketmaster is looking to implement once live events get the green light. The scheme is still in development and features a total of three components: the Ticketmaster digital ticket app, third party health information companies such as CLEAR Health Pass or IBM's Digital Health Pass and testing and vaccine centers like Labcorp and the CVS Minute Clinic.
If the plan is approved, concertgoers can purchase a ticket but will be required to provide either proof of vaccination or a negative Coronavirus test result produced 24-72 hours before the event. After the attendee takes the test, the result must be delivered to their health pass company, who will then confirm the attendee's status to Ticketmaster.
There are still a number of details to iron out, however Ticketmaster ensured fans that it will not have access nor keep their medical records, and will only be notified of their test results for the event.
The company is also looking into two new technologies for the post-pandemic safety plan, including a digital ticketing system that will get rid of paper tickets and the SmartEvent platform which will help both organizers and fans to maintain social distancing, delayed entry and contact tracing. The latter has been proven to be effective in containing outbreaks, and other apps such as Citizen's SafePass Pods may be used for contact tracing.
Elsewhere in music, Kodak Black dropped off his latest album Bill Israel from prison.