Bad Bunny Will Join the Cast of 'Narcos: Mexico' for Season Three
The artist will star as a upper-class rich kid, entering the cartel life for money, drugs and violence.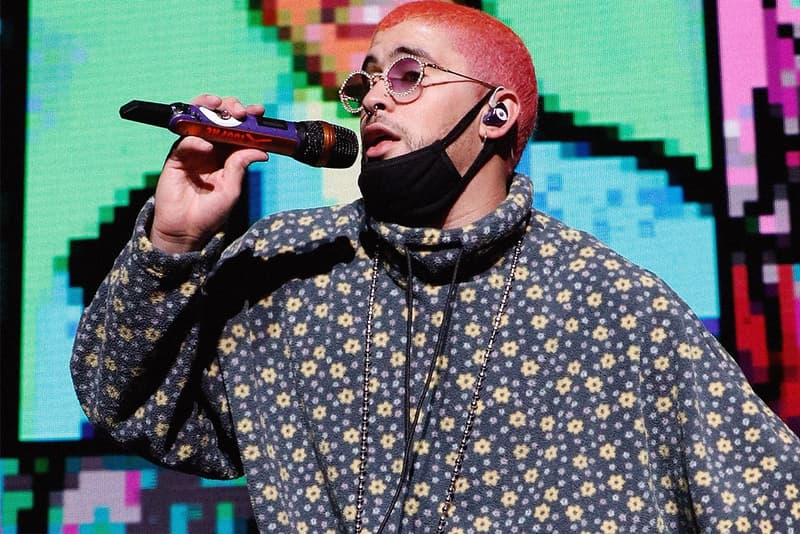 After announcing the show's return in October, Netflix has officially confirmed that Bad Bunny will join the cast of Narcos: Mexico for its upcoming third season. A press release from Netflix states that the Puerto Rican artist will star as Narco Juniors gang member Arturo "Kitty" Paez. The gang, headed up by Ramon Arellano Felix (Manuel Masalva), is comprised of "rich, well connected kids from upper society who fell in with the cartel life for the money, drugs, and violence."
Bad Bunny first teased his appearance in the Netflix original in a May Rolling Stone cover story, revealing that he had begun to film scenes before production was halted due to the COVID-19 pandemic. This season of the show, which has now resumed production in Mexico, will follow the globalization of the drug business over the course of the '90s after Felix's empire falls apart and a new generation of kingpins rises from the ashes.
In other recent casting updates, Danish actor Mads Mikkelsen is in the running to replace Johnny Depp in the next installment of the Harry Potter spinoff series Fantastic Beasts.