Saturdays NYC Releases a Transit-Inspired Holiday 2020 Collection
The collection focuses on relaxed, practical silhouettes and introduces two new limited-edition prints.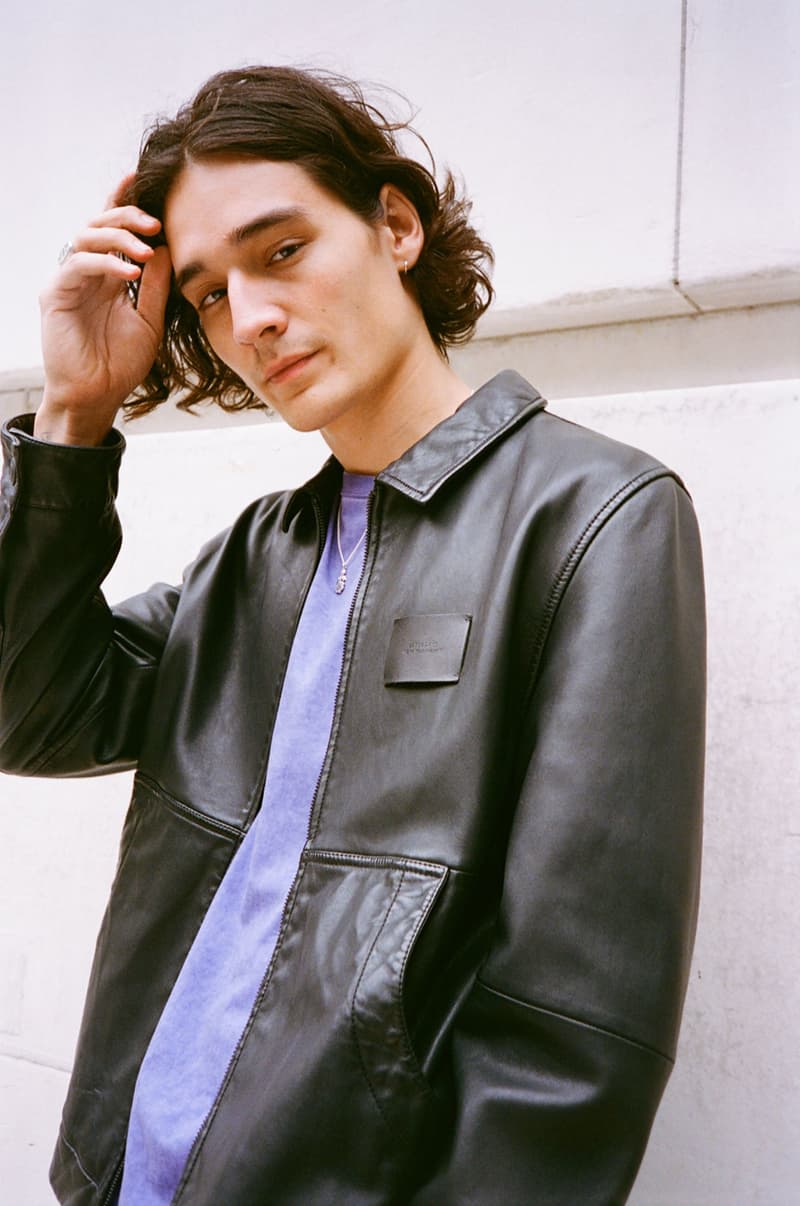 1 of 28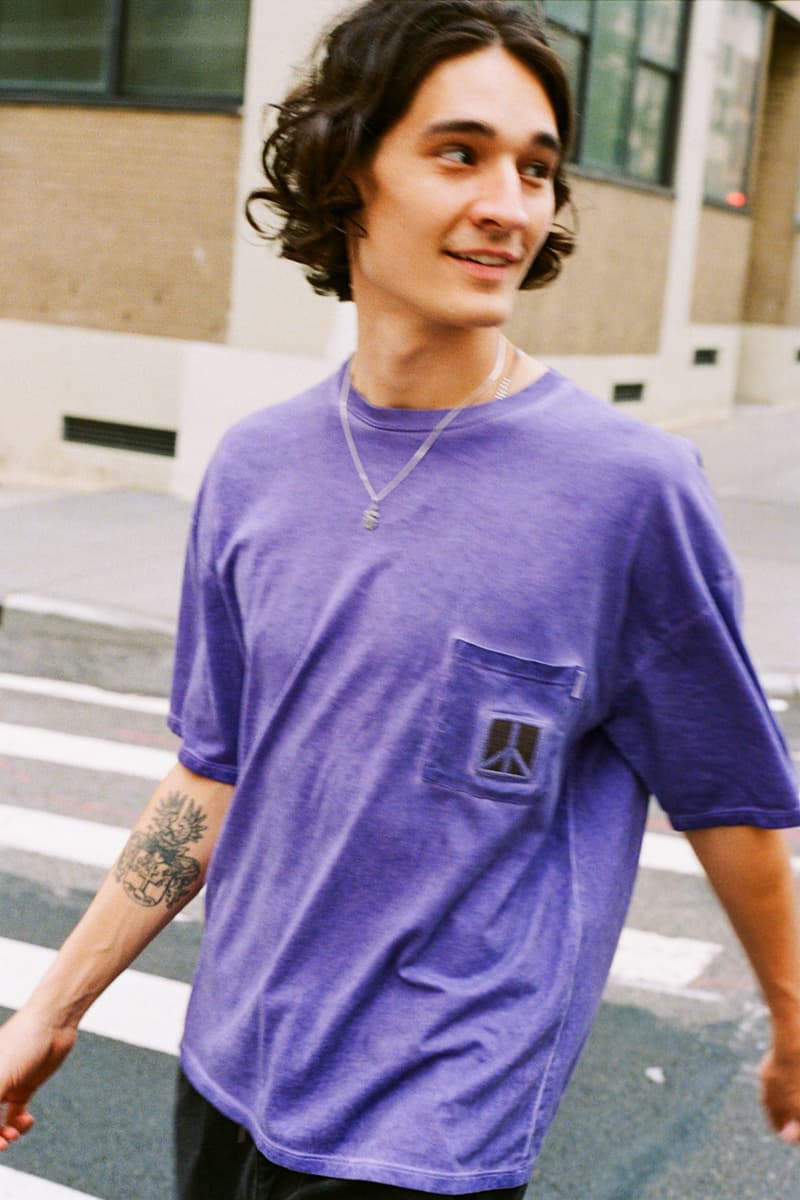 2 of 28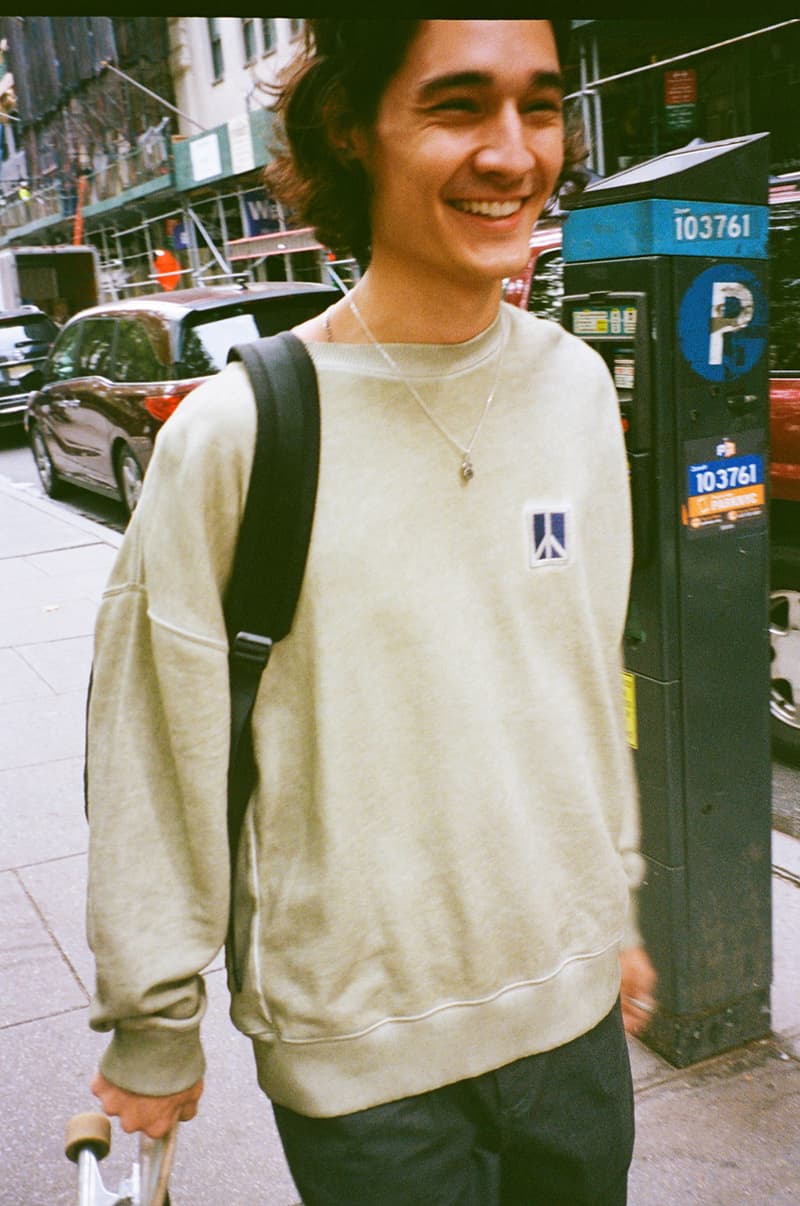 3 of 28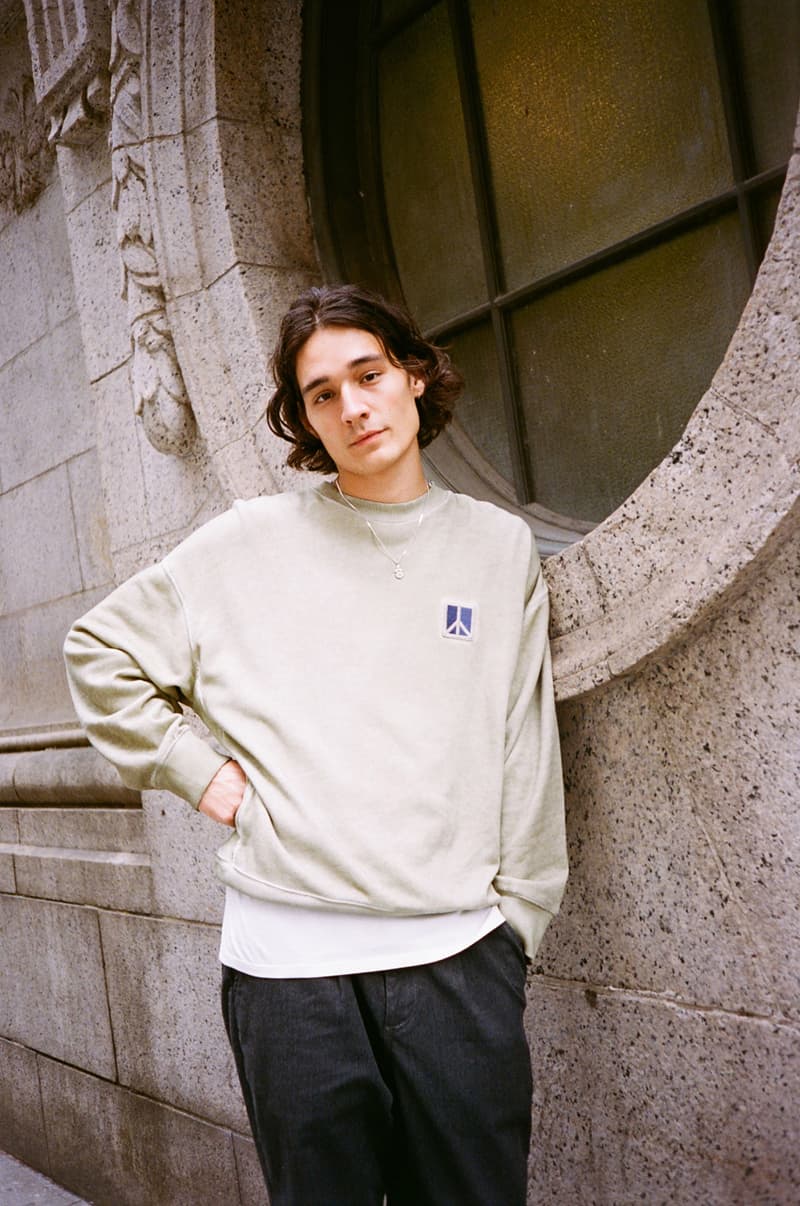 4 of 28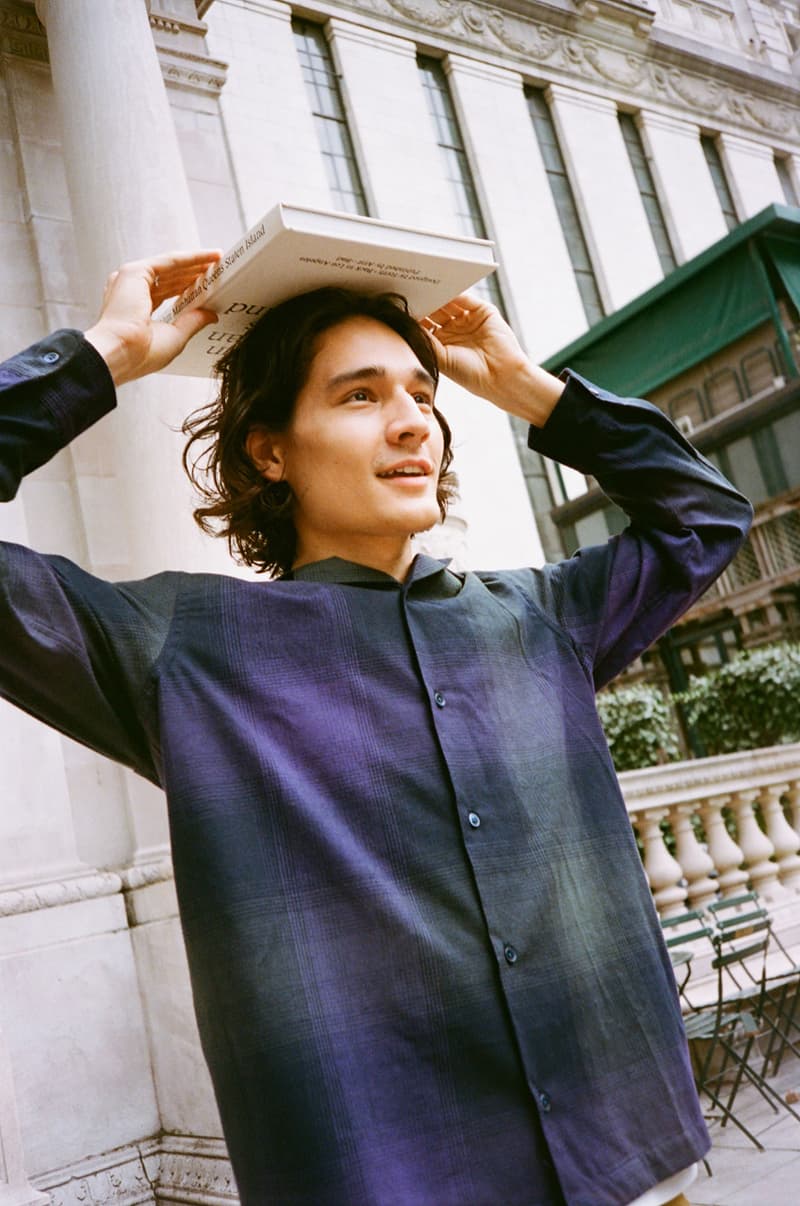 5 of 28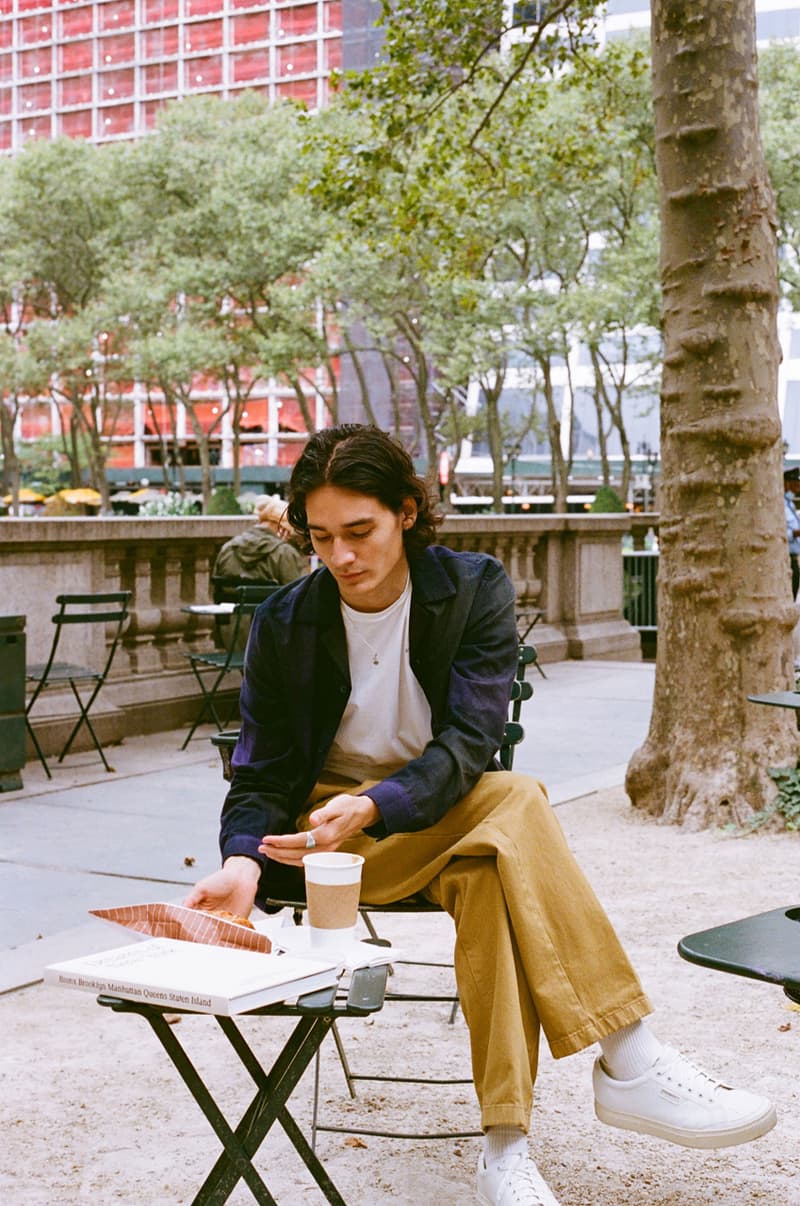 6 of 28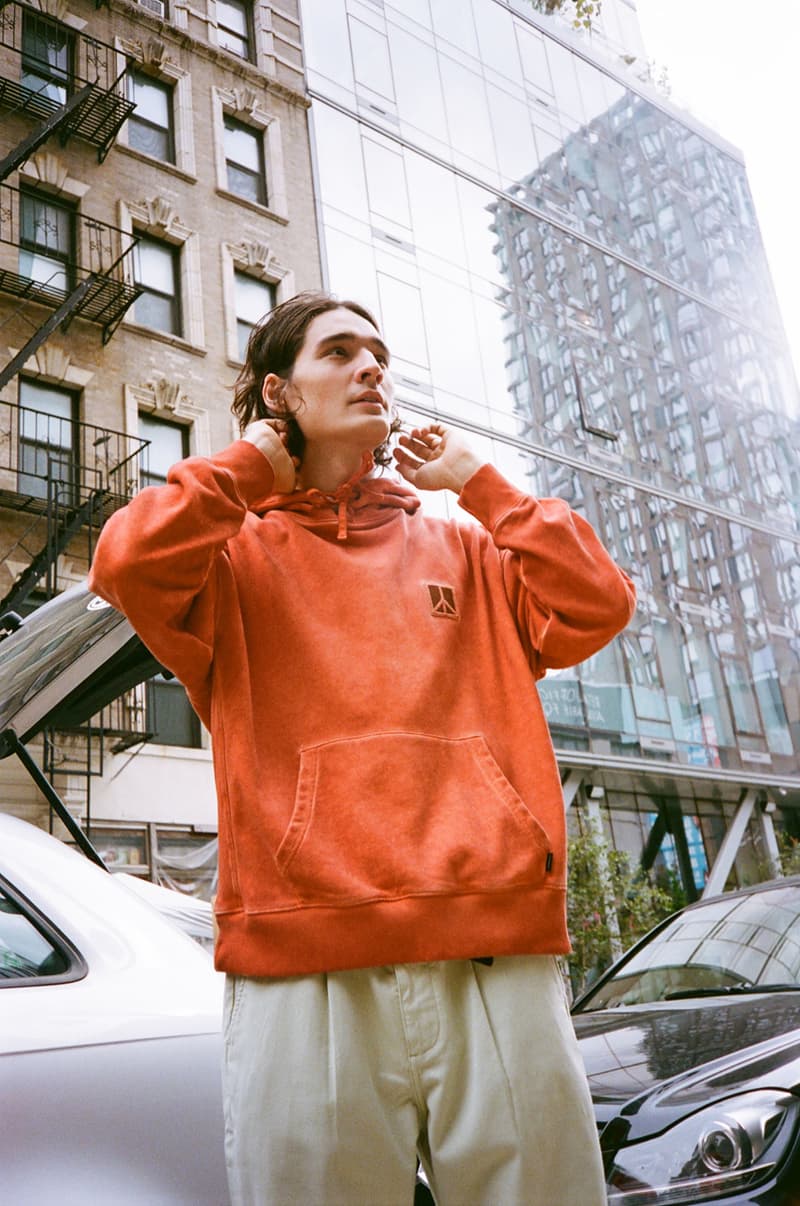 7 of 28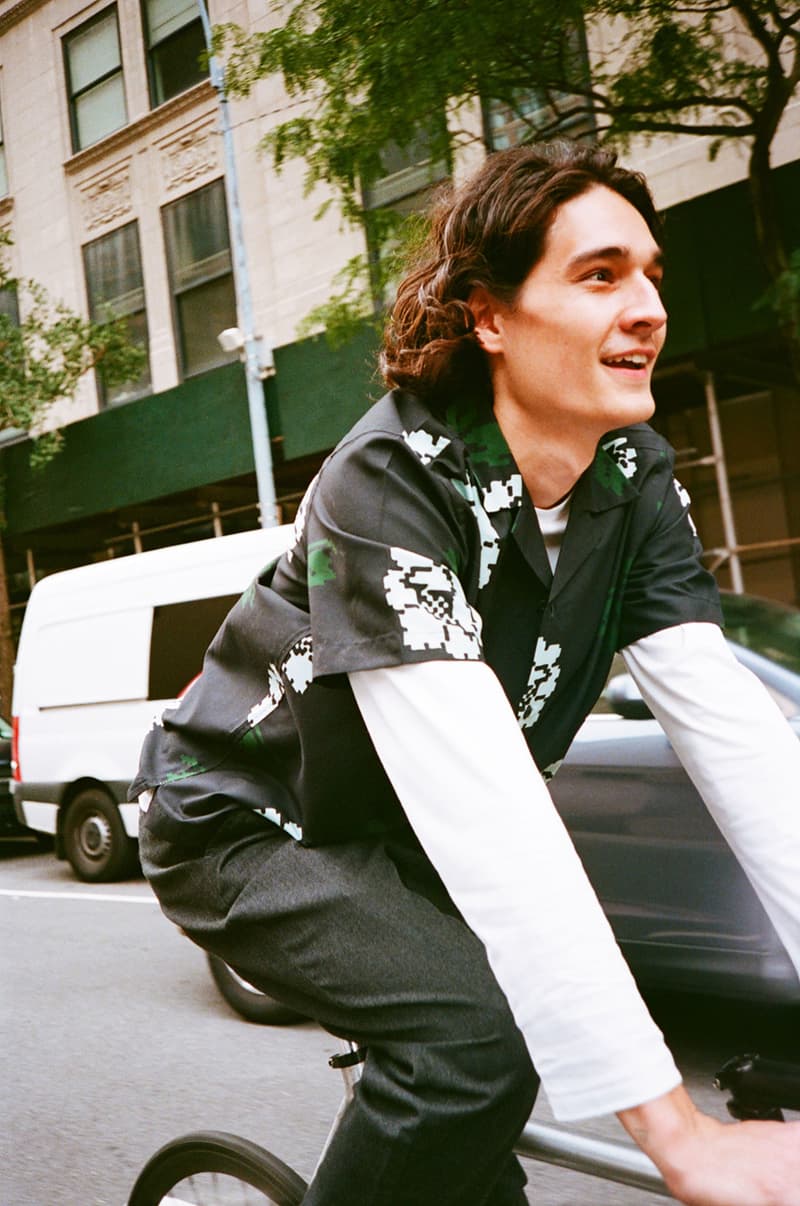 8 of 28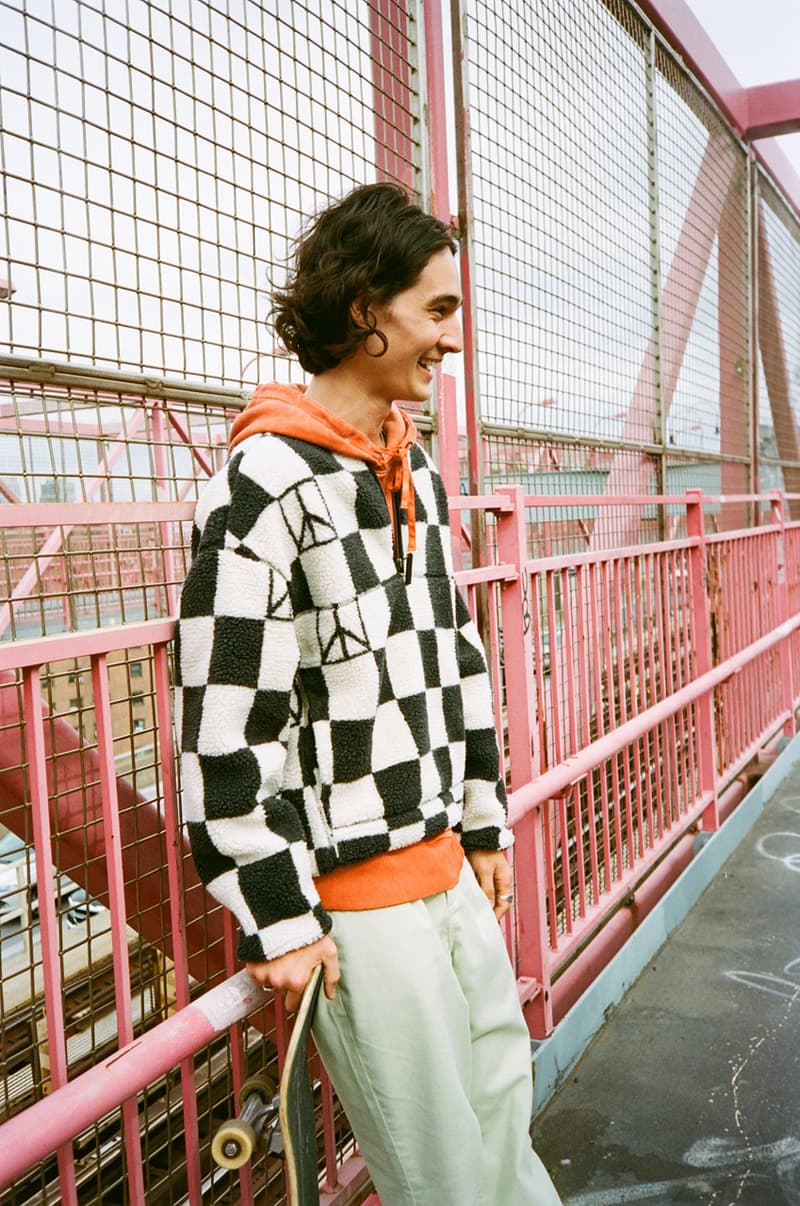 9 of 28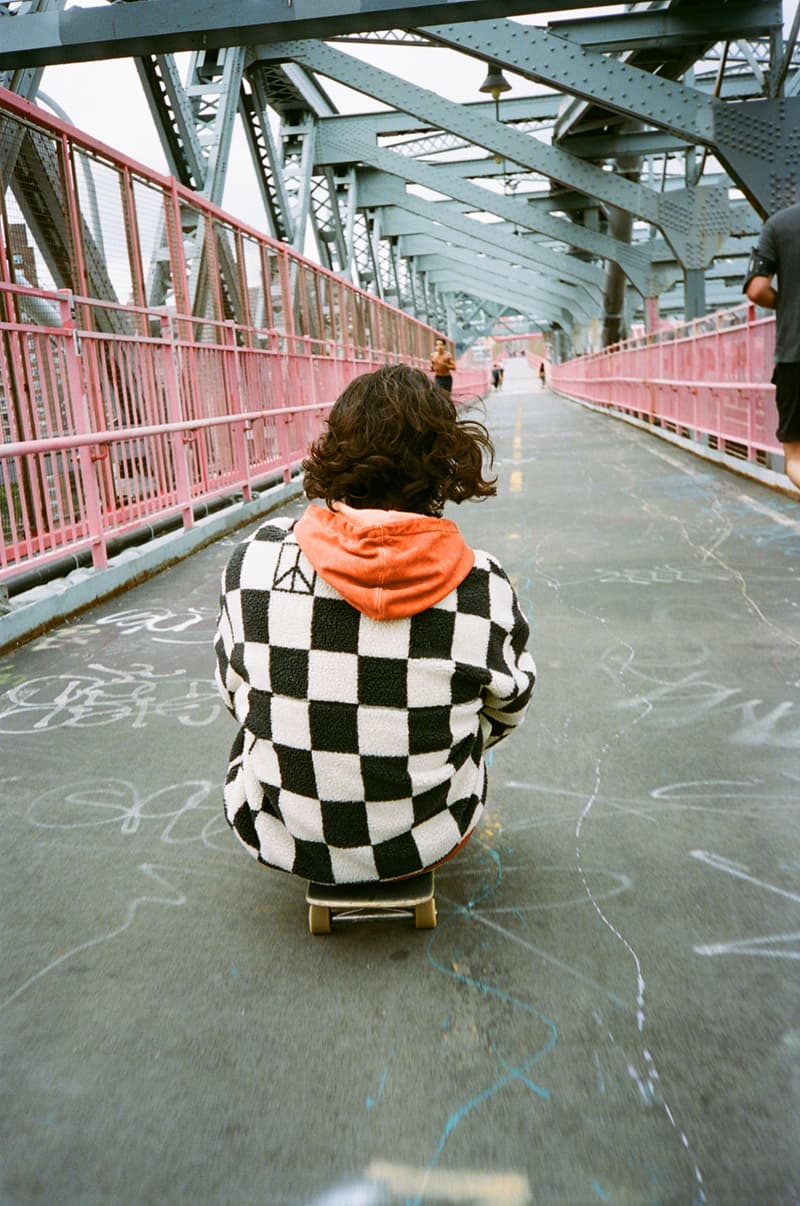 10 of 28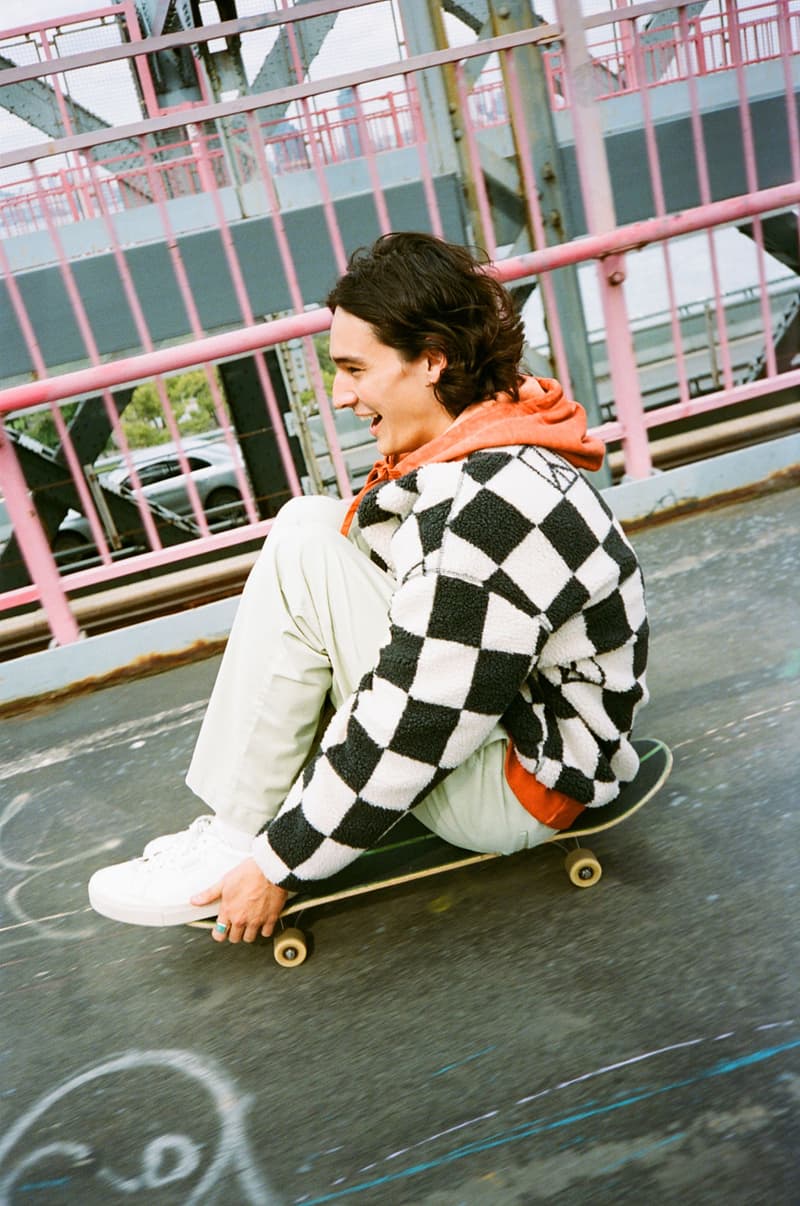 11 of 28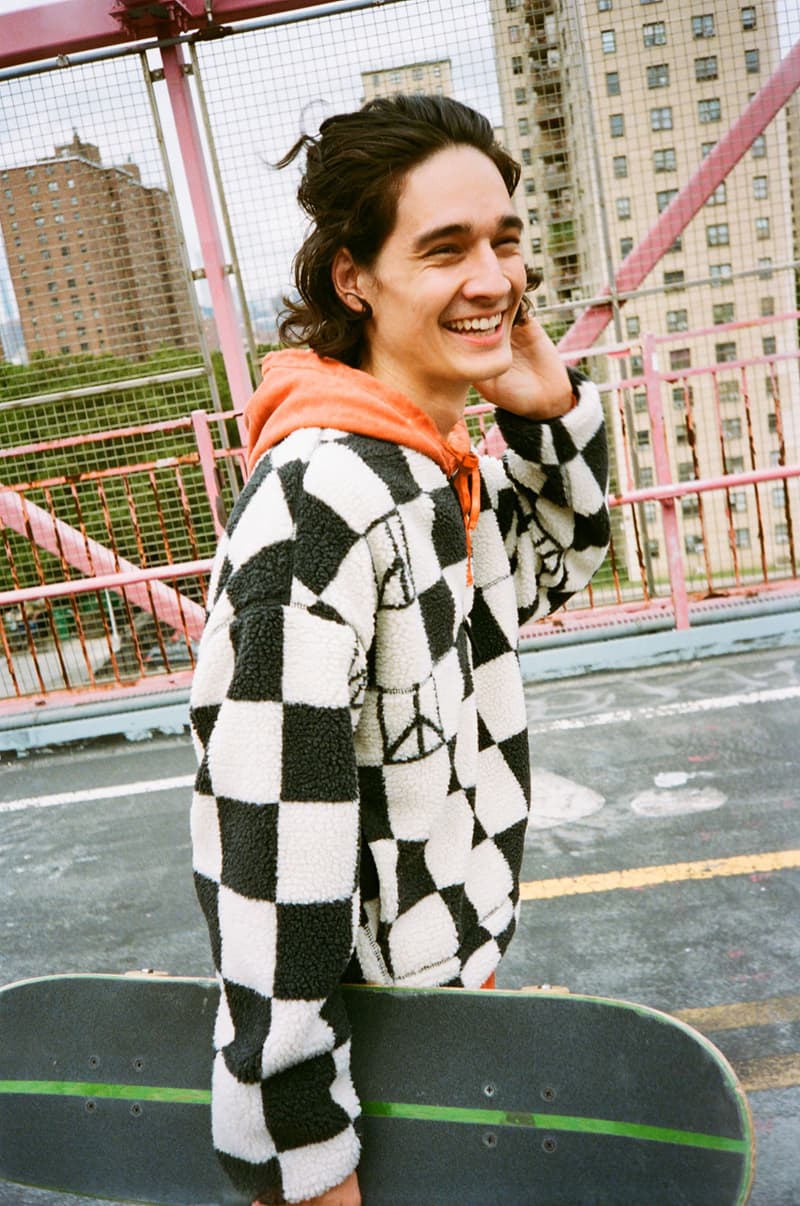 12 of 28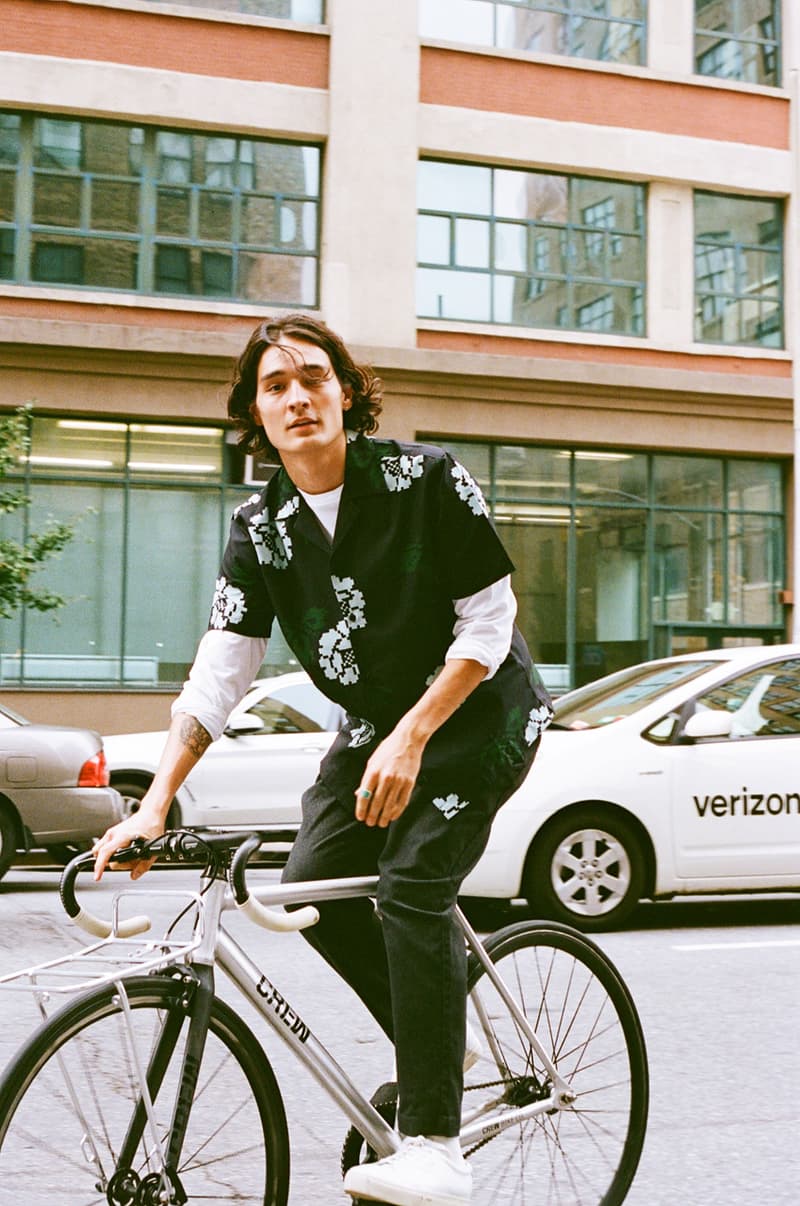 13 of 28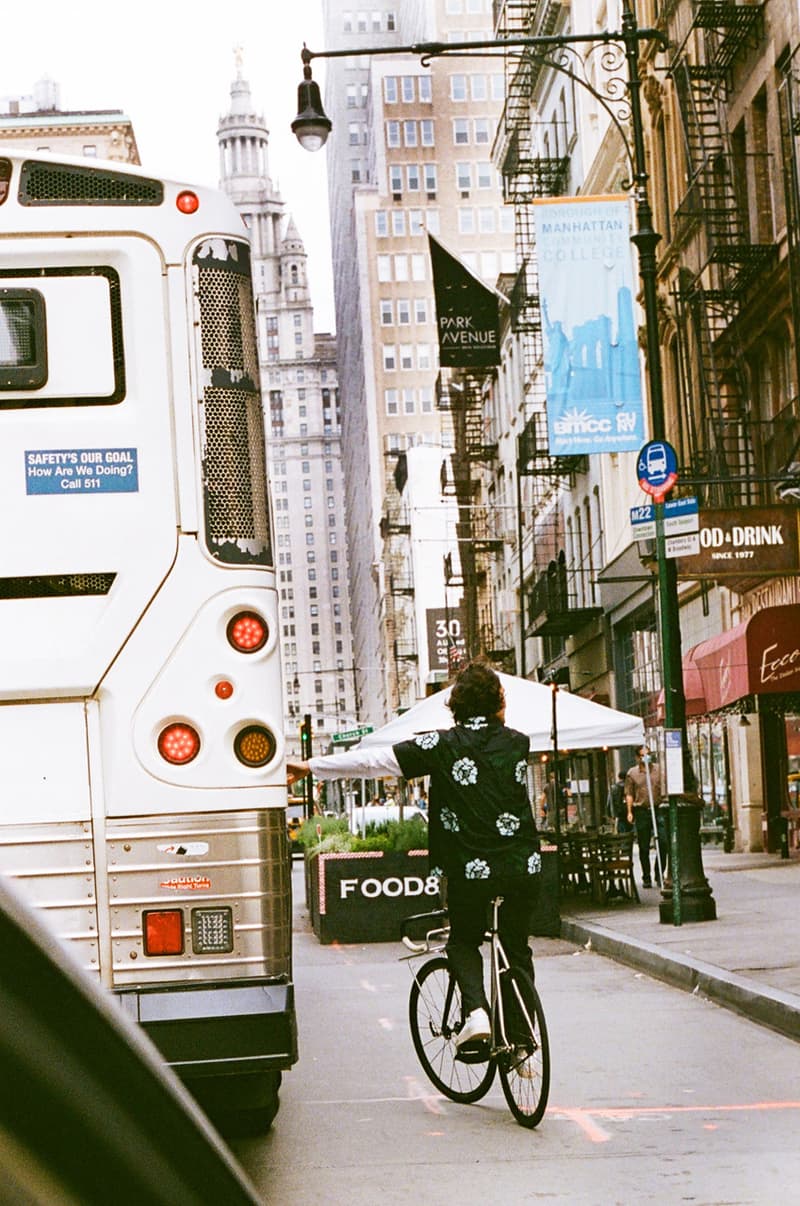 14 of 28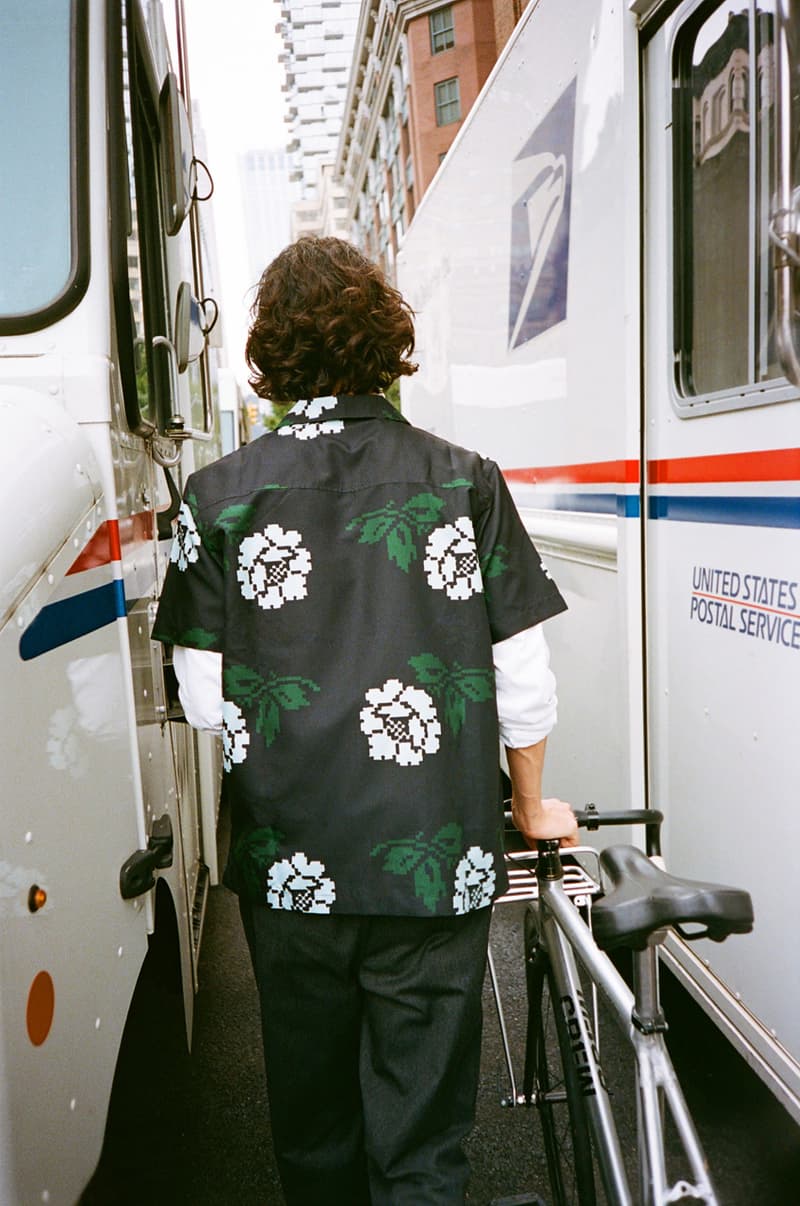 15 of 28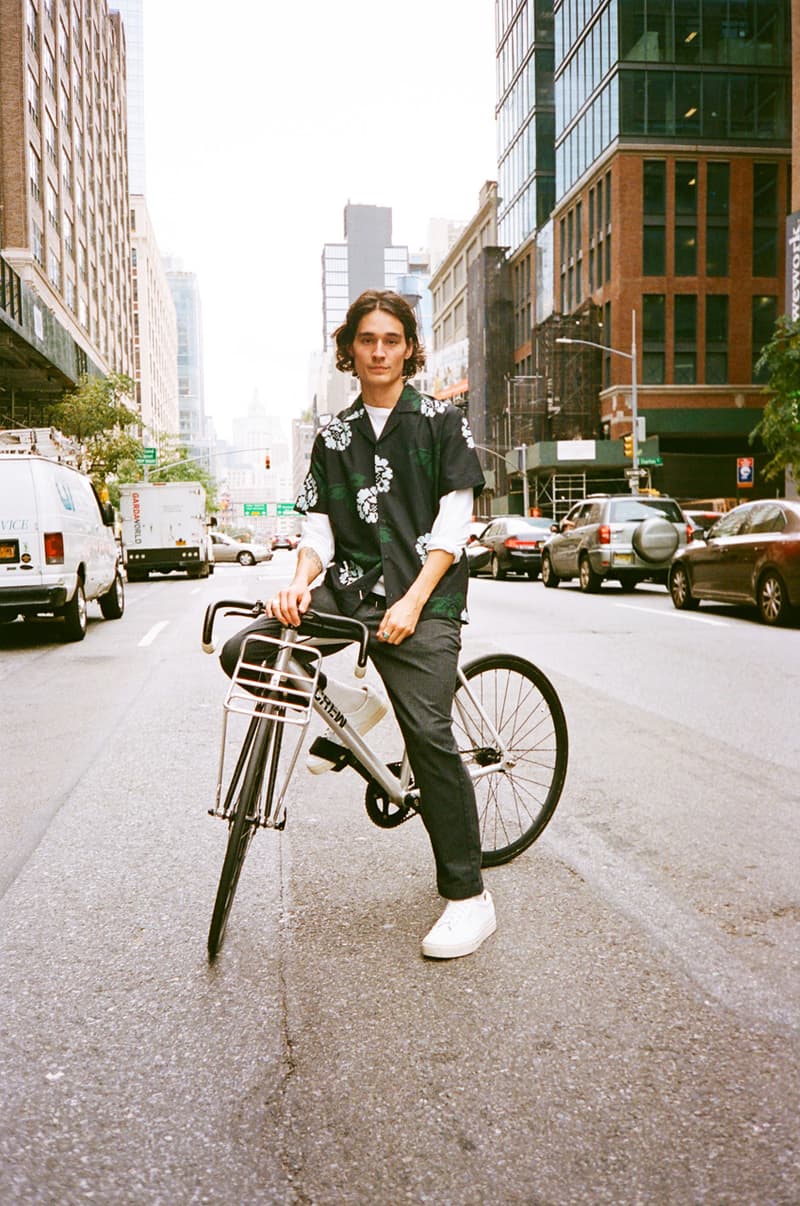 16 of 28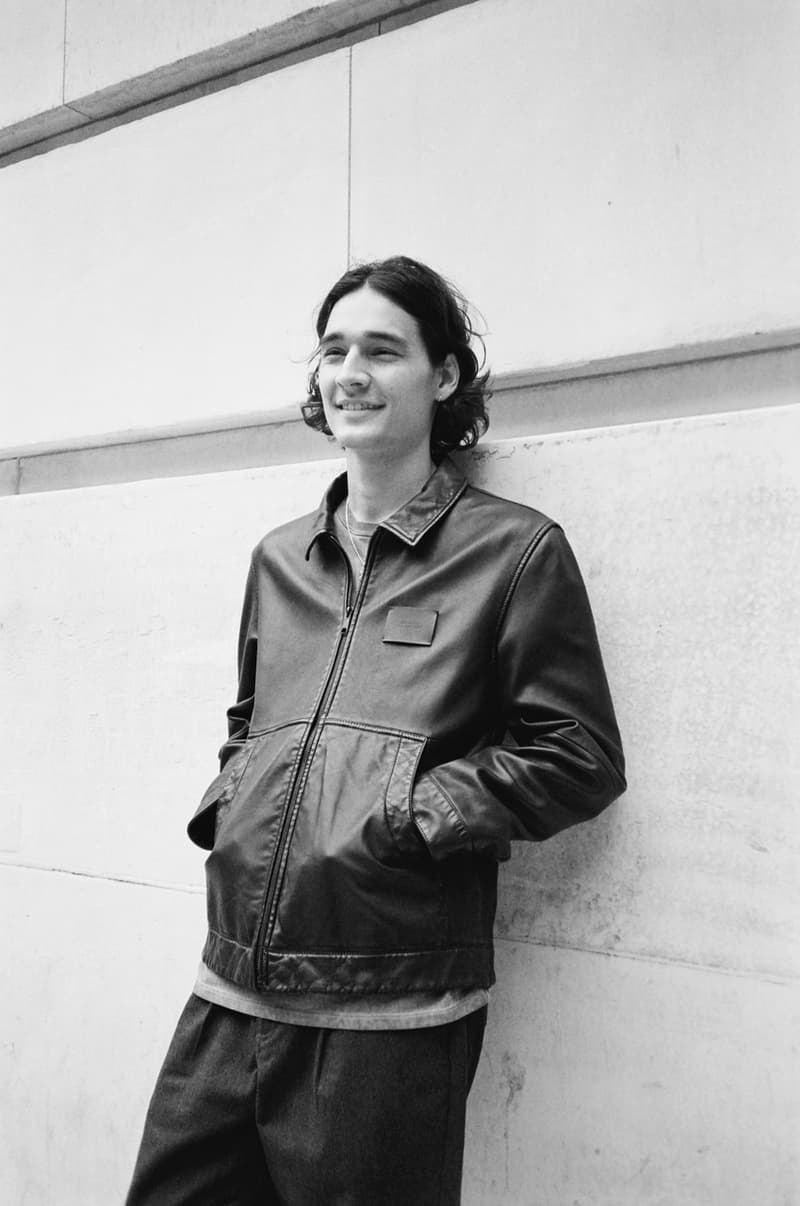 17 of 28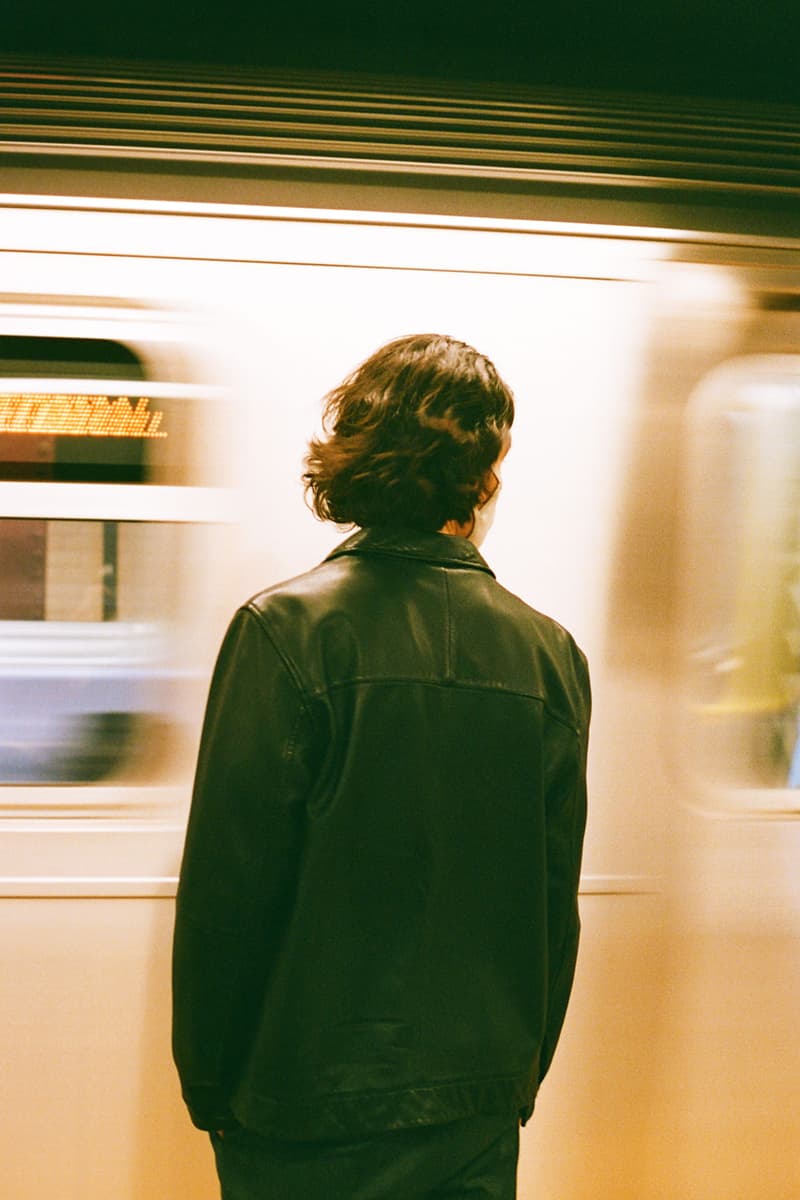 18 of 28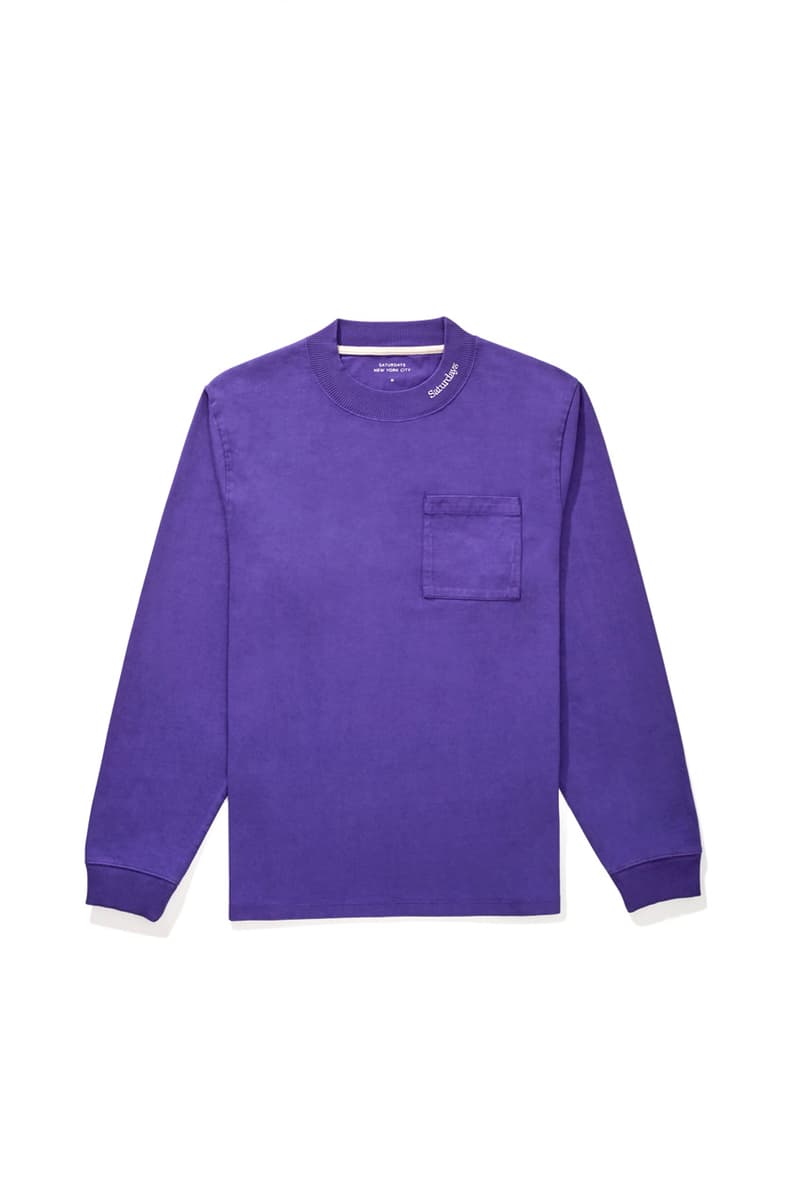 19 of 28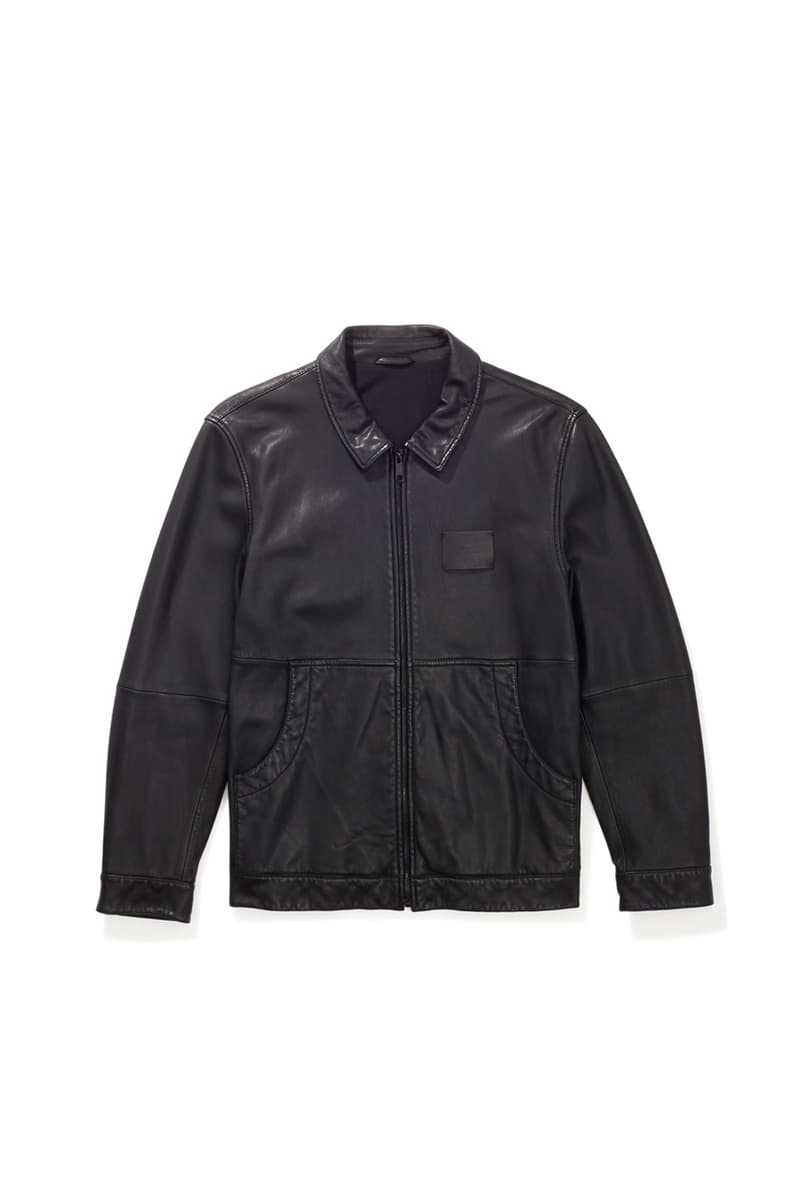 20 of 28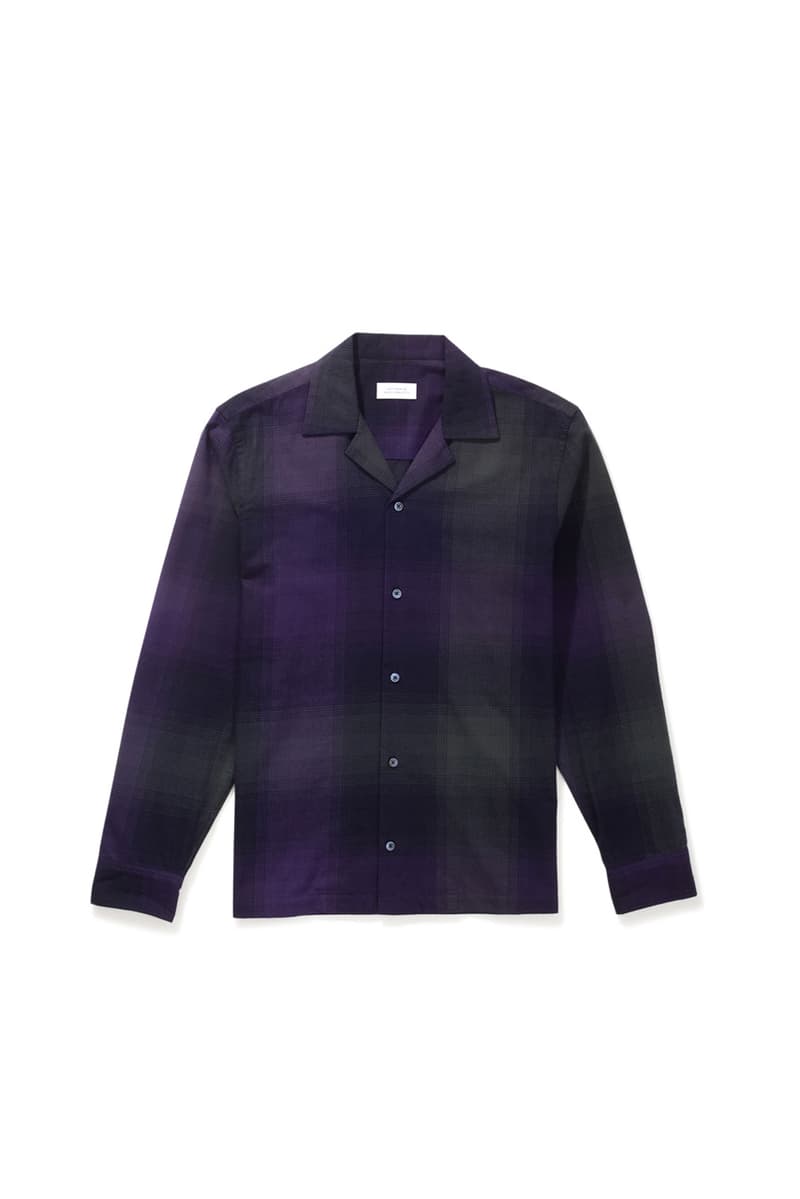 21 of 28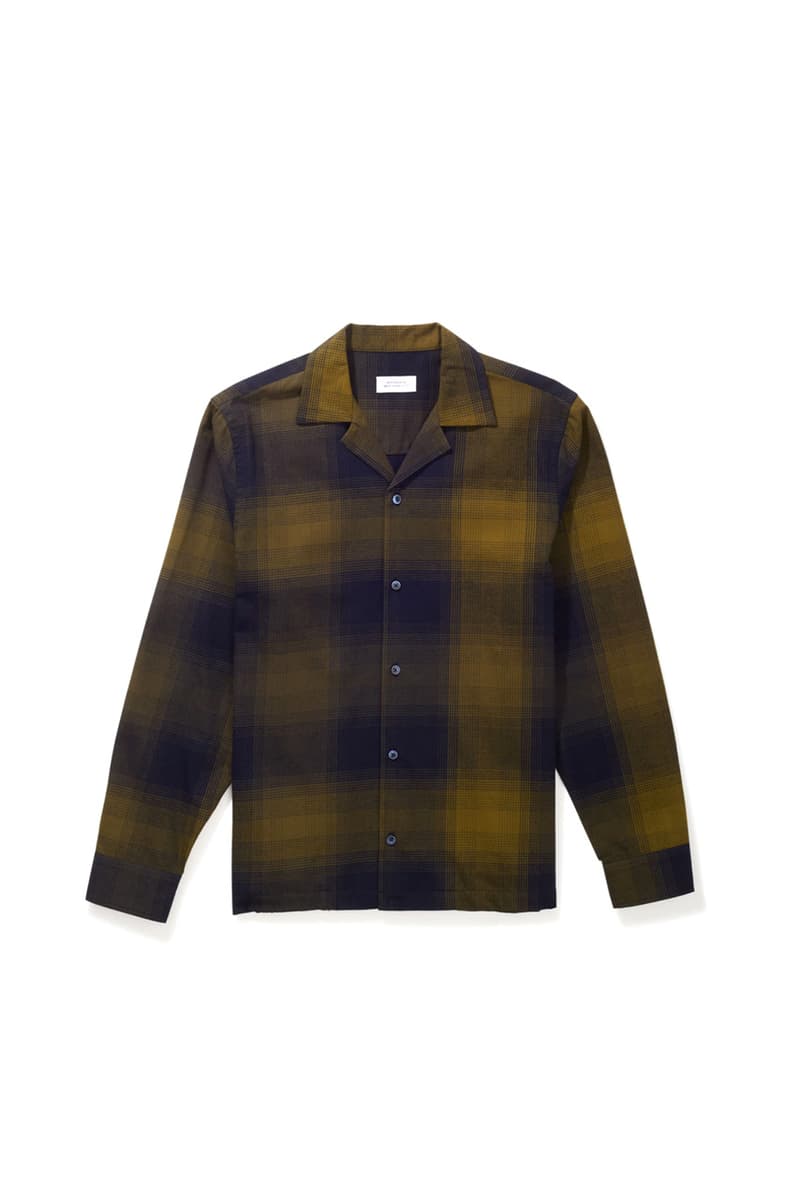 22 of 28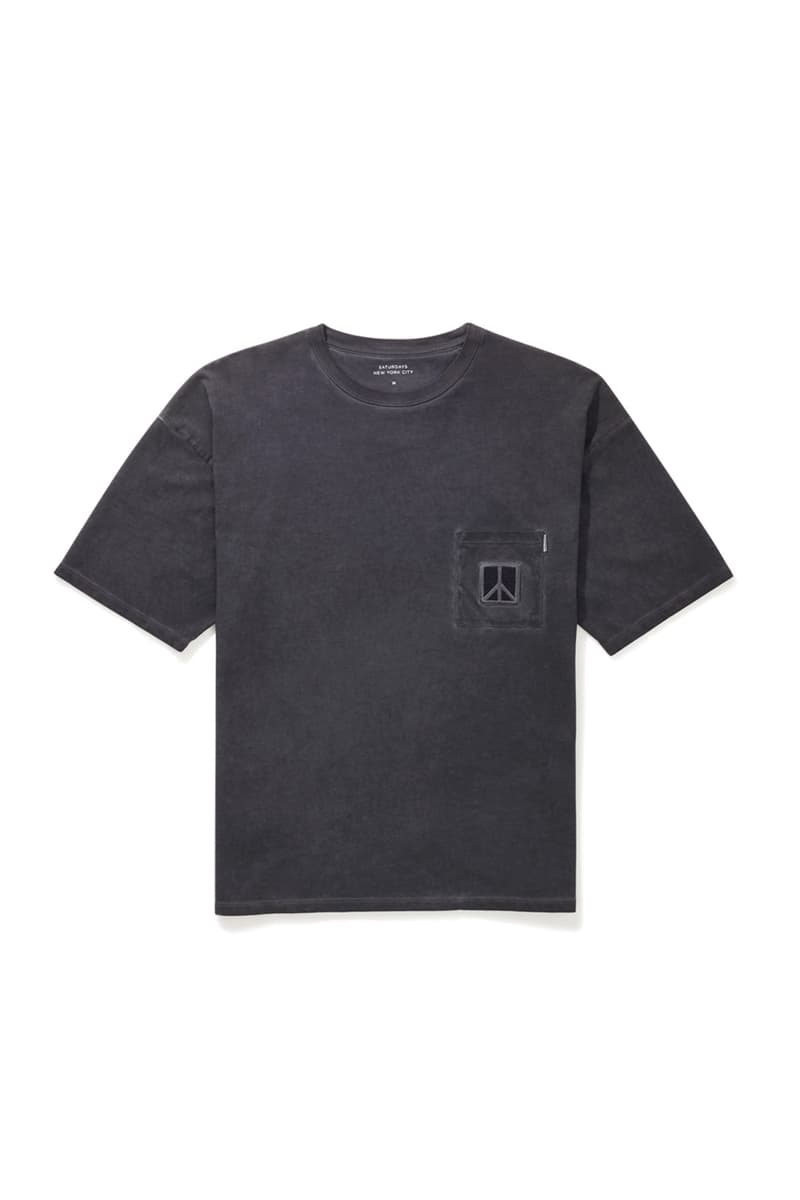 23 of 28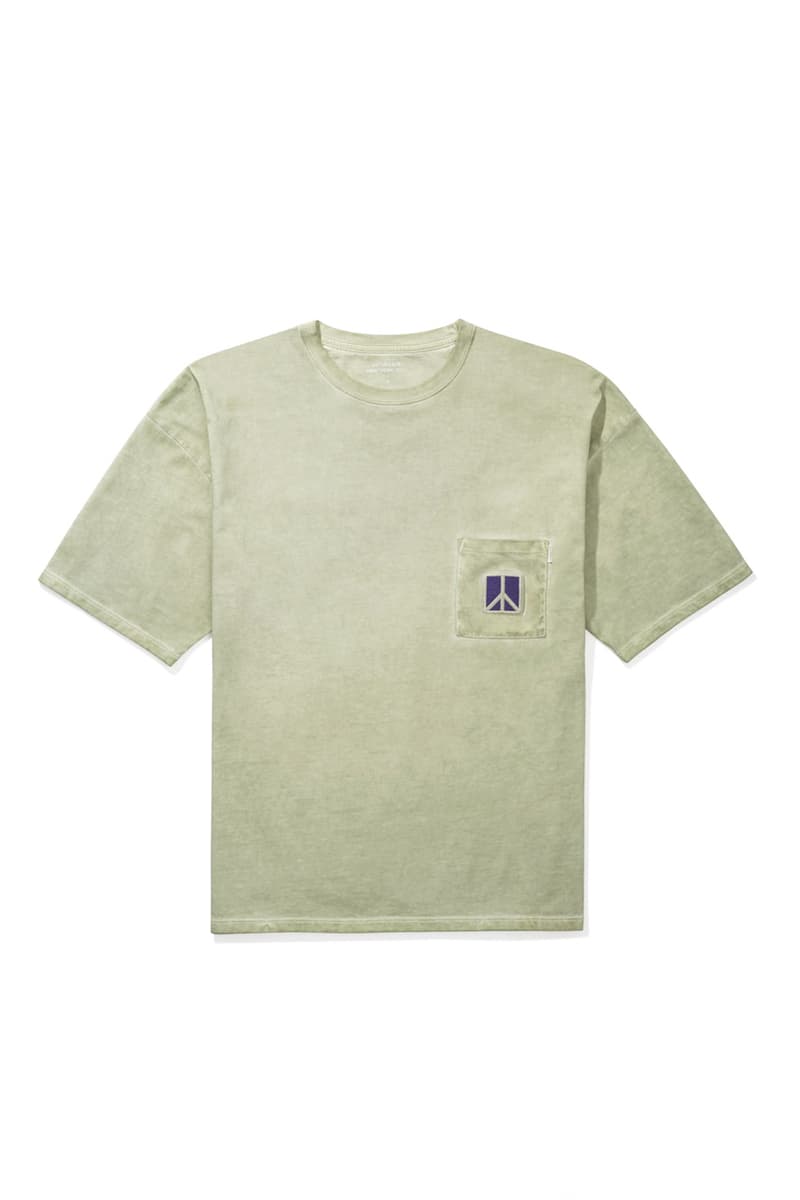 24 of 28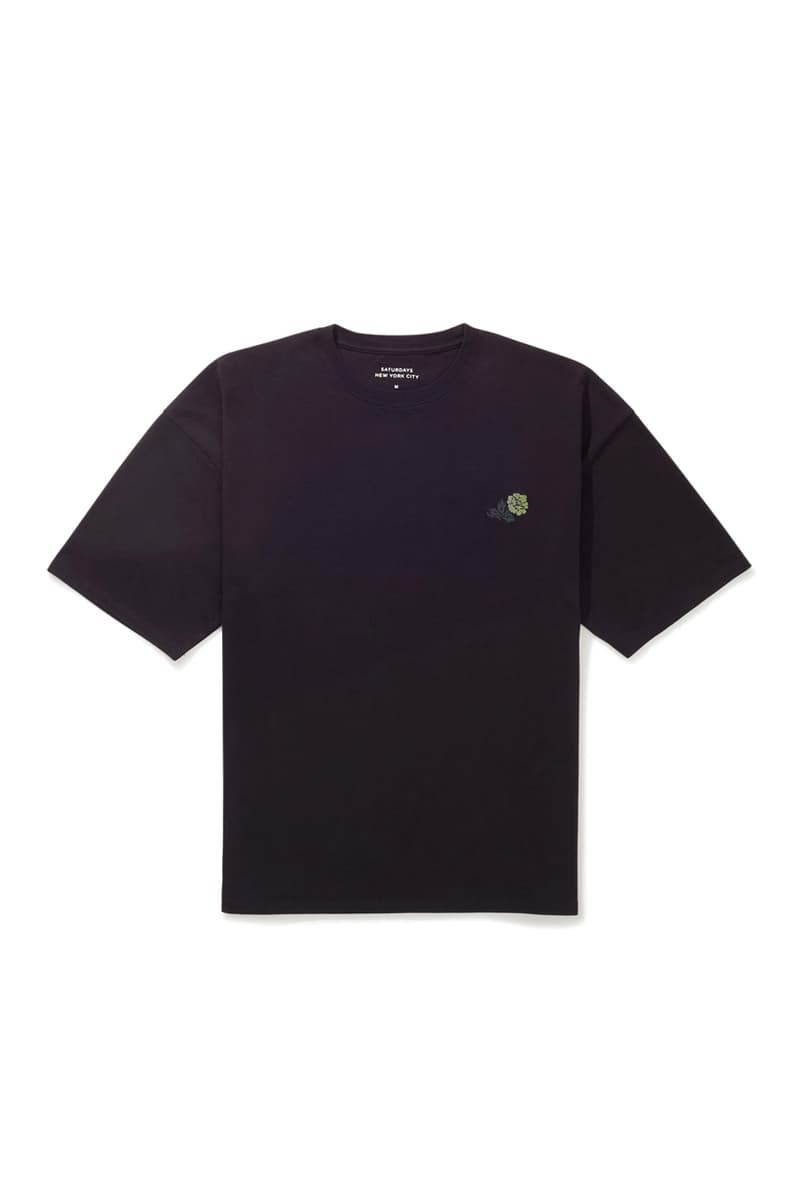 25 of 28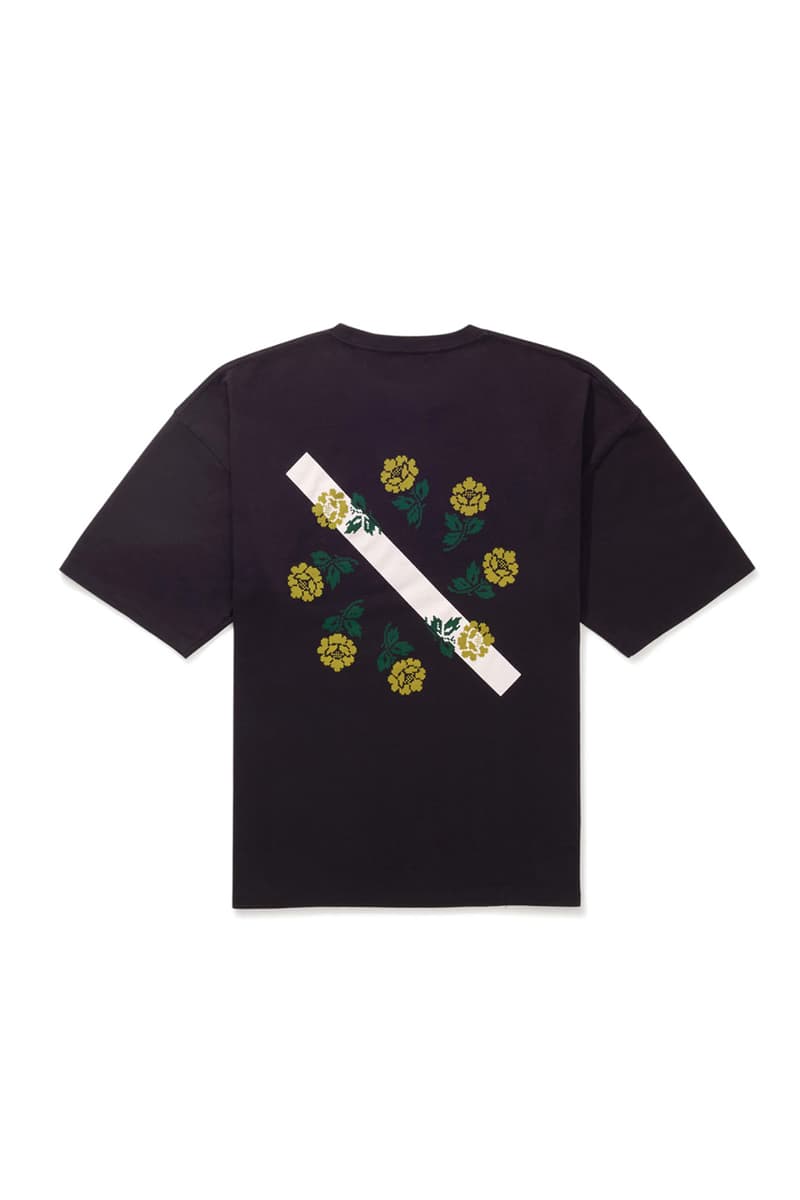 26 of 28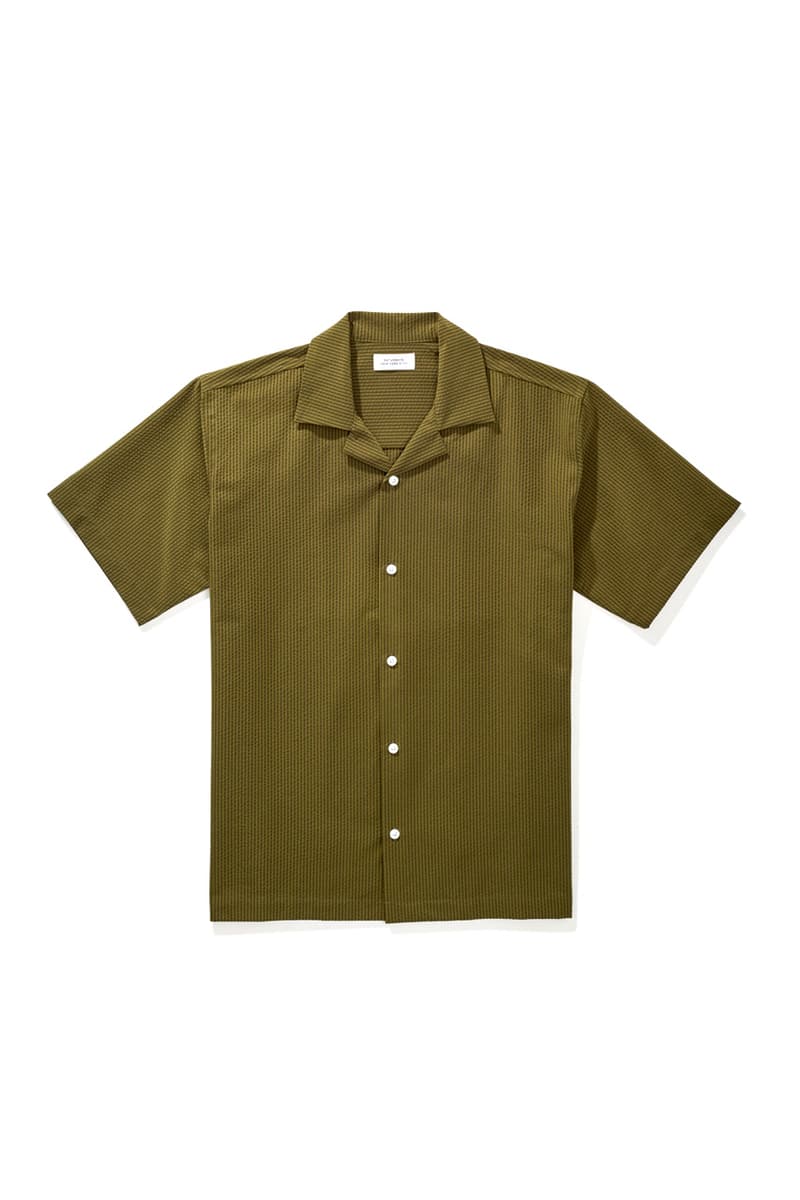 27 of 28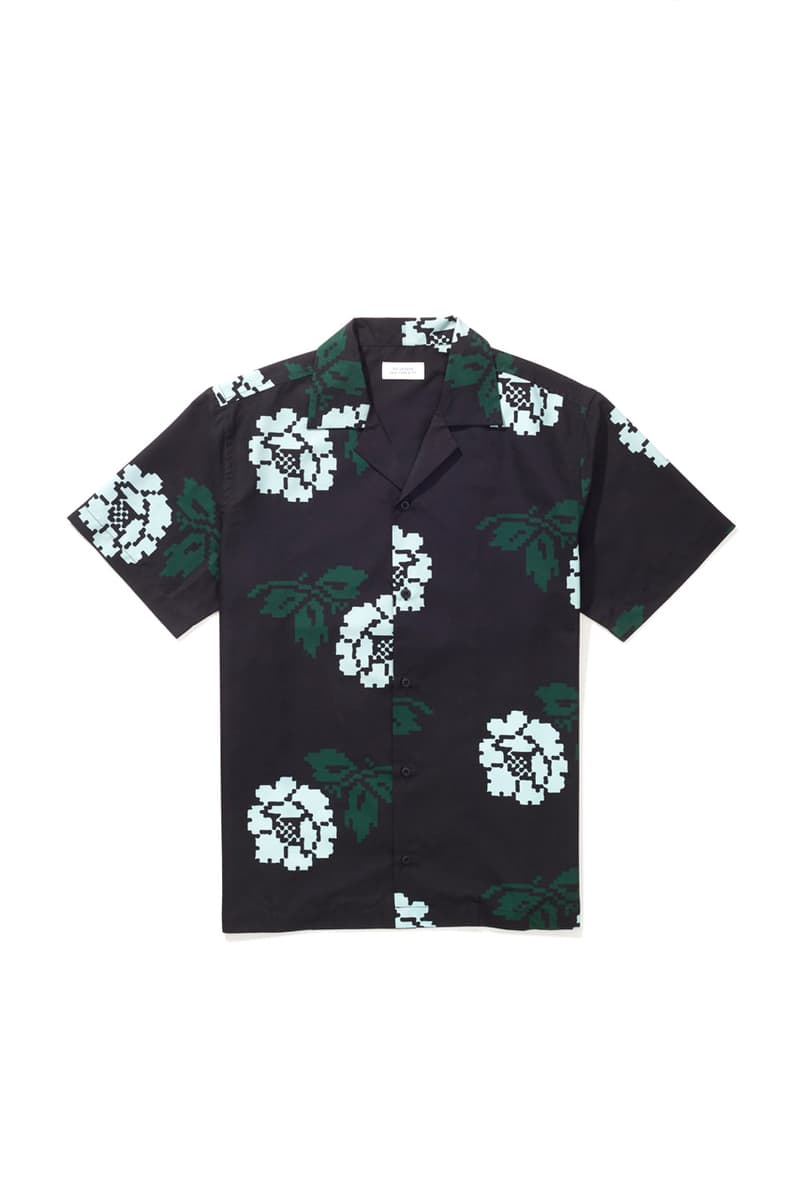 28 of 28
Saturdays NYC has released its Holiday 2020 collection, which builds upon its surf-in-the-city ethos to launch upgraded design elements and premium fabrications. This focused assortment of layer-ready outerwear, sweaters, fleeces and T-shirts hones in on relaxed, practical silhouettes and introduces two new limited-edition prints: Seasonal Rose and Checkerboard Peach Print.
Inspired by the body as a means of transit, the collection prioritizes ease of movement (see pieces like the Dean Trouser and Ross Chino), and centers functionality in each of the garments, with details like adjustable utility belts and coat-carrying straps. The seasonal prints come into play across various products and play with translating the designs to different materials and fabrication modes: from polar fleece to cotton shirting, cotton cashmere blend sweaters to microfiber.
Statement pieces in the Holiday 2020 roster include the Melrose Field Lined Parka, designed to keep you warm and dry with a poly-fill liner and water resistant fabric, the boxy, tricot-lined Astor Polar Fleece featuring the seasonal all-over checkerboard peace print, the cotton-cashmere blend Wade Rose sweater and the sharp Harrington Leather Jacket.
The collection will be exclusively available at Saturdays NYC's New York retail locations and webstore starting today at 11 a.m. ET.
And check out the brand's recent collaborative collection with Barbour International, which combines surf and city culture with Barbour International's motorcycling heritage.