Ronnie Fieg's Passion for BMW Goes Beyond His KITH Collaboration: It's True Love
The multihyphenate speaks with HYPEBEAST about the design process behind his KITH x BMW M4 Competition and capsule collection.
Ronnie Fieg's relationship with BMW harks back to when he was a boy. His first BMW experience was when he was seven after his grandfather bought a white E30 M3 in the '80s, and this passion has only grown stronger since. Naturally, a collaboration between his brand KITH and BMW was only a matter of time, and the duo recently presented the KITH x BMW 2021 M4 Competition alongside an extensive co-branded capsule collection.
In an exclusive interview with HYPEBEAST, Ronnie Fieg and the designer of the BMW M4's exterior — Anne Forschner — discuss everything from the importance of the M brand in BMW's legacy to what a collaboration between the two mainstays would look like.
The two describe how designing is about looking to the past and to the future — for Forschner, it helps her to design the car and deliver only the most important aspects, something focused and organically M. A BMW M3 or M4 has to hold up to the marque's standards, a car that's the most precise, powerful, poised, and by enlisting Fieg the collaboration only further extends M's language.
Its instantly recognizable stripes served as a core design inspiration and feature prominently throughout, and helped to create a car that blends KITH's aesthetic with BMW's sensibilities. From here, it became almost second nature to Fieg when designing an accompanying apparel line.
1 of 12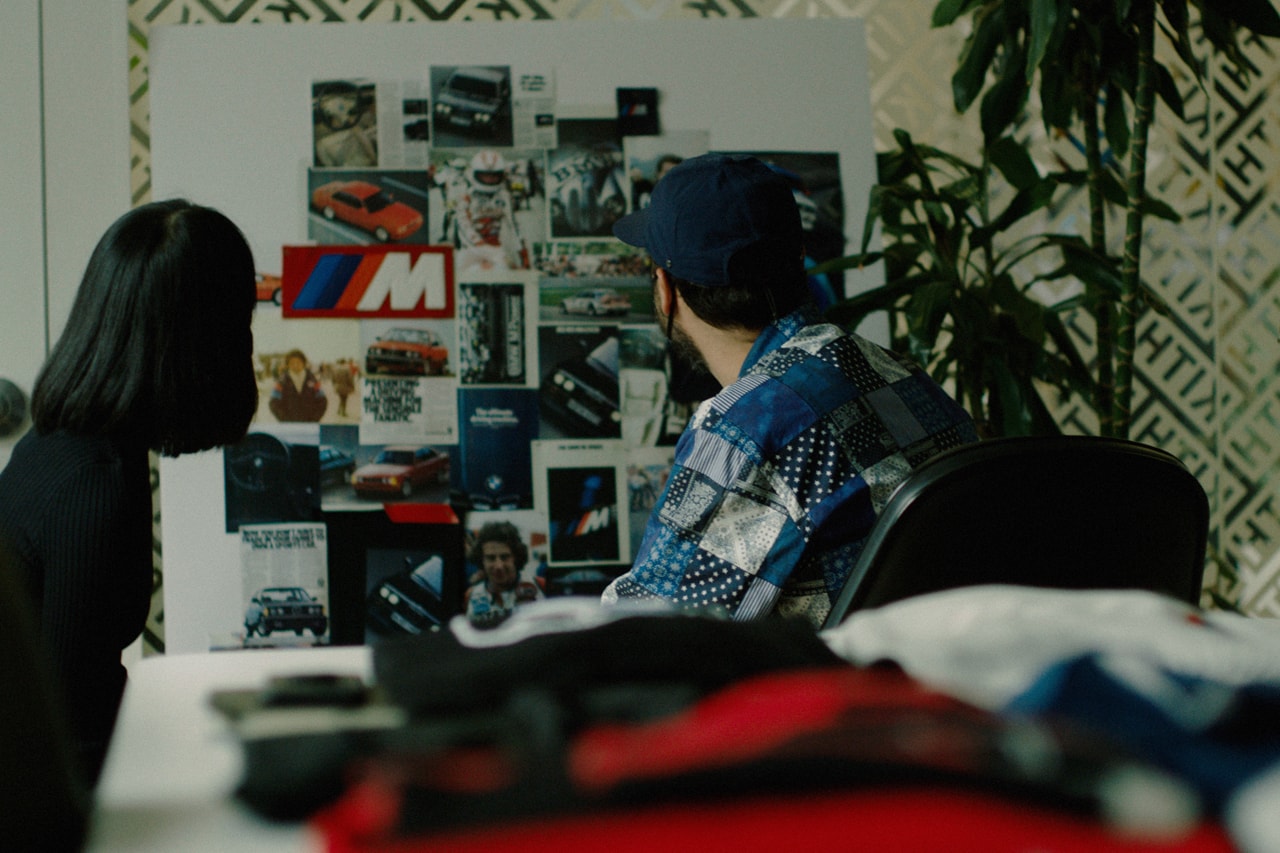 2 of 12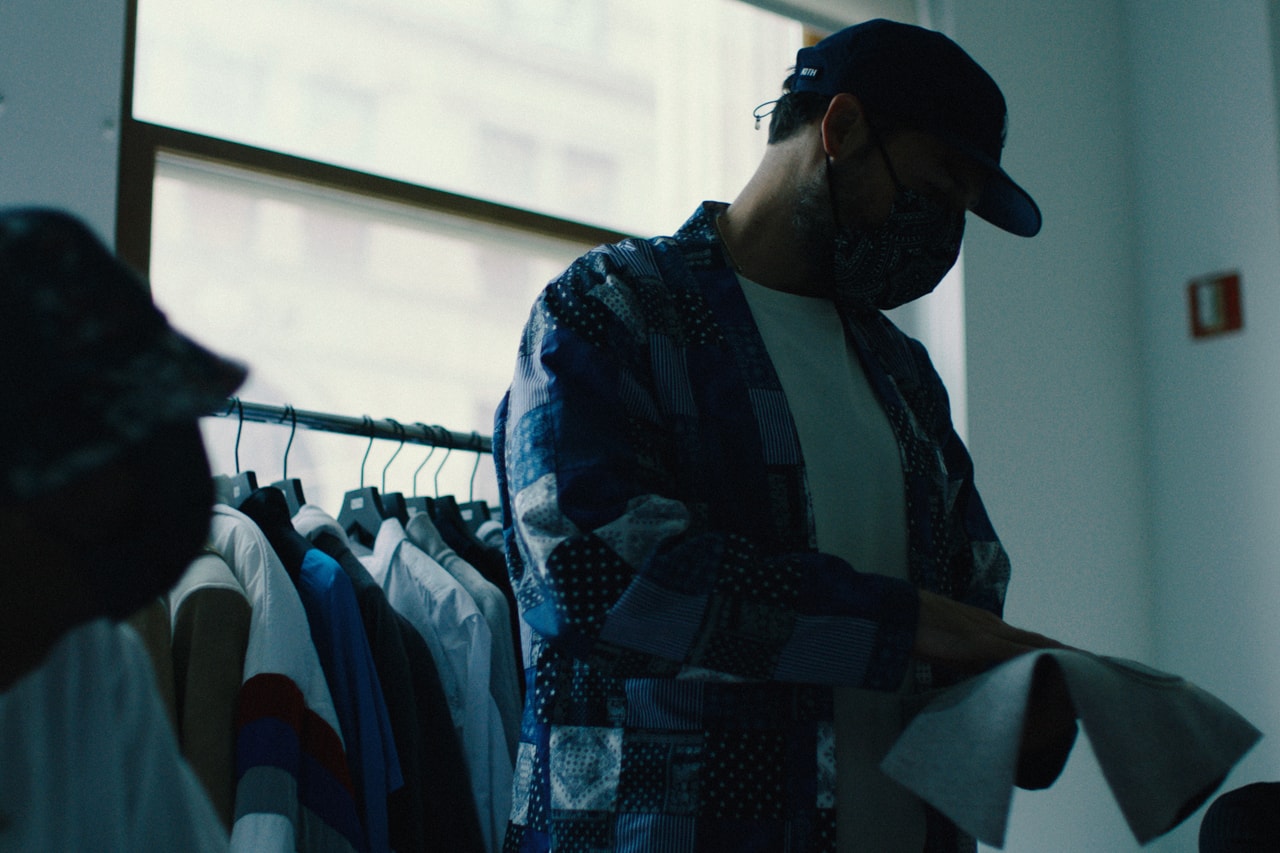 3 of 12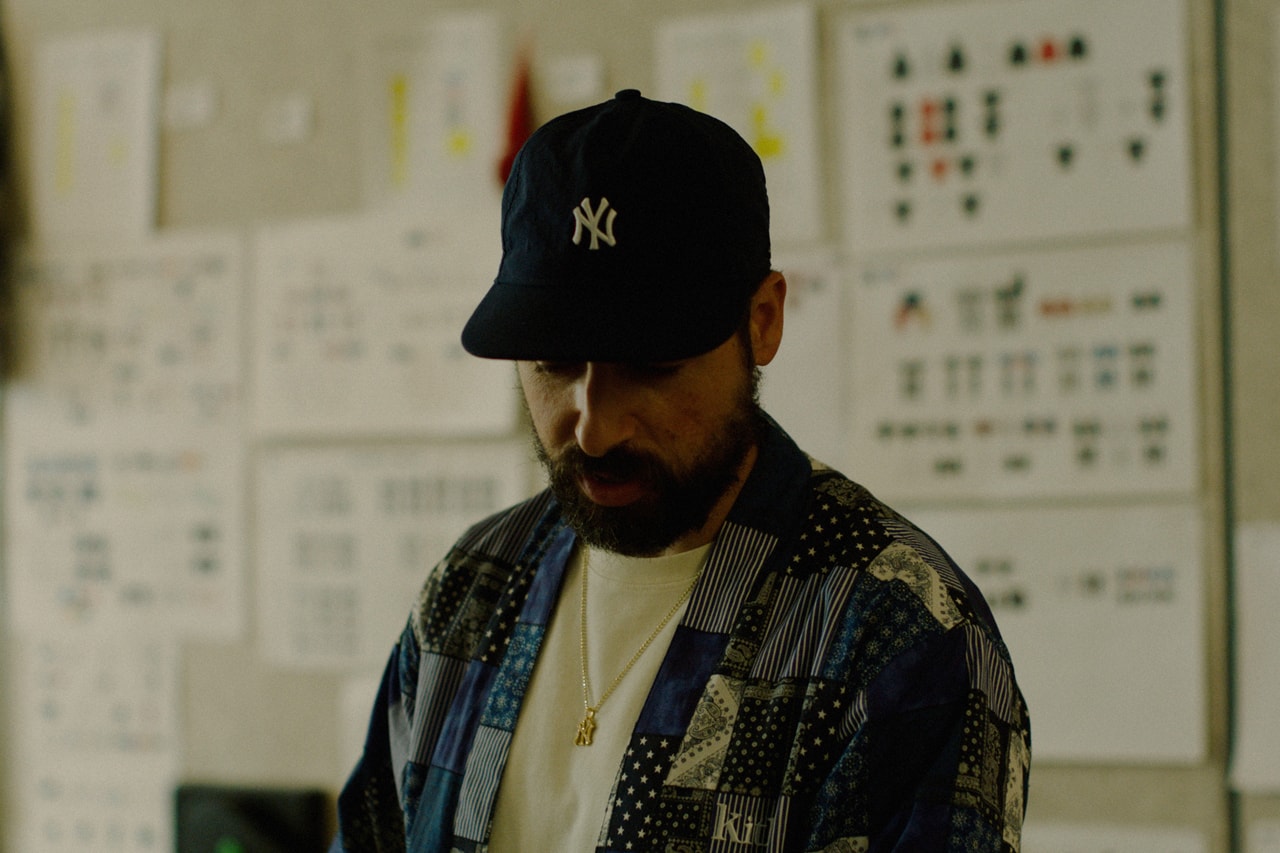 4 of 12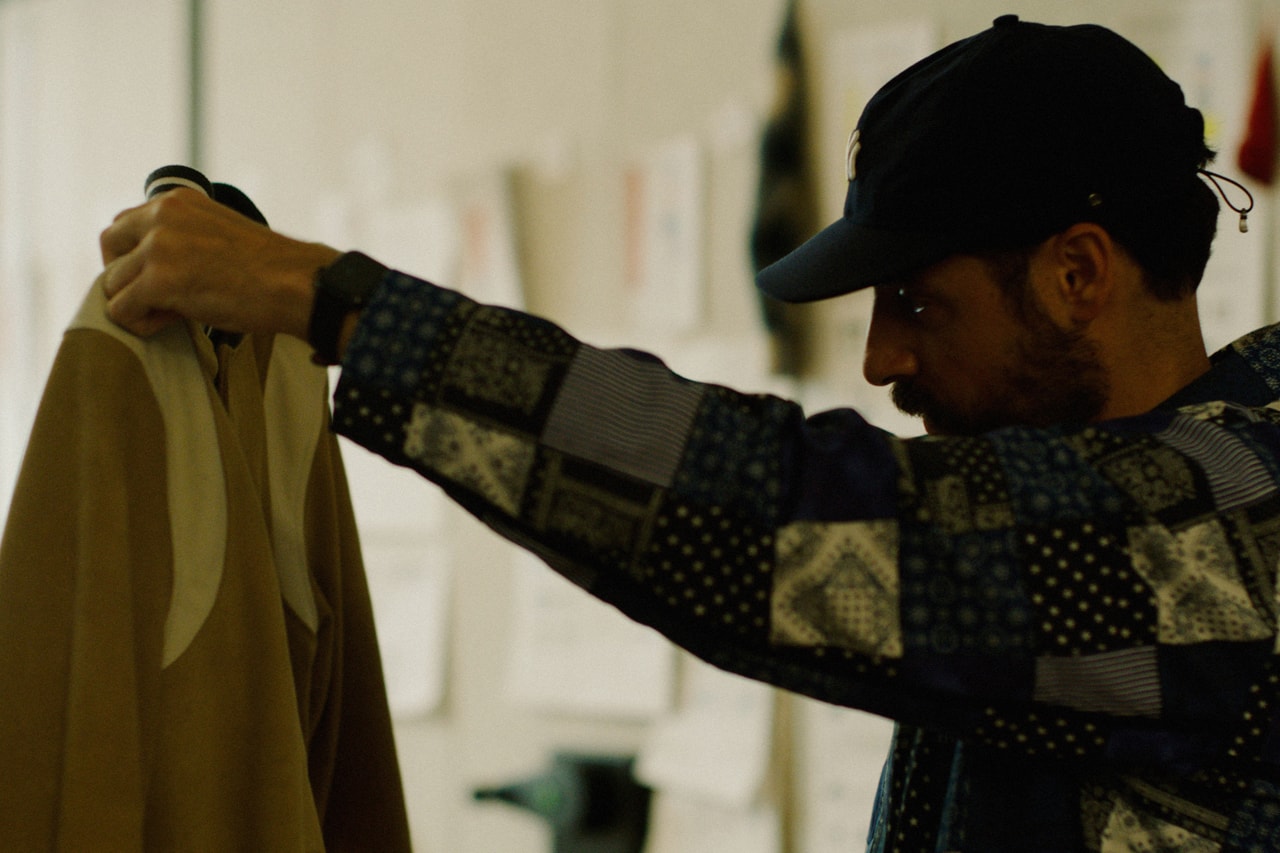 5 of 12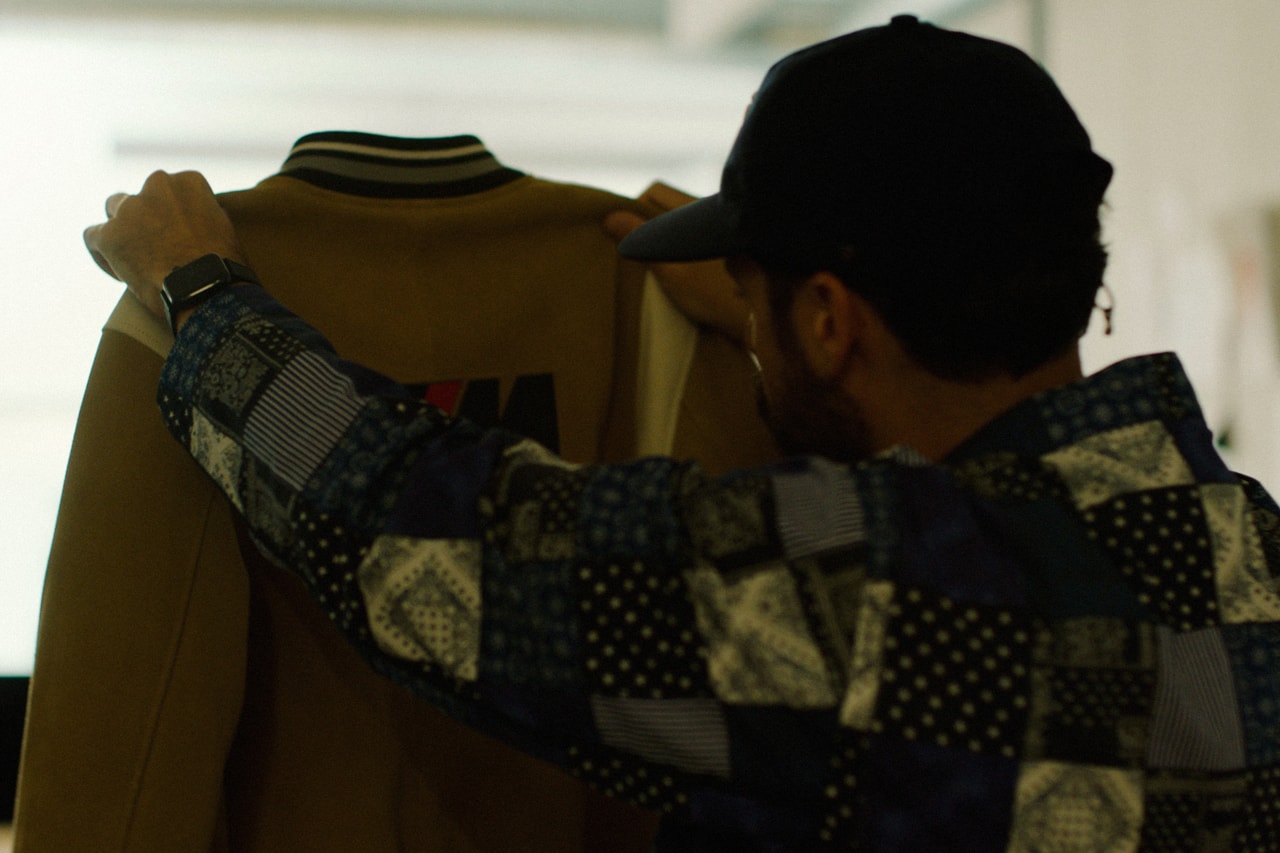 6 of 12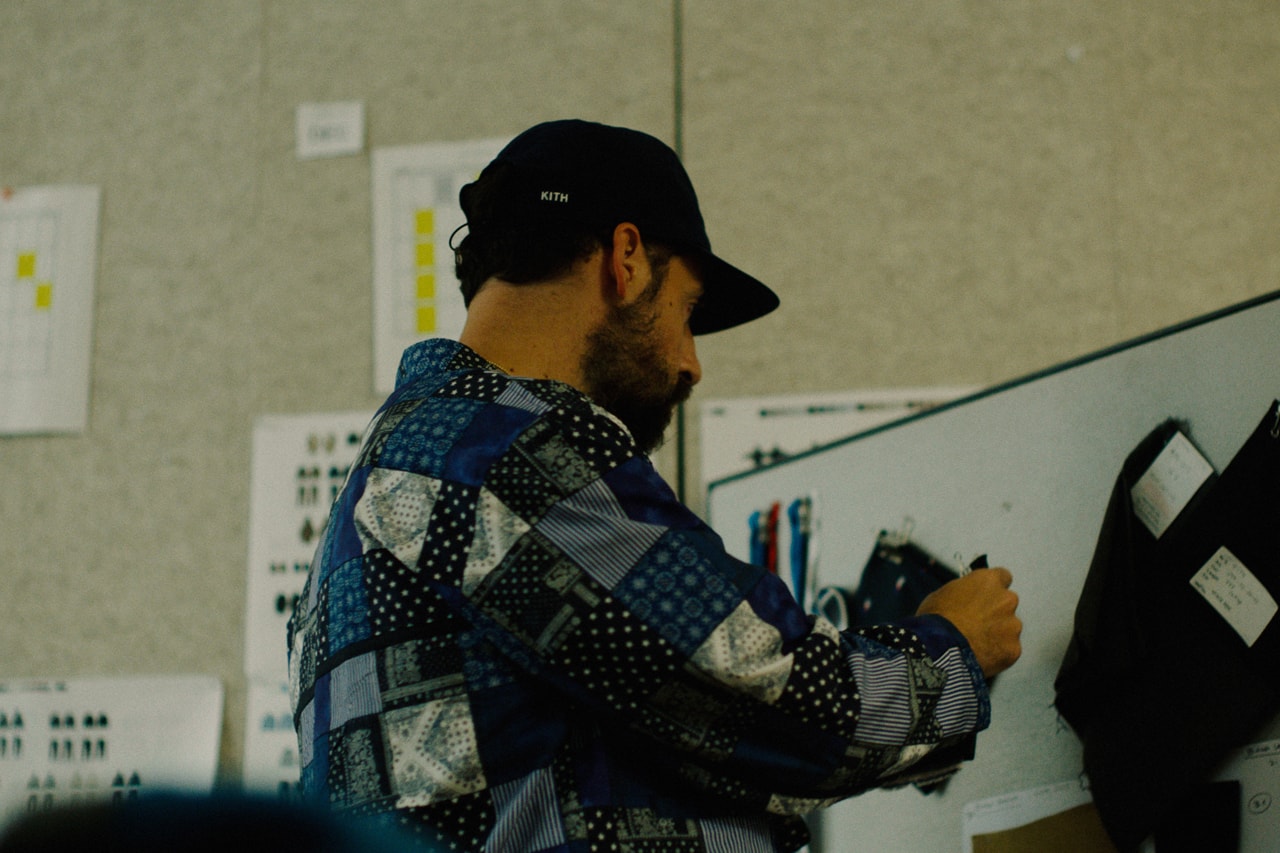 7 of 12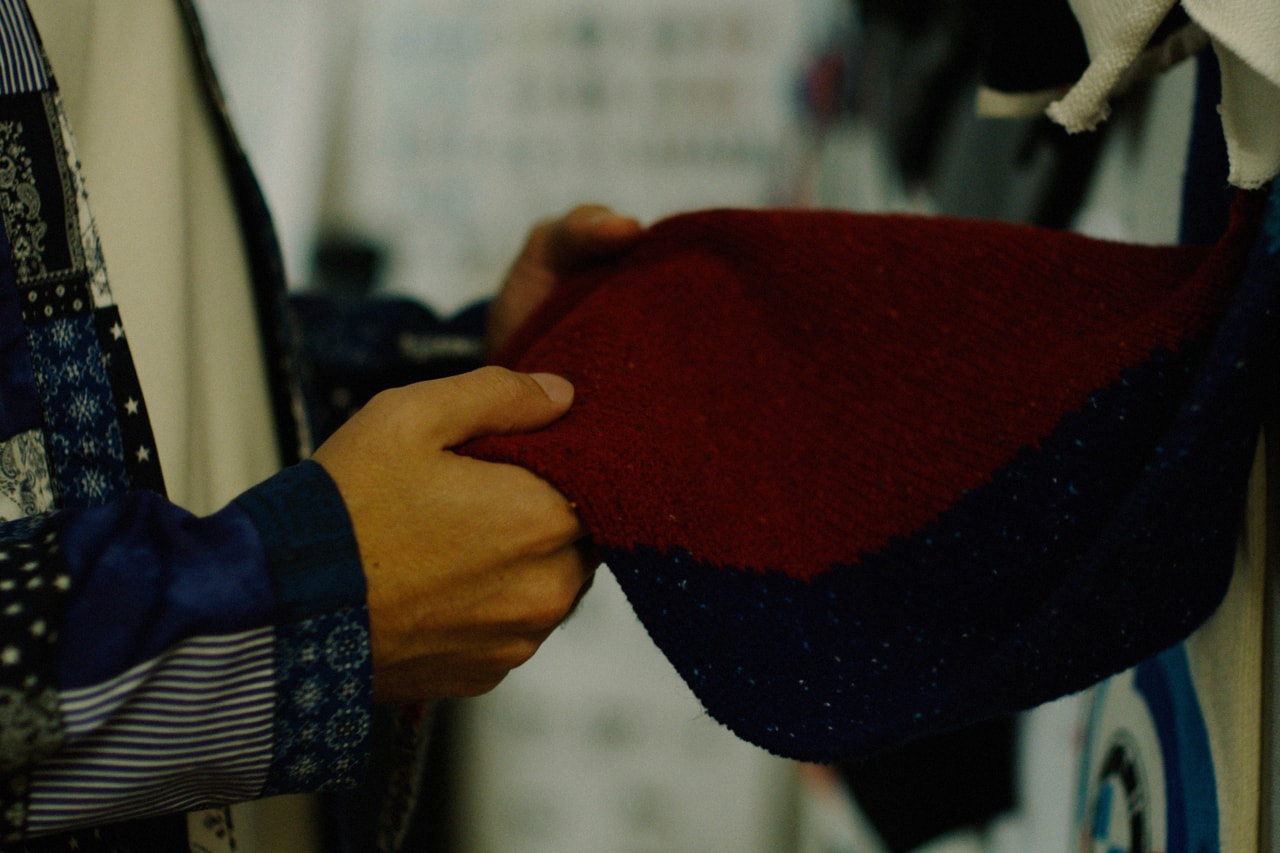 8 of 12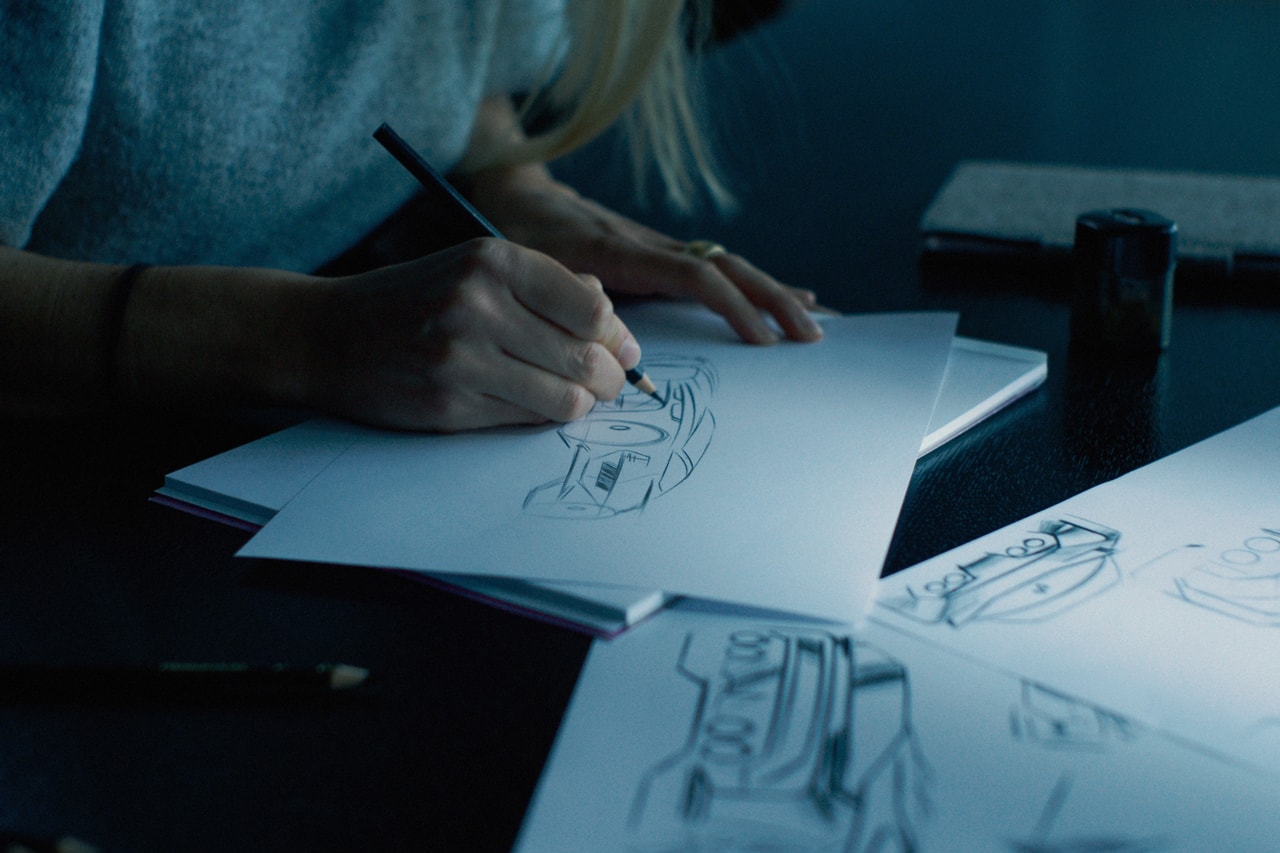 9 of 12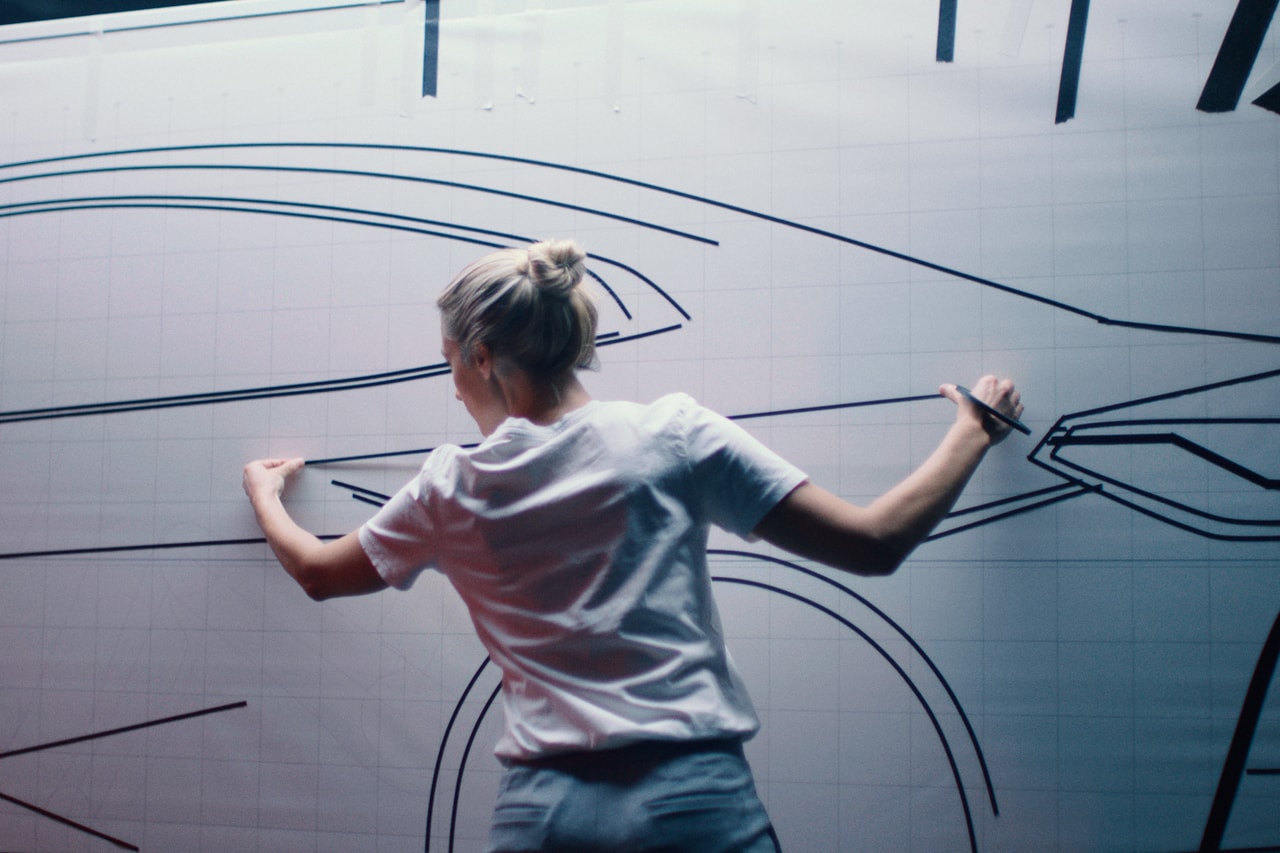 10 of 12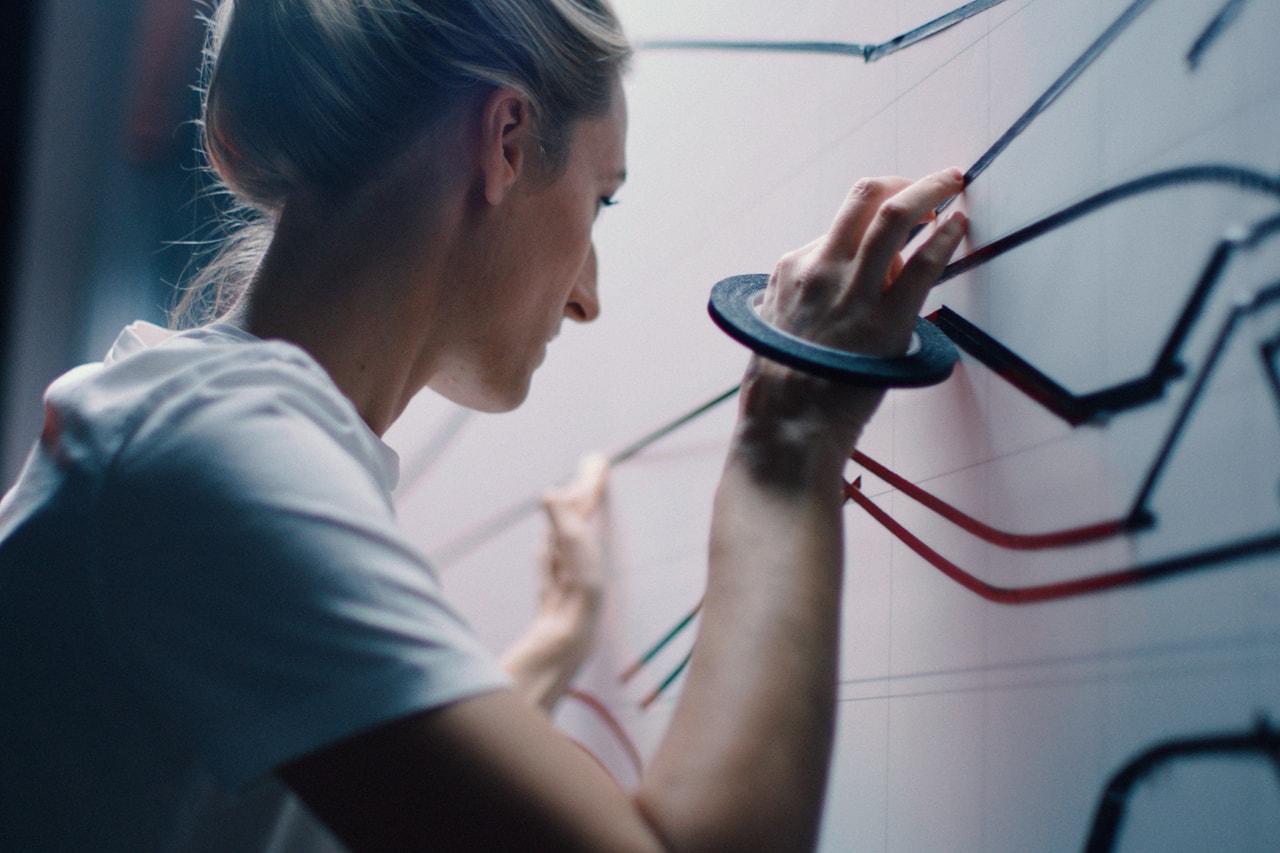 11 of 12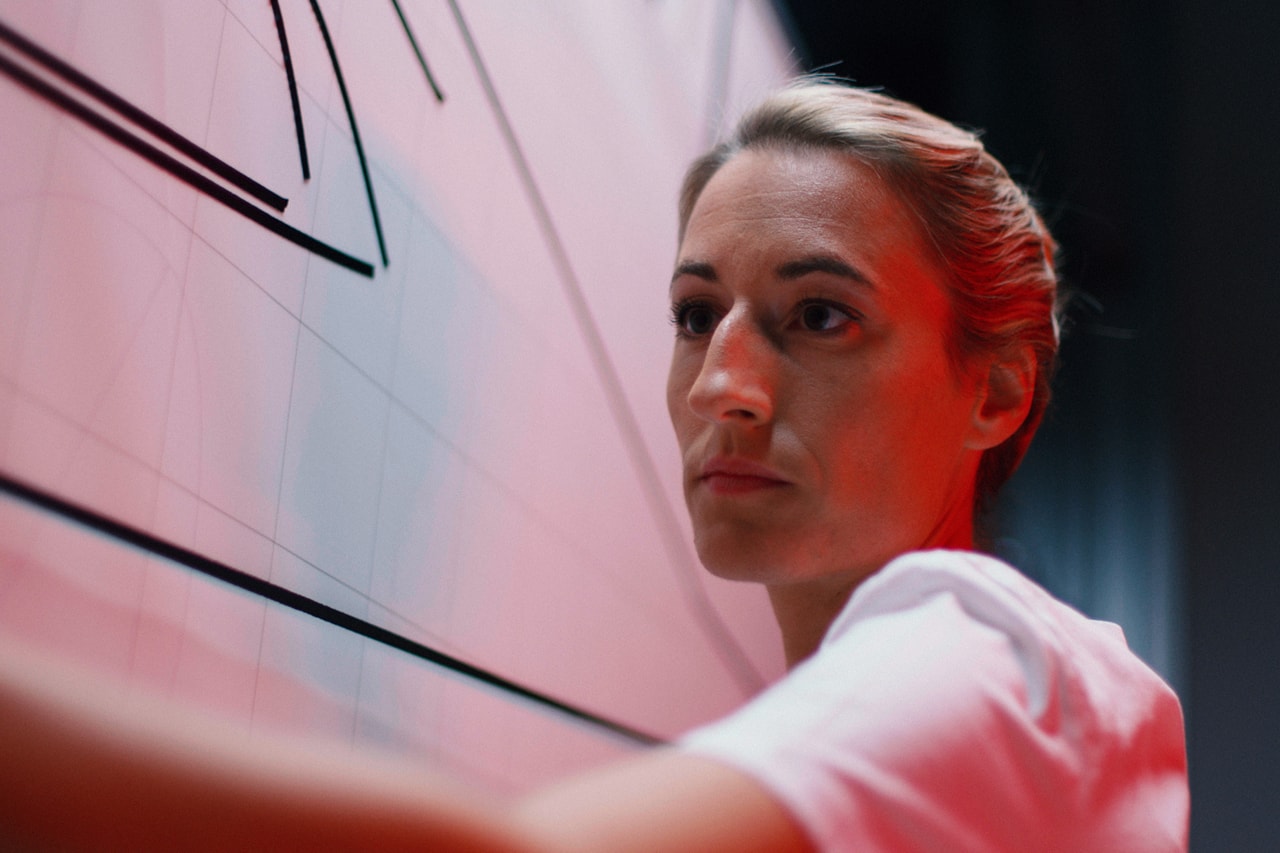 12 of 12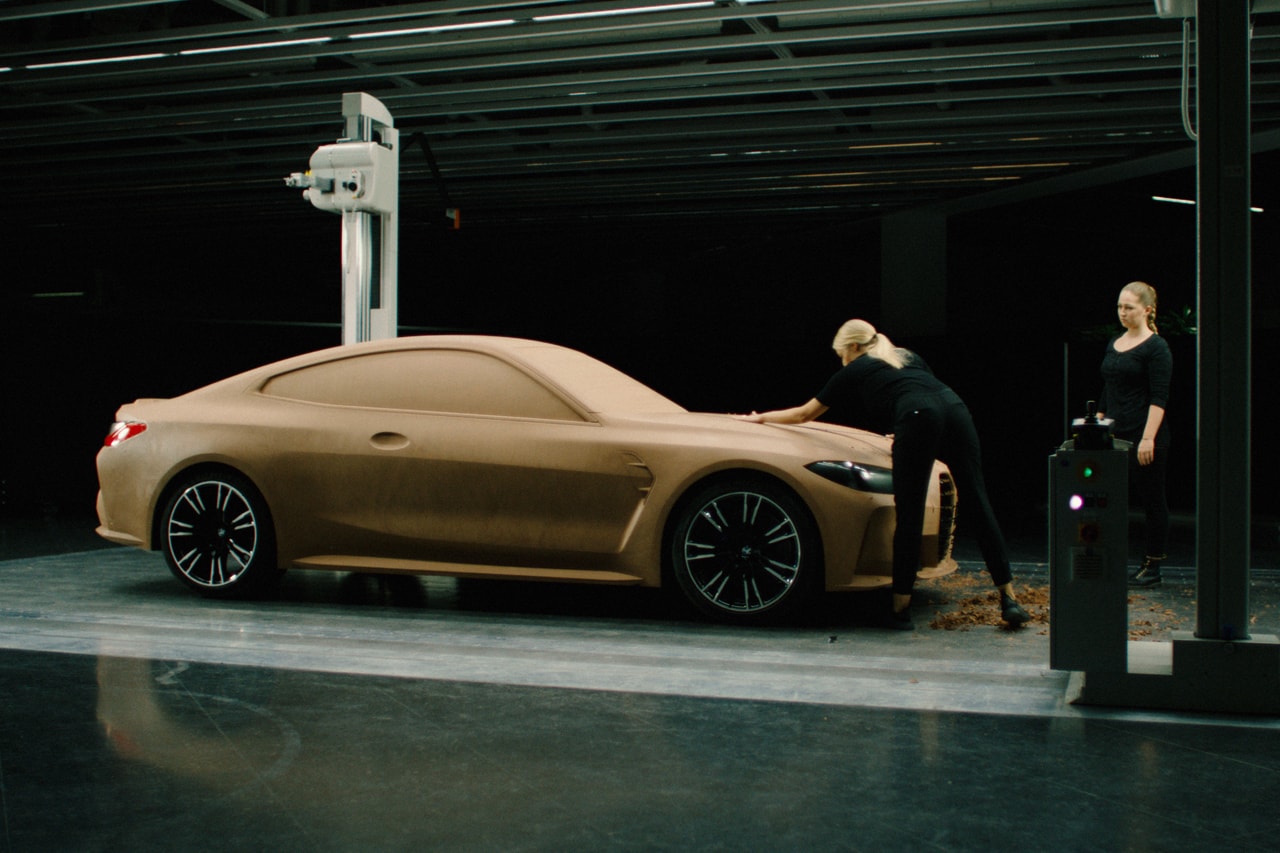 94 pieces capture the essence of BMW and give people a way of experiencing the brand without having to drive one of its cars. These clothes aim to capture the emotions you'd feel when you're focused on a visceral experience as a driver, and as a result, feature a number of pieces indebted to racing culture or historical racing attire: most notably, suede bombers and wool varsity jackets, suede gloves, racing leathers, and branded caps.
You can watch and hear Ronnie Fieg explain his BMW collaboration in-depth — alongside more technical information from Anne Forschner — in the HYPEBEAST-exclusive video above. For more information about the BMW M4 Competition, head to BMW's website.
In case you missed it, here is BMW's new M3 and M4.