You Can Now Purchase 1-of-10 Porsche x Embraer 911 Turbo S/Business Jet "Duet" Packages
But it'll set you back $11 million USD.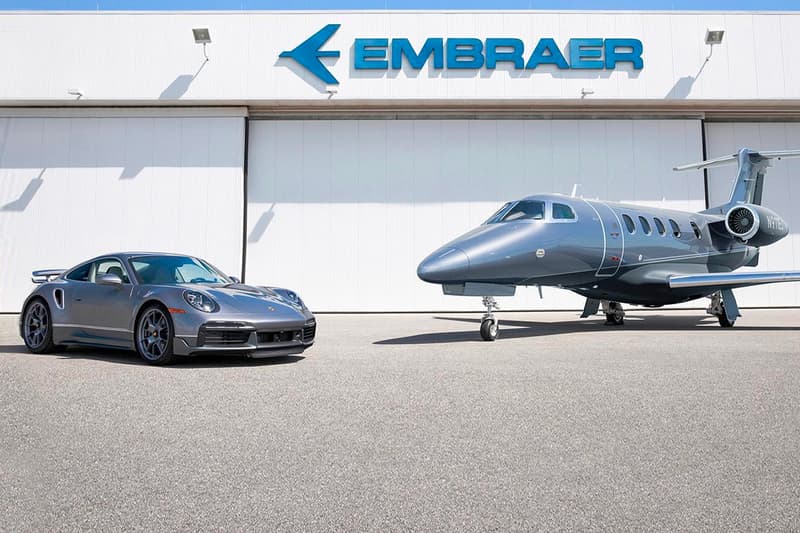 1 of 14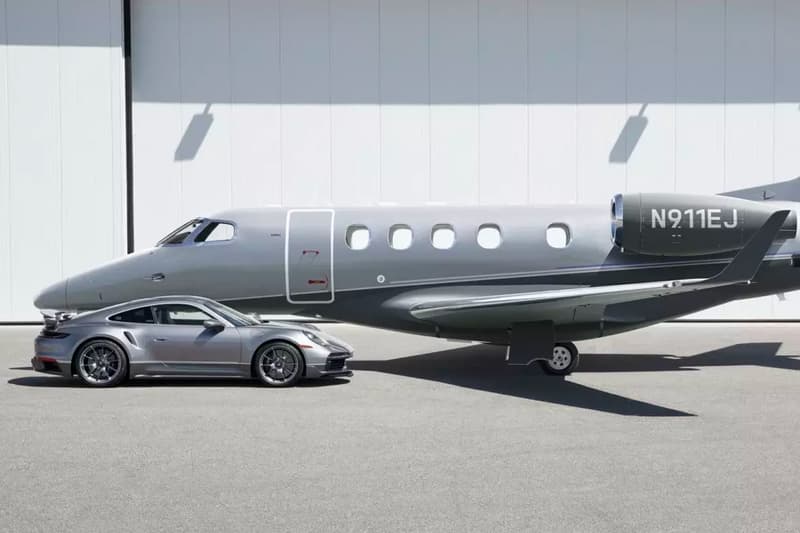 2 of 14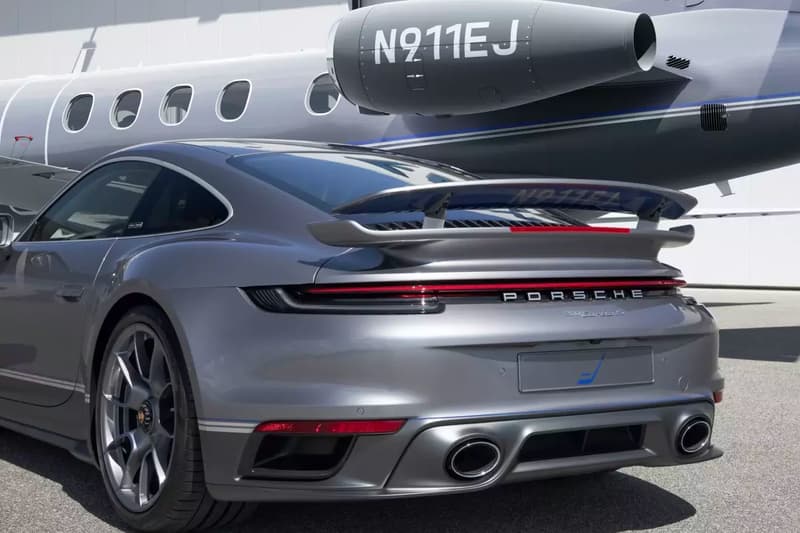 3 of 14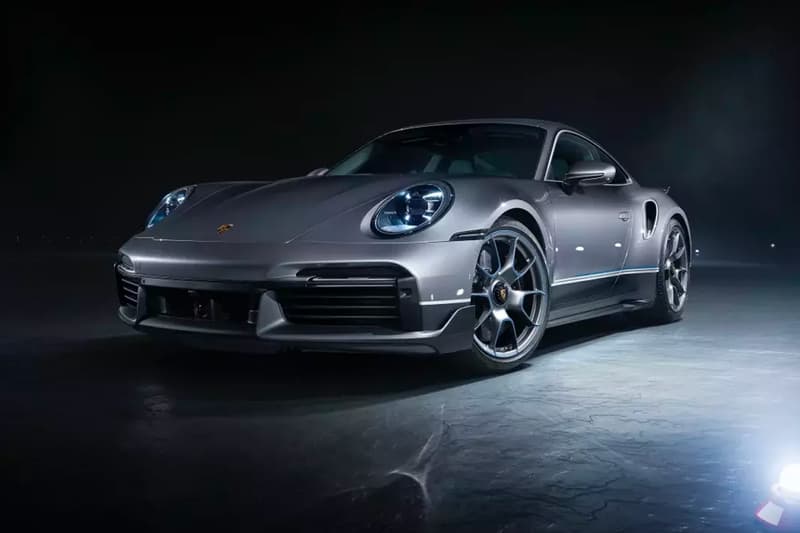 4 of 14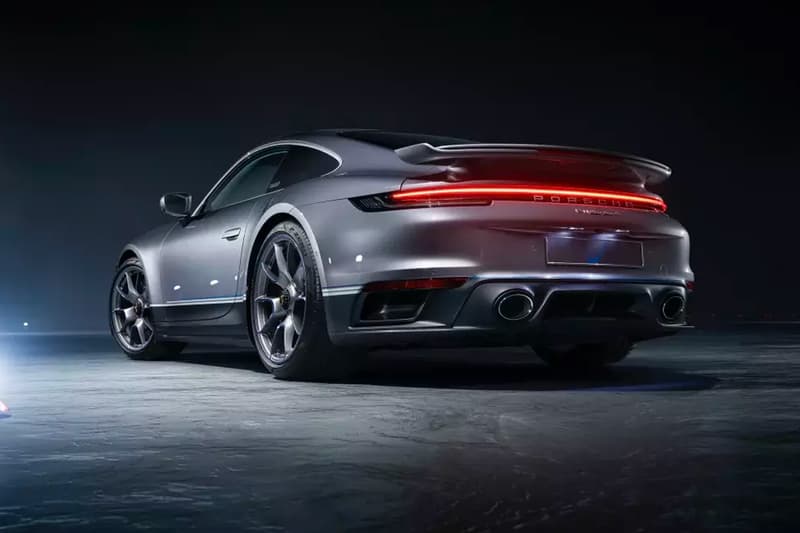 5 of 14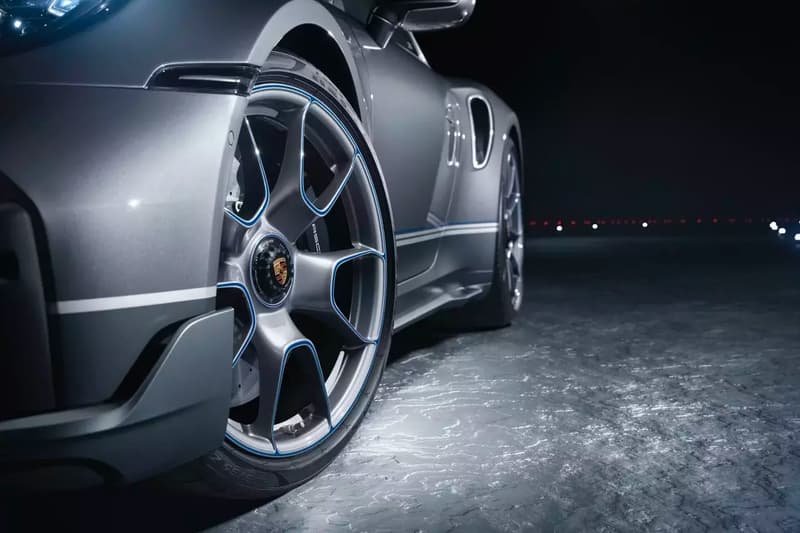 6 of 14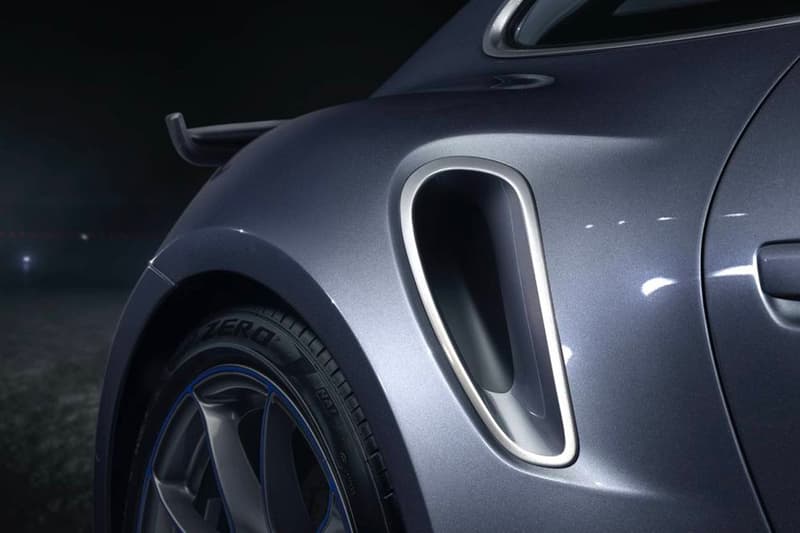 7 of 14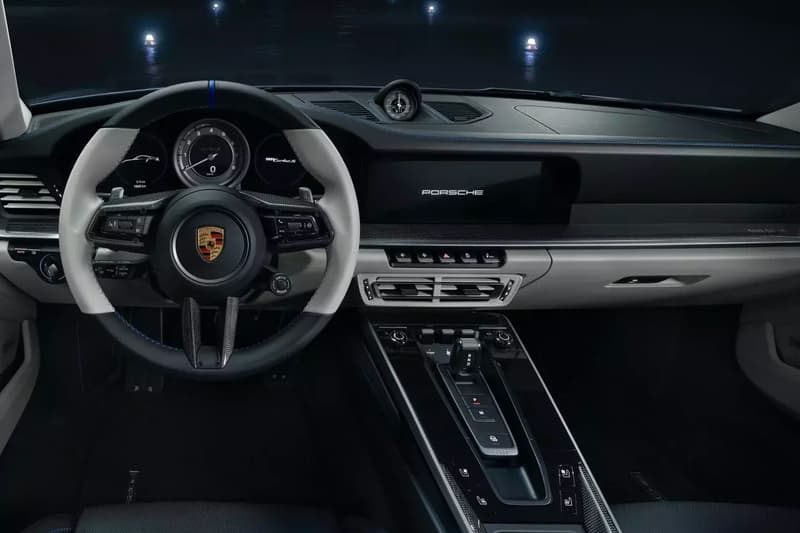 8 of 14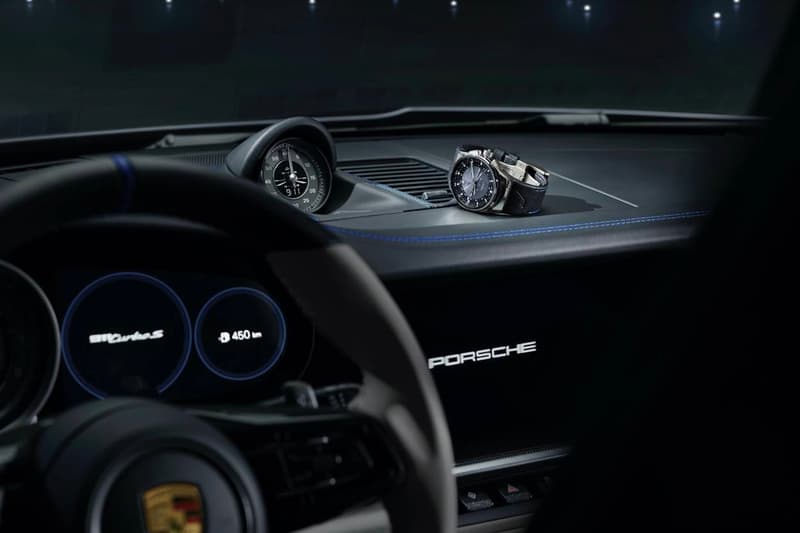 9 of 14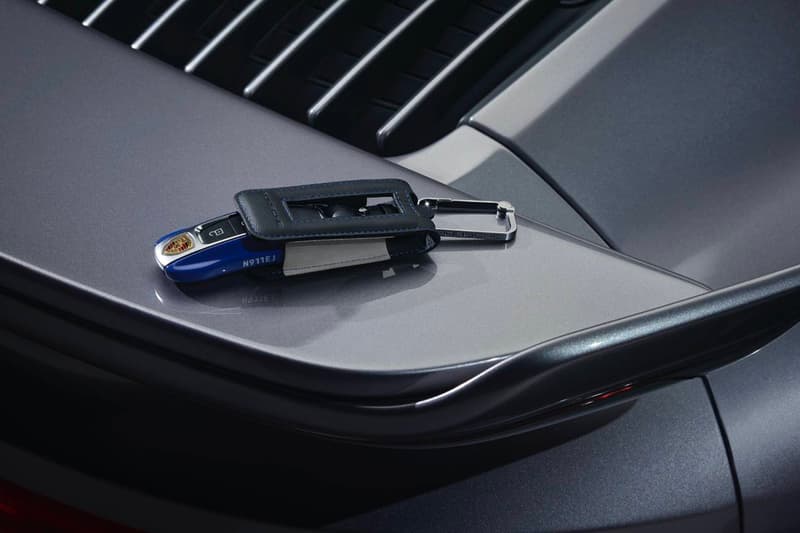 10 of 14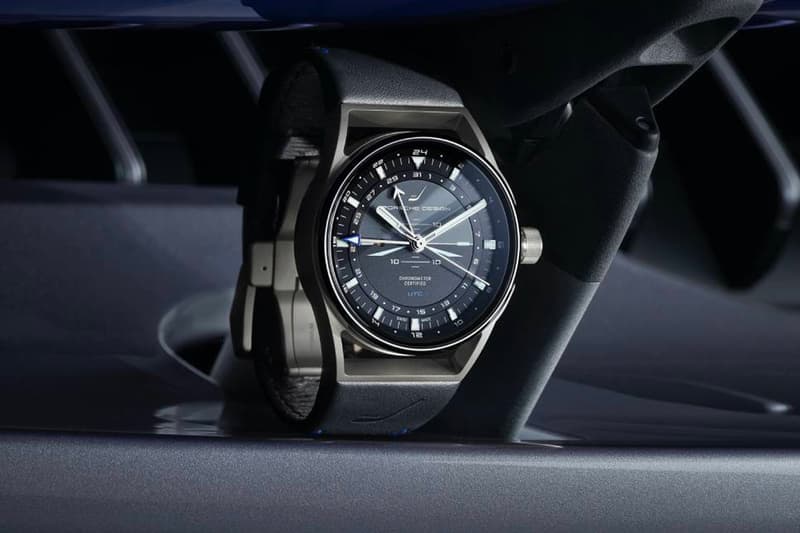 11 of 14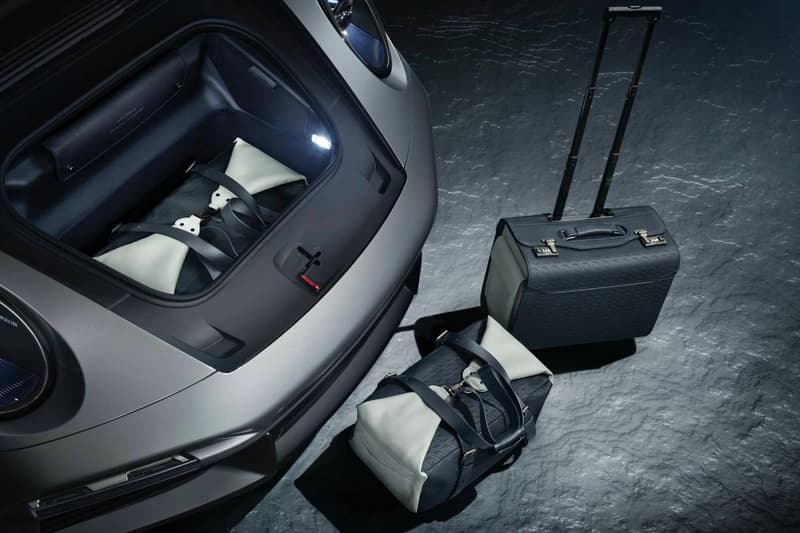 12 of 14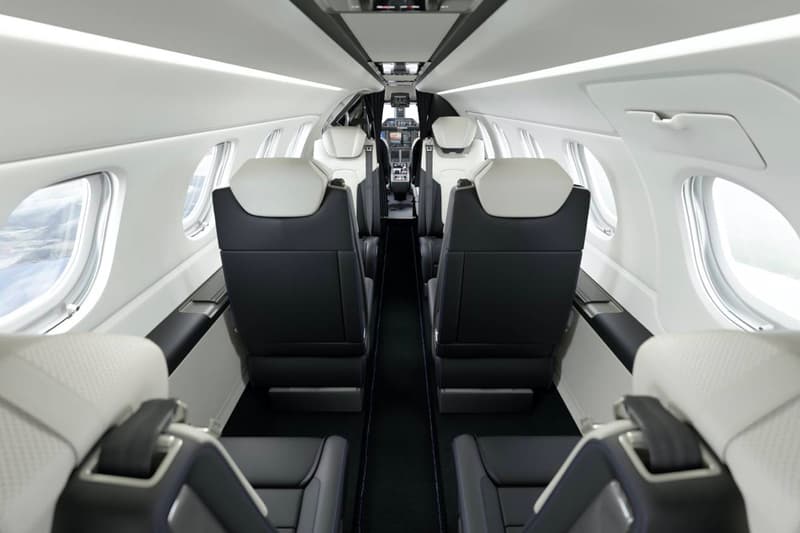 13 of 14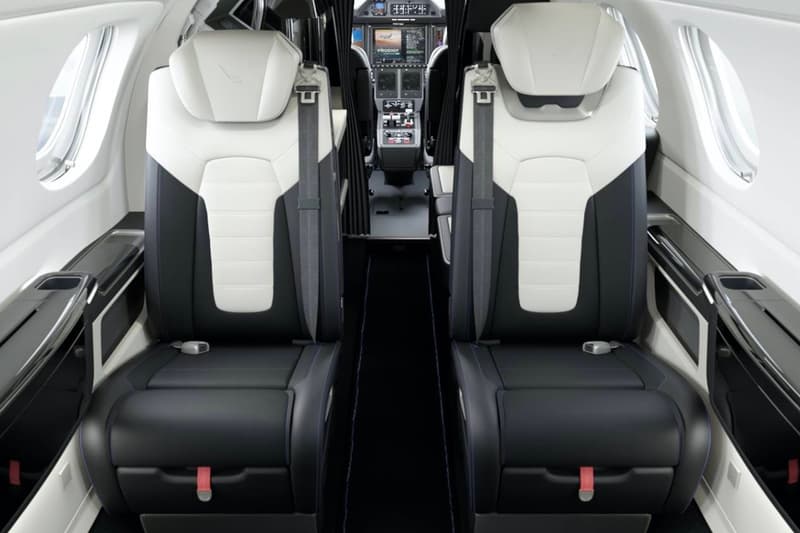 14 of 14
Brazilian aircraft manufacturer Embraer and Porsche have just teamed up to release a "Duet" collaboration. Catered to the multi-millionaires/companies that require private air travel during the COVID-19 pandemic, the Duet pack is made up of the Embraer Phenom 300E light jet and the Porsche 911 Turbo S.
In the air, the Embraer Phenom 300E (the number-one selling light jet this year) can fly 2,010 nautical miles with a top speed of Mach .80 while the 911 Turbo S can sprint from 0-60-mph in 2.6 seconds. Both machines come in the matching paint job of silver and gray with blue highlights on the wheels, spoiler, and key. A nice little detail can be found on the bottom of the spoiler and at the side of the key where the aircraft number is painted in blue and white, respectively.
Completing the Duet is a custom Porsche Design luggage set and a 42mm Porsche Design 1919 Globetimer UTC watch that's powered by a caliber WERK 04.110 automatic movement.
Sold in a limited run of 10 sets, this Embraer/Porsche combo will cost you close to $11 million USD.
In other automotive news, BradBuild renders a widebody BMW M4 that's also a camper.