'Lords of Dogtown' TV Series Adaptation Announced
Based on Stacy Peralta's 2005 biopic.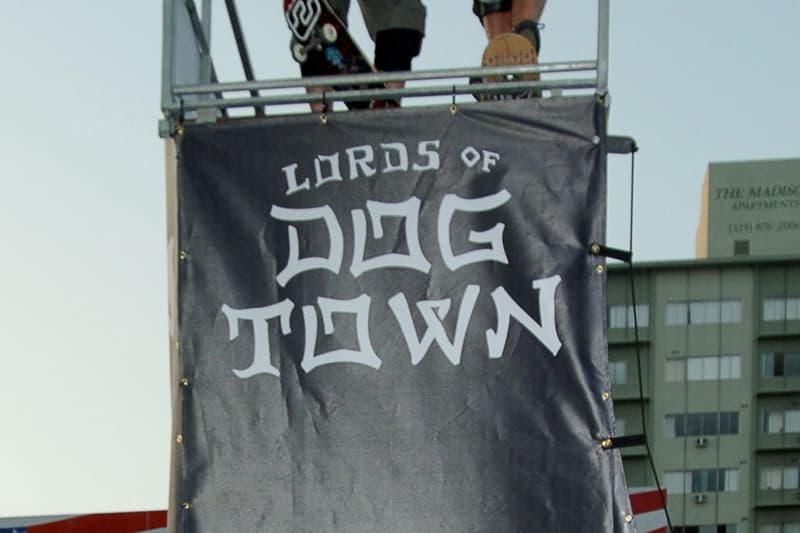 Stacy Peralta's Lords of Dogtown is receiving a TV series adaptation.
According to reports, the show will be helmed by Shawn Ryan and executive produced by the original film's director Catherine Hardwicke, Ryan and Marney Hochman and Kat Candler, with the latter also serving as the writer. Similar to the 2005 film, the one-hour ensemble-drama will be set in Southern California during the '70s but will instead focus on a teenage girl who grew up in the foster care system and "falls in with a crowd of skaters who idolize the famed Zephyr Skateboard Team." The cast is yet to be announced, however the series is set to premiere on Amazon's free and ad-supported streaming service, IMDb TV.
The original Lords of Dogtown was a biopic focused on the Z-Boys and starred the likes of Emile Hirsch as the late Jay Adams, John Robinson as Stacy Peralta, Victor Rasuk as Tony Alva and the late Heath Ledger as Skip Engblom.
Stay tuned for the cast announcement and official premiere date.
Elsewhere in entertainment, take a first look at Zack Snyder's upcoming Netflix title, Army of the Dead.