Graphics Cards are Going to be More Expensive in 2021
Thanks to the ongoing U.S. vs. China trade war.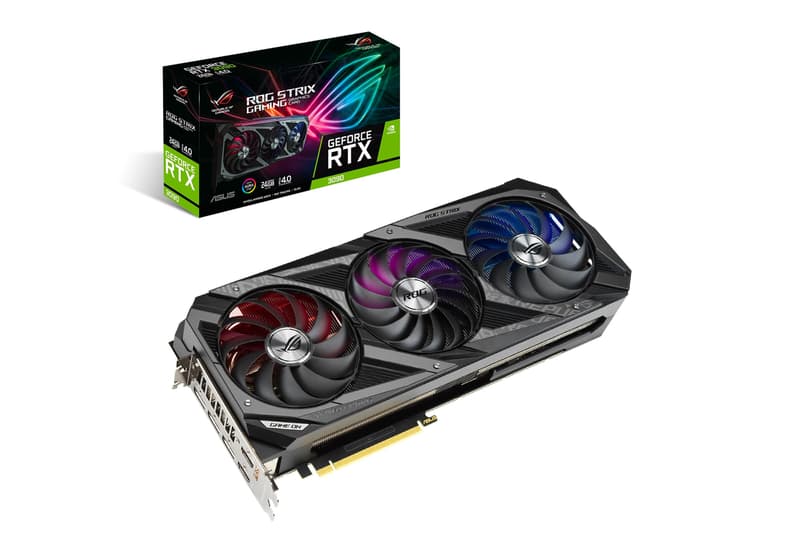 According to reports, the ongoing U.S. vs. China trade war will be making graphics cards and motherboards even more expensive in 2021. Despite PC hardware already being at an all-time high thanks to limited supply and a growing resale market, reports are noting that a range of products that were exempt from tariffs recently lost their exemption statuses.
In 2018, President Donald Trump launched the U.S. vs. China trade war by placing tariffs on more than $360 billion USD of Chinese goods. The drastic measure forced thousands of companies to push for temporary waivers that excluded them from levies until 2021.
With the waivers now gone, PC hardware names that manufacture graphics cards and motherboards like ASUS, NVIDIA, AMD and MSI will be raising their prices to accommodate the tariffs. Reports are noting highly sought after graphics cards have already gotten 7.5 percent or 25 percent more expensive, with the ASUS RTX 3090 going from $1799 USD to $1979 USD. Although most PC hardware companies will be affected by the tariffs, ASUS is the only name to issues an official statement regarding the increase in prices.
Update regarding MSRP pricing for ASUS components in 2021.

We have an announcement in regards to MSRP price changes that are effective in early 2021 for our award-winning series of graphic cards and motherboards. Our new MSRP reflects increases in cost for components. operating costs, and logistical activities plus a continuation of import tariffs. We worked closely with our supply and logistic partners to minimize price increases. ASUS greatly appreciates your continued business and support as we navigate through this time of unprecedented market change. *additional models may see an increase as we moved further into Q1.*
For more tech news, Apple is on track to hit a $3 trillion USD market cap.