BMW Motorrad Unveils a New Sophisticatedly Sleek Custom R 18 Motorcycle
The "Spirit of Passion" reconstructed in collaboration with Kingston Custom.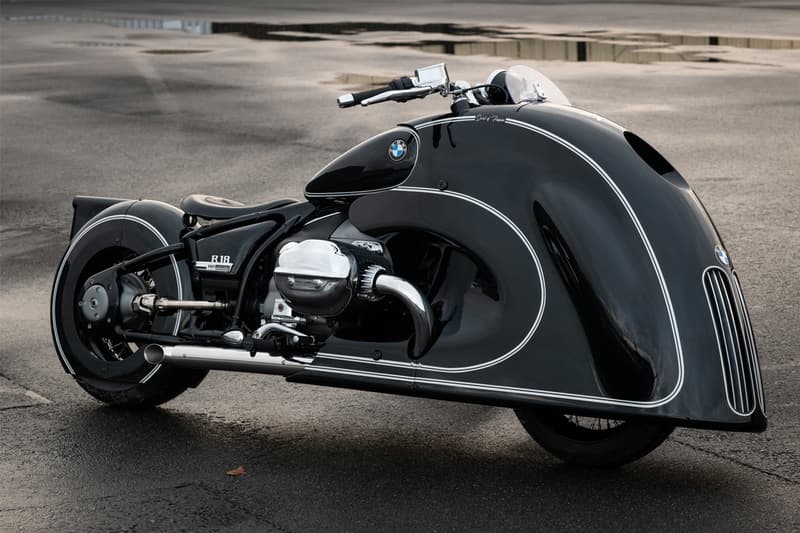 1 of 21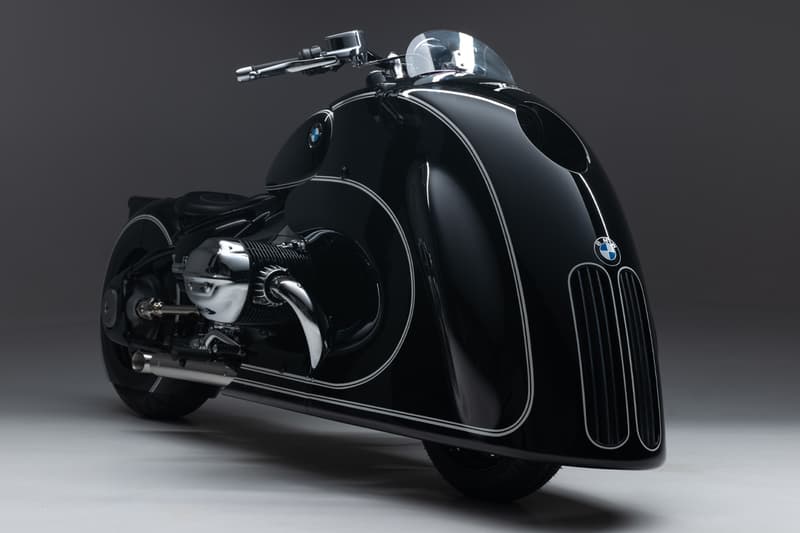 2 of 21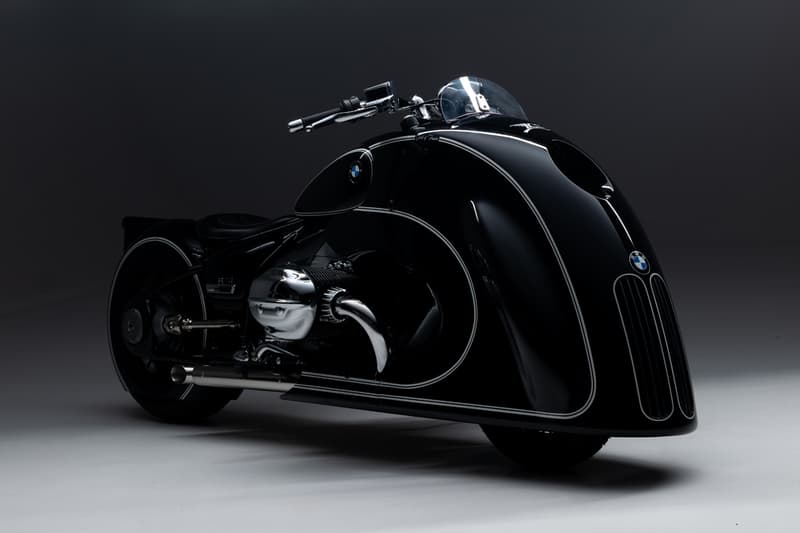 3 of 21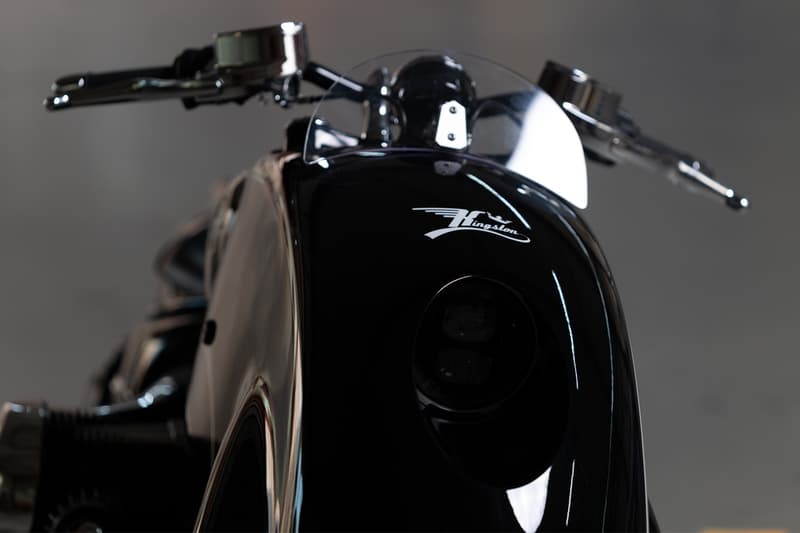 4 of 21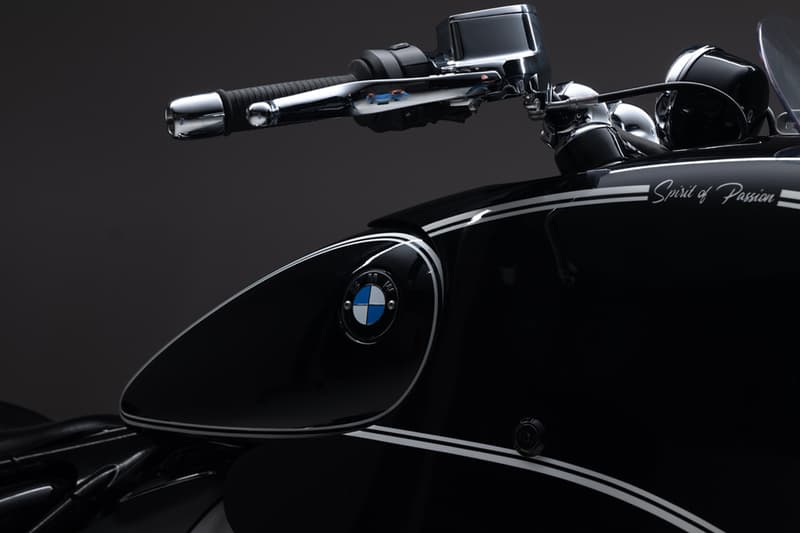 5 of 21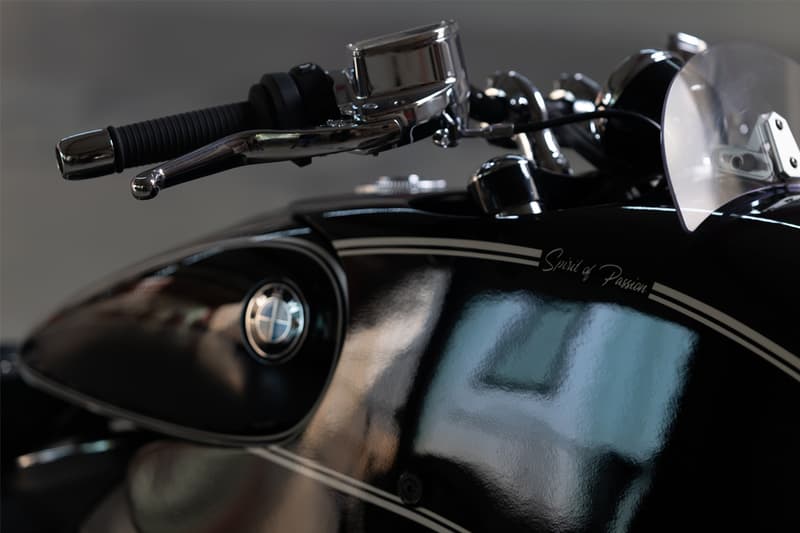 6 of 21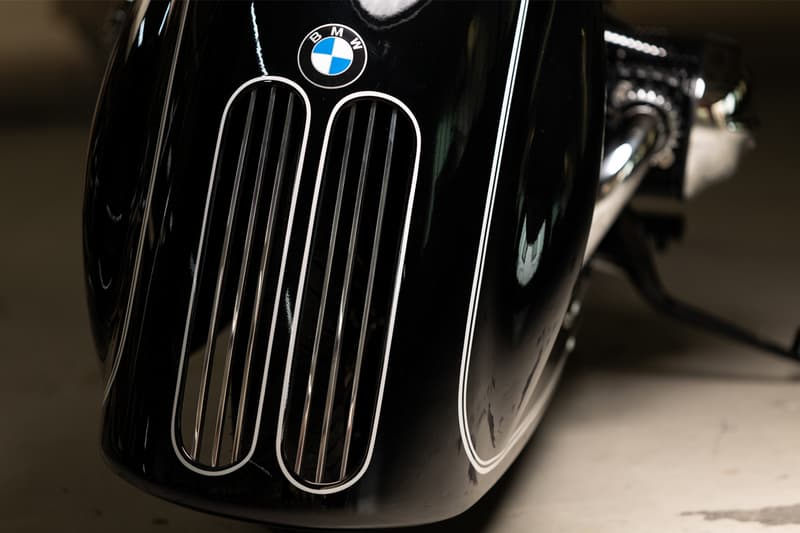 7 of 21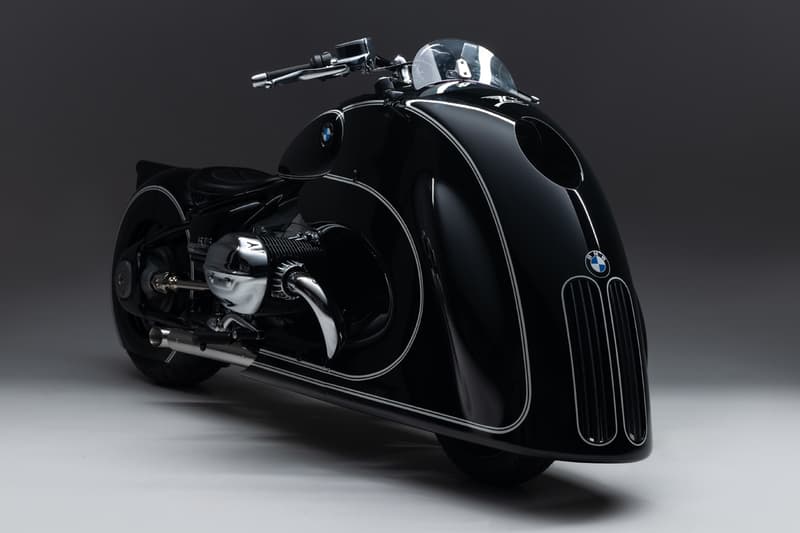 8 of 21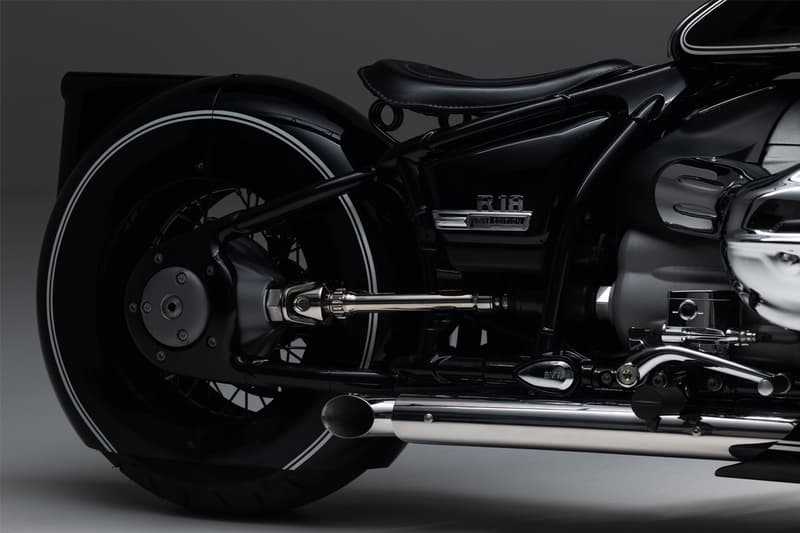 9 of 21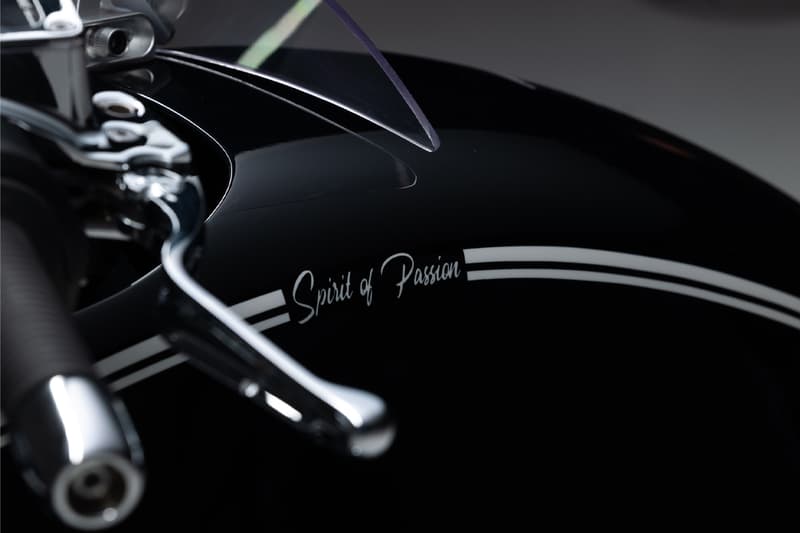 10 of 21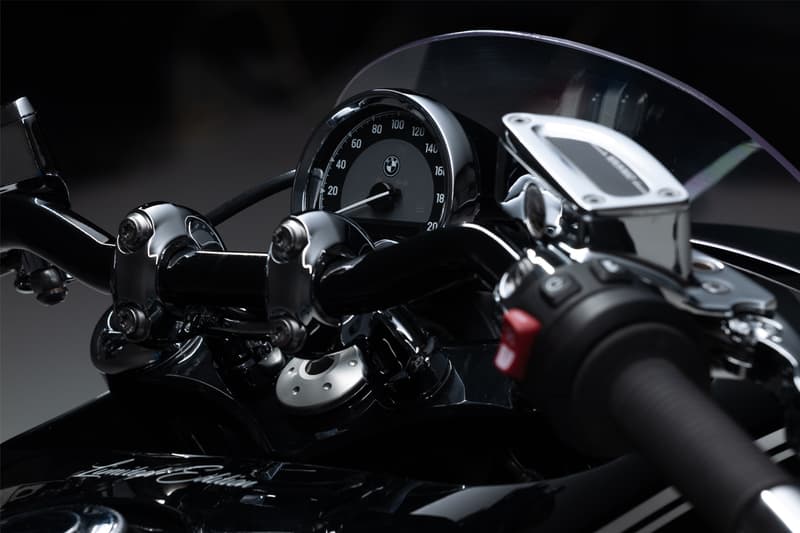 11 of 21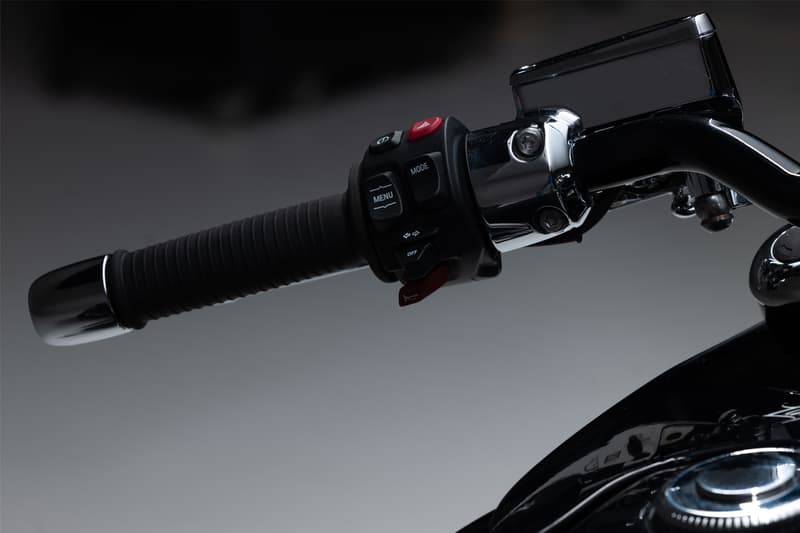 12 of 21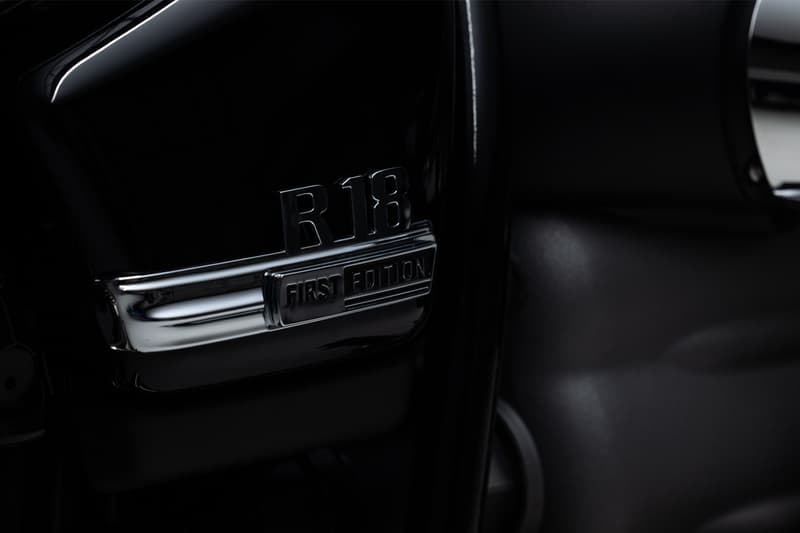 13 of 21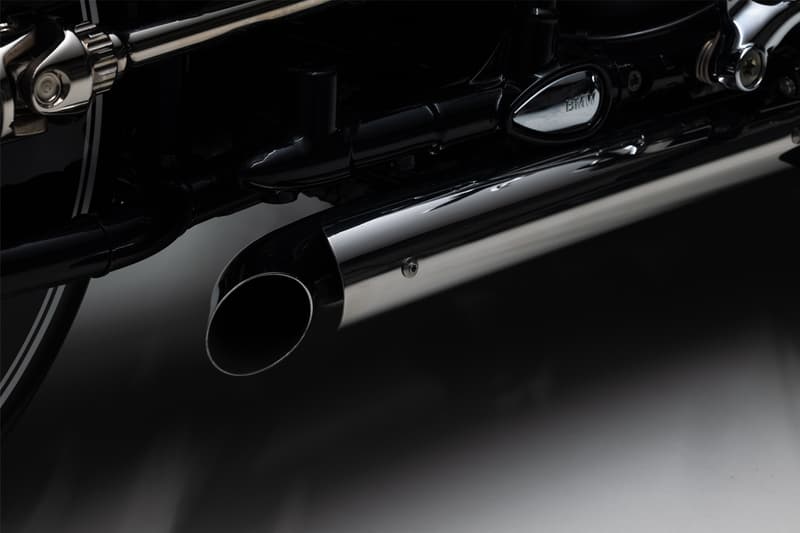 14 of 21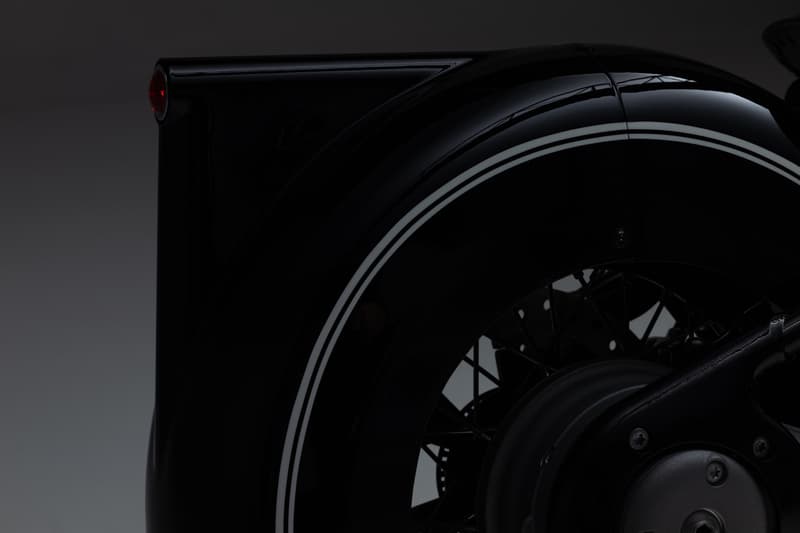 15 of 21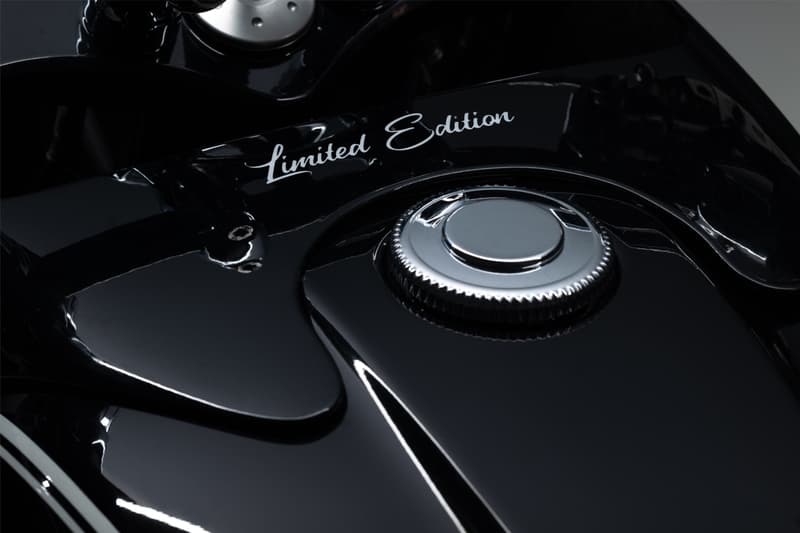 16 of 21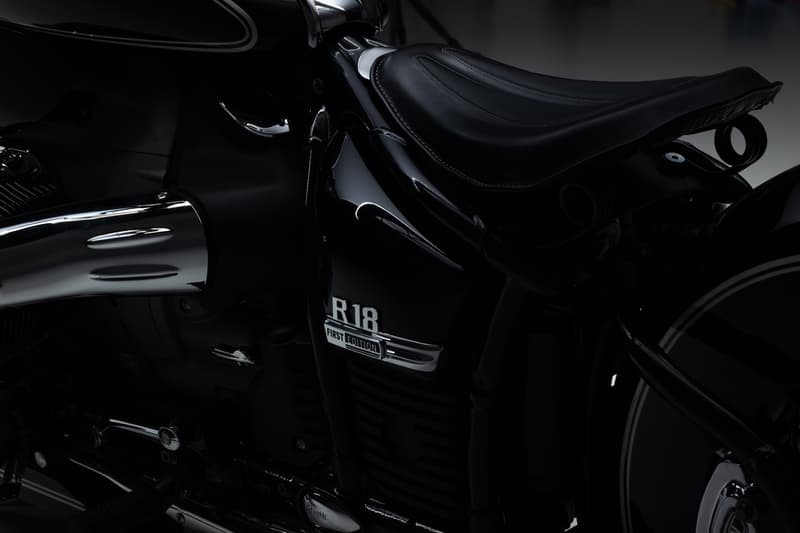 17 of 21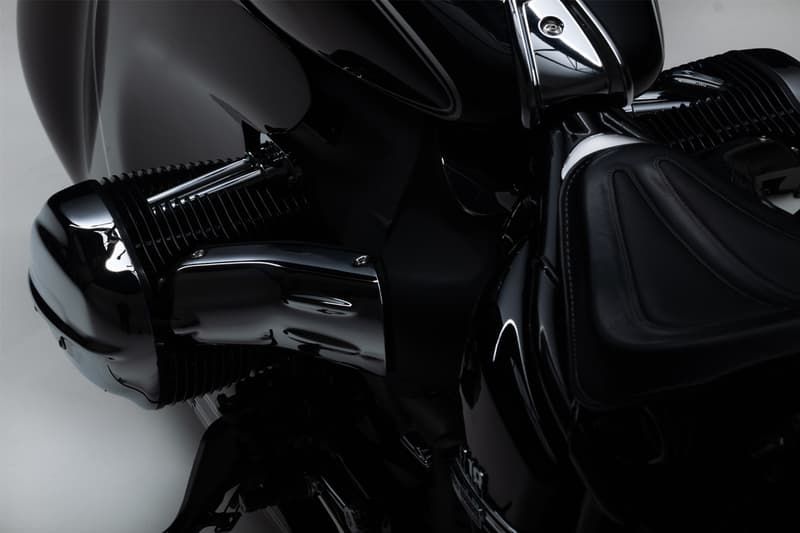 18 of 21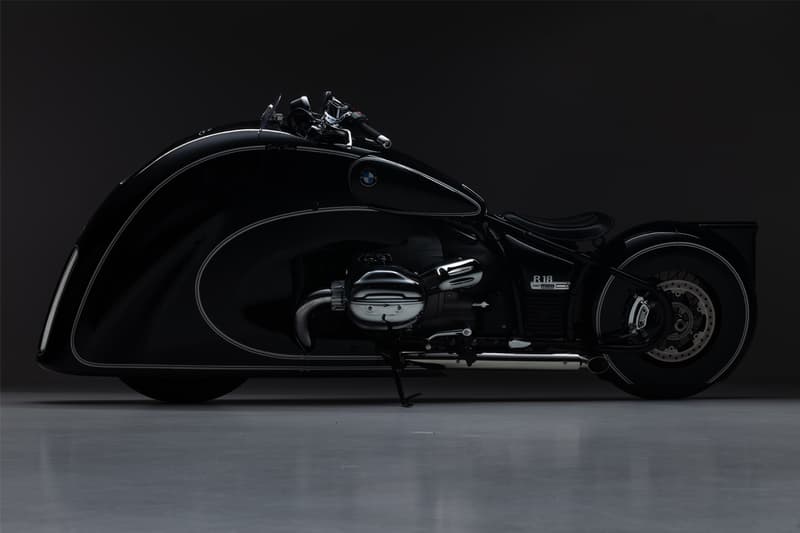 19 of 21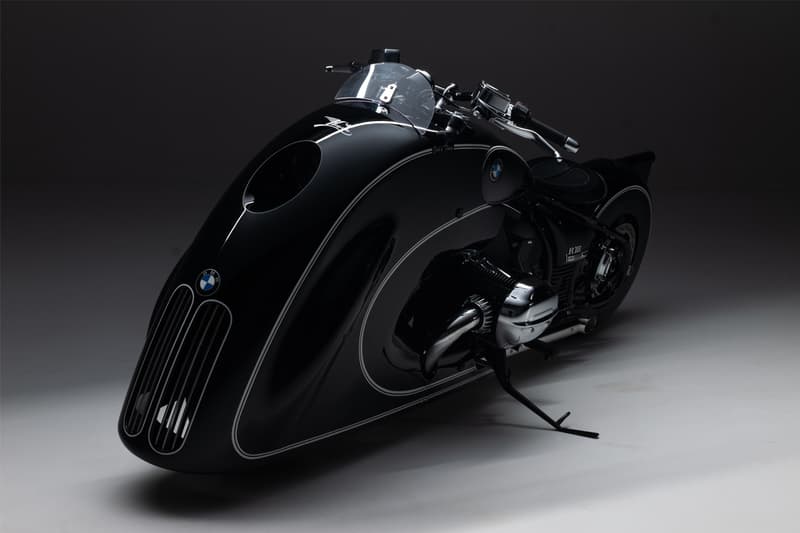 20 of 21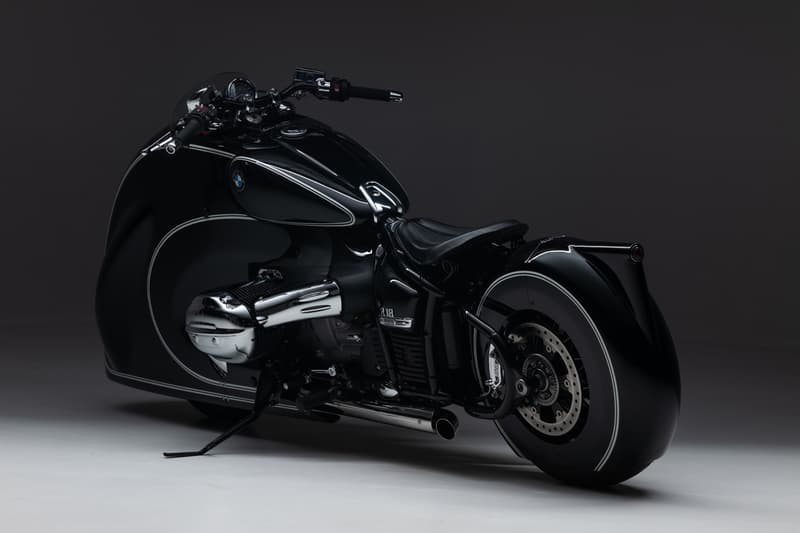 21 of 21
BMW Motorrad has teamed up with Kingston Custom for a second project and this time, Kingston Custom adds its signature touch to the BMW Motorrad R 18 motorcycle.
Unlike his previous customizations, Dirk Oehlerking of Kingston Customs has avoided completely disassembling the motor chariot to build a new body and chassis from scratch. Dubbing this new sleek version of the "Spirit of Passion", Oehlerking describes how he incorporates the original parts of the R 18 in the new design, "The BMW R 18 is so perfect that I left the technology as it is. The frame is 100% original and so sophisticated that nothing should be changed here."
The bike is still reconstructed with the distinctive and unmistakable Kingston Custom transformations. Building on the original, the greatest challenge for the Oehlerking was the Kingston fairing. Kingston Custom reworked the body to include handmade handlebars and a mudguard that add to the sophistication and elegance of the bike. The BWM R 18 exhaust received a modification by Oehlerking in Kingston Roadster style while the saddle maintains its original design.
The customization also sees a replacement of the turn indicators with Kellermann indicators and LED front headlights integrated into the fairing. Oehlerking kept the original paintwork and lines on the fairing and wing, adding minute Kingston-style details. He was also able to keep the initial wheel suspension and fuel tan to ensure the design holistically resembles the classic art deco style.
Oehlerking calls this project "the most impressive of [his] entire career." He goes on to explain how much this undertaking impacted him, "It means a lot to me – if not everything at this moment. The trust that BMW Motorrad has placed in me once again is hugely important to me. I'm very grateful for that."
Check out the "Spirit of Passion" in action in the video below.
In other news, Tesla reveals how its batteries are made.