Arturo Bamboo Unveils New Dream-Like 'RED MOON' Publication
Snapshots of the mediterranean drenched in red and black tones.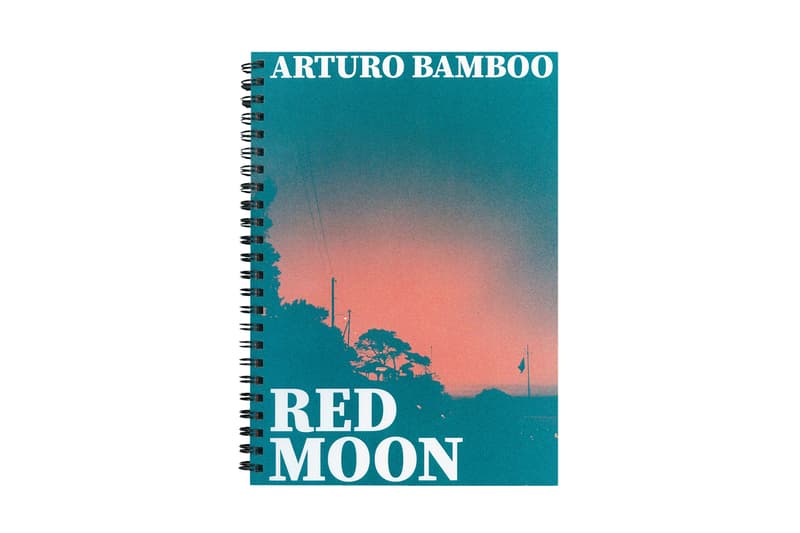 1 of 12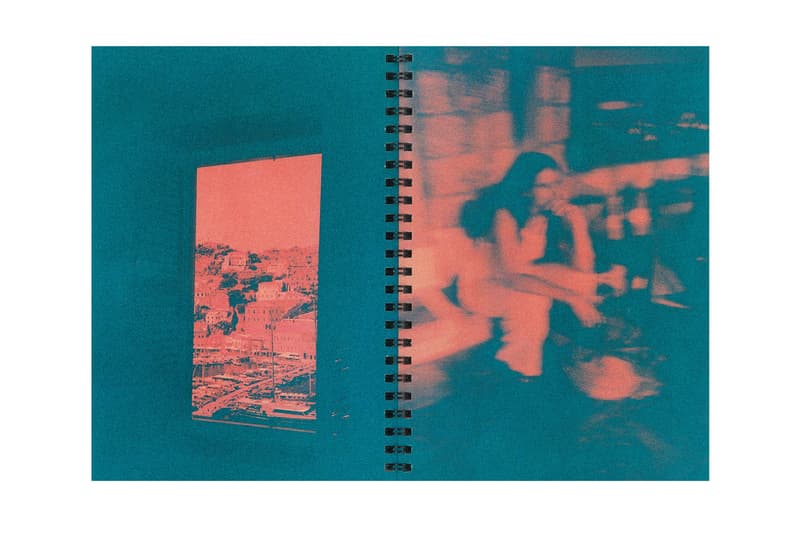 2 of 12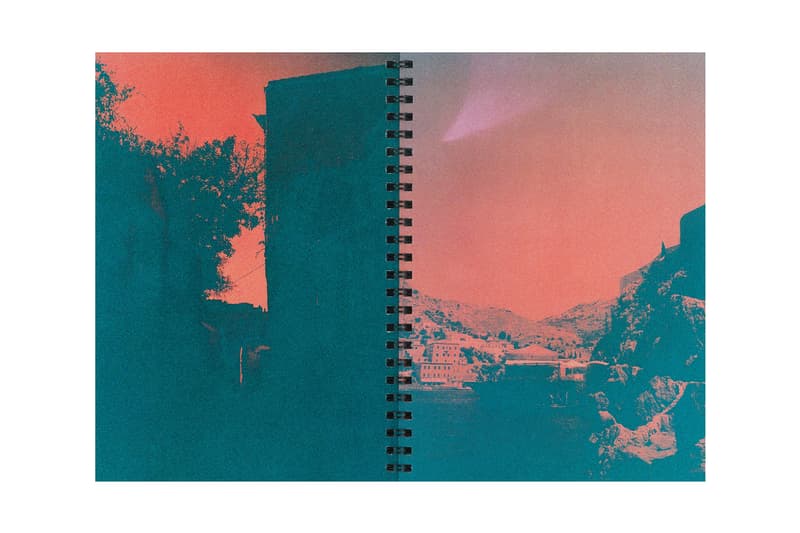 3 of 12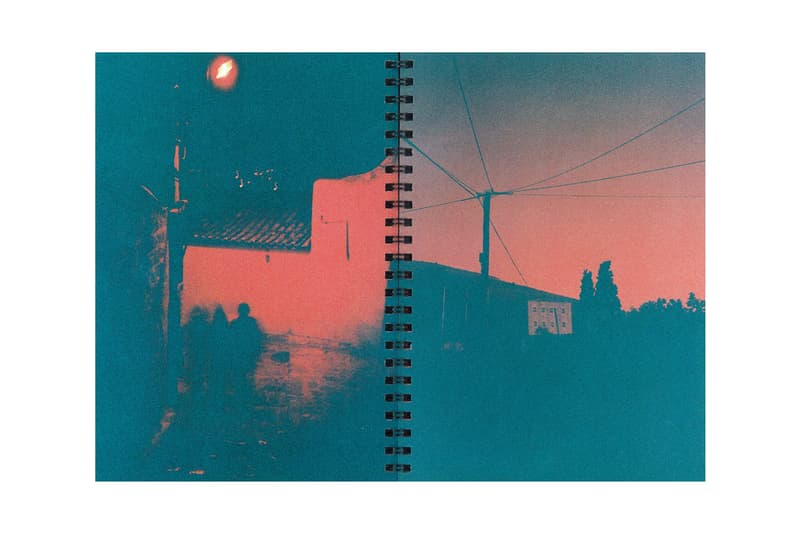 4 of 12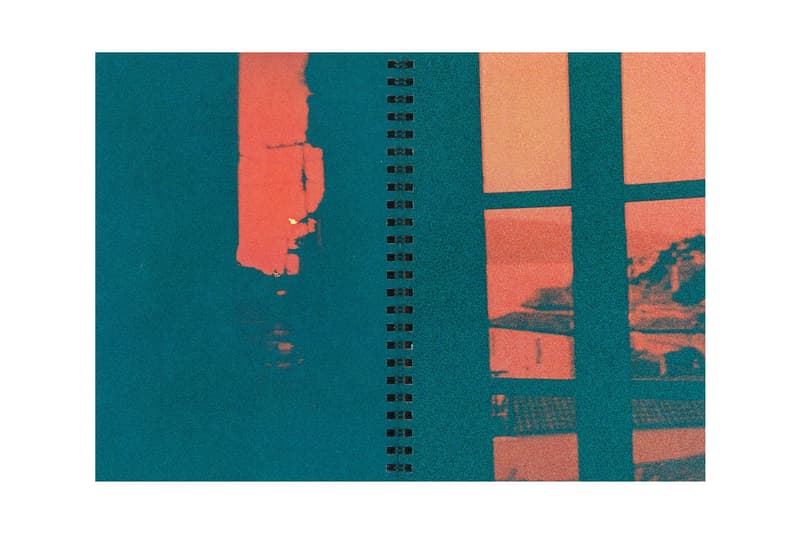 5 of 12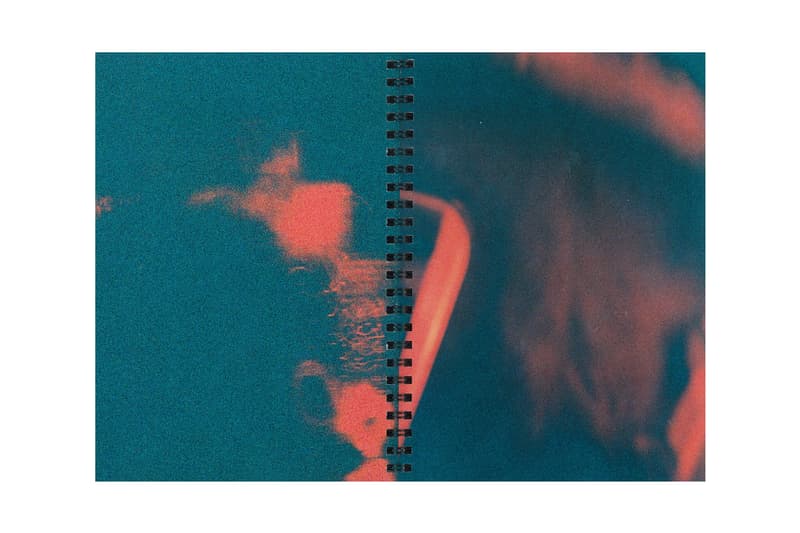 6 of 12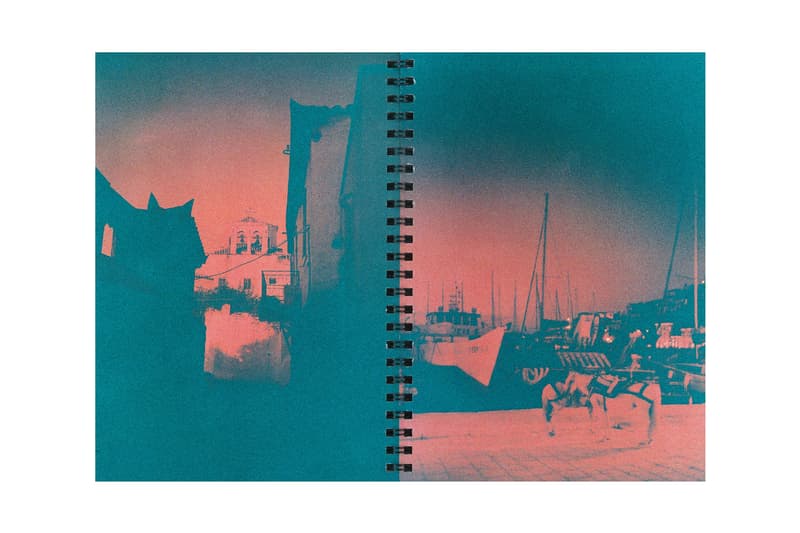 7 of 12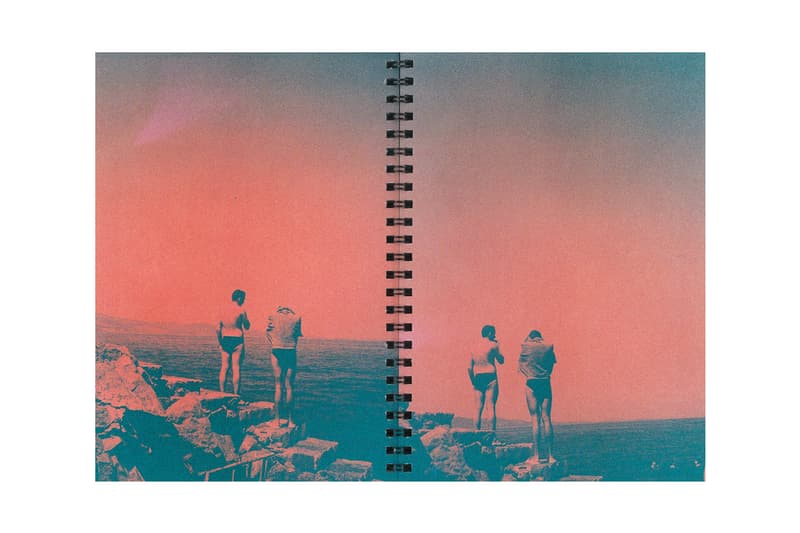 8 of 12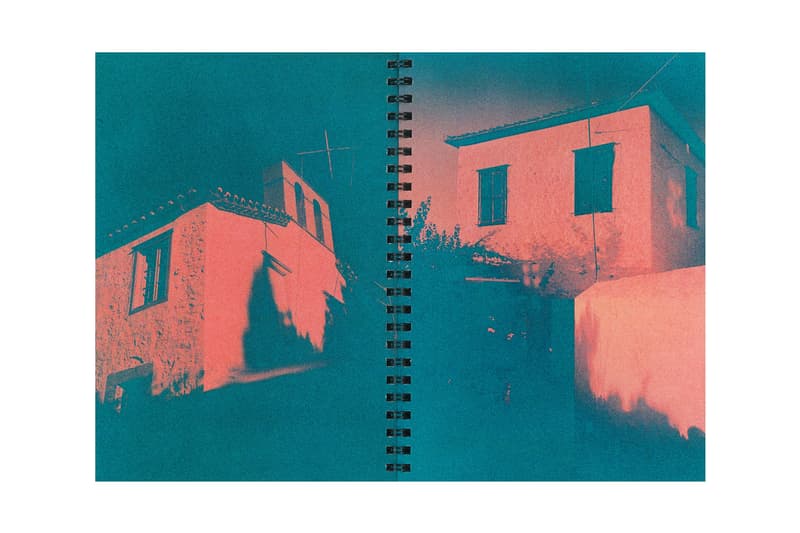 9 of 12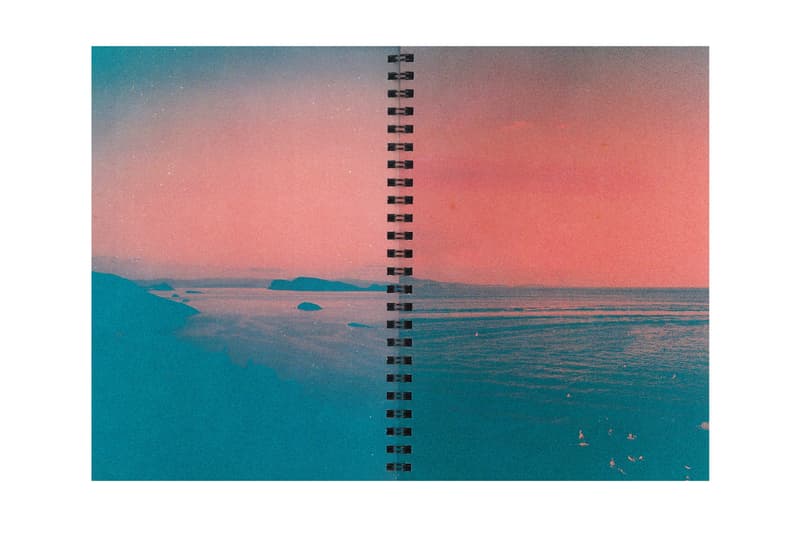 10 of 12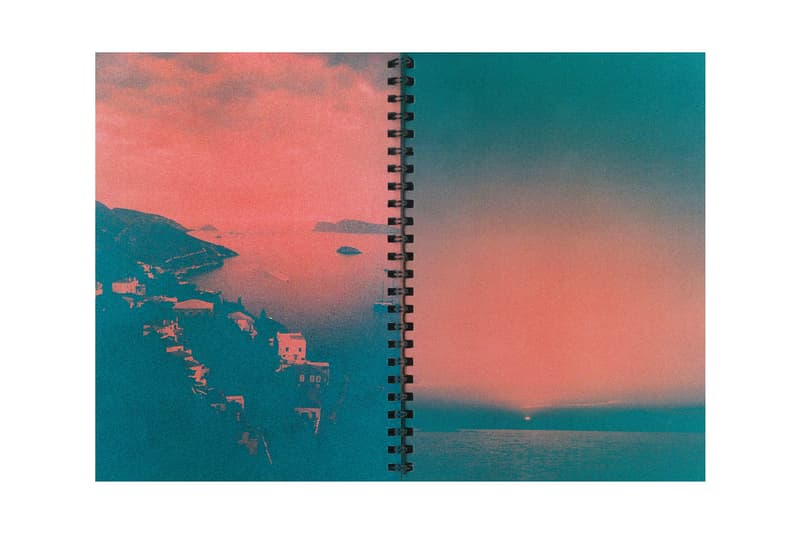 11 of 12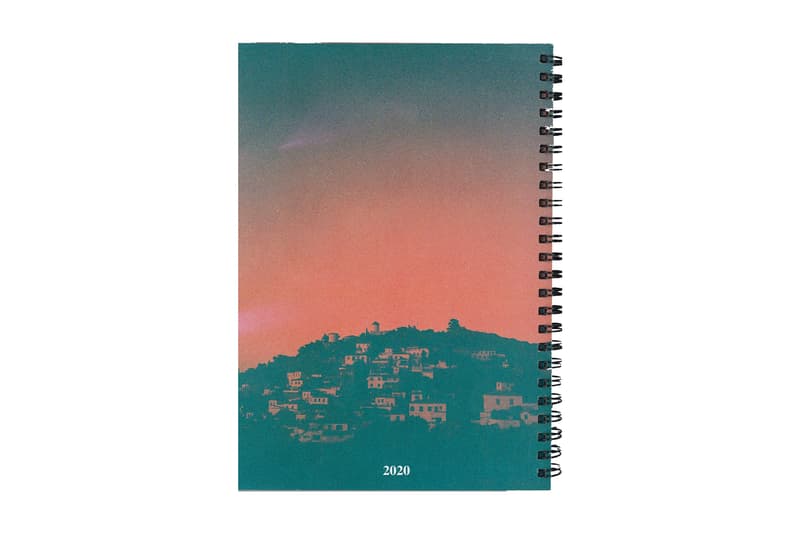 12 of 12
Berlin-based Dutch artist duo and couple, Arthur Groeneveld and Bamboo van Kampen of Arturo Bamboo, has revealed their third publication called RED MOON. The book is comprised of 22 pages featuring snapshots of blurry landscapes, silhouettes and abstract views soaked in deep red and black tones.
The duo captured the images in the book over the summer of 2020, acting as a conceptual recollection of their travels along the Mediterranean coast. "RED MOON acts as a personal album of dream-like memories and feels like something between an utopia and a dystopia. The publication was shot on a reverse-rolled color negative film to emphasise the raw beauty of the subjects – staring at the images shows details which are at first hidden for the eye," said the duo in a statement.
Check out select pages from RED MOON in the slideshow above and visit Arturo Bamboo's website to learn more.
Elsewhere in art, Serving the People has launched a virtual exhibition called "Wretched Light Industry" featuring 33 artist-made environments.