Explore 33 Artist-Made Environments in Serving the People's Latest Exhibition
Wander freely across surreal virtual spaces in "Wretched Light Industry."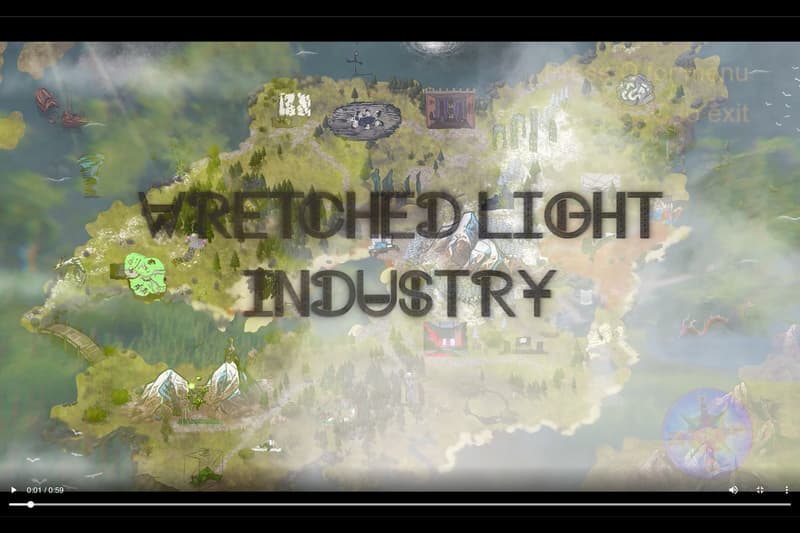 1 of 5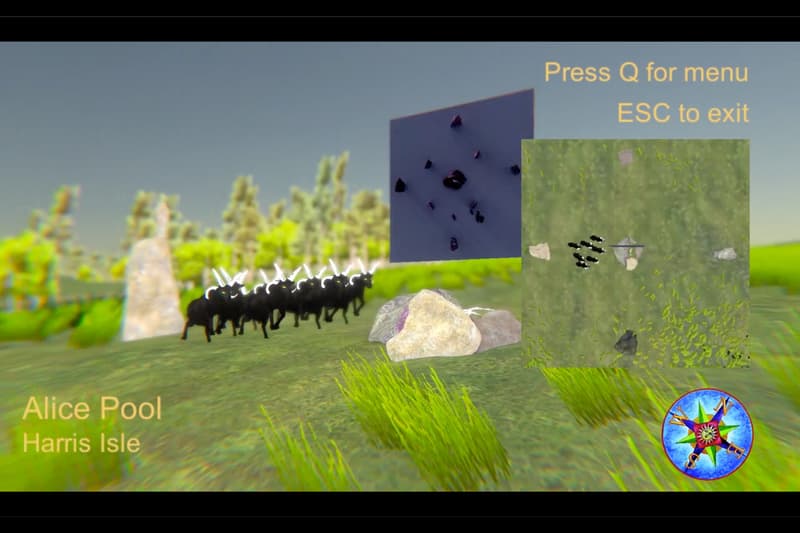 2 of 5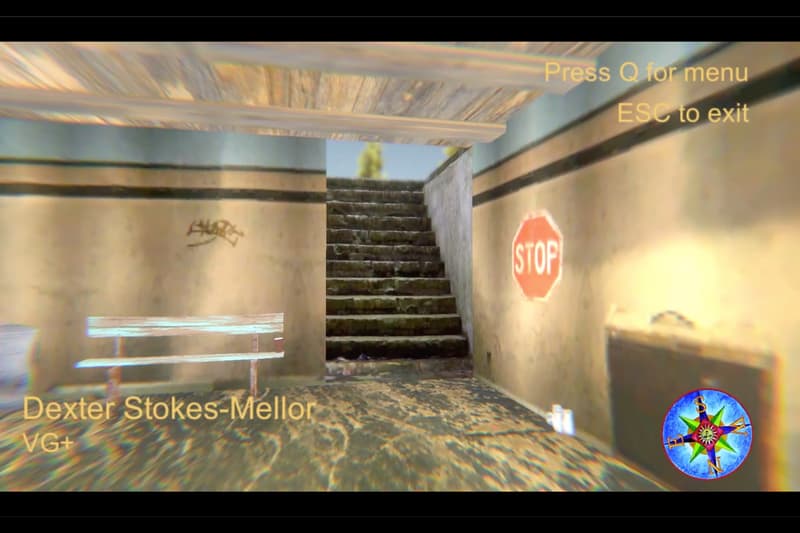 3 of 5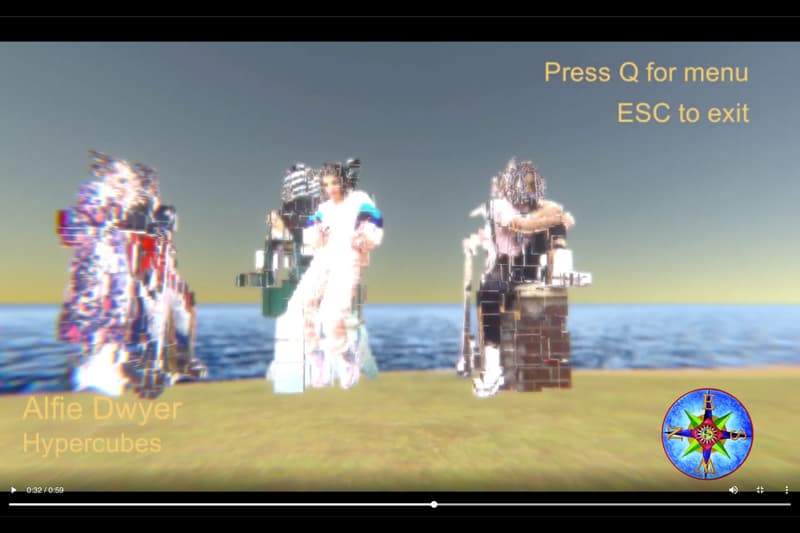 4 of 5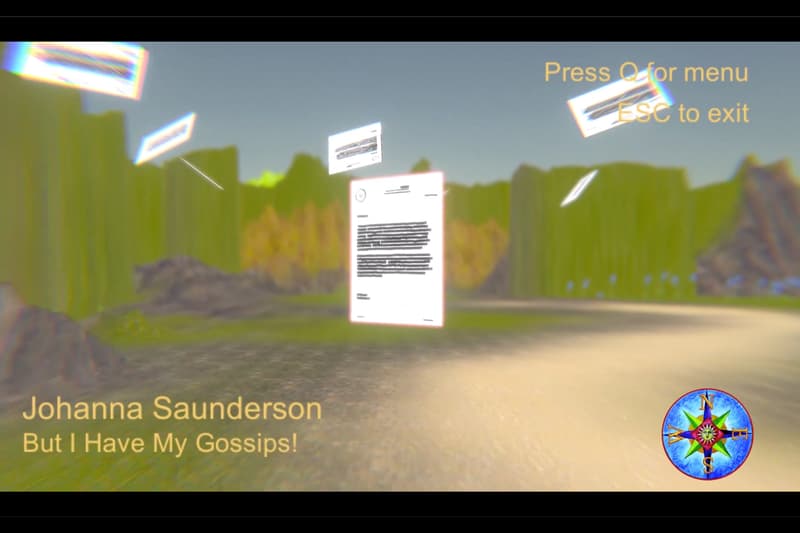 5 of 5
Trailing behind Lucien Smith's Beast of Burden paintings, Serving The People now presents a virtual exhibition entitled "Wretched Light Industry" spotlighting 33 environments in a fictional world called "Eileen Fogg." The expansive map was made by "emerging digital artists, magicians, jammers, worlders, and dreamers from all over the globe," as per a statement by STP.
The virtual exhibition is free download for Windows (recommended) and Mac with optimized versions for older computers. Once downloaded, you can wander freely across the 33 artist-made spaces. One of the highlighted spaces include "Hypercubes" made by the multimedia artist, Alfie Dwyer, who specializes on projects that focus on the human body, the digital world, and dark comedy. Another highlight is an environment called "Violet Inferno" made by the artist duo Cat McClay and Éiméar McClay whom create bodies of work that focus on queerness, abjection and patriarchal systems of power and oppression through interdisciplinary projects.
"The map of Eilean Fogg comprises 33 environments made by emerging digital artists, magicians, jammers, worlders and dreamers from all over our globe. Wander freely around our sunny isle; there might be mazes, offices, sea serpents, sheep, shrines, forests and more," said STP.
Check out screen grabs of select environments in the slideshow above and then download "Wretched Light Industry" on Serving The People's website to try it out for yourself.
Elsewhere in art, Thinkspace Gallery recently opened up a new outpost in Los Angeles and will be launching an inaugural group show called "Aloha, Mr. Hand" featuring paintings and sculptures by leading visual artists.